5 Ideal Situations For Drinking White Wine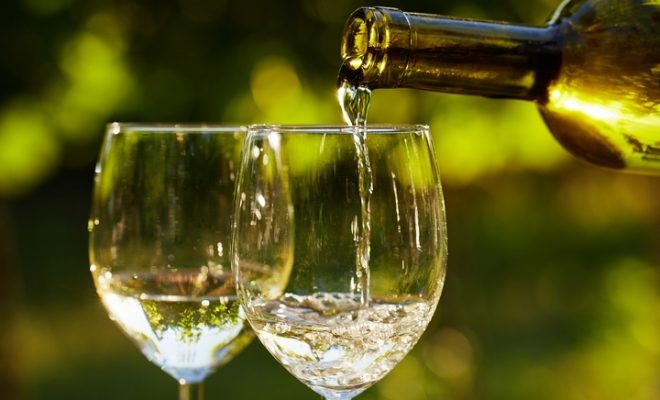 When it comes to wine, buying white wine or red wine both have their advantages. While choosing one over the other would not result in the end of the world, there are certain situations where the type you end up choosing would yield many noticeable benefits. Below are 5 situations where white wine should be chosen over red wine.
1. Matching with particular foods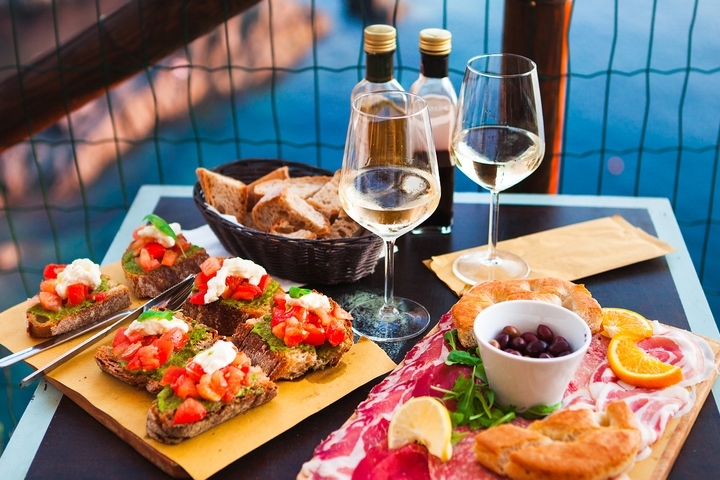 While there is no particular rule of thumb when it comes to pairing wine with certain foods, there are dishes that compliment or bring out the flavour better when accompanied with white wine. For instance, if you are contemplating a meal that contains cheese, then you should consider pairing it with a bottle of white wine, most preferably a bottle of chardonnay. Its oaky flavor helps to moderate the sharpness of cheddar while its acidity helps to break down the fats.
Other medium or full-bodied white wines would make ideal pairings of various kinds of seafood which include prawns and mussels as well as roasted chicken or goat's cheese.
2. During summer or warmer seasons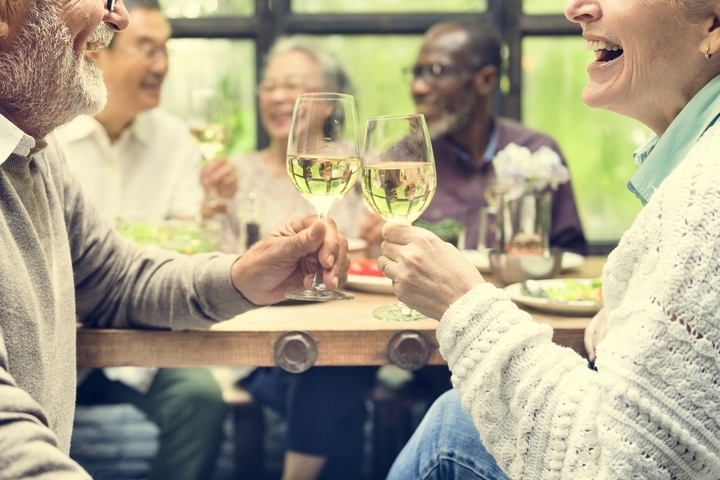 Summer or generally warmer seasons are associated with high temperatures. Therefore, most wine drinkers prefer lighter, sweet wines that are best when served cold. These typically involved wines such as ice wine, Riesling, or Pinot Grigio. There is a popular notion that red wines are best when served a little warmer while white wines are more preferred when cold, making it an ideal refreshment during warmer seasons.
For more refreshing summer wines, lighter and crisper wines are sometimes preferred. Additionally, full-bodied white wines are most suitable during fall and pair well with fall harvest dishes that include squash, potatoes, carrots, and apples.
3. Before or during your main course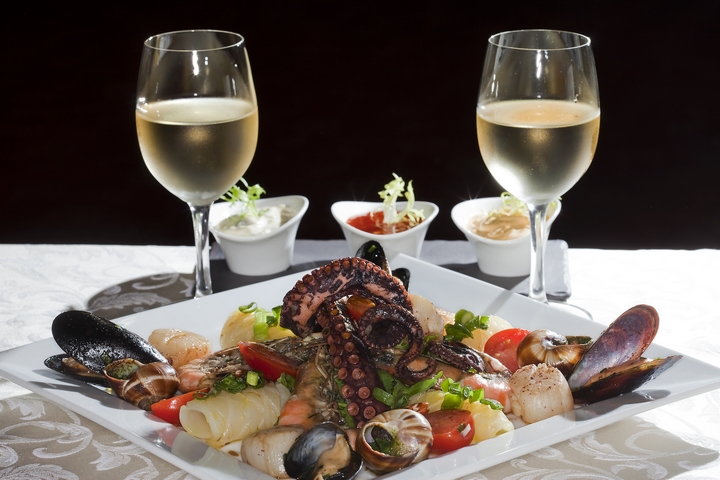 When serving wine with foods, following some type of serving order for a more refreshing experience is recommended. Generally, white wines are lighter and drier when compared to red ones. They are therefore ideal when taken before the main course and their fresh flavours and acidity are best enjoyed when taken on a clear palate.
Warmer red wines, on the other hand, may affect your ability to differentiate between most subtle flavours in your main course. Red wines tend to be heavier and since you will be on an empty stomach, you need something light that will not spoil your appetite.
4. During the earlier part of a wine sampling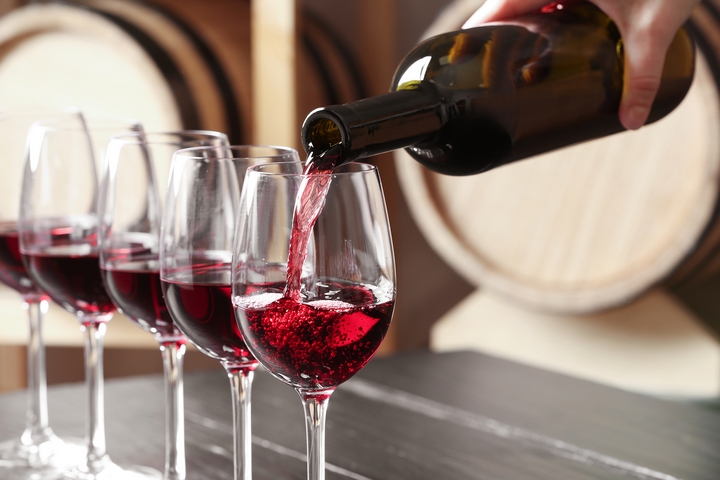 According to wine experts, light bodied wines should come before full-bodied ones. Specifically, in a wine sampling event, fine and delicate wines are to be served first before more powerful wines. Therefore, consider tasting white wines on a clear palate.
Starting a sampling that features both types of wines with a red wine will result in tannins sticking to your palate and consequently neutralizing the subtle flavours of lighter whites. Also, consider beginning with drier whites and later sweeter whites to avoid an unpleasant taste associated with sugar residue.
5. When you want to relax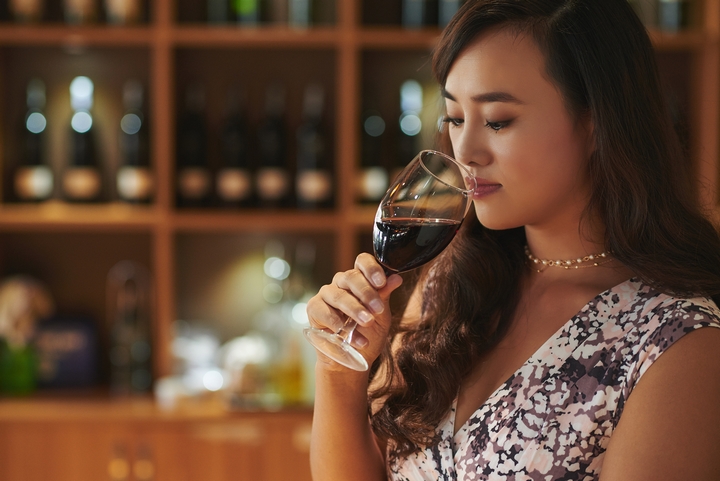 A recent report shows that people are more happy and joyful when they consume fruity or floral white wines than red wines. Some even report that white wines help them lower their guard and become significantly more sociable, which could be beneficial if you want to meet people and make new friends.
These emotions experienced when drinking white wine result from sulfites which are found in white wine. The sulfites are commonly known to cause antidepressant and anti-inflammatory effects. Experts say that these emotions could be triggered by the sugar rush caused by the high sugar content in white wines.