6 Pros and Cons of Grain Farming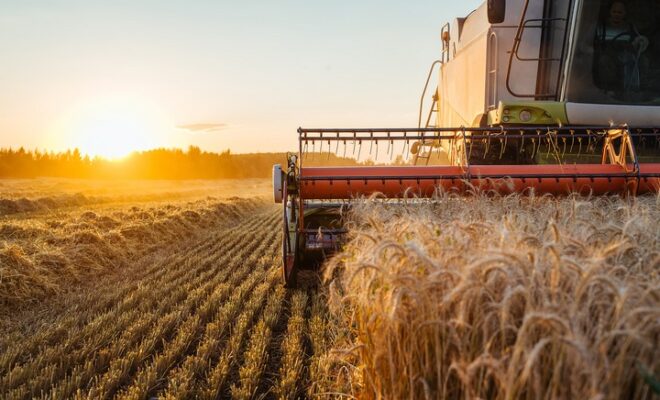 Farming is a foundational source of many consumables in our everyday life. However, not a lot of people understand the processes behind how agriculture works. Farming is a dynamic industry with different specialties, each with its unique features and distinctive methods.
Grain farming is a specialized field with many intricate characteristics. It's one of the most popular commodities found in farming. Let's learn more about the six different pros and cons of grain farming:
Pro: Consistent Farming Yield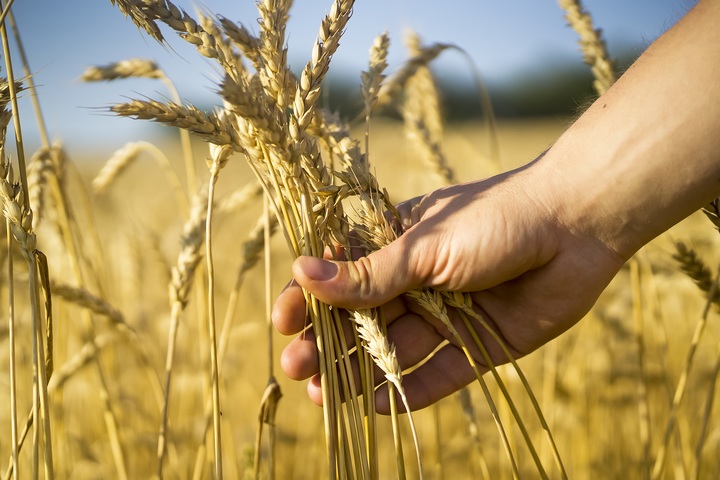 Grain farming is popular because of its predictability. If a farmer is well-versed in their craft, they will often deliberate on sustaining their practice. If a grain farmer happens to predict the right amount of land to operate in at a specific time, the returns will be huge.
What makes grain farming so great is its consistency. Other types of farming, such as herding livestock, may not be as profitable in the long run due to uncertain returns. To reach a level of sustained profitability, grain farming may be the way to go. Since there are many ways in which grain can be harvested, you are never short of potentially lucrative options.
Best of all, grain is so easy to store. A grain bin can store your production output compactly, securely, and reliably. Farmers can harvest lots of grain on their farms, with quantities that always meet minimum expectations. They also use grain bin moisture monitoring systems to maintain quality control. That's why grain farming is so popular across the industry.
Pro: High Grain Production Output
The point above of engaging with grain farming due to high profits includes food production. Grain framing essentially has to do with ensuring several edible types of grass are harvested naturally. You are introduced to a diverse array of food products based on wheat or oats from this point.
With the increase in food production comes the increase in profits as well. Grain farming allows the farmer to have a diverse portfolio of products to sell in essence. There will be many more products to be sold, which benefits the farmer in many ways. The notoriety of this food production increase isn't a bad add-on either!
Pro: Good Grain Growth Rates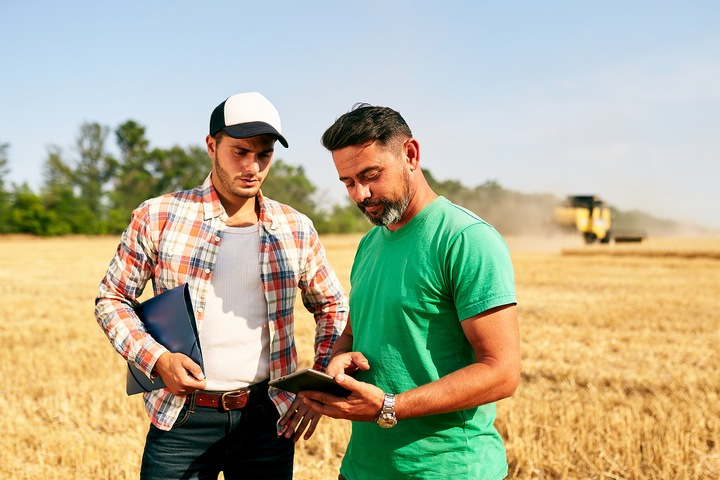 When it comes to harvesting grains, it will truly depend on how amicable the weather happens to be. Some crops will grow at their usual rate, which allows the farmer to sustain their livelihood as usual. However, there also comes the opportunity for a grain farmer to see a larger growth of crops than expected.
Many more crops may be harvested depending on how favourable the weather conditions are. Once this occurs, there is an increased chance to make more money, due in part to more crops being produced. Since grains generally grow in abundance, a farmer can only expect positive outcomes.
Con: Affected by Weather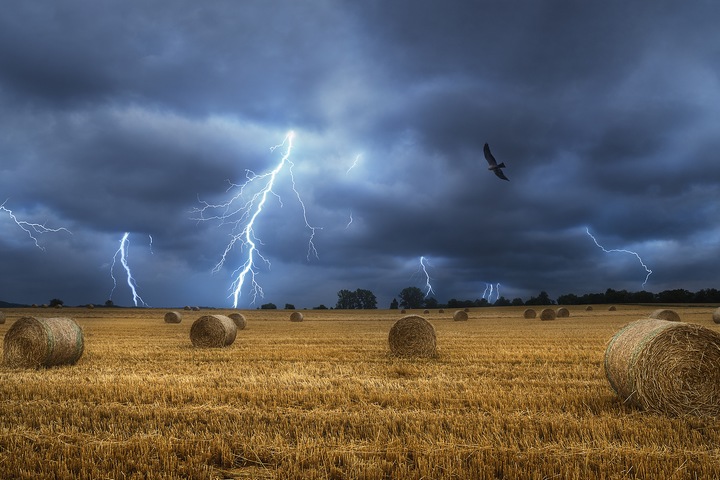 As is the case with many advantages in farming, there also comes the chance of disadvantages arriving. There may be no bigger factor in negating increased profits than bad weather regarding grain farming. Depending on the time of the year, this can be a huge disservice.
It makes things much harder when you count on the fact that some grains can only be grown in specific seasons. Grain farmers must ensure that they take all the necessary precautions to not affect their crops. By looking at how the weather is in subsequent weeks, they can prepare themselves accordingly.
Con: Not for Smaller Farms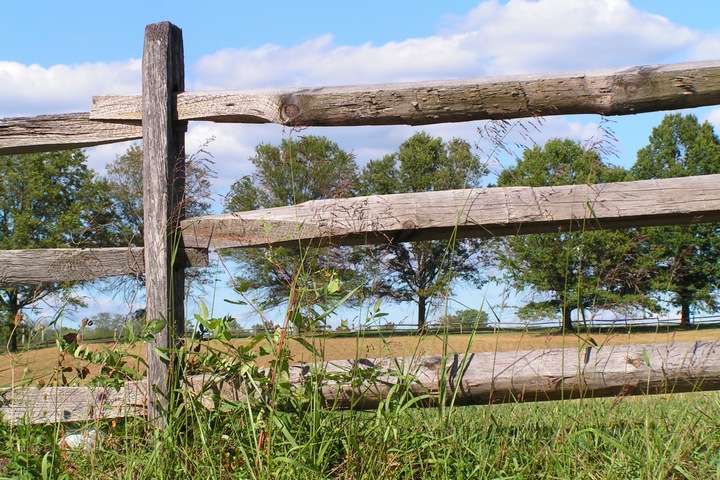 Even though farms come in all shapes and sizes, some types of farming may not be as favourable to smaller ones. That is because, when it comes to grain farming, there could be various drawbacks at play. Namely, grain-based crops are more profitable when they are harvested in abundance.
If a smaller farm is trying to go the way of grain farming, they may find it not as lucrative as once thought. Smaller farms may make much more profit if they stick to conventional methods, such as raising livestock. It is worth trying, but it may not be as sustainable for the long term.
Con: Machinery Costs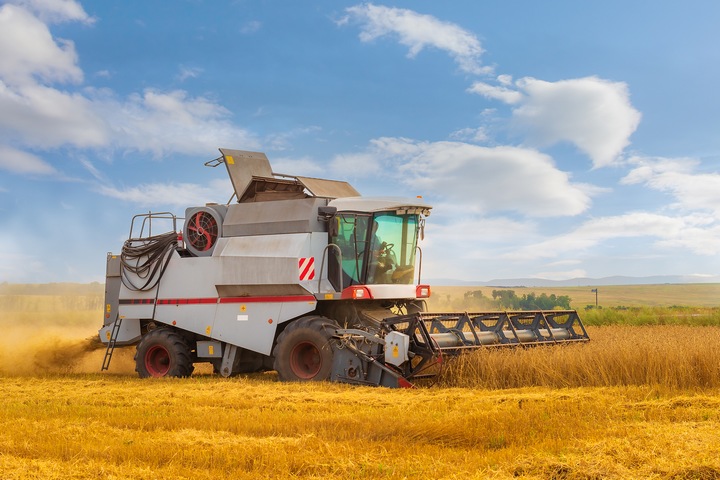 The landscape of farming has changed in essence, as the times have forced farmers to update their infrastructure. Grain farmers should be wary about how effective their equipment is for their practice. That is because their methods may be a bit out-of-date, especially regarding overall efficiency.
Grain farmers should consider how well their equipment stands when harvesting. If it interferes with their means of yielding crops, paying for the costs of new equipment will be worth it. Sometimes, all it takes is an investment to make things more effective. Grain farming can be costly, but there are certainly advantages to experience!