6 Weirdest High School Mascots of All Time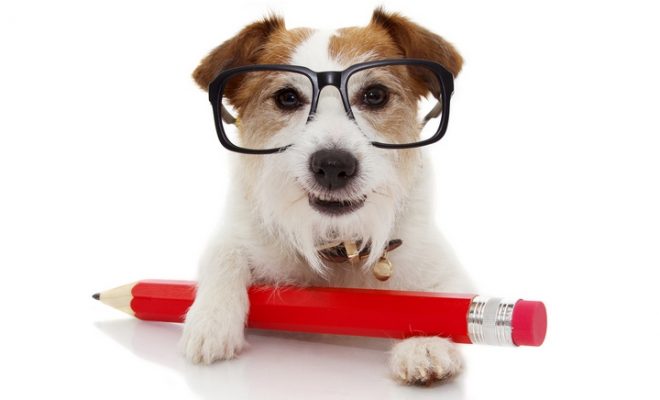 High school mascots are typically a fun concept. A mascot is an iconic and beloved figure that students can rally behind in order to show support for a school or team. These high school mascots can be silly, memorable, and even really cool in some cases. In other cases, however… Things can get a bit strange. This is due to the fact that there are so many high schools around, yet only a select few animals to choose from. Naturally, you can only have so many Fighting Falcons or Brawling Bears.
As a result, high school mascots needed some real creativity to come up with. As we all know, creativity can sometimes fall to the strange side more than the clever side. So let's all take a moment to think about these weird, intriguing characters of the high school mascot world.
1. The Sugarbeeters Mascot
This mascot is an homage to the town it is based in. Chinook, Montana is a town with a long history with sugarbeets. The town is one of the main producers of sugarbeets in the country, thus helping the mascot make sense.
With the head of a sugarbeet and legs of what appear to be blenders, the Chinook Sugarbeeter is one of the weirdest high school mascots. He's definitely effective and memorable though!
2. Effingham Flaming Hearts Mascot
There are many towns known as the "Heart of America." The town of Effingham, Illinois really took this title seriously, though. The best example of this comes in the form of the weirdest high school mascot, the Flaming Hearts.
The heart portion of Flaming Hearts is easy enough to understand. The flaming half, however, is a bit more obscure. In the end, though, a flaming heart is more interesting than just a plain, not flame engulfed heart.
3. The Bombers Mascot
Richland, Washington is home to a nuclear testing site. The Hanford nuclear site supplied plutonium for the bomb that was detonated over Nagasaki, Japan. While that may not be the most fantastic historical event to take pride in, it is interesting history. As such, the town of Richland ran with it.
This gave birth to the idea of the Richland Bombers, with their weird high school mascot being a mushroom cloud, of course. Seeing as their mascot is a well known sign of nuclear weaponry, their student chants have mirrored this. These chants include such quotes as "Nuke 'em 'til they glow," and "Proud of the cloud!"
4. The Galloping Ghosts Mascot
Kaukauna, Wisconsin is a town that is home to quite a few interesting stories. Most of these stories allude to the origins of the Galloping Ghosts. However, the most official record of the mascot origin came in the form of a student prank that may not have aged well over the years.
Around the time of 1940, a student was tasked with delivering the game ball. This student had a choice between simply delivering the ball like any average person could, or adding a little flair to his delivery.
He decided to take the latter route and proceeded to cover both himself and his horse in bedsheets, then galloped right onto the field. This is how the Galloping Ghosts were born.
5. The Kewpies Mascot
Columbia, Missouri is home to David Henry Hickman High School. Their mascot is a giant, terrifying baby, because why wouldn't it be an overgrown baby with a huge head? The funny thing is that there is no official story on exactly where one of the weirdest high school mascots came from.
The most likely story comes from a legend that occurred at a basketball game. A school secretary supposedly set a Kewpie doll on the basketball court before the game tipoff. The story says that both teams managed to avoid knocking this doll over for the duration of the game. As such, the Kewpie doll became something of an icon for the school.
Does that excuse the fact that their school mascot looks like a horror movie villain? Not really, but it is a really good mascot that nails all of the needs that a character requires. It's definitely memorable enough as a character.
6. The Poca Dots Mascot
Poca, West Virginia needed a good, memorable mascot to really establish their high school. If you hadn't noticed, "Poca" sounds an awful lot like "Polka," as in polka dots. That's fairly straightforward, but how can you possibly make a polka dot intimidating or worthy of a sports team?
Apparently the town of Poca decided to make their polka dot a deeply unsettling circle with muscular limbs and a giant face full of rage. All in all, the Poca Dot is effective, as there are probably few people who would want to see it rushing towards them.