7 Different Types of Chatbots for Business Organizations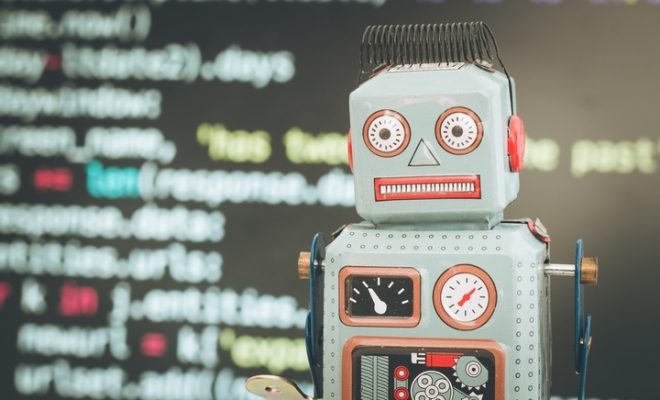 Chatbots are an effective but underused tool for many types of businesses. Depending on your needs, different types of chatbots may be better than others for your organization. Chatbots can transform the way your company provides service to your customers.
Chatbots are tools you can use to create shorter wait times and get a better idea of your customer's needs before they even speak to someone from your company. Check out these 7 different types of chatbots and how to use them to enhance your business.
1. Support Chatbots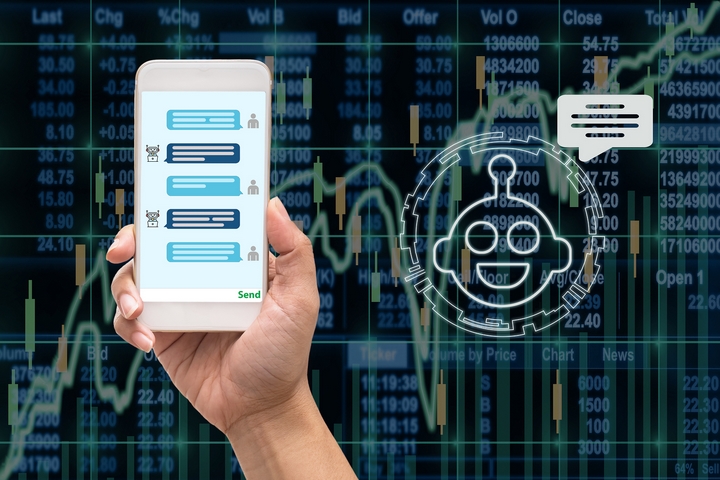 Support chatbots are extremely useful for customer service. Support chatbots need to be programmed with context awareness and personality. These two essential components will help your chatbot walk a user through any of the processes related to your business. Support chatbots need to be easy to navigate and include precise details that address the needs of your users.
Quality support bots are designed with the programmers and front line staff working hand in hand. The programmers need information about the nuances of your business and customer interactions in order to program a useful bot.
2. Task-Oriented Chatbots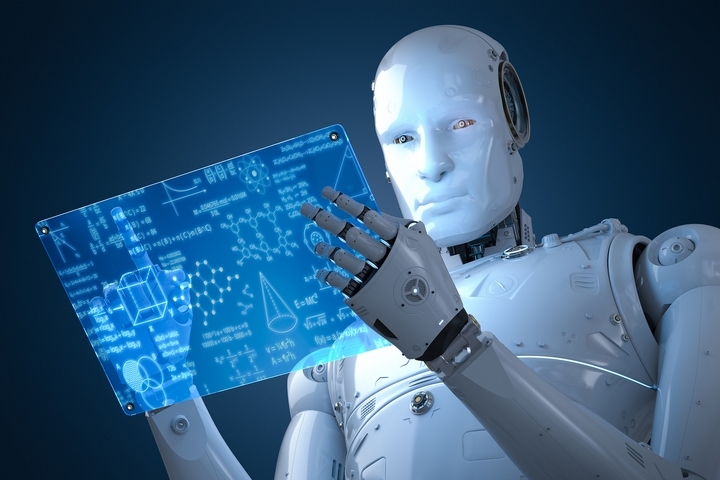 These types of chatbots are activated by voice and designed to accomplish a specific task. An example of a task-oriented chatbot is any device that allows you to control your lights with voice commands. Task-oriented chatbots need to be able to follow commands quickly which will allow the user to multitask while using the bot for its specifically designed task.
These types of chatbots need to be programmed with nuances about the task. For example, the bot needs to know to turn off the bedroom lights instead of the bathroom lights either by the location of the device or specific voice inputs from the user.
3. Third Place Chatbots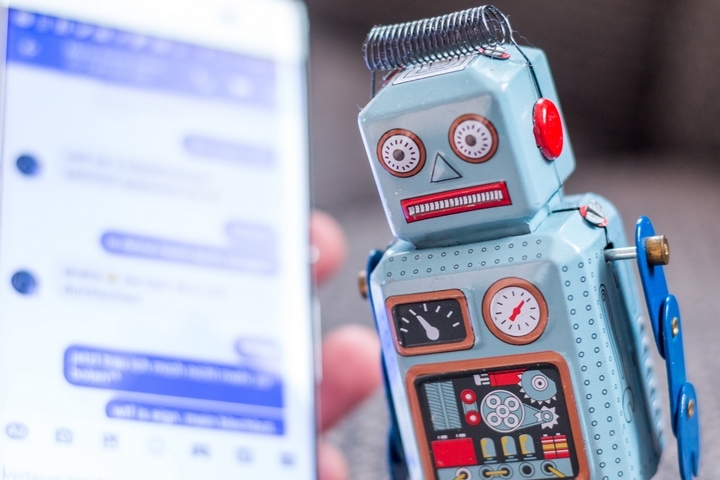 Third place chatbots are excellent tools for businesses trying to grow their communities. The name "third place" chatbot comes from the third-place people like to spend time after work and home.
Just like a cafe, a third-place chatbot will give your users a place to hang out and chat while on your website. This is a great way to keep people on your website longer and keep them coming back. These types of chatbots are usually equipped with games, a global chat function, and trivia/quizzes. This type of chatbot is a great tool to use to interact with your website visitors.
4. Customer Service Chatbots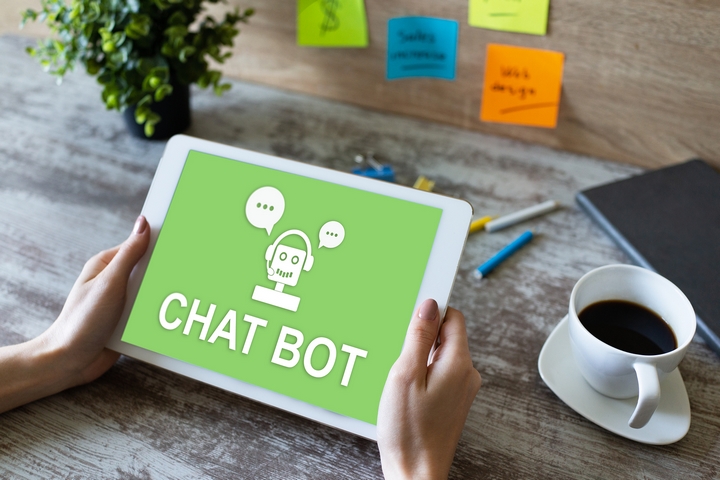 These types of chatbots take specific information from a user and uses the inputs to accomplish a task. An example of this is a bot where users can use text inputs to check the status of their flight.
These chatbots are oriented to customer service requests. They would respond to specific commands such as the flight number or "what time is my flight landing" to pull up the flight information. These types of chatbots work anytime clients need to access information that's always changing.
5. Scripted Chatbots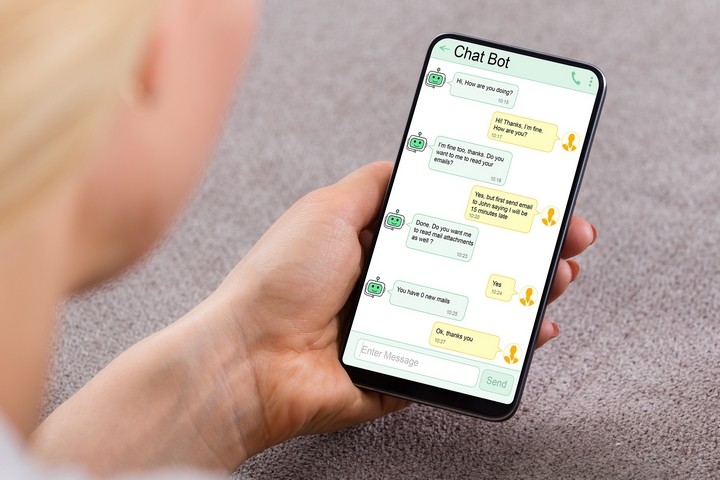 Scripted chatbots are basically an interactive questionnaire. The chatbot guides the user through a process using a set of predefined questions. Users will ask the script based chatbot a series of questions that lead to the desired result.
An example of this is SMS based update systems. People can text different questions or keywords to a number and receive updates on their favorite team or current scores. Scripted chatbots are limited in function but provide a simple and effective way to execute basic tasks.
6. Information Gathering Bots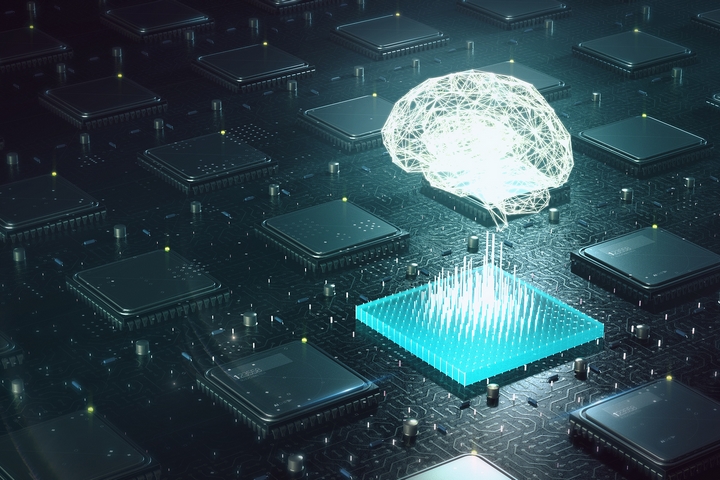 Information gathering bots are useful tools for refining customer service processes. You see examples of information gathering bots when you call a company, and they get you to use phone inputs to get to the right department. Gathering information about the wants and needs of your customers can make it easier to serve them when they speak with a real person.
Instead of spending time deciphering the issue, you can get the client to input vital information into the bot, which will help you create a faster solution. Using information gathering bots in your company will help you filter customer requests to the right department, which will save you time and effort. These types of bots are great tools for improving how you serve your customers.
7. Assistant Chatbots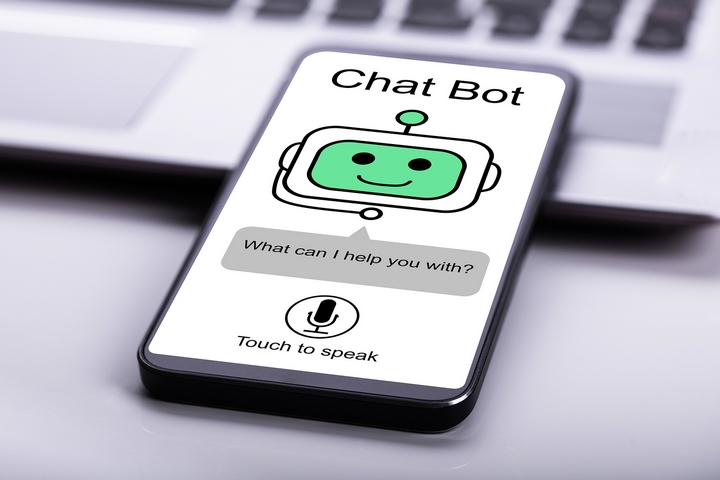 Assistant chatbots operate in a way that's complementary to information gathering bots. After confirming a person wants to check their balance, an assistant chatbot will ask follow-up questions such as "which account?" or "for what period?". Assistant chatbots are designed to operate with a level of depth that other bots cannot achieve.
These types of chatbots are programmed with intimate information about your customer, including slang words that would confuse most other chatbots. These types of bots need to understand the vocabulary used by your customers so that they can effectively help a customer achieve their desires. These types of bots require constant updates for context and vocabulary.