7 Different Types of Surveys for HR Departments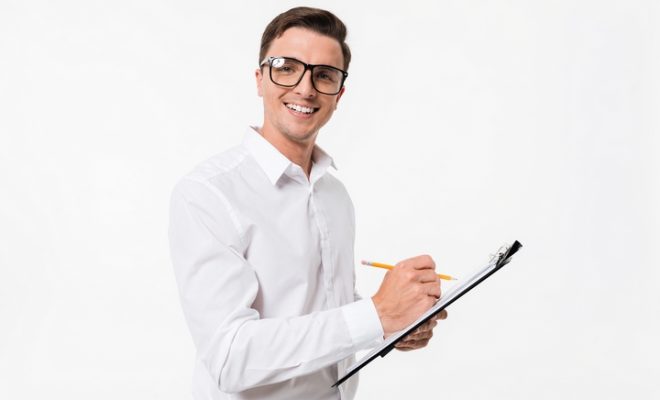 How often do you gauge employee feedback? If the answer is once in a while or never, then you have a big problem on your hand. Since labour is the biggest investment your business is making, you want to ensure that this investment is not going to waste. How? Polling your workforce. The types of surveys do vary on needs, departments, and purposes, but they all achieve the same thing: attaining the opinions of workers.
Here are seven different types of surveys your HR department needs:
1. Training Evaluation Surveys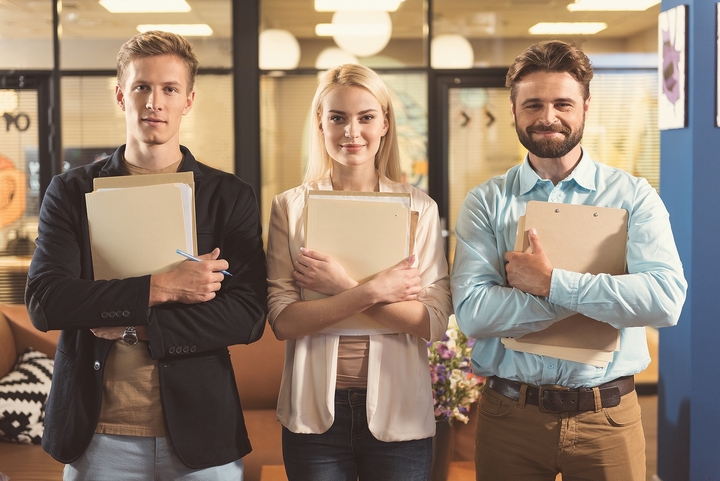 Employee training is one of the biggest investments you can make in your company. Whether you want to ensure your workforce understands company protocol or you want to increase your retention rates, training is critical in ensuring your employees know what they're doing.
But how do you know if staff is training the next crop of workers the right way?
Training can be difficult. While you have very little choice but to institute a one-size-fits-all approach to training, especially when you're working in large numbers, you still want to make sure the workers are largely satisfied and well prepared. This can be done with a training evaluation survey once the training period has been completed.
You can utilize an anonymous paper form or you can establish a mobile survey.
Unsure what questions to ask?
Please rate the quality of the training.
Do you feel prepared for the job after training?
Did you find the topics discussed useful?
Do you have anything you would like to add to make our training program better?
And, remember, these types of surveys can be given to those who survived training and those who did not.
2. Employee Surveys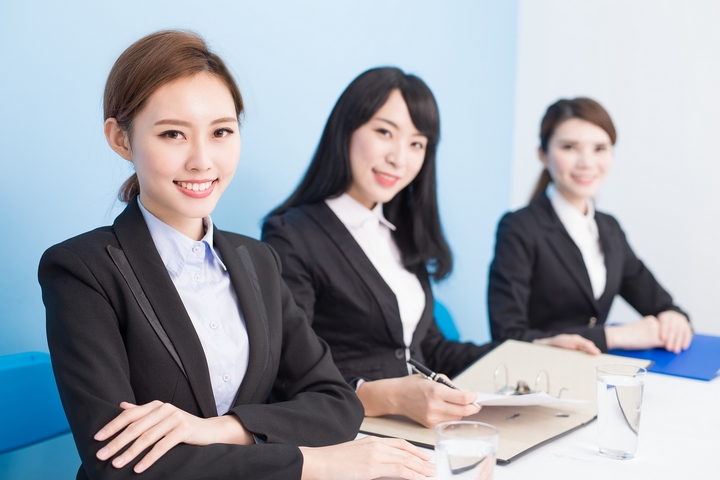 Employees value when their employers request their feedback or want to gauge their satisfaction. When there is very little communication involved between both parties, then resentment and frustration build. You can achieve quite a few things with an employee survey, from boosting retention to increasing productivity to bridging relationship between management and subordinates.
The questions you can put forward can vary from survey to survey, based on what you're attempting to accomplish. For the most part, here are some good questions to ask once a year:
How many times a week do you feel stressed out at your job?
Do you feel valued by management?
How meaningful is your work?
Do you think you've been passed over by management for promotions?
Overall, how would you rate your time at Vandelay Industries?
3. Job Satisfaction Surveys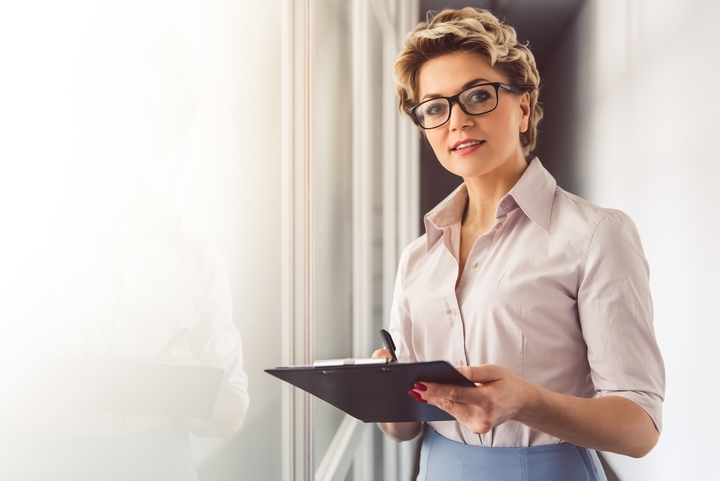 Wait, didn't we just go through this? Not quite. There is a big difference between a job satisfaction survey and an employee questionnaire.
There are some similarities, but a job satisfaction study consists of a series of surveys that measure overall satisfaction by examining their personal views of an employee.
So, what are some examples?
How proud are you to work for this company?
How likely are you to look for employment at another company?
Would you recommend this business to somebody looking for work?
How meaningful is your work to you?
Do you think management acts in your best interest?
One more thing: You must stress the confidentiality and anonymity of this survey.
4. Event Surveys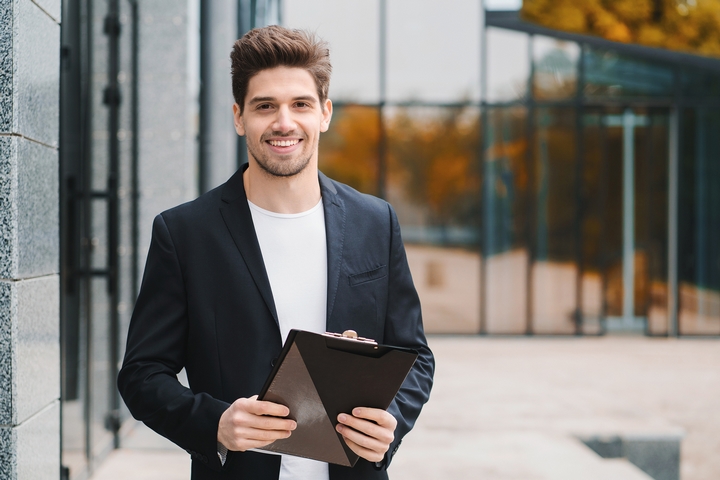 This isn't essential, but these types of surveys are still good questionnaires to have in your back pocket: the event survey.
Simply put, this poll is taken after an event – an industry function, the holiday office party, or work-related getaway. And it will allow your employees to give you their opinions on what just happened.
Was the holiday party fun and respectful?
How much do you value a holiday party?
Do you feel the company was represented well at this conference?
What changes would you make to this event?
5. Exit Surveys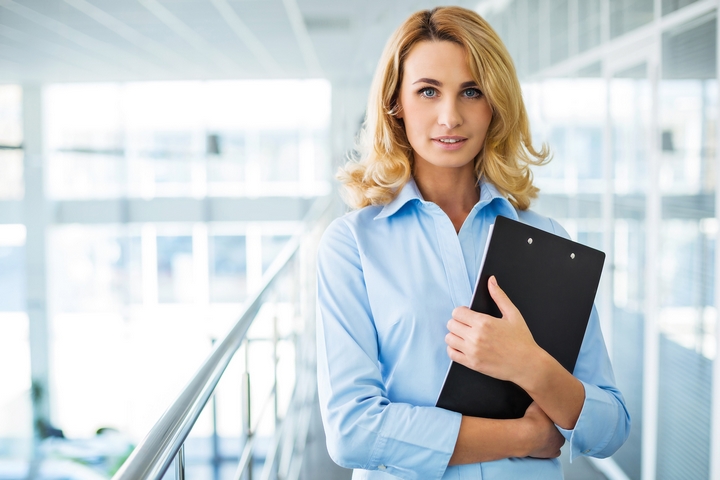 Similar to when voters are polled after casting a ballot, an exit survey questions an employee who has submitted their resignation letter. The purpose of this is simple: determine why workers are leaving.
Indeed, the reasons do vary, and by making the survey anonymous, there can be detailed reasons that can perhaps serve as an encouragement to change the business model, from pay to treatment.
The typical questions are:
Why are you leaving the company? (give a list of reasons)
Were you treated well by this company during your tenure?
How would you rate, from very bad to excellent, teamwork? Management? Pay? Hours? Stress?
If requested, would you return to the company?
This method will help you find out why 15 people have quit in the last two months.
6. Corporate Awareness Surveys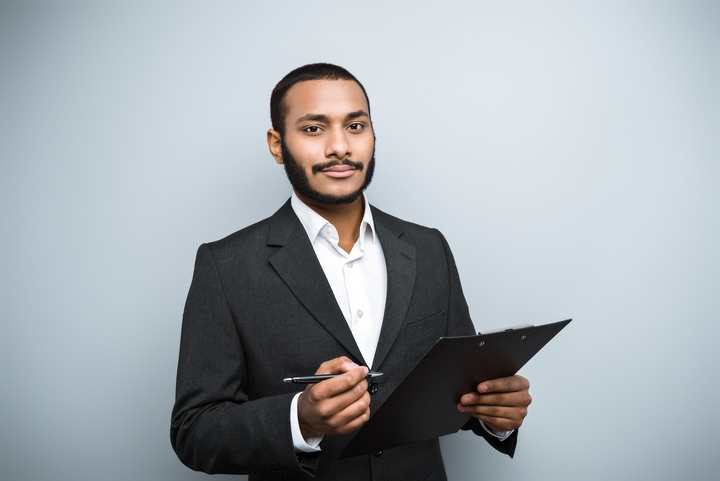 A brief corporate awareness poll is targeted more towards applicants and interviewees. Their responses to your questions can allow you to know if your company is on the radar among the vast talent pool, how respected your brand is among professionals, and where job candidates mostly find your ads.
7. Anonymous Office Surveys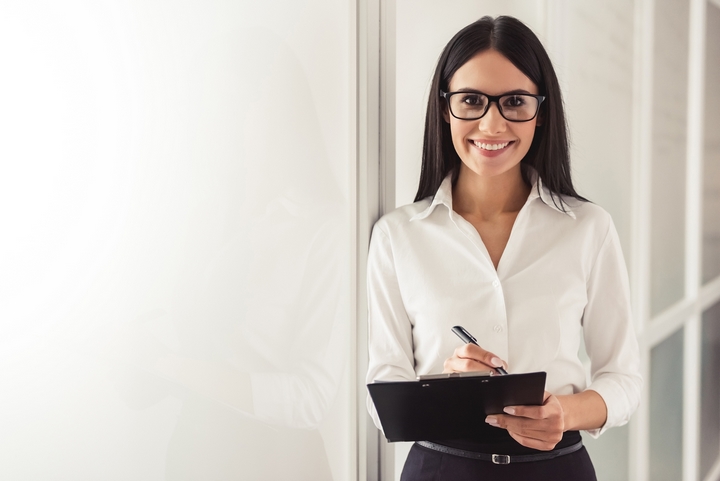 Is there an issue of workplace harassment? Do employees feel disengaged? Are employees unmotivated? Whatever the internal issue may be, you can get to the bottom of it with anonymous office surveys that put forward questions, relating to how they feel about their colleagues, if they think management listens to their complaints, and/or if they think the business takes grievances seriously.
For instance, if there has been a steady stream of complaints about bullying, and the survey results find that your firm's employees think you have largely ignored the problem, then trouble is a brewin'.
Surveys are important tools to have in the business world. Indeed, polls are often done with consumers, but they are just as critical when they are part of your corporate introspection. Whether you want to retain more employees or you want to learn if your corporate brand is well known among jobseekers, you should incorporate surveys into your human resources strategy.