7 Tips to Increase Your Office Printer's Lifespan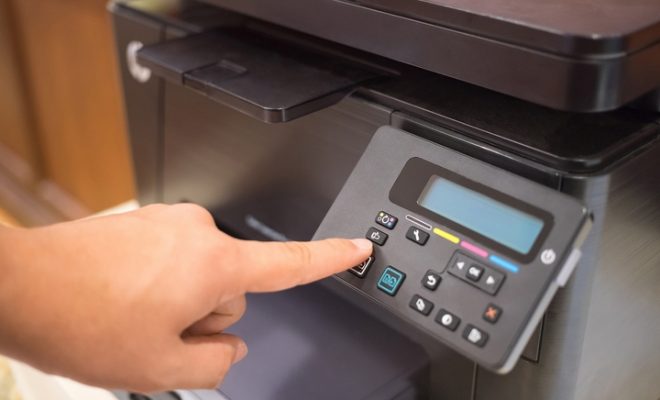 Having to replace the office printer frequently isn't cost-effective. Using a printer that's on its last legs can also be frustrating. That's why it's a good idea to take the steps necessary to increase the longevity of your printer.
A printer's lifespan depends on several factors, such as how often it's used and its make and model. With these tips, however, you'll be able to ensure your printer keeps workings its best for years to come.
1. Clean It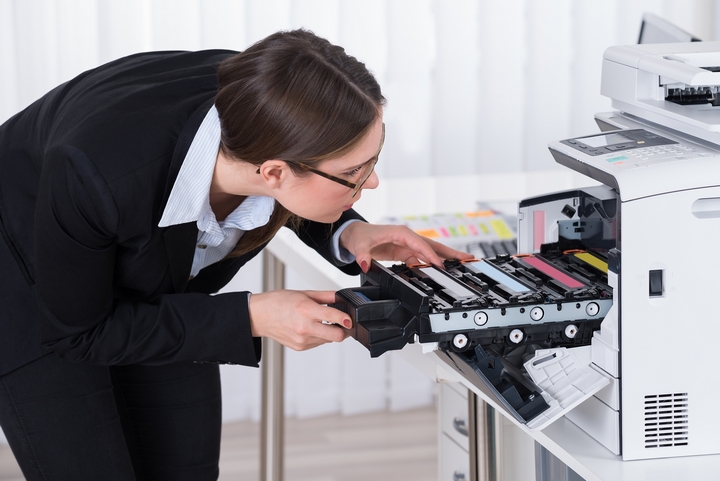 One of the best things you can do to extend the life of your printer is to clean it regularly. You might already clean the outside—wiping it down and removing dust—but have you ever cleaned the inside?
The inside of a printer can accumulate dirt, dust, ink, and toner. Eventually, this debris can affect the equipment's controls. All it takes is five minutes approximately once a month to keep your machine clean.
To clean the inside of your printer, take it apart carefully and wipe it down, including spilled toner and ink as well as paper dust.
You can also purchase printers with automatic cleaning features, making this step a breeze.
2. Use the Best Ink Cartridges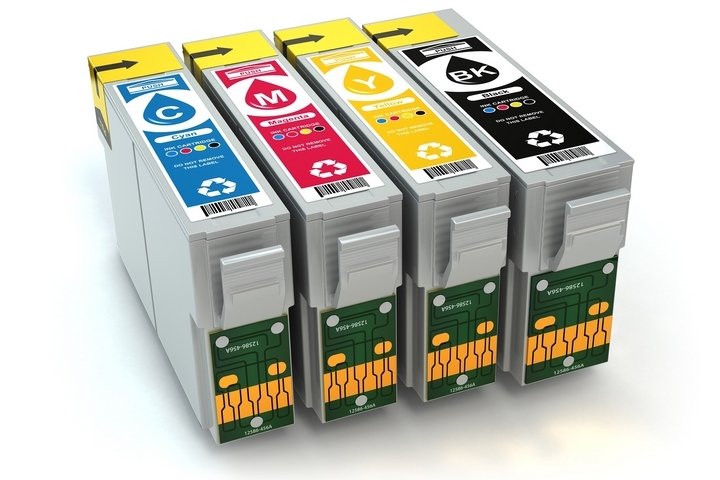 It can be tempting to purchase cheap ink cartridges and paper. After all, the cost of these supplies can add up quickly, so you may try to cut costs by purchasing low-grade products in bulk.
Unfortunately, you may end up spending more on printer repairs and replacements than you save by using this strategy. Cheap paper can put more strain on the equipment and cheap ink can leak, causing malfunctions.
Most manufacturers will offer a list of preferred products to be used with their printers. It's best to follow these instructions and purchase only premium printer products.
3. Shut the Manual Feed Tray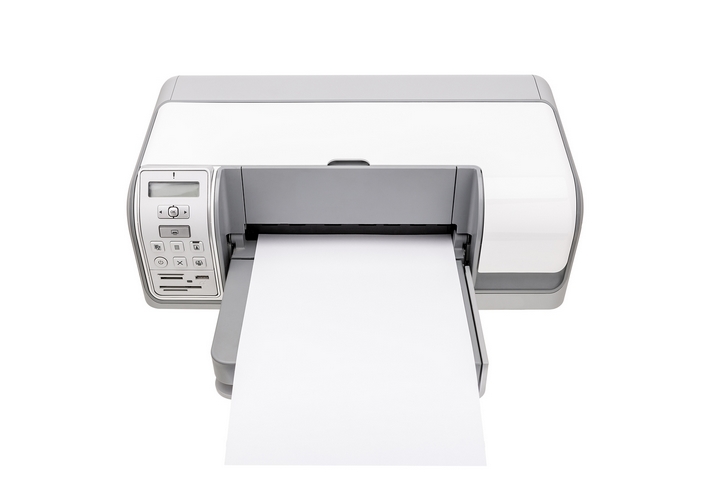 It's more convenient to leave the manual feed tray open at all times. When you need to make copies, the tray is already there, ready for paper. However, because this piece of the printer sticks out, it's easy to damage it. You could be simply walking by and bump into it, causing it to break and require repairs.
By closing the tray after each use, you can easily reduce this risk.
4. Use Standby Mode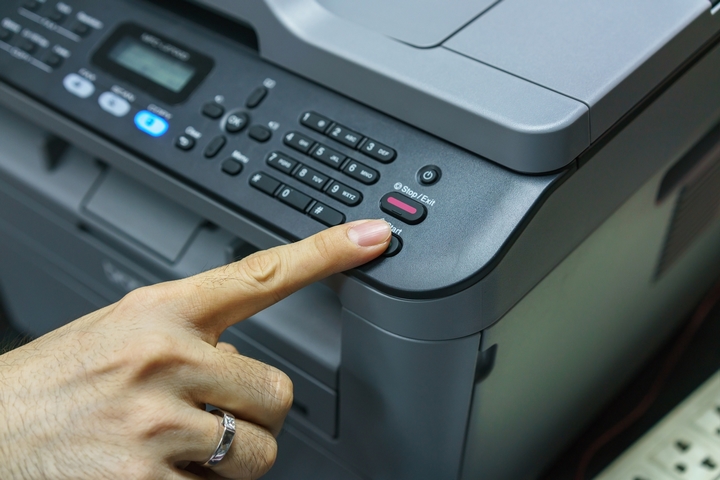 In theory, you would think turning off your printer when it's not in use would be one of the best measures to take to increase its lifespan. In reality, however, it can damage the machine. Constantly turning the machine on and off isn't good for the printer. At the same time, keeping it on all the time can lead to unnecessary heat, which can dry up the cartridge and clog the printer header.
If you're not going to use the printer for several days, the best option is to leave it on standby.
5. Replace Your Ink Cartridges Frequently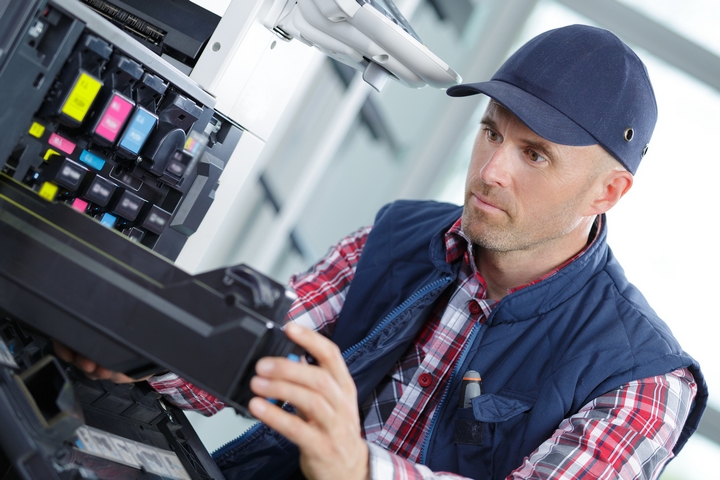 If you wait until your ink cartridges have completely dried up before replacing them, you will be causing unnecessary wear and tear on the printer head. Replace your cartridges regularly to increase the device's lifespan.
6. Replace Cartridges Carefully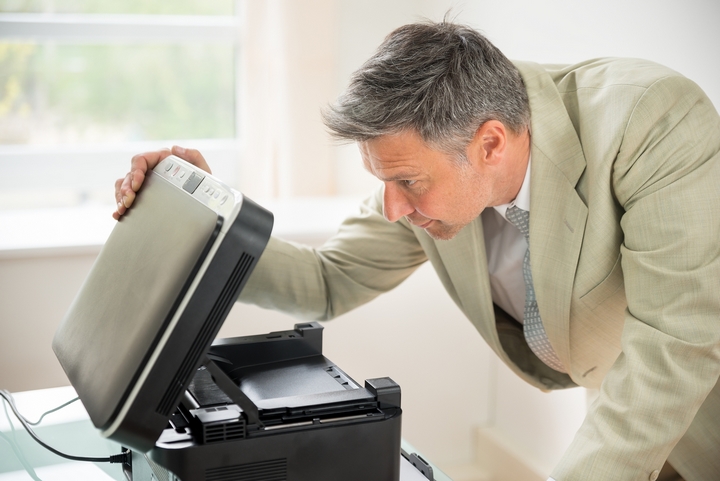 The way in which you replace your ink or toner cartridges can damage the printer's health and longevity. You'll be replacing them frequently, so it's important to use caution. Never touch the bottom of the cartridge while replacing it as this can reduce the quality of the printing and damage the printer. Always read the manufacturer's instructions.
7. Update the Operating System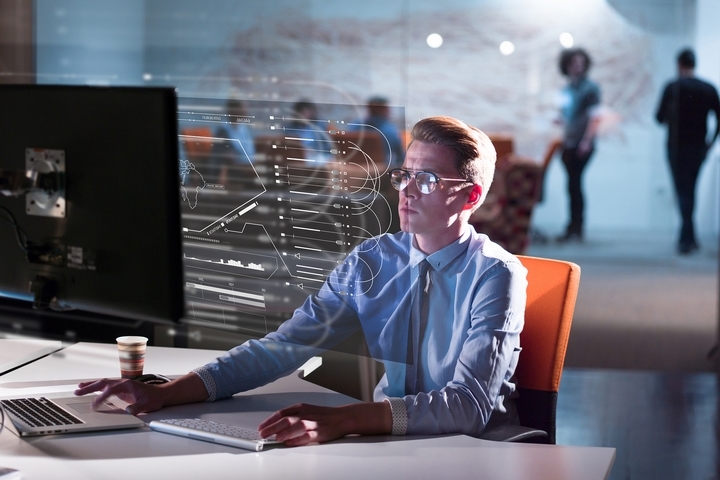 Just like a computer, your printer has an operating system. Every once in a while, the manufacturer will release a software update to optimize the system and fix bugs. Install these updates as they are released to improve the printer's performance.
With these small, simple steps, you can increase the longevity of your office printer, saving you time, money, and frustration.