8 Different Dual Citizenship Pros and Cons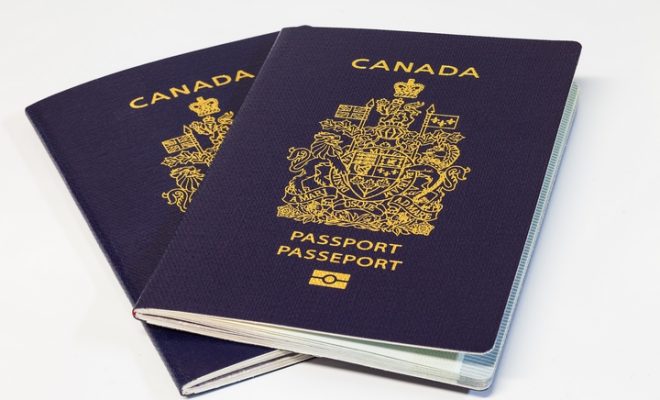 Dual citizenship allows two countries to recognize an individual as an official citizen in each country. It can be achieved through various ways as long as both states allow it in their law. One can obtain dual citizenship in different ways:
by birth in a country from two foreign parents
through marriage between two people with different nationalities
by seeking immigration and citizenship in a foreign country through the legal process if the specific requirements have been met.
Having dual citizenship comes with many advantages as well as a few disadvantages. Here are some of the most important dual citizenship pros and cons:
Pro #1: Permission to Carry Two Passports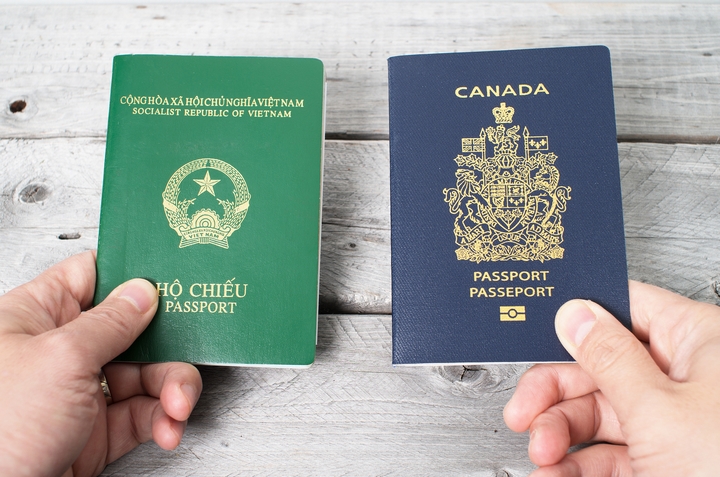 Some countries allow individuals with dual citizenships to carry two valid passports from each state. This opens up opportunities where one can travel between the two countries without much hustle as they are recognized as citizens in each country. Depending on the strength of a nation's passport, one can access more countries than they would with just one passport if the other passport is stronger.
Pro #2: Extra Privileges within Both Countries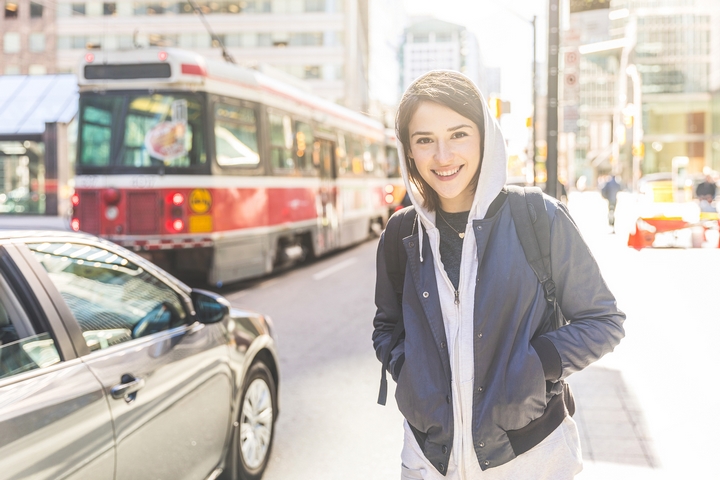 Dual citizenship allows an individual to gain additional social benefits and privileges provided in each country. If the country's laws apply, one can be allowed to participate in each countries' elections and vote freely, giving one the opportunity to have a more prominent voice when it comes to social and political matters.
Other privileges include being able to participate in various activities and visit places freely without being charged as a tourist but as a citizen of that country. Services such as healthcare and education are easily accessible in each of the states where your dual citizenship applies.
Pro #3: Property Ownership in Both Countries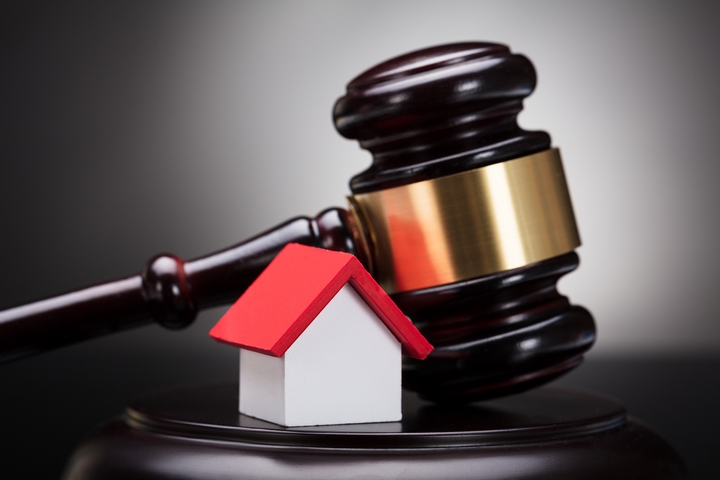 With dual citizenship, you have the opportunity to own property in both countries. Some countries have laws stating that only citizens can own property. With dual citizenship, you can own property in each country in spite of these restrictive laws.
This is a dual citizenship advantage, especially if you have family members in both countries. It also allows cost-effective accommodation during your back and forth travels between the two countries.
Pro #4: Greater Cultural Exposure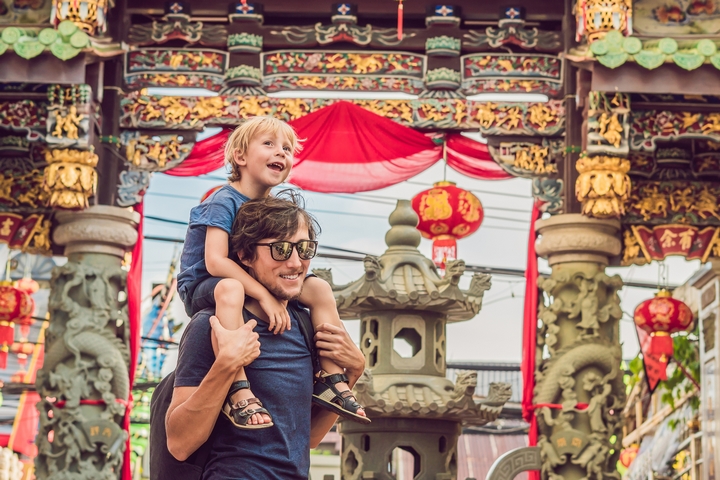 Being a citizen in more than one country provides you with the added advantage of experiencing more than one culture. It gives you a broader perspective on life filtered through a mixture of cultures made possible by dual citizenship. This dual citizenship pro means you get to learn from another language, which is a huge advantage when looking for employment in companies with extensive international ties.
Con #1: Risk of Double Taxation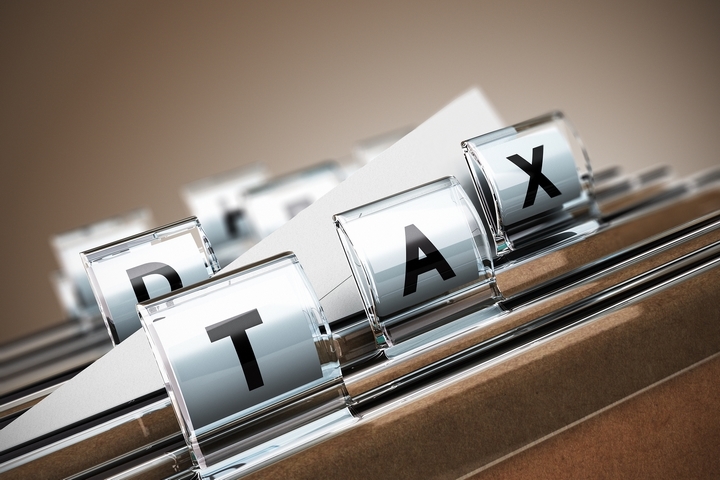 If one country in which one is a citizen of imposes an income tax on its citizens in other countries, one may have to pay taxes in both countries. It is important to note that some states offer tax treaties to its citizens living in other countries. Research is however recommended to know if one will be affected by double taxation before acquiring dual citizenship.
Con #2: Dual Obligations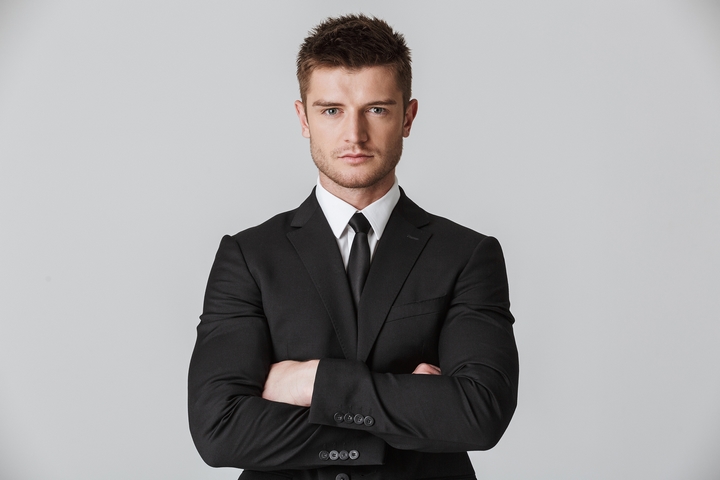 If one is a citizen of a country in which they are called to meet specific military obligations, they may have to revoke their dual citizenship and answer the call. This is especially if the military requirements are against the country of their second citizenship. This is done to reduce any conflict of interest that may arise or exchange of valuable information regarding the two nations.
Always do your research on such scenarios to avoid losing one of your citizenships, especially if you are likely to be called upon to fulfil military obligations in another country.
Con #3: Security Clearance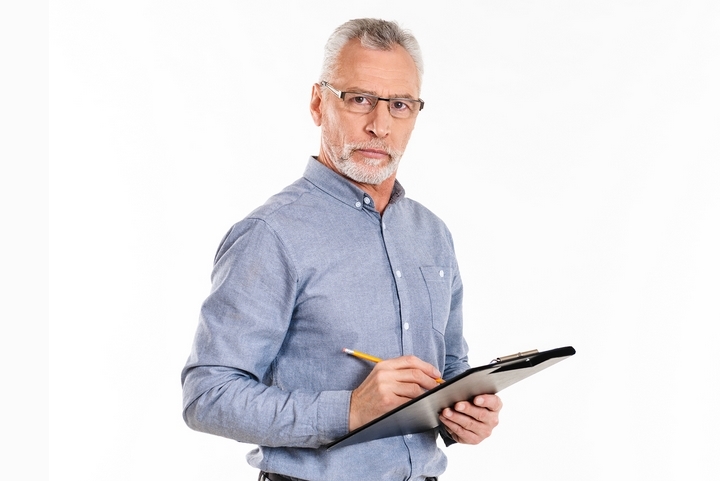 If you would like to get a job in a government position where certain levels of clearance are required, you may be required to revoke your dual citizenship. This is mainly to reduce the risk of exposure of critical pieces of information to the other country, which can potentially jeopardize the national security of their host country.
This dual citizenship con may only affect those who are seeking opportunities with potential areas of conflict. However, people born into dual citizenship are less likely to encounter such problems compared to those who actively seek to gain it.
Con #4: Long and Complicated Process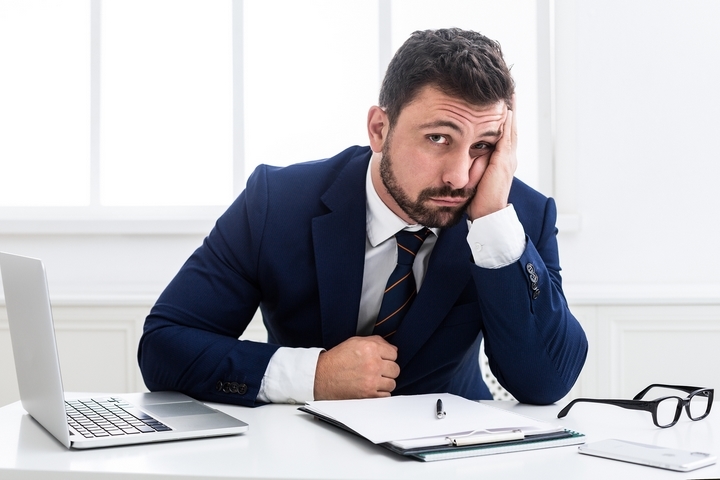 Acquiring dual citizenship can be a long process since many countries prefer a single nationality. Some countries purposefully make the dual citizenship process extremely frustrating to discourage people from seeking it. This ensures that only those who really need dual citizenship go through the process. Due to the applicable legal requirements, it can be a very complicated and expensive process.
Dual citizenship helps a person expand their exposure to two countries. The result is exposure to more opportunities for you and your family. As the world becomes more connected, more people are seeking dual citizenship, which offers a unique opportunity to experience the best of two worlds. It is however not a walk in the park to apply and indeed be granted dual citizenship.