Cooking with Red Wine: 9 Good Tips and Ideas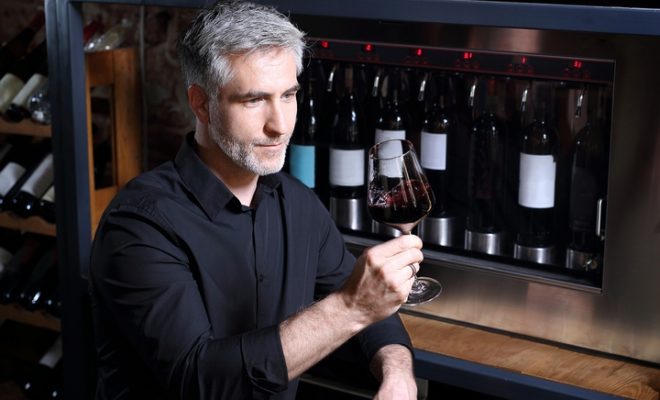 Wine adds delicious, rich, and complex flavours to cooking, and often works well in marinades and sauces. The opportunities are endless, but how do you choose the wine? Here are nine tips and ideas if you're looking for a good red wine to cook with:
1. Price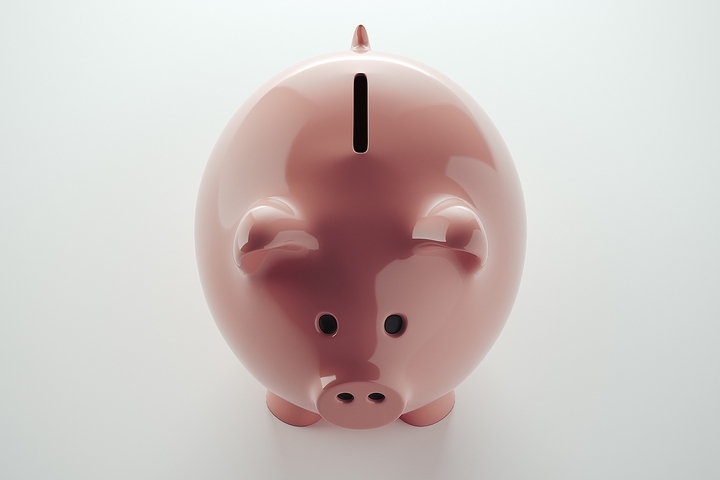 Don't break the bank on a pricy red that you're just going to cook into your food. It's possible to pick a good red wine to cook with and still maintain a frugal budget. Choose something cheap to moderately priced. In the end, it's not the price you should be watching though. When cooking with red wine, you want to aim for certain characteristics.
2. Read the recipe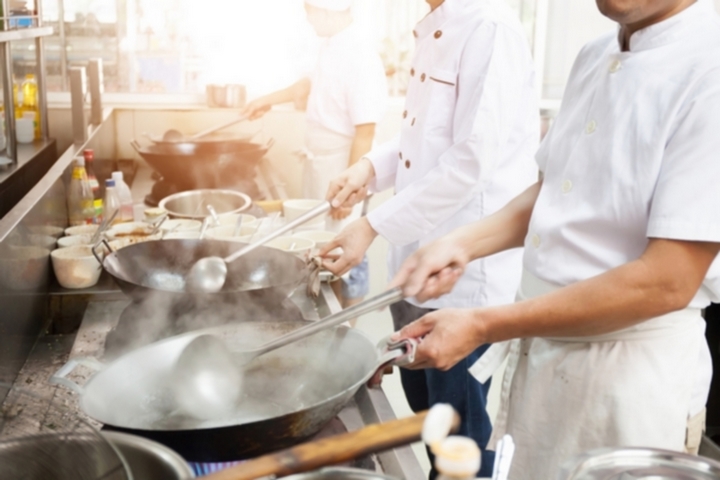 If you're lucky, the recipe you're working from will indicate specifically what kind of wine to use. Common ones are Cabernet and Merlot. Even if the recipe doesn't specify the exact variety, it may give some indicators, for example the recipe may read "1 cup dry red wine". At least then you have something to work with. If the recipe is vague, and just leaves you at "red wine" don't despair, there are some general rules of thumb you can follow.
3. Pair your wine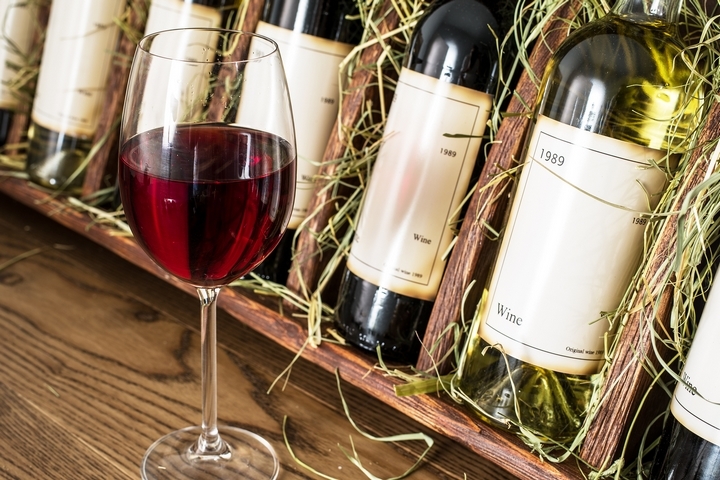 Wine for drinking is often paired with a meal, and if you're going to be cooking with wine you can actually do much the same thing. Because wine paring is based off of what flavours can be brought out of both the wine and the food by matching them together, it is only logical that putting such a wine directly in the dish would do the same thing.
4. Low tannins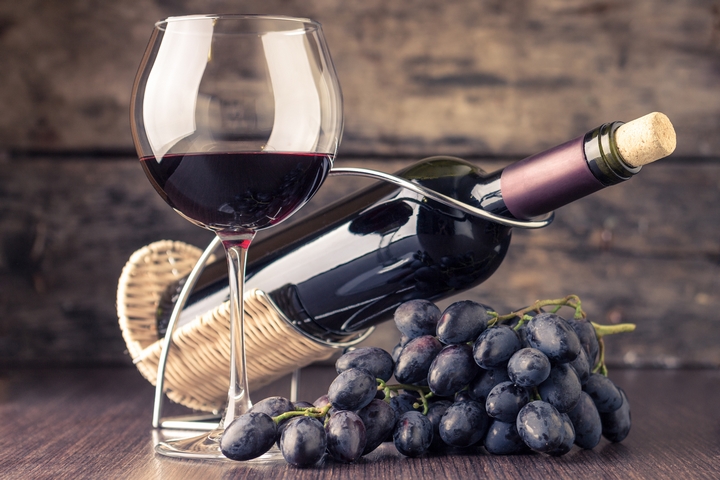 Tannins are bitter, and when they are cooked they bring that flavour out in food, which often isn't a good thing. The safest wines to go for when you're unsure are low in tannins. Merlot is often a popular choice in cooking due to its low levels of tannins.
5. Choose sweetness carefully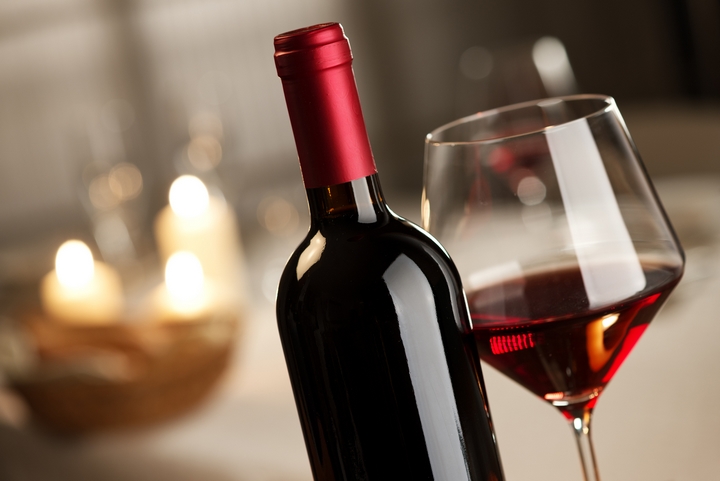 Some recipes may lend themselves very well to a sweet red wine. For example, a glaze, sauce, or chocolatey dessert may absolutely require a port. However, other dishes like a marinade may not work well with a sweet wine.
Be conscious of the sweetness level in the wine, as it could completely throw off the flavours you're working with. When in doubt, opt for a medium dry wine. It will be more versatile. Good options are Pinot Noir, or, again, Merlot.
6. Get a fresh bottle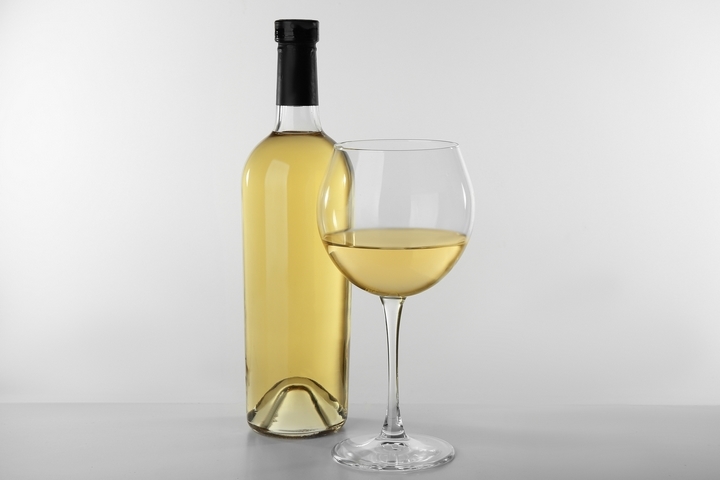 If you're trying to find a reason to dump out the remnants of a random bottle of red you have leftover from heaven-knows-when, don't opt for putting it in your meal. If you're not willing to drink it, you won't want to taste those old flavours concentrated in your meal either.
Buy yourself a fresh bottle of red wine, and since you probably won't need the whole thing in your cooking, pour yourself a glass while you're at it.
7. Invest in real wine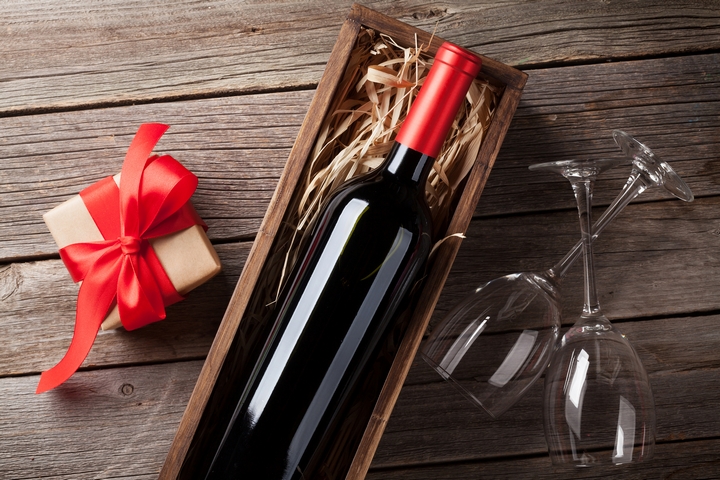 Cooking wine not only already has the alcohol removed, a pointless feat since you're about to cook it all out anyway, but it also contains additives. These additives, like salt and other preservatives, can change the flavours of your dish and they aren't very good for your health either.
8. Ask for help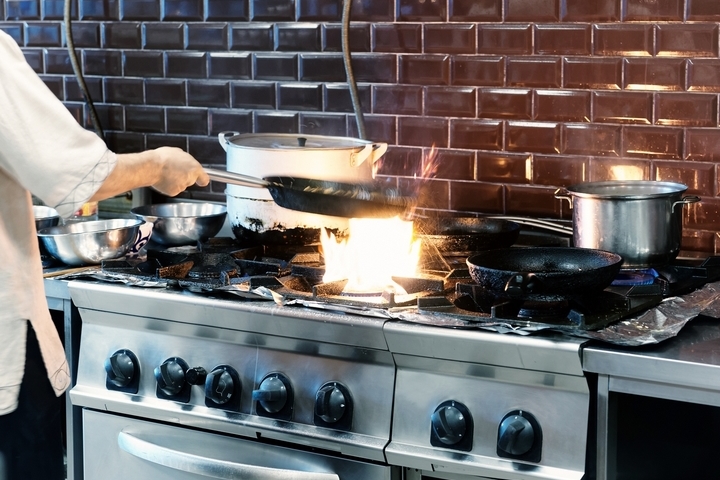 Go to the liquor store or winery and find someone who knows what they are talking about. If you can describe the meal you're trying to make, they will probably be able to help you pick one that contains the necessary characteristics to bring out the best flavours in your dish.
9. Tone down on the alcohol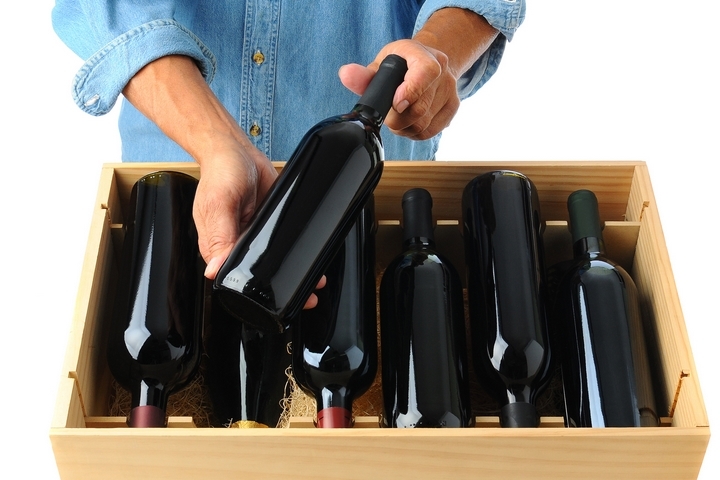 When it comes to cooking wine, you want something acidic, and wines that are high in alcohol are low in acidity. Côte du Rhône and Chianti are medium alcohol wines, and are great options for cooking with.