How to Choose a Freight Rating System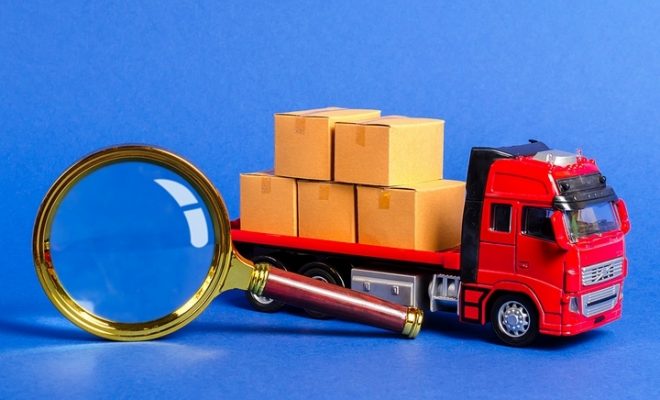 The main purpose of a freight rating system is to help you choose the best carrier for each of your shipments to help you save money on freight costs.
Some freight rating systems are designed specifically for shippers, carriers, or third-party logistics companies, while some can be used by the three of them. Not all systems are created equal, so a software that works well for a business might not be the right choice for yours.
To be able to choose the best freight rating system, you first have to define your needs. How often do you need to find a carrier to handle a delivery? How large are your shipments? Which mode of freight transport do you usually prefer? Do you need some help with invoicing and accounting?
When you have a good idea of what you need, you can research various options to to compare between different systems. Here are nine steps on how to choose a freight rating system:
1. Determine the goal of the freight rating system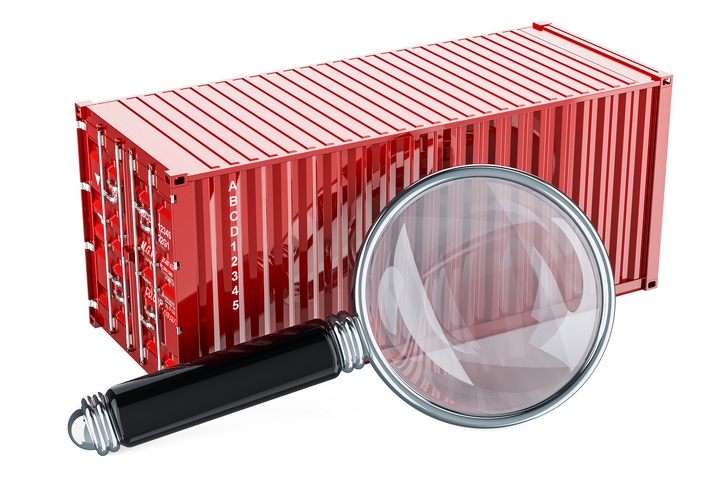 As you learn more about different freight rating systems, be sure to determine the goal of each of them. Has this system been designed to help you select the best carrier, or to make it easy for you to determine the lowest freight charges available at the moment?
Keep in mind that the carrier offering the lowest quote is not necessarily the one that will best meet your needs. Your freight rating system and you should have the same goal.
2. Learn more about the pricing options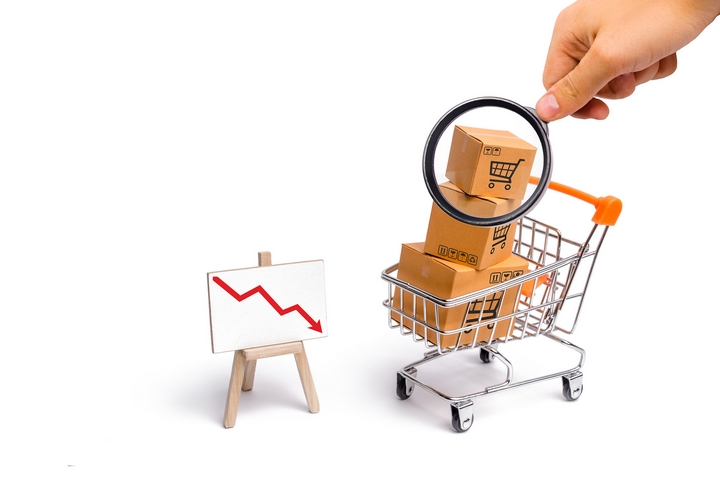 Of course, you also need to consider the cost of each freight rating system. Some of them will be offered through a licensing agreement, while others are designed as a software as a service. When you purchase a licensing agreement, the software will be available to you as a download. If you purchase a software as a service, your system will be web-based, and you will pay for a subscription.
It's important to choose a freight system that minimizes expenses and maximizes profits. With so many variables, this isn't always apparent on first glance. There are freight audit companies that can help you analyze the pricing options. The audits will determine which system works best for your needs and will help you save the most money.
3. See if the system is convenient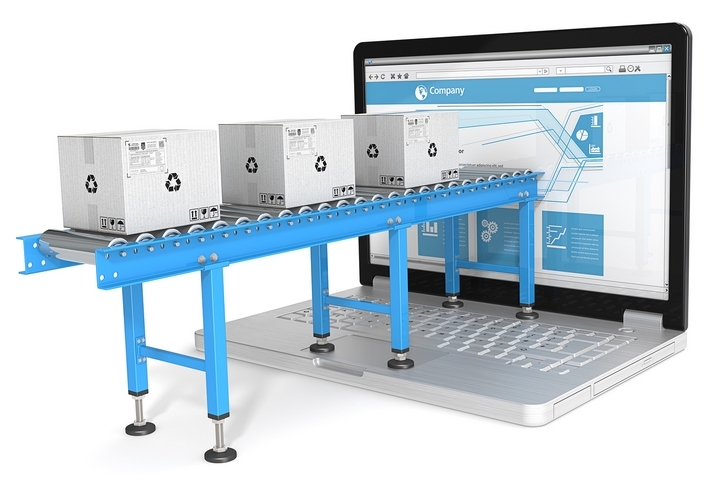 Whether you choose to download a software or to subscribe to a web-based service, you need to make sure your freight rating system will be user-friendly. It should allow you to easily search for what you want, and show you different quotes in a way that makes it extremely simple to compare them and choose the best option.
4. Make sure the data provided by the system is reliable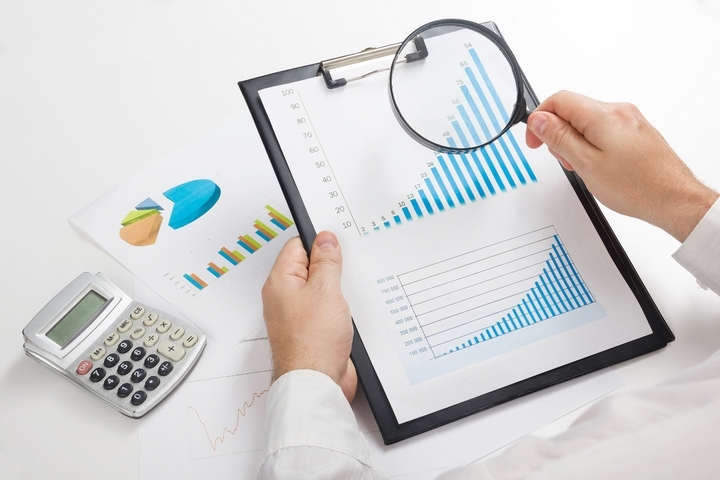 You need to choose a freight rating system that offers you reliable, accurate data so you can compare the charges and services of different carriers in real time. If the data stream is not reliable, your system will not help you save any money or simplify your operations.
A web-based system will probably be able to present you with real-time data more easily than a licensed software.
5. Verify if the system covers different modes of freight transport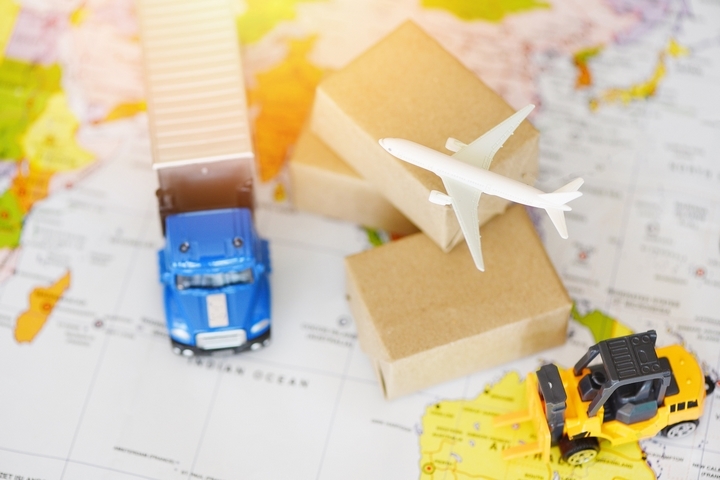 If you only deal with cargo that must be shipped by air, it's not a good idea to purchase a freight rating system that only covers different land carriers.
To be safe, you should choose a system that covers all modes of freight transport, unless you are absolutely certain that you will only be needing to do business with one type of carrier.
6. Make sure the system supports global transactions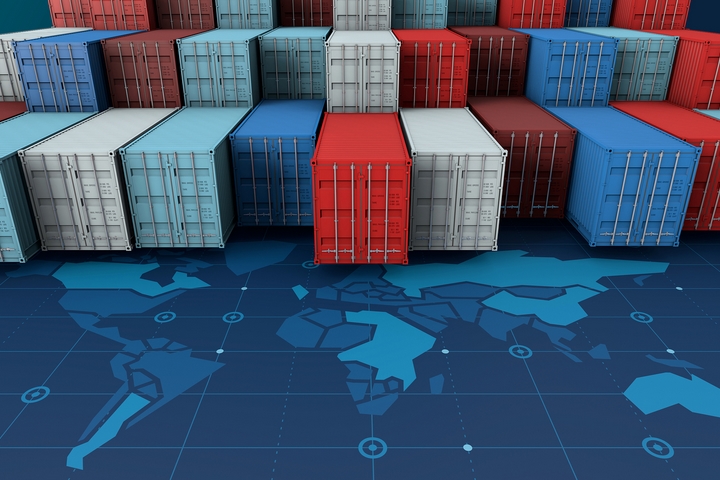 Similarly, you should choose a freight rating system that supports global transactions so foreign currencies will never be a problem for you.
Even if you are only doing business within your home country for now, you never know when your operations could expand and go overseas.
7. Make sure the system is safe and secure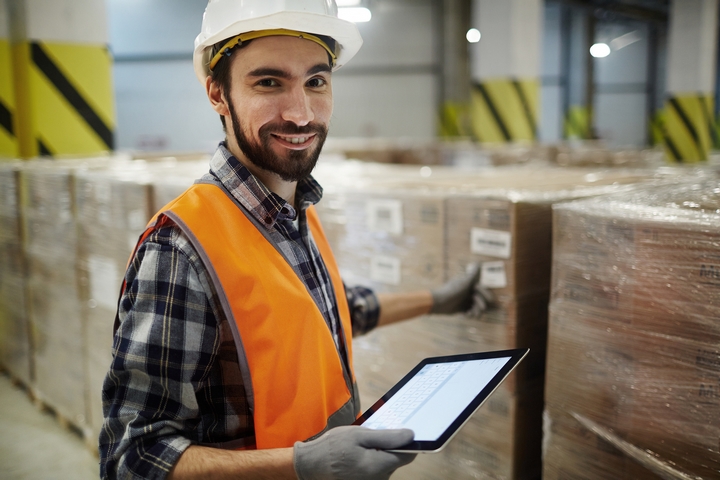 Of course, you want your freight rating system to be safe and secure, and you should never do business with a software vendor that doesn't care about your privacy.
Your system should protect the sensitive information of your business, and should not let you see any information you should not be seeing about carriers and other companies.
8. Check if the system is compatible with the technology you are using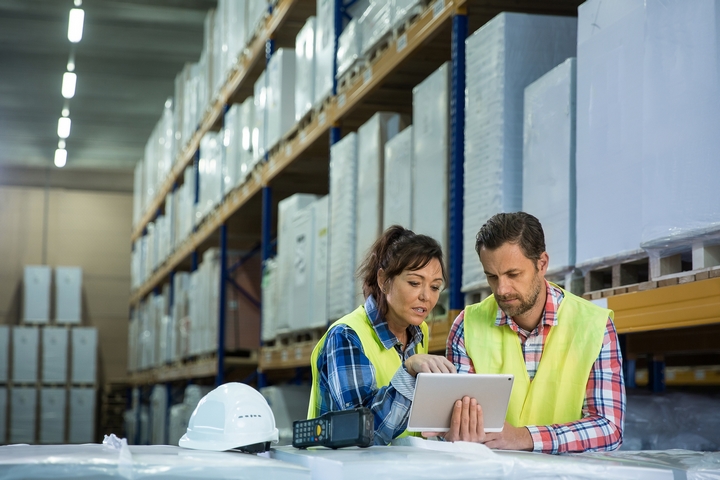 The freight rating system you choose should be compatible with the technology you are currently using. Unless you want to fully upgrade your current technology, a system that can integrate with the other systems you are using will simplify everything.
If you were already using a freight rating system, but wanted to change for a better one, see if you will be able to make a smooth transition.
9. Consider a system that offers additional value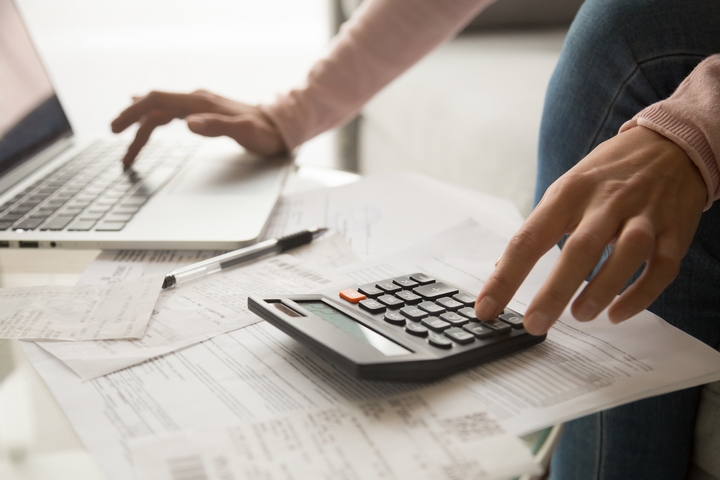 Finally, you should consider purchasing a freight rating system that will offer you some additional value that will become an important business partner for your operations.
Some options will also help you handle invoice management, freight audit, freight payment, freight accounting, supply chain analytics, and more.