Top 5 Tips to Help You Find the Best Team to Establish Your Industrial IoT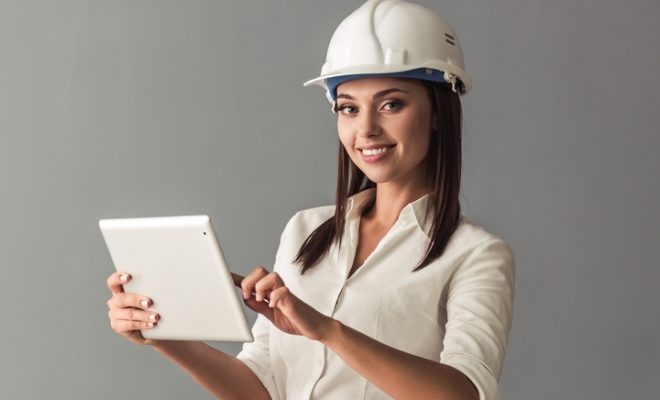 When it comes to running a successful business nowadays, one of the most important factors will be having constant access to information and adequate communication between yourself and every member of your team. Luckily, modern technology has made this easier than ever with new and exciting innovations constantly making their way into the industry.
However, having a team that you can really depend on to help set up your Industrial IoT will be the key to making the most out of these world-class technologies. Here are a few tips you can keep in mind that will help ensure that you have the ideal system for your business today.
1. Someone Who Understands Your Business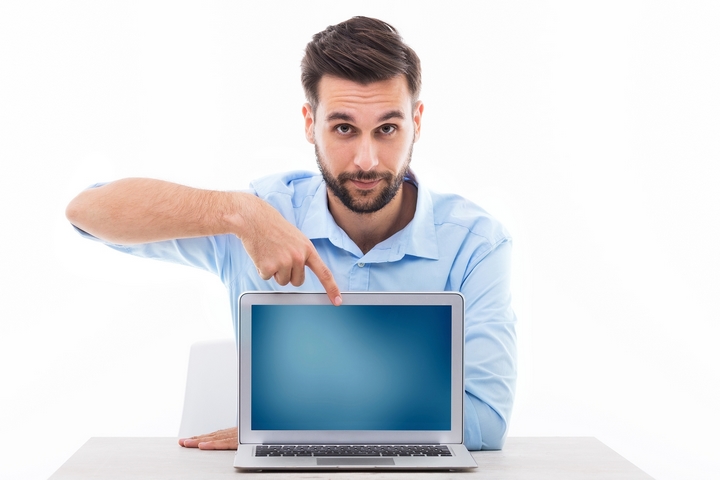 At the end of the day, your Industrial IoT is meant to help connect every aspect and team member of your business at all times. This means that you will want your system to be set up by people who really understand exactly what sort of information your team will need access to and how to best set up communications between everyone so that the company is able to perform productively and efficiently each and every day.
When you start looking for IoT experts, make sure that you're also looking for people who have an understanding of, if not personal experience with, businesses similar to your own so that they'll know exactly what you need right from the very start.
2. Ease of Communication with Your Team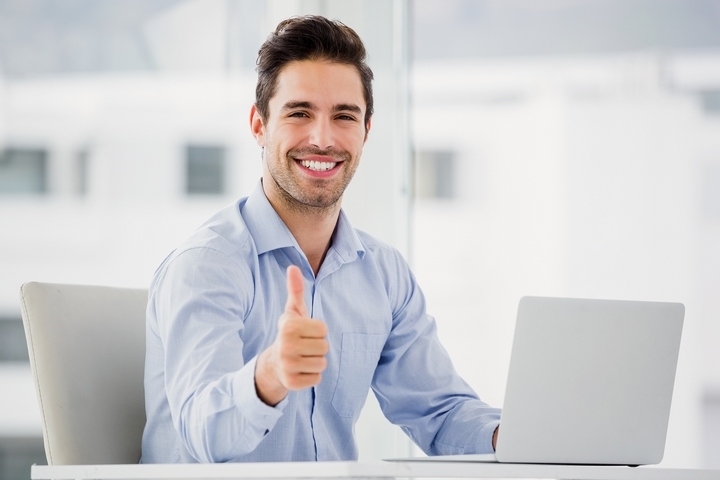 Whenever you bring in a new IoT system, it can take some serious time for your team to get used to and comfortable with it. Having IoT specialists who make communication easy and open can make a world of difference in this regard. Rather than trying to figure out the complicated system on their own, your team will feel confident asking for help from the experts you employed to help get things running smoothly in the first place.
3. Understanding of Mobile Phone Integration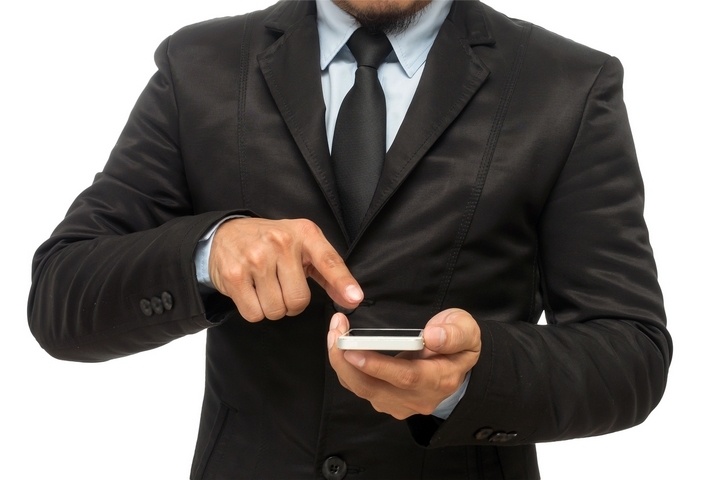 As businesses are becoming more and more global, even on a small business scale, being able to access business information from anywhere and on anything is now the new norm. This means that you'll need to find IoT developers who have a thorough understanding of smartphone integration so that you and your team can easily and quickly get access to your business network no matter what kind of situation you're in or where in the world you've ended up.
4. Fluent in Multiple Programming Languages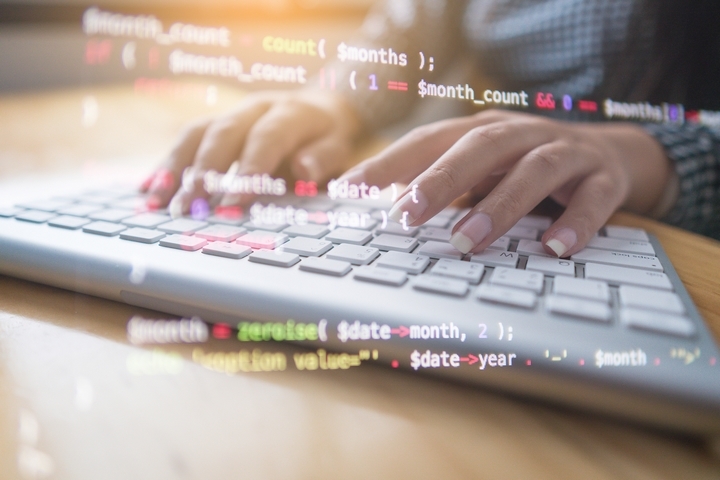 Even if you're completely dedicated to jumping into this new IoT system, being able to easily integrate it with the system you've already had in place for years will help make the transfer that much easier for everyone involved. Unfortunately, not every specialist will be adept in programming to your system. Finding experts who are fluent in multiple programming languages will help guarantee that you'll be able to make the necessary changes without missing any important information while you switch over to the new IoT technology.
5. Ability to Deal with Large Amounts of Data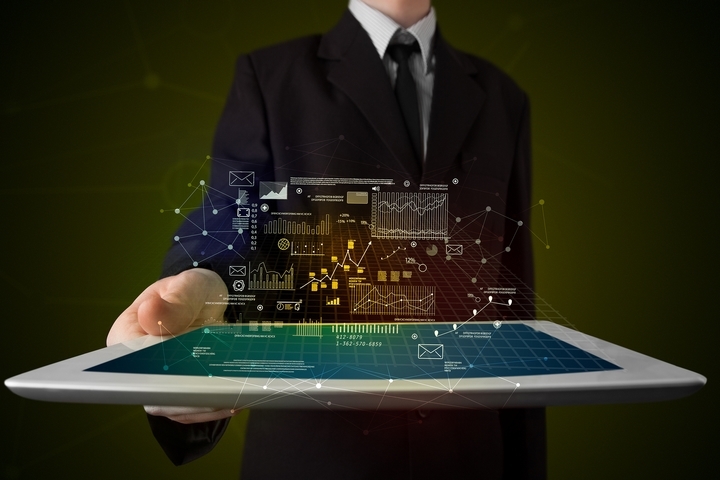 Another incredibly important quality that you'll need to look for will be the ability to easily manage and deal with the large amounts of data that can be collected through your IoT system. IoT technology has made it possible for businesses to collect extensive information on their clients, partners, and even employees, all of which can be extremely helpful as you continue to grow and progress. However, this information will be useless if your system is unable to easily categorize and sort it all. Make sure that you work with programmers who really understand how to manage all this data for the benefit of your business.
Regardless of the industry you're in, running a successful business in today's market will mean being able to instantly access a wide range of information and communicate with your employees whenever and wherever you can. IoT systems have now made this easier than ever before, connecting your network in a much more reliable and efficient way.
However, making the most out of your system will require that you invest in an IoT team that you can trust. Keep these tips in mind and find a team that will work for your business today.