4 Signs You Should Call an Electrician Right Away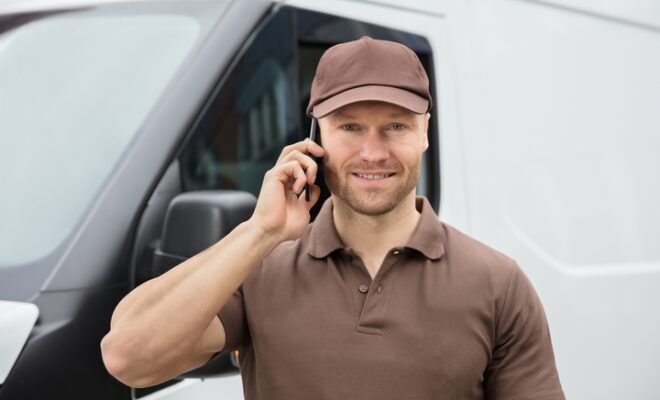 The electrical system in your home should be inspected once every three to five years, or more frequently for older homes. Even when you follow this rule, the wiring in your home may degrade or develop problems that pose shock or fire hazards. You should call a home electrician anytime you notice unusual activity with your home's wiring or energy usage. For additional information, you may learn more from AC Electrical and their online resources.
1. Lights Dim or Flicker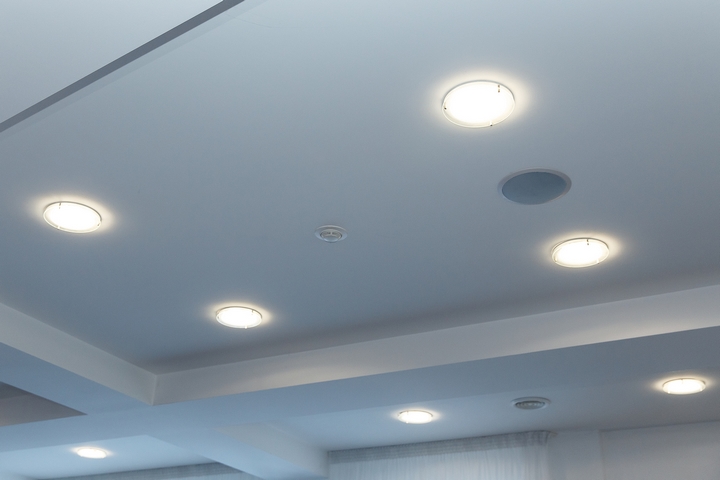 There are a couple different reasons your house's lighting is flickering or dimming. You might see dimming if you're drawing too much energy at one time. Alternatively, the lights may flicker or dim if the wiring in that part of the home has been exposed. Rodents and other pests in the walls may chew on the wiring, exposing the wires to the moisture in the air. A home electrician can determine the cause of flickering lights and repair any damage before it causes problems with energy distribution throughout your home.
2. Burning Odor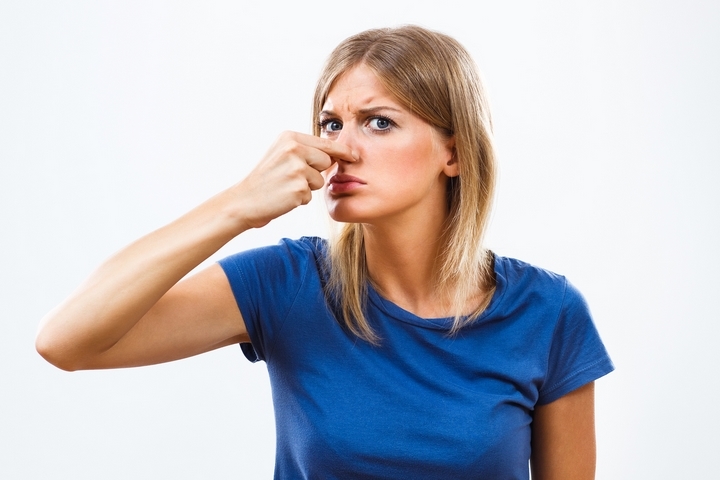 An unexplained burning odor represents a serious issue, and it should prompt you to call a home electrician immediately. This is usually the result of overheated wiring that may be giving of sparks behind an outlet or light switch. If you notice a burning odor, shut off any lights and appliances in that part of the home. You should also shut off the electricity at the circuit breaker box or fuse box. As a safety precaution, you and your family should vacate the home until an electrician arrives.
3. Black Scorch Marks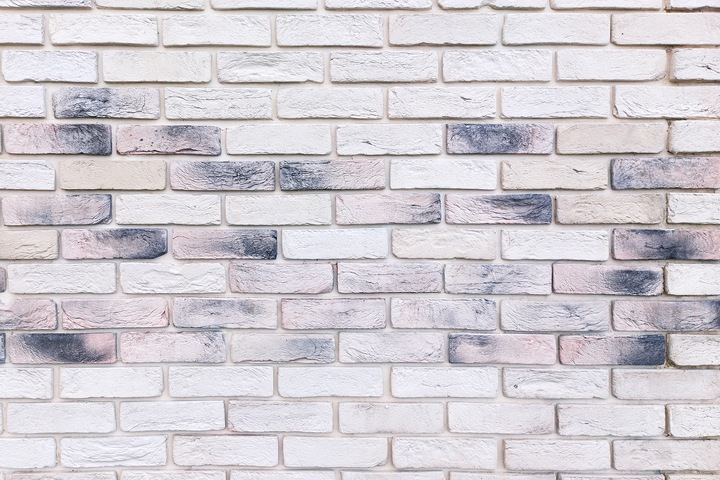 Another sign of a short in your wiring is black scorch marks on the walls. You will usually see these marks around a light switch or electrical outlet, but they may also appear around light fixtures. This indicates that the wiring in that part of the home has a short and has been emitting sparks. Shut off lights and appliances in that area before calling an electrician. This is also a situation in which it may be safer to wait at a neighbor's house for the electrician.
4. Power Failures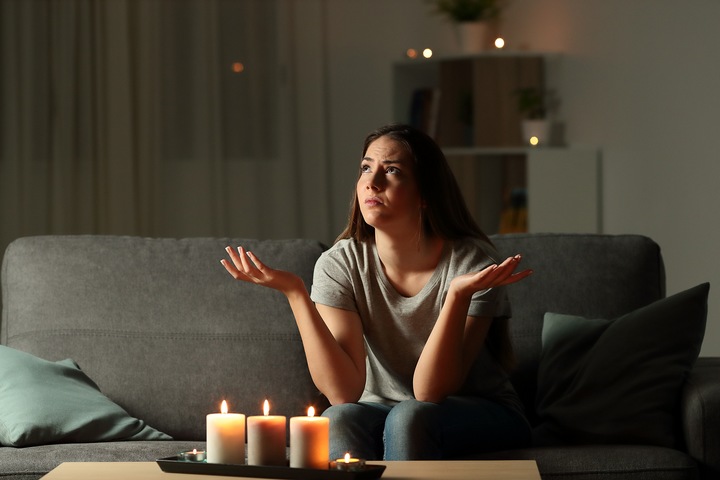 While frequent power failures may not indicate an emergency, it is an issue that should be addressed by a home electrician. This usually means you're drawing more power than your home's wiring can handle at one time. Some air conditioners, heaters, and appliances will automatically shut off in this situation to prevent an overload. If you are frequently blowing fuses or tripping your home's circuit breakers, an electrician can help you update your home's wiring to meet your energy needs more safely. The occasional power outrage can be fixed simply by replacing fuses or resetting the circuit breakers, but frequently losing power indicates a bigger problem that should be addressed by an electrician.
Even if you only suspect a problem with your home's wiring, you should still call an electrician to check it out. It's better to satisfy your concerns than to risk living with a fire hazard. If there's nothing wrong, your electrician will let you know. If there is a problem, you can get it fixed before it leads to bigger problems.