5 Major Types of Finishes For Business Cards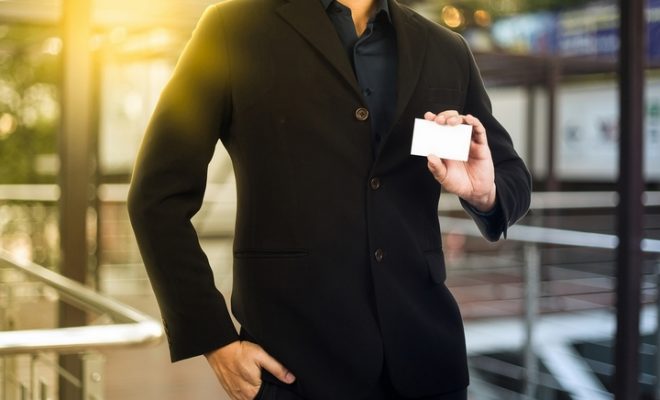 A business card represents who you are and what your business represents. With the right card, you will be remembered and it can lead to business opportunities. If you are considering a card for your business, then you will want to know about the five different types of finishes that you can use.
1. Standard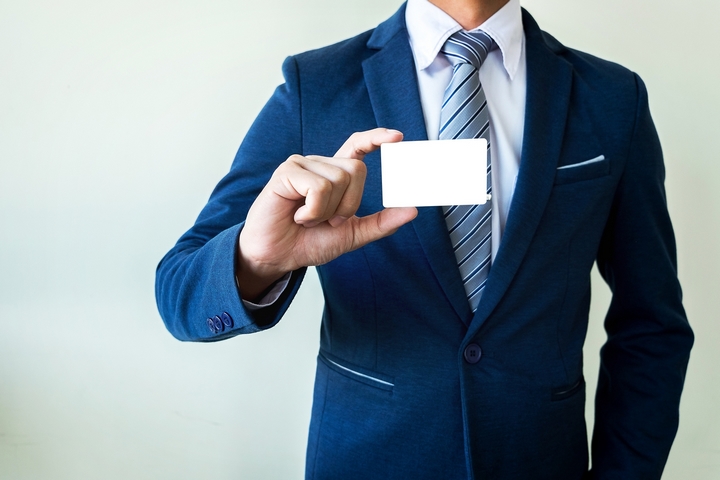 The standard finish on a card will give you a clean and professional look. This is the most common card that you will find in the business world. The standard finish is recommended for those on a budget or those who are in a conservative business. Some of the types of businesses that may want to opt for a standard card include wholesalers, manufacturers, distributors, insurance companies, and financial companies.
2. Matte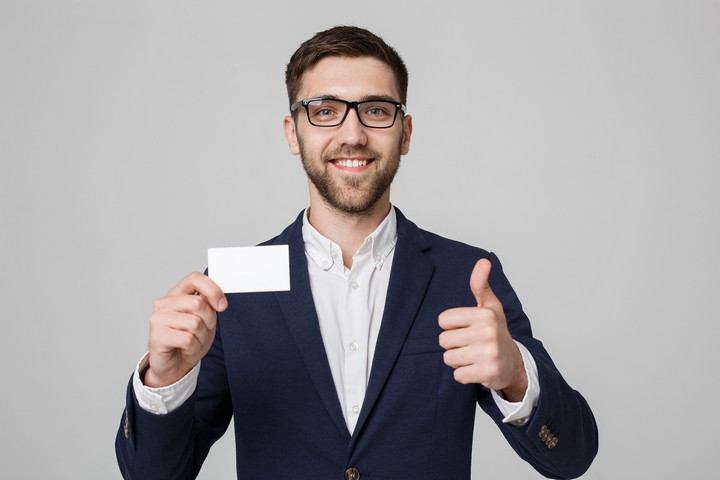 A matte finish is a unique style that lacks shine or gloss on the face of the card. This type of card is ideal for businesses that deal in rugged, no-nonsense industries such as industrial work, commercial transportation, oil production, mining, and other related industries. If you are looking to show people that your business is tough and efficient, then you will want to opt for the matte finish.
3. Gloss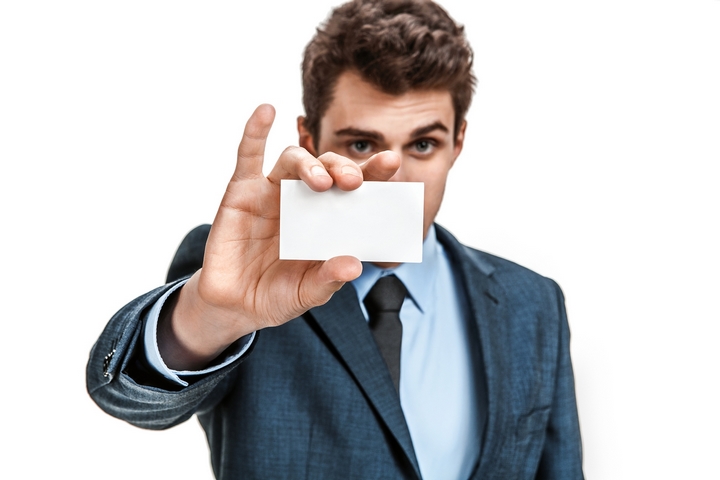 Gloss cards are ideal for businesses where image is important. You will want to opt for a gloss finish card if you are in fashion, beauty, design, hospitality, or cosmetics. A gloss finish really communicates glamour and style. You will want to make sure that the design of the card matches the glossy finish. Therefore you will want to opt for a design that emulates aspiration, beauty and vibrancy.
4. Embossed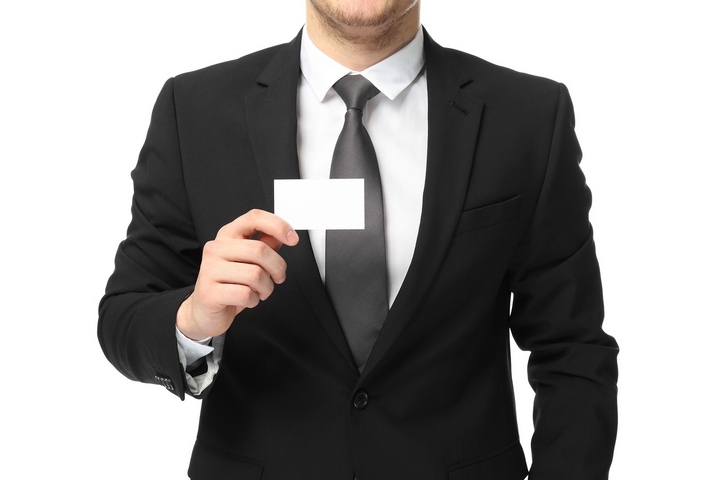 The embossed business card features raised images or text on the card. These types of cards are excellent for businesses that want to establish professionalism, authority and stability. Some of the types of businesses that use embossed business cards include high finance, law firms, medical offices, and security companies.
5. Specialty cards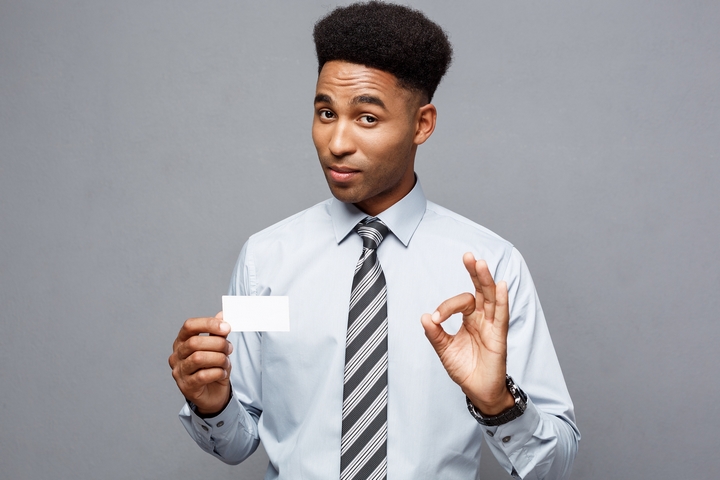 If you are looking to really stand out from the crowd, you will want to consider a specialty business card. These cars can include a partial gloss finish, a mirror finish, a holographic surface or some other unusual material. This approach is ideal for those in a specialized or unique business.
Finding the right finish for your card can help you complete the branding for your business. Consider each of these finishes carefully. If you have the money, have a printer send you a sample of your card in each finish. With some time and creative thinking, you will be able to pick the card finish that is best for you and your business. Find more insights and resources available at The Printing House.