5 Shopping Tips for a Stylish Leather Bag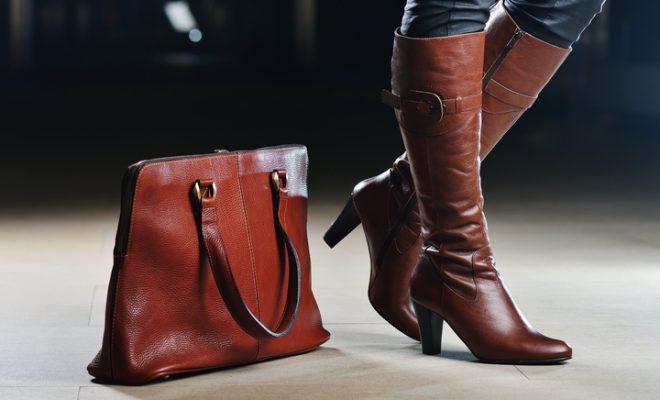 When you want to look professional, it's time to ditch the gym bag and opt for something with a little more timeless appeal. A good quality leather bag will add an instant touch of class to your wardrobe. When you get a high-quality leather bag that suits your lifestyle, you'll have even the most discerning fashion expert envious of your choice.
Here are some tips on how to choose the right leather bag for you.
1. Identify the quality of the leather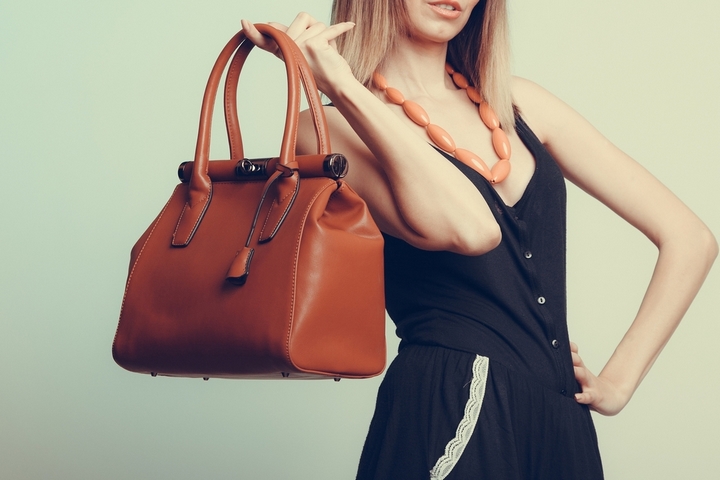 Good quality leather will look great when you buy it, and continue to look better and better with each passing year. Leather is strong, rugged and even had a pleasant yet subtle aroma.
The most durable leather is full-grain leather, it makes the best leather briefcases. Top-grain leather is more affordable and it an excellent alternative to full grain. Split-grain leather is also good, it is leather after all. Just be warned, it will not last as long as top and split-grain leather.
Another tip for making sure that the leather is of good quality is to see where it is from. Ideally, you want leather that has come from Italy, France, England or America. Fake leather is not even worth looking at as it will be falling apart from wear in no time.
2. Take a look at the non-leather components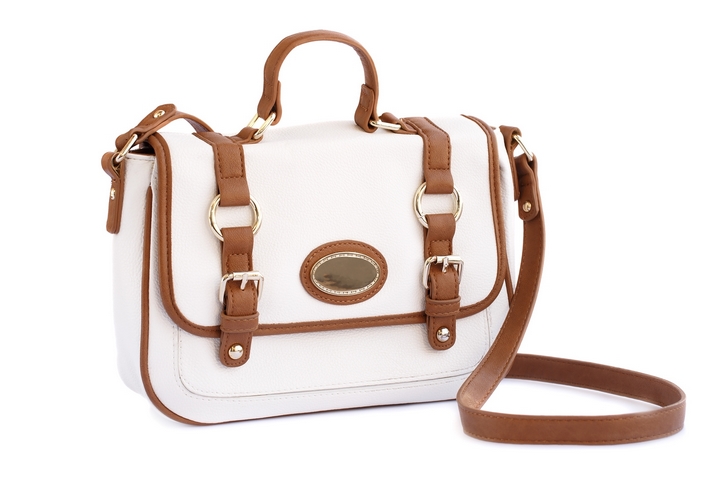 Components of the briefcase such as the buckles, buttons, latches, and lock are also a great indication of how well the briefcase is made. The connectors of the strap and any moving parts will take a great deal of punishment over time, so you want to make sure these are of great quality.
3. Which style do you want?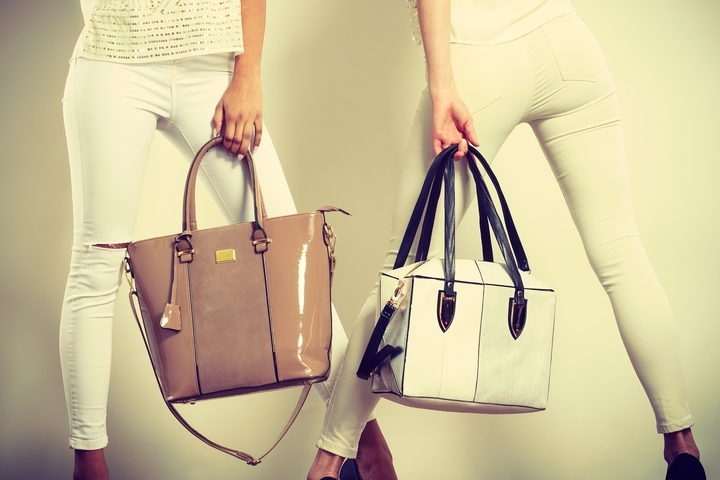 Make sure that you get familiar with the different styles of leather bag that are available. These include attache, soft-sided and those with hard sides. The one you need is part personal preference and part a matter or practicality. Think about what you will be using the briefcase for and what will you put inside it. Do valuable documents need to be protected? Will you be walking long distances carrying it? By imagining a typical day with the briefcase, it will become clear which is the right choice for you.
4. Look at the finer details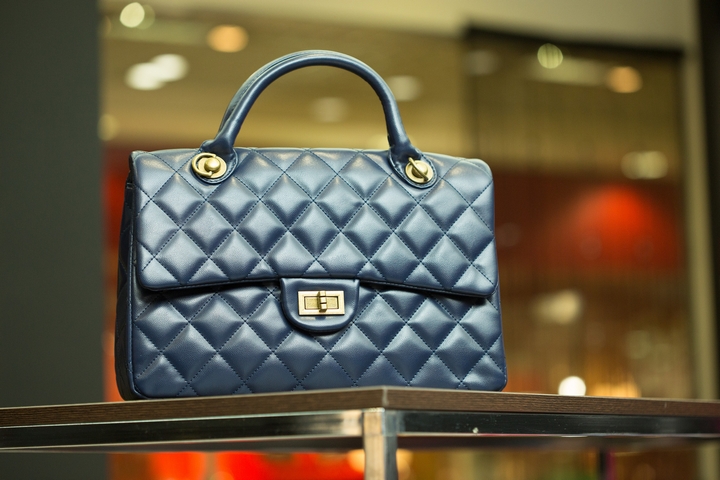 At first glance, you may think that the leather bag is perfect. Make sure that you take a closer look. What you are looking for here are any indications as to the level of care that went into the making of the leather bag in question.
How uniform in length and how straight is the stitching in the leather. If it is perfect then you know that the bag was carefully built to high standards. You also want to make sure that the stitching will hold. Are the zippers metal or plastic? Metal will last longer and is also an indication that no expense was spared when this bag was put together.
5. Is it large enough inside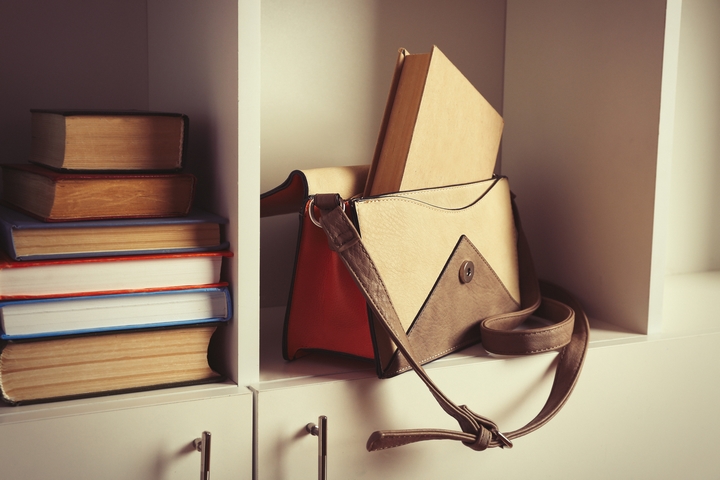 You know better than anyone what you will be carrying in the bag. Think about your laptop dimensions and any cables that you may need. Also, anything else that you plan on taking to and from work on a daily basis. There is no point in spending money on a high-quality leather bag that you will not be able to use. You should also look for compartments in the leather bag or briefcase. A bag that has been designed well will come with a well thought out interior.