5 Tips for Negotiating an Employment Contract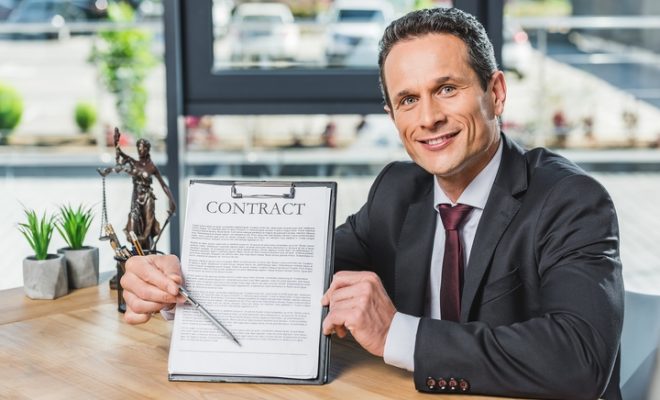 Whether you've been unemployed for months and looking for work or you've been given a great opportunity to advance in your career, you're likely eager to start your new job right away.
Before you start working, though, you're likely going to need to sign an employment contract. It might be tempting to sign on the dotted line without reading the fine print, but this could be detrimental. There may be terms in the contract that are unfavourable to you. Perhaps there's a non-compete clause that could affect your future plans. Maybe there's a clause stating you need to work unpaid overtime whenever it's required.
It's important to closely review your employment contract before signing. It's also important to negotiate the terms and clauses you may not be comfortable with or those that might affect your rights.
Here are some tips to help you get the best contract.
1. Do Your Research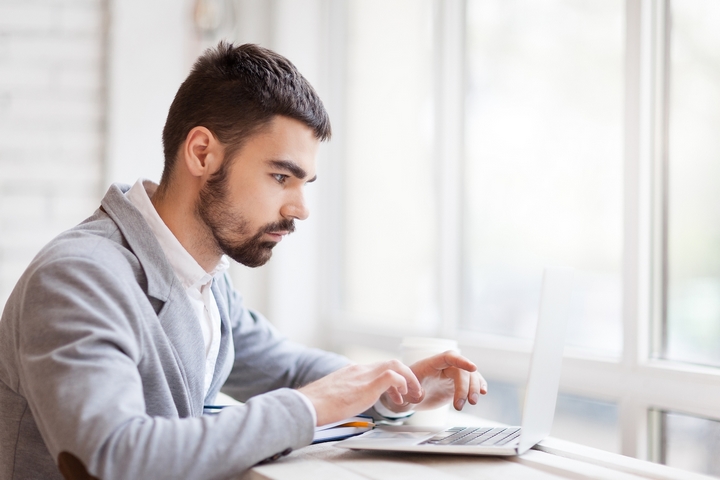 Not sure if you should ask for a higher salary? Don't know if terms and conditions in the contact are in violation of the Employment Standards Act? Do your research. Head online and read up on industry standards as well as labour laws. This is also a good time to research legal jargon you're unfamiliar with.
If you don't understand what you're reading or you're not sure if the terms and conditions are fair, you're going to have trouble effectively negotiating the contract.
2. Get It in Writing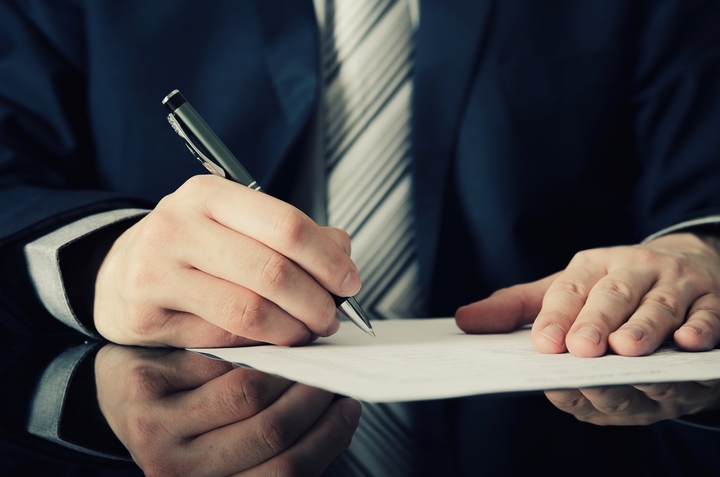 Unless you get your negotiated terms in writing, what you've agreed on isn't legally binding. Even if the employer promises to increase your salary in six months or assures you you'll never have to work weekends, it doesn't mean anything unless it's in the contract.
You may just face flat-out denial when you bring it up down the line, and you won't have any proof to back you up. Promises aren't guaranteed, but contracts are.
3. Ask Questions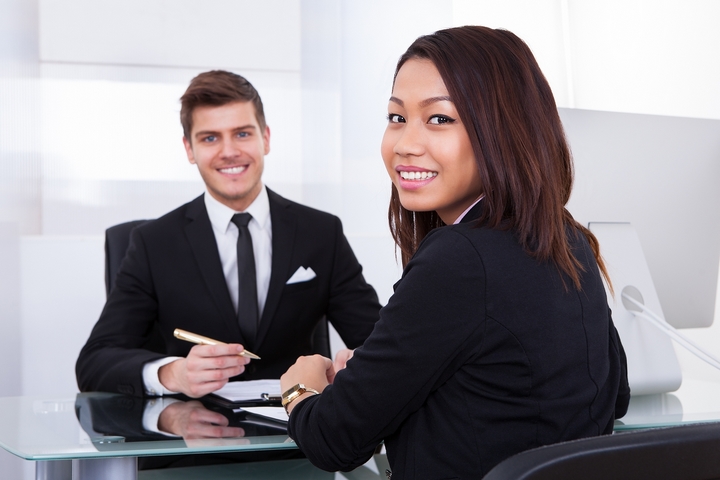 There's no shame in asking questions. If you don't know what certain terms and conditions are referring to or why they need to be there, ask. Make sure you get a complete, thorough explanation you're comfortable with.
You shouldn't sign a contract you don't fully understand—even if it's just concerning one clause.
4. Make Sure the Details Are Included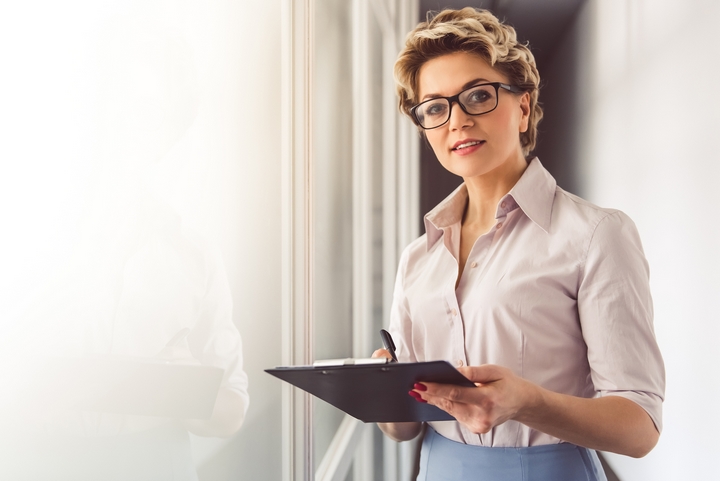 Read your contract thoroughly. Is your job title listed? Are your job duties included? Do you know who you'll be reporting to? Even the company's location matters and should be included in the contract. Otherwise, the employer has the room to make drastic changes to your employment without your agreement. Your title could change. More responsibilities you didn't agree to could be added to your role. You could even be relocated to another province.
If you see any missing information that should be in the contract, ensure it gets added before you sign.
5. Engage an Employment Lawyer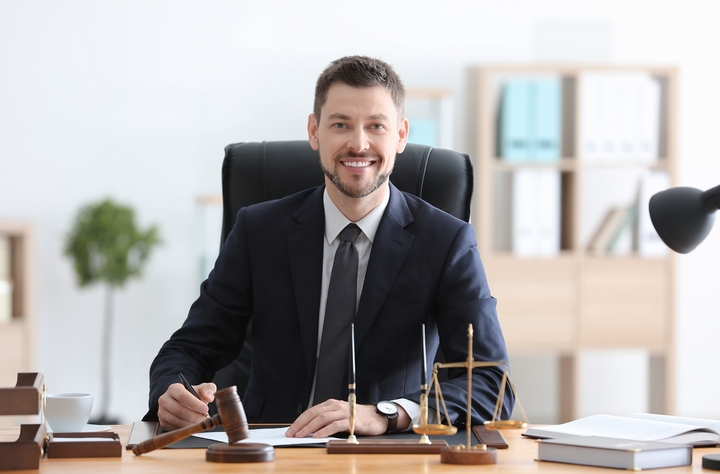 Negotiating an employment contract can be tough. You might not realize key clauses are missing or unlawful terms and conditions were included. You don't want to risk signing a contract that can affect your rights or your future.
One of the best things you can do is have an employment lawyer review your contract and negotiate on your behalf. This will give you the peace of mind you need to accept the job and sign on the dotted line with confidence.
The reality is employment contracts are typically drafted in such a way to benefit the employers. The terms and conditions included could impact your satisfaction in the role, your termination, your severance, and your ability to work elsewhere after the employment has ended. Use these five tips to make sure you're properly reviewing and negotiating your employment contract.