8 Different Types of Jobs in Construction Industry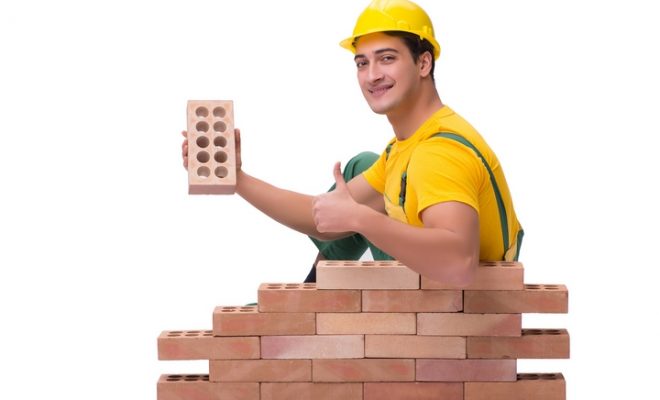 Jobs in the construction industry involve a wide range of skills, depending on which job you chose. Construction workers build many different types of structures, including homes, offices, schools, bridges, roads, factories and even shopping malls.
Many builders and general contractors work in these four sectors in the construction industry: new home building and renovation, heavy industrial construction, institutional and commercial construction, and civil engineering construction.
New home building involves building, remodeling or renovating single-family homes and apartment buildings
Heavy industrial construction involves building industrial facilities such as cement factories, automotive manufacturing facilities, chemical or power plants, refineries, and oil-sands installations
Institutional and commercial construction involves building commercial and institutional buildings such as stadiums, schools, hospitals, elevators, and indoor swimming pools
Civil engineering construction involves the building of highways, dams, water and sewer lines, power and communication lines, and bridges.
Here we'll explore eight jobs in construction industry that work in any of the four sectors mentioned above.
1. Construction Superintendent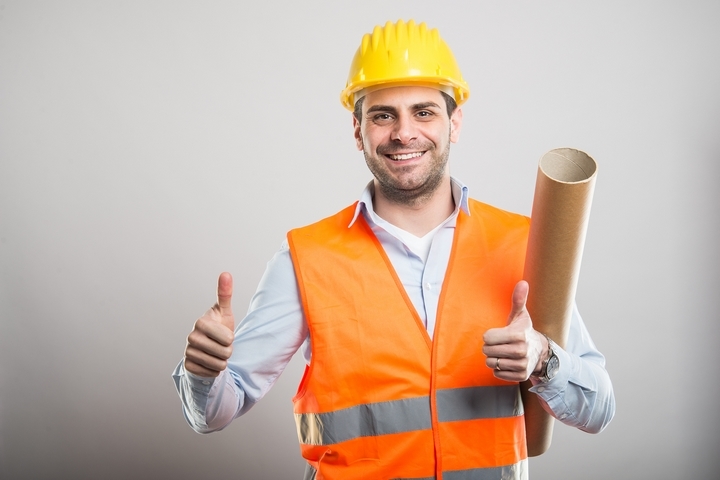 There always needs to be someone supervising the work at construction sites, and that's where the construction superintendent comes in. The construction superintendent oversees things from planning to completion. They are responsible for contracting and scheduling the different tradespeople, supervising the building of the new structure and maintaining safety standards while doing so. To put it lightly, these aren't the easiest jobs in the construction industry!
2. Project Engineer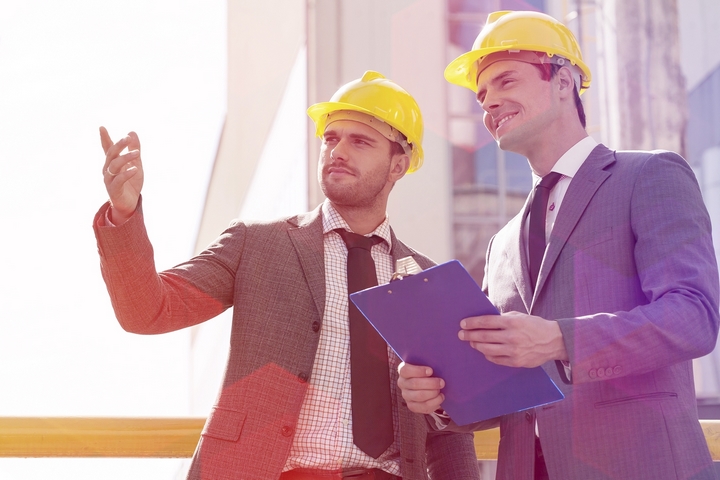 A project engineer combines their project management skills with their engineering skills. While on the job site, they're responsible for overseeing every aspect of the engineering process, including the technical aspects of the project. It's the project engineer who stands behind the accuracy, integrity, and quality of the project. Some of their other duties include preparing, scheduling the appropriate people, coordinating and of course, monitoring.
3. Electrician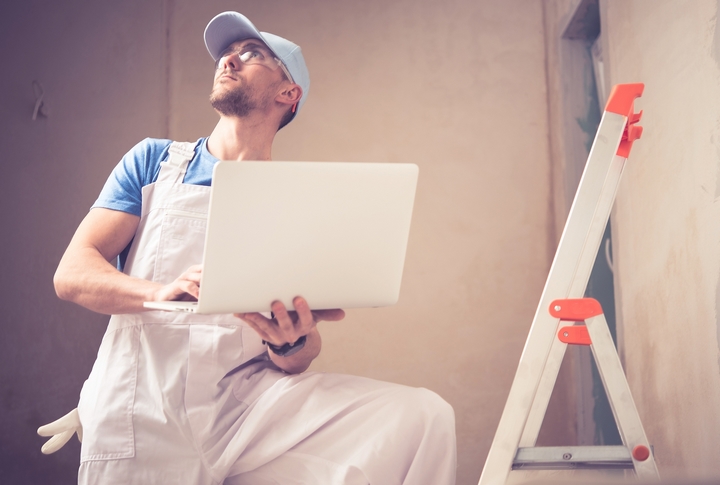 An electrician working on a new build is responsible for installing wiring and circuitry in the new structure. It's their job to make sure it's installed right and that it's safe for everyone to use. When working on an existing structure, electricians are responsible for the remodel of the electrical system. Since electricians are needed to install wiring and circuitry in any new structure, they are always in demand when working on different construction projects. You can't have light without an electrician!
4. Plumber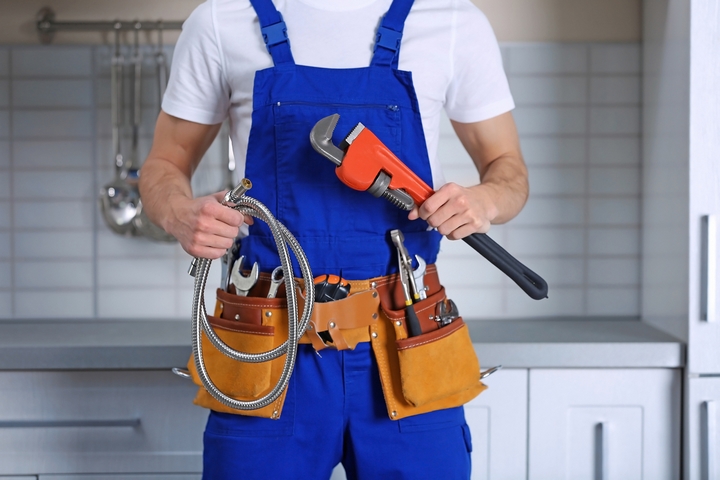 Plumbers are needed to install plumbing on a new build. Their job is very important since it's thanks to plumbers that new homes and buildings have running water, drainage, and sewage. Plumbers are also called in to fix plumbing systems if something goes wrong, or if they're working on a building that already has plumbing, but it needs to be fixed or upgraded.
5. Welder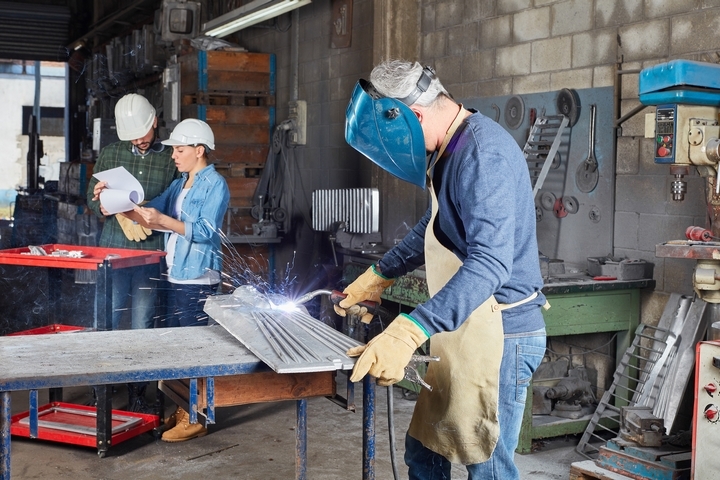 A welder's main job is to join different metal parts together. Although they sometimes work with plastics, welders usually work on metal components of a building. Some of the things they work on include, bridges, refineries, pipelines, power-plants and more.
6. Plasterers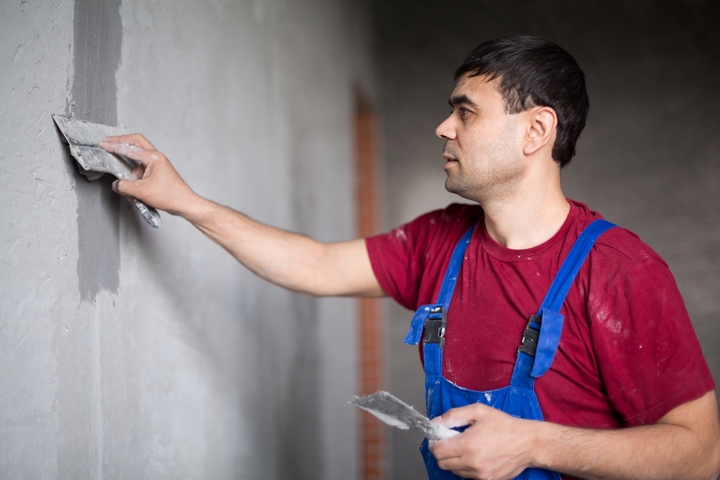 A plasterer is another tradesman who this time works with plaster. Some of the task's plasterers engage on in a typical day include forming a layer of plaster on an interior wall, floor, and ceiling. Once a building is closer to completion, they are responsible for plastering decorative moldings on ceilings or walls. Plastering makes buildings steadier and makes them more ascetically appealing.
7. Carpenter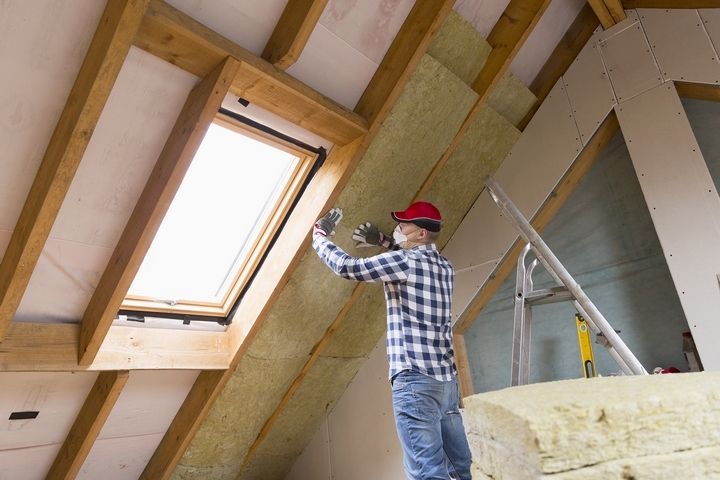 Carpenters are responsible for many different things on construction sites. They construct, repair, build frameworks and structures. Carpenters follow blueprints and building plans, install fixtures, measure, cut and shape wood, plastic, and other materials. Some of the things they work on are stairwells, doorframes, partitions rafters, install kitchen cabinets, siding, and drywall. They have many skills and are able to construct many different things that new homes and buildings require.
8. Construction Inspector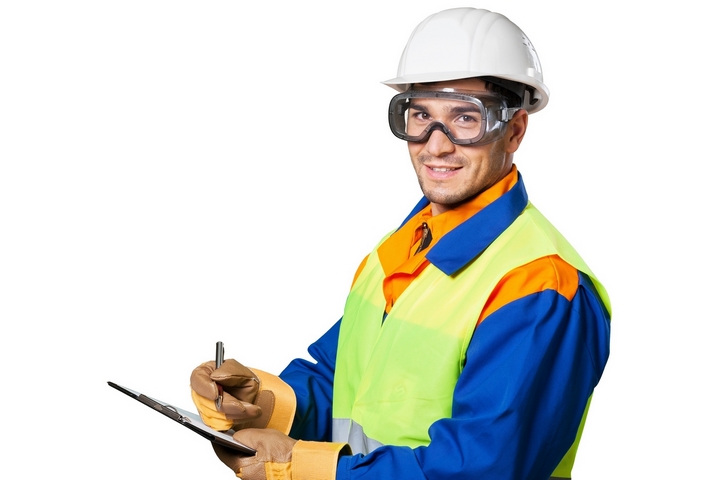 Usually employed by the municipal government, construction inspectors do just that – they inspect construction sites big or small. These jobs in the construction industry ensure that all new buildings are up to code and are safe for use. Some of their duties include attending a construction site and reviewing all plans to ensure they meet building codes, local ordinances, zoning regulations, and contract specifications (by themselves or as part of a larger team). Once a building is deemed satisfactory, construction inspectors can approve it for use.
9. Construction Labourer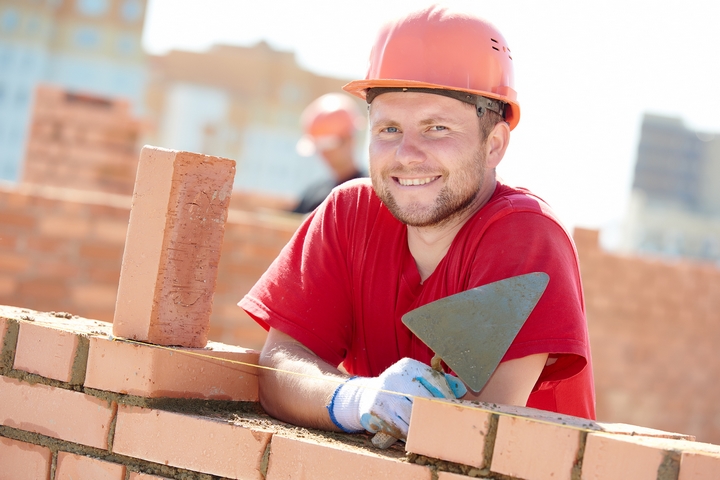 A construction labourer is really a jack of all trades. They are part of a team that is responsible for many different things including physical labour on construction sites, cleaning up sites, preparing construction sites for new projects by unloading materials, demolishing the old site, using a variety of different equipment, putting up drywall, taking apart scaffolding, and much more.
As this list of eight different jobs in the construction industry shows, there are many different areas that you can train and eventually work in when it comes to construction.