9 Different Types of Enjoyable Resort Activities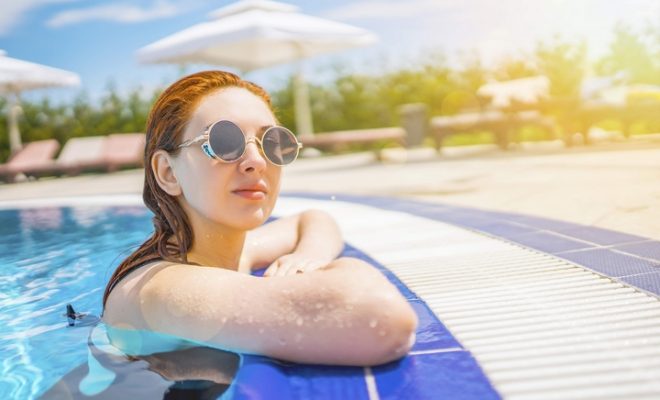 Planning on getting away during the holidays? A resort vacation might be the perfect reset you need from your regular nine to five life. The amount of things you can do in this foreign country can seem overwhelming at first, or maybe you are at a loss of where you want to go and what things you want to do once you get there.
Since you are in a different country, there are many different places to explore and new things to try out. If you prefer a simpler, more relaxed type of vacation, kicking it on the beach is a good way to unwind. Spending time under the sun and enjoying the tropical locale is a great way to enjoy your vacation, but there are a lot of other things to do on a resort vacation.
Here are nine different types of enjoyable resort activities:
1 – Hang out by the Pool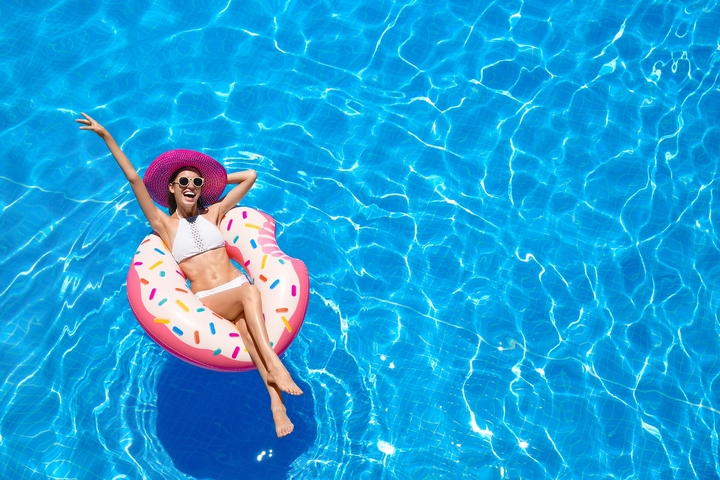 As soon as people set their stuff down, one of the first resort activities they want to do is to hit the pool. It makes perfect sense – the pool is right outside of your hotel. If you brought a book, you can enjoy it at the poolside while soaking in the rays or you can dive right in. Bring your tropical drink with you and strike up a conversation with a fellow traveler.
2 – Go to the Beach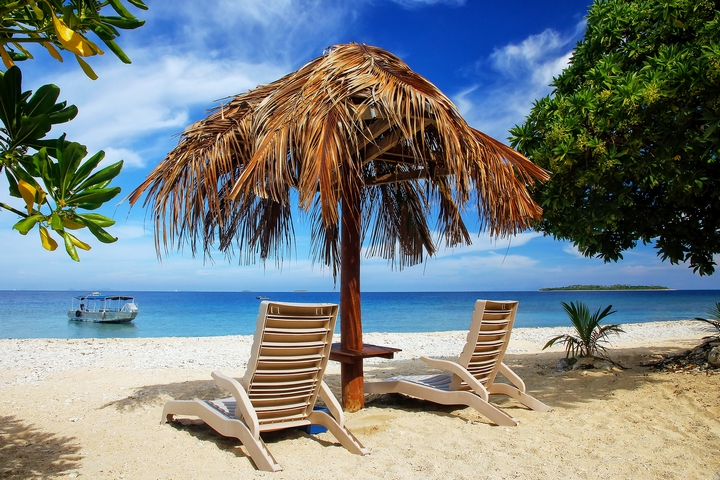 If the pool is crowded or seems a bit boring, you can always run over to the beach. You may either want to lay out on the sprawling beach or jump into the rolling tide. It gets even better if there is a rental shack around where you can rent out a kayak or scuba gear. There are so many things to do at the beach and you will likely spend quite a bit of time here.
3 – Enjoy the Local Nightlife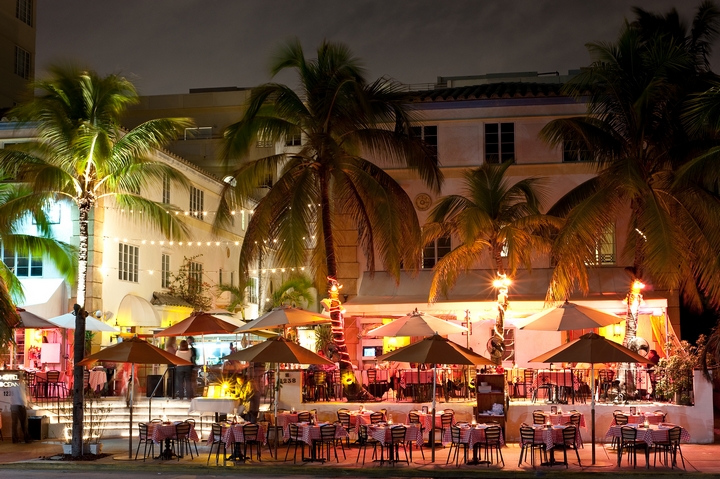 Many resorts have a club or bar near the hotel. There should also be a few nightclubs closely located to the resort if you decide you want to get a taste of the local flavour. You can meet other travelers and exchange interesting stories or you can ask locals about life in the country you are visiting. You usually don't have to go far from the resort to find a lively club, just don't overdo it!
4 – Take Part in Guided Tours around the Area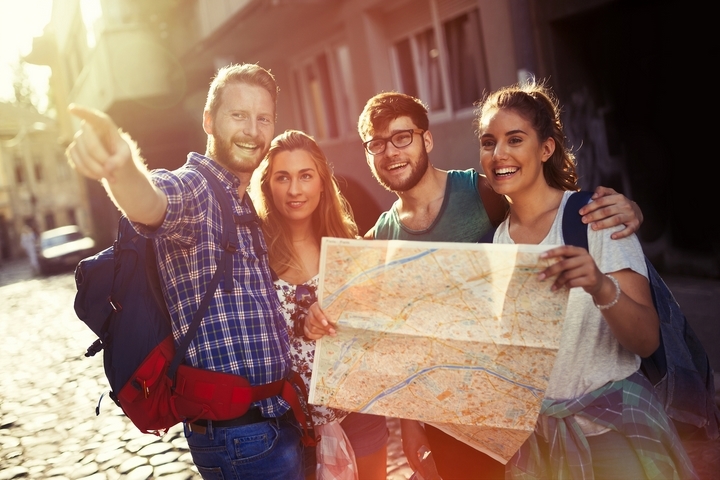 Resorts often have guided tours available on-site which can take you around the island. These are great opportunities to learn a lot about the country's history and culture through one of these tours. It also gives you the chance to see more in a shorter amount of time. Simply speaking with the hotel staff at the front desk is a good start to finding out more information on these tours.
5 – Mingle with the Locals in the Resort's Town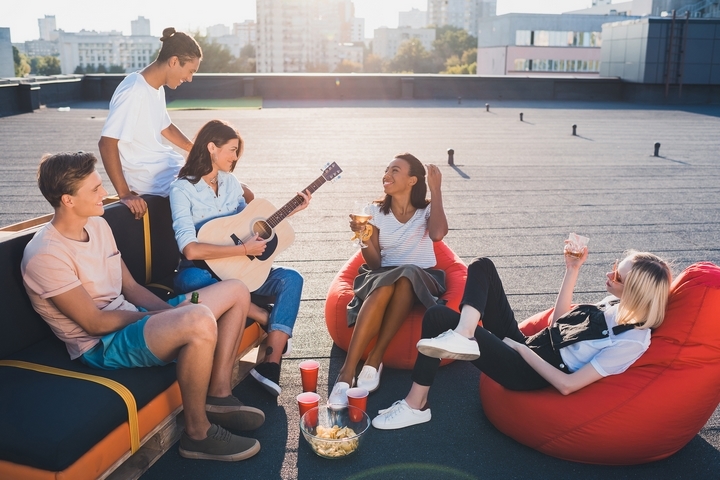 You don't want to be stuck at the resort with a bunch of other North Americans, you might be interested in making the effort to get off of the resort and getting a sense of this tropical locale. You will likely get much better stories by blending in with a different culture and getting to know different people.
6 – Go Exploring around Town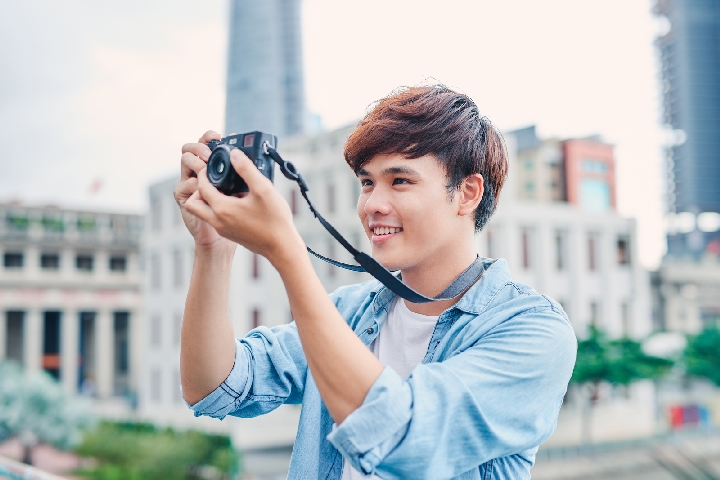 While you're on the resort, you will probably find quite a few exciting things to discover in the local area. Whether you are walking along the beach and coming across natural wonders or you happen upon a great local cafe with unique blends of coffee, you will be sure to find something to do just around the resort.
7 – Rent Scuba Gear or Take a Class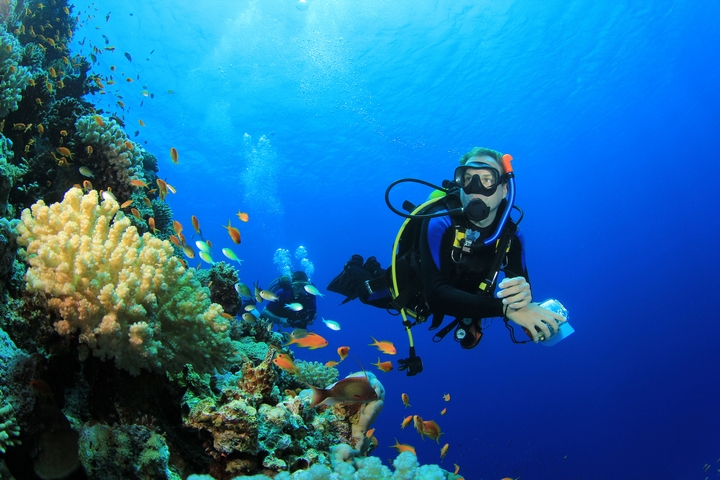 Around many tropical places, you can usually find a rental shack that can provide scuba gear and some safety lessons so you know what you are doing. Being close to tropical reefs presents a great opportunity to get up close and personal with the natural world and discover colourful local fish species. Some locations even have sunken ships that you can explore after gearing up.
8 – Go Snorkeling off the Coast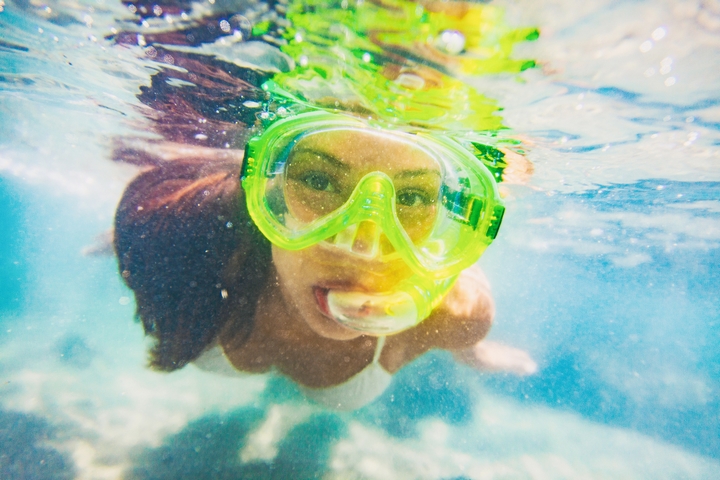 If scuba diving seems like a bit too much of an undertaking, then maybe snorkeling will be more your speed. It is similar to scuba diving, though you stay close to the surface. While you will not be able to go in depth and explore things like sunken ships, you can still enjoy colourful reefs in shallow waters.
9 – Visit Some Local Public Parks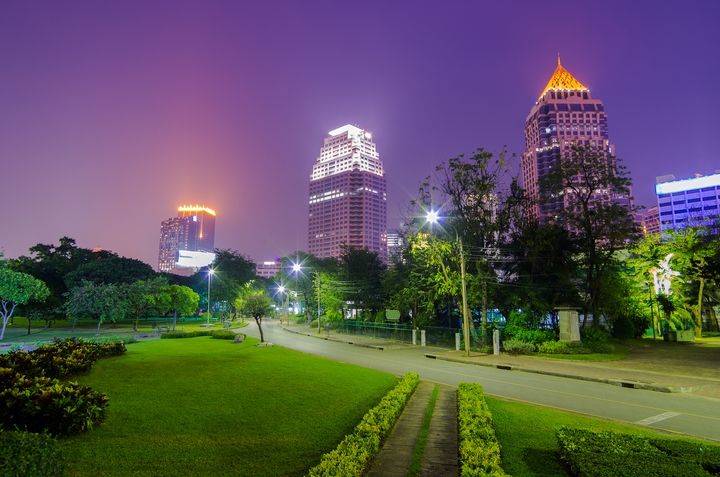 Public parks are a great way to walk around and unwind, letting your mind wander or to take in the nature all around you. It is even better if you come across some monuments or plaques describing a moment in history within the city or country. Conservation zones will also give you a better understanding of the local landscapes, not to mention the fact that it is good for your mental health to go out into nature.