4 Common Mistakes Dealing with Personal Injury Claims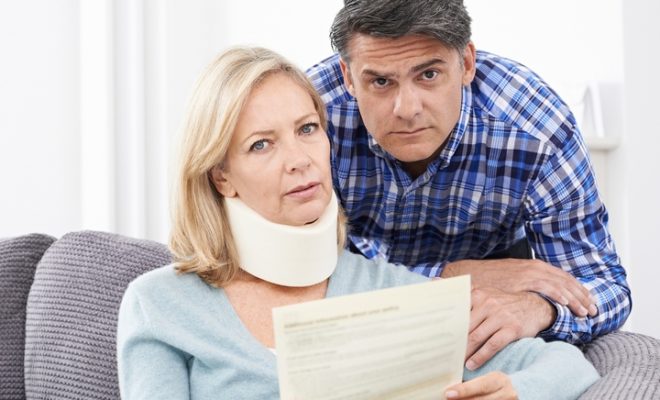 It's easy to make mistakes while dealing with a personal injury claim. Not only are there tons of details to remember and steps to take, but you also have to work hard to ensure your case is properly presented to the court. Skipping or merely being ignorant of certain steps can cause your defense case to fail. This blog post discusses five common mistakes people make when dealing with a personal injury claim.
1. Trusting The Opposing Insurance Company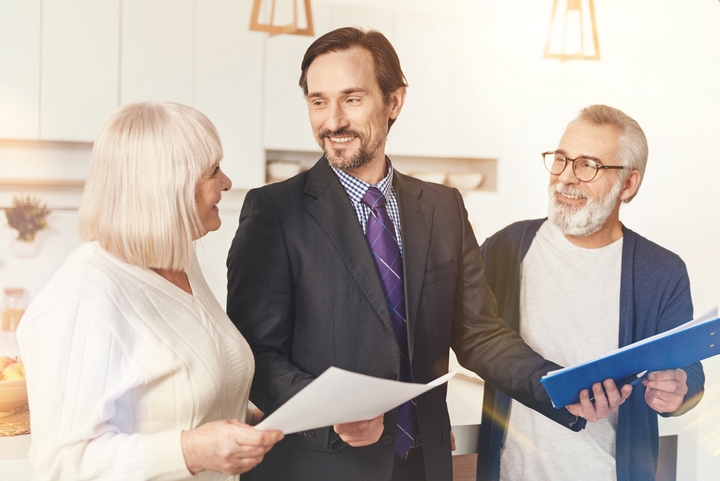 It's common for the insurance company on the other side of your claim to reach out and try to get in contact with you. A representative from the other insurance company will usually try and get a statement and other forms of evidence that can be used against you in your case. Although the adjuster may seem kind and friendly, speaking with them can only harm your chances of winning your case. By agreeing to speak with them, you're willfully giving them information that can be used in the courtroom. Based on your discussion, the opposing adjuster can understate the severity of your injuries and mislead you about possible settlement amounts.
On the other hand, it's important not to be completely trusting of your own insurance company. A lot of insurance companies will haggle with you about damages and other benefits that may or may not be available under your policy. This is why it's crucial to have a personal injury lawyer on your side to help you deal with both insurance companies.
2. Forgetting To Claim Accident Benefits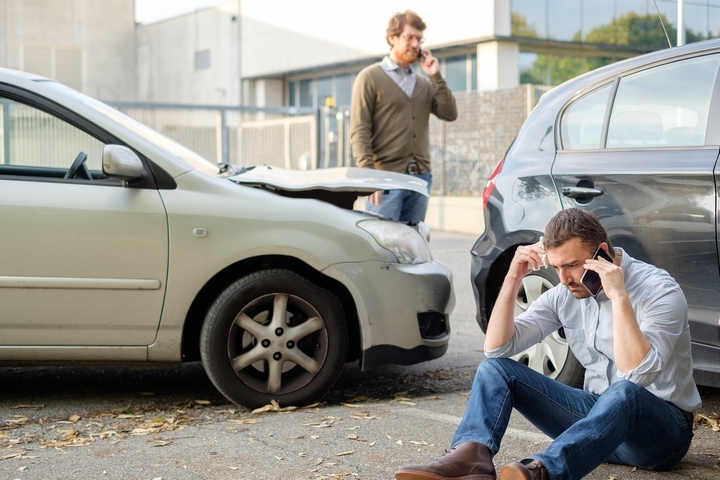 One of the benefits of working with a personal injury lawyer is they can help you take advantage of all the benefits accessible to people in your situation. Many people who are injured failed to claim their benefits simply because they aren't aware of them. Your personal injury lawyer will help you get the proper treatment for your injury, find ways to supplement your income if you have to stop working and look for ways to take advantage of the benefits available to you.
3. Keeping Sloppy Documentation Regarding The Accident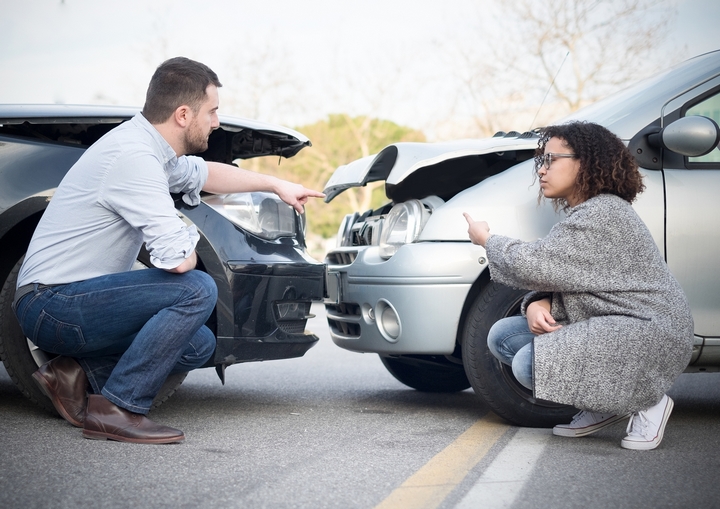 Gathering evidence is going to give you the best chance at winning your case. Working with a personal injury lawyer is excellent because you can get an expert to help you compile and distill all the information associated with your case. A common mistake people make is haphazardly approaching evidence gathering, which ends up harming them in the long run. Sloppy evidence gathering is how many people end up paying for expenses that they're actually entitled to receive a claim for. Prescriptions, medical devices and travel expenses associated with your personal injury can all be claimed if you keep proper documentation.
4. Not Getting Your Injuries Verified By A Medical Professional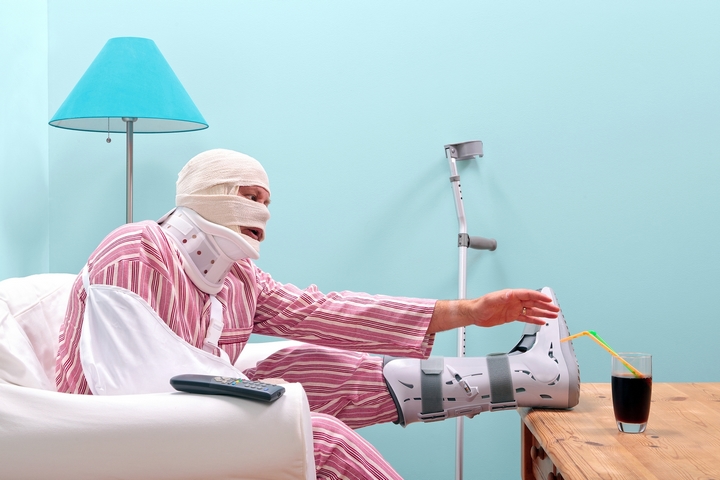 Failing to see a medical practitioner immediately after your injury puts you at risk for your injuries being dismissed by the court. By immediately going to a doctor, you get legal documentation that confirms your injuries and their severity. Without documentation from a doctor, it's easy for the prosecution to diminish your injuries and cause you to receive a smaller settlement.
After your personal injury you 100% need to see a doctor to verify your injuries. In addition to a doctor, you may need to see a psychologist for counseling to deal with the after-effects of your injury. There are various reasons why people fail to seek proper medical attention such as embarrassment; however, medical treatment is a crucial step towards winning your case. The law recognizes that an injured person is responsible for taking their recovery into their own hands – don't let the prosecution use this against you.
Consulting with a personal injury lawyer will help you avoid the mistakes discussed in this blog post. Your lawyer will help you decide when to fight and when it's appropriate to settle. Using a personal injury lawyer will help you make the most of a difficult situation.