4 Guidelines to Using Flexographic Storage Systems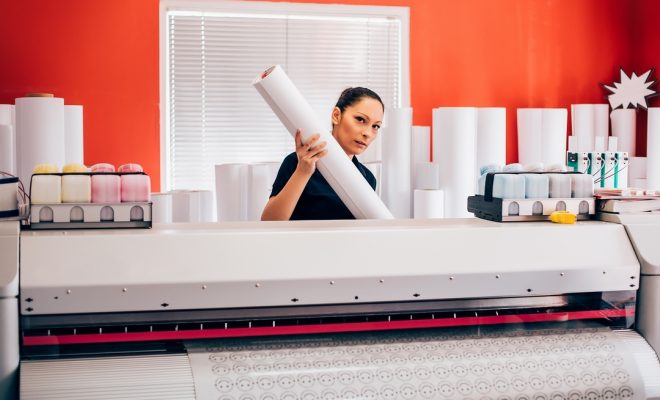 Flexography is an old form of printing process. It was developed over a hundred and twenty years ago and continues to be a viable and effective printing process to meet the specific needs of some companies and industries. It is also known as flexo and its advantages are that is very flexible and that it can be used for a variety of commercial printing needs. That includes any type of substrate, including plastic, metallic films, cellophane, and paper. It works by using a flexible relief. Today, it has become very popular as a medium for printing on the non-porous substrates required for various kinds of food packaging. Flexography printing is great when there is a need for printing large areas of solid colour.
There are a number of different products that are produced through this process including flexstands and flexible sleeve systems and they have been shown to be very effective for holding panels after the printing process has been completed. Here is some more information about flexible and upright storage systems
1. Upright storage systems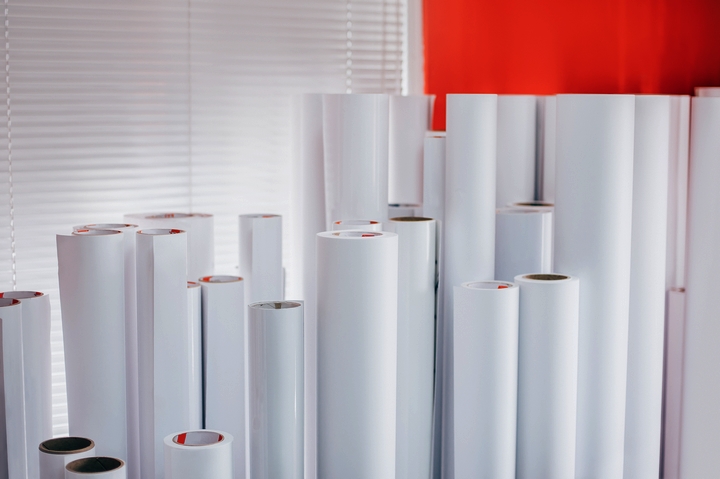 Once the printing process has been completed the panels then they have to be hung in special upright containers or sleeves. These upright storage sleeves allow the panels to be kept safe and dry. When they are needs they can easily be brought out and used. Over the years there have been a number of different upright storing systems developed.
With the advances in technology components that can be mixed and matched according to the client's needs and preferences. These upright storage systems are easy to assembly and maintain. They offer free access to the sleeves, and there is always safe storage that limits the possibility of damage and extends the life of the product contained inside.
2. Options for upright storage systems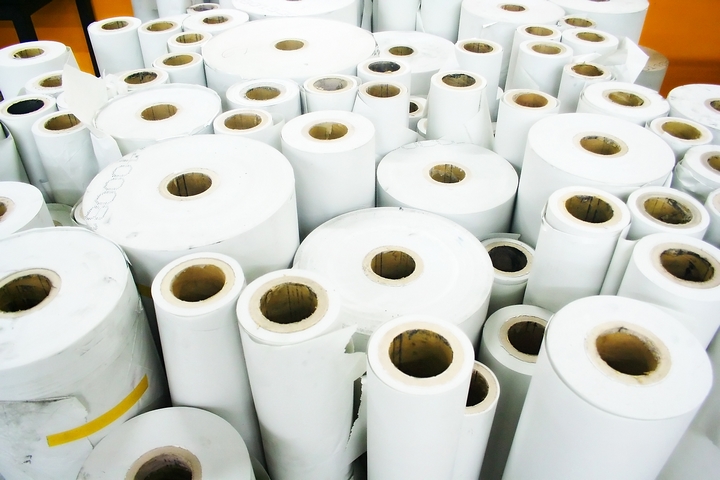 Upright storage systems come in two basic types. There is a manual upright storage system and one that is either partially or fully automated. The manual system allows gives free and easy access and makes retrieval and storage a breeze. The automatic upright storage systems work through a motorized horizontal movement of the racks through the use of electric motors.
This kind of system allows the user to input a number on a touchscreen interface. This triggers the racks to automatically open to the specific rack where the chosen products are stored. Either type of upright storage system can be effective. The main difference is that an automated system will cost more to purchase.
3. Benefits of upright storage systems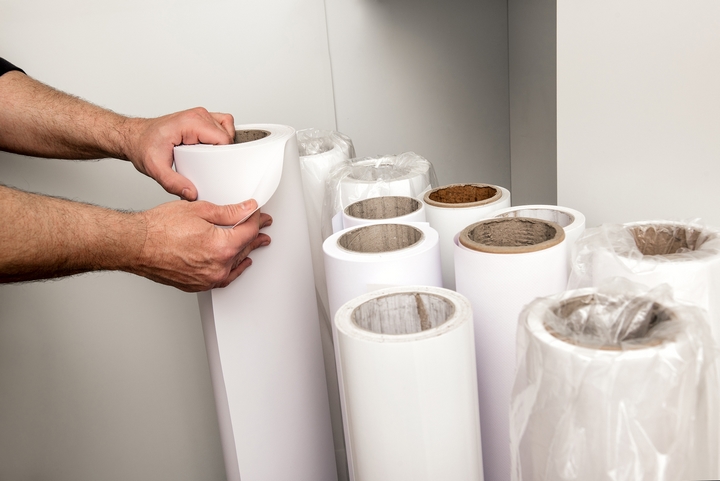 Either of the basic types of upright storage system described above can be custom designed to meet any customer's particular needs. Both are sturdy enough to withstand pressure because they are made from tubular steel and their modular design gives them additional flexibility. Upright storage systems are an efficient use of valuable storage space. They have guides and frictionless rollers that allow the trouble-free movement of racks from side to side. This creates an access aisle exactly where you need it and allows the sleeves to be well organized and protected from damage.
In addition, the automated version gives more speed and electric power than the manual type and all of these systems can be expanded on any time the need arises for more sleeve storage in the future.
4. Safe and secure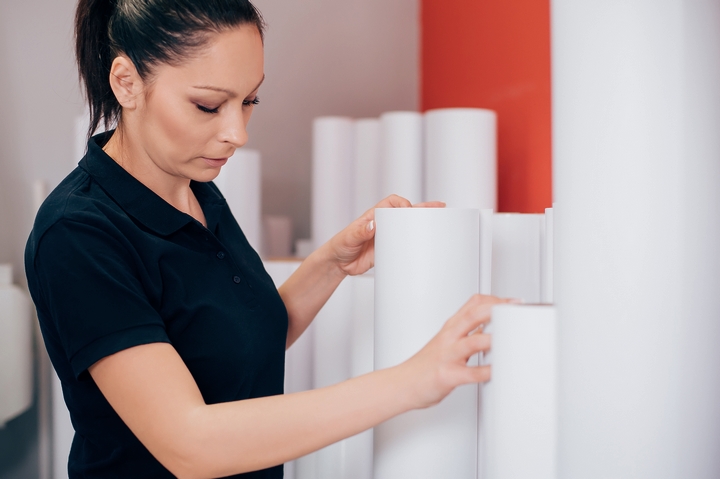 Safety of the products and the people is the number one priority for anyone working on or near these upright storage systems. Most systems feature two rows of storage racks, safely secured with upper adjustable discs and soft lower pads to prevent damage to the top and bottom of the sleeve. There is little danger of these units tipping over because they are secured by discs and rubber pads to ensure that the sleeves are kept in place.
There is also a maximum of two rows of sleeves per level to ensure that there is easy and safe access. The upright storage systems are also covered with a scratch-resistant powder coating that prevents exterior damage.