4 Shopping Guidelines for Buying Motorcycle Gear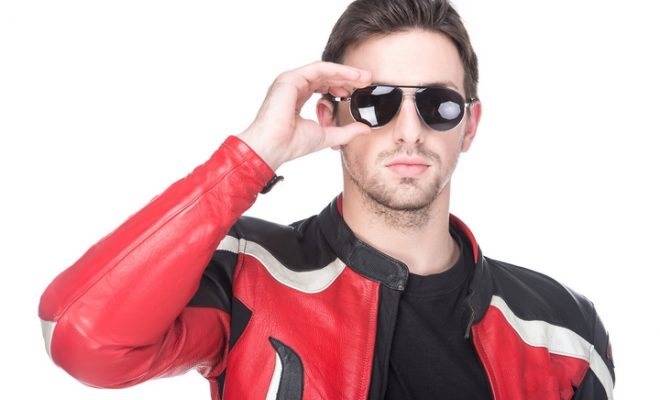 If you're going to be riding a bike, you need to equip yourself. The type of rider you are (short or long distance) will determine the specific types of equipment you'll need. This blog post looks at the foundations of motorcycle gear that you need to invest in!
1. Why Is Quality Gear Essential?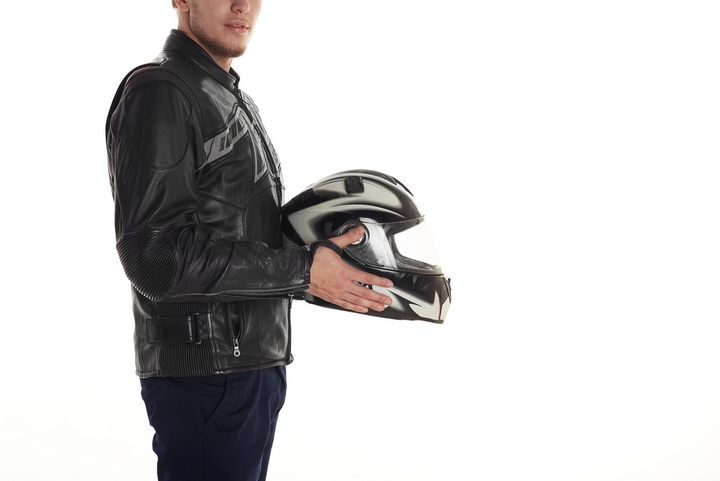 The human body simply isn't designed to move past a certain speed. Anytime you're moving beyond 28mph; there's a chance of death from even a slight fall. On a motorcycle, you're going to be moving pretty fast so protecting your body is essential for increasing your chances of survival in case of an accident.
One of the main problems of moving at high speed is abrasion. Every mile per hour you go over 30mph, you can expect to lose a millimeter of flesh. Abrasion alone can cause life-threatening injuries in addition to broken and fractured bones. Quality protective gears help you combat the effects of abrasion after a crash.
Another reason why you need quality motorcycle gear is for protection from the weather. Even if it's warm outside, the windchill from traveling at high speeds causes the temperature to decrease significantly. Staying warm is essential especially for long distance trips.
2. What's Your Priority?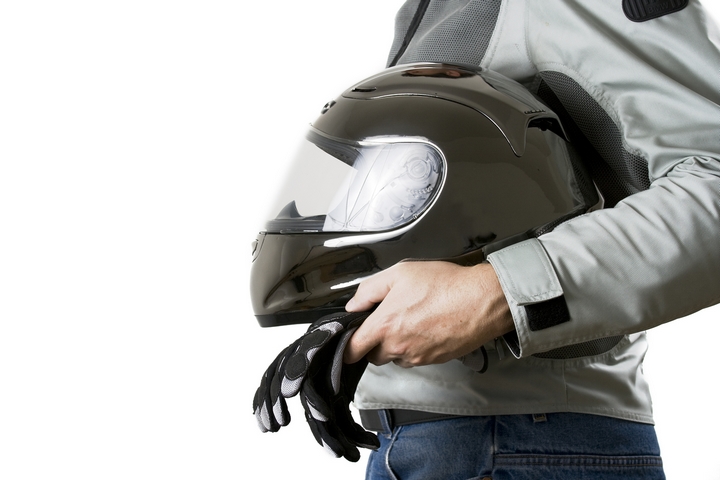 When buying motorcycle gear, your top priories are levels of protection, functionality, and style. Often you'll have to sacrifice on one of these priorities to satisfy the other two. When you're first starting out, your priorities need to include protection and functionality.
Investing in a pair of riding denim for short trips is a good idea. They won't look as good as your regular jeans; however, they offer you a much higher level of protection. If you want to use your bike for long distance rides, look for waterproof material that comes with higher levels of abrasion resistance.
3. Find A Quality Motorcycle Jacket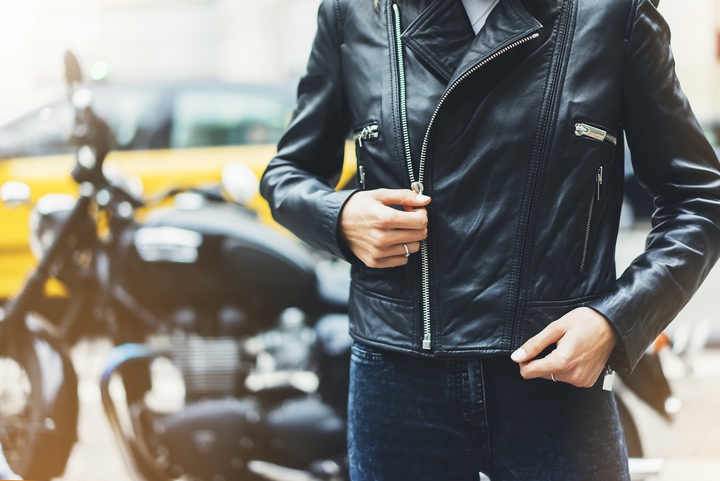 Your jacket is probably the most important accessory you'll buy. There's a reason why you see bikers with their leather jackets, even on hot summer days. Your jacket covers all the important areas of your body such as your arms, backs, ribs, and organs.
Don't make the mistake of using just any leather jacket for protection. You need a high-quality textile material that's able to resist abrasion. Textile jackets are more affordable than high-quality leather jackets, so go for what's appropriate for your budget.
Any jacket you choose needs to come with a CE safety rating. Many low-quality jackets cut costs by including a flimsy piece of foam instead of real protection materials. Check for the CE rating in the elbows, shoulders, and back of your jacket.
4. Get Good Gloves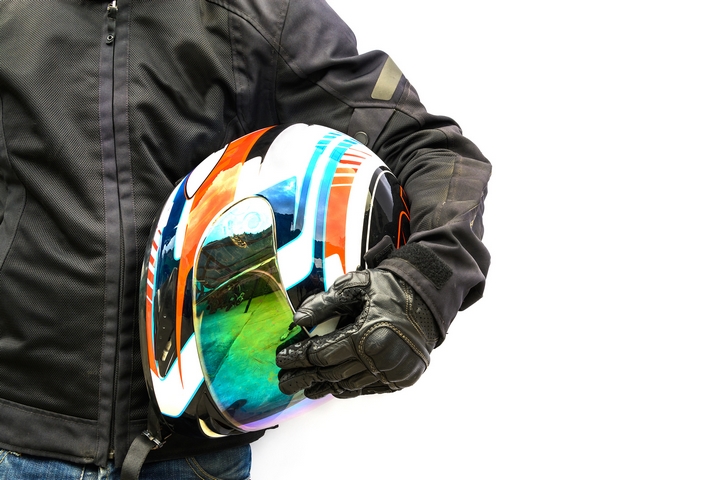 You need your hands to do pretty much everything, so it's imperative to protect them. Good motorcycle gloves thoroughly cover the back of your hands, your wrists, fingers, and palms. You should have significant overlap between your gloves and jacket so that no skin is exposed while you're riding.
Look for durable abrasion resistant materials with protective padding in key areas. Another critical thing to look for is material on the palm area that will allow you to glide on the pavement as you fall instead of getting torn. Finally, you have to find the right balance between armor and usability. You have to make sure you can still operate the controls on your bike with little to no hassle.
Riding a motorcycle is a high-risk activity, but it's easy to protect yourself from the risks. By learning more about riding and investing in quality gear, you can ensure your safety when you're out riding. Make sure you can afford quality gear before you start riding on a regular basis. Even a low-speed accident will make you glad you invested in quality motorcycle gear!