4 Ways to Land Your Dream Sales Job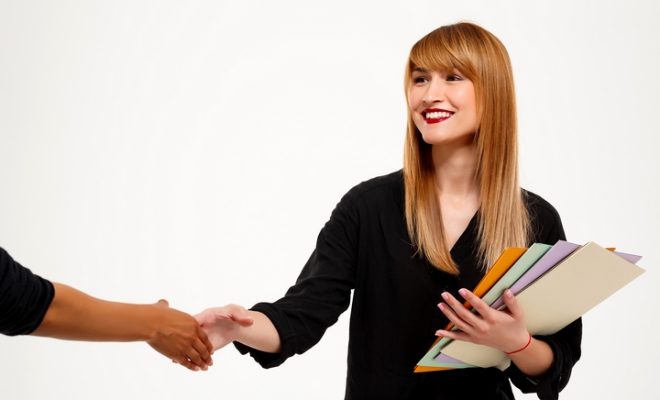 The sales job is one of the most challenging because you have to convince potential buyers to purchase what you selling. Companies look for the most qualified and skilled people when hiring salespersons because they are concerned with maximizing sales and revenues as much as possible. This means that attending an interview to be hired as a salesperson is one of the most demanding tasks to job hunters.
Many people are not sure what they should do to be offered a position and how they should do it as it can be very hard to tell what the hiring manager is looking for in a candidate. If you have made your mind to become a salesperson, below are 4 tips for landing a sales job.
1. Send applications to as many employers as you can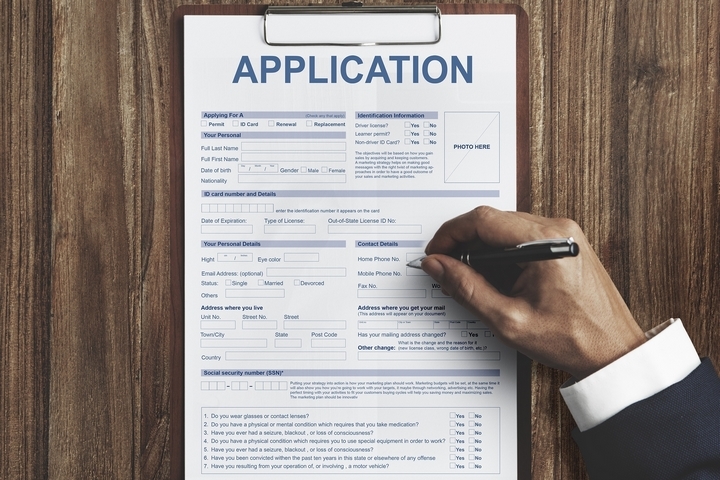 When looking for a sales job, you are not sure which employer will eventually hire you and sometimes you do not even know which companies are hiring. It is therefore wise to increase your chances of getting a job as a salesperson by sending your applications to as many employers as you can. This is very important especially if you are a recent graduate from college and you have no work experience.
Start by applying for entry-level roles and attend as many interviews as you can. When you send job applications to many employers it means you have more chances of getting a job. Even if you have no intentions of accepting a position that you applied for, attend the interview anyway. This will give you the experience you need to effectively respond to questions during interviews and learn a few things about sales.
2. Maintain great communication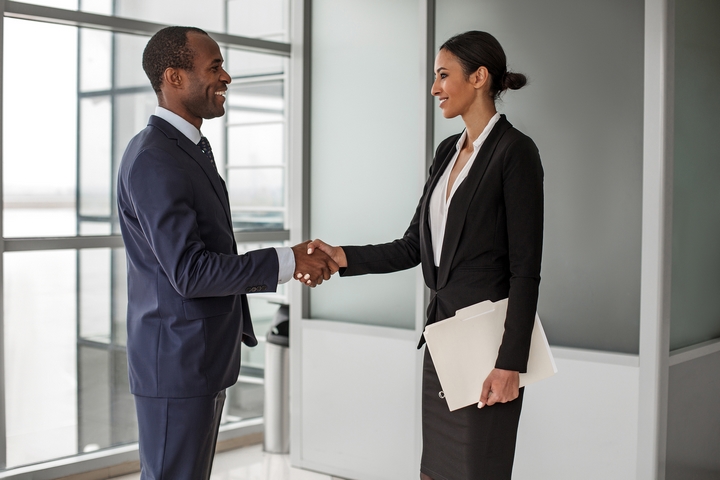 Communication skills are very important in sales and every employer wants to see this skill in your resume and portrayed during the interview. You need to be a good communicator to be able to convince potential customers to buy whatever it is that you are selling. It is important to be very articulate in your interviews and explain to the hiring manager the roles you have had in your previous jobs.
You need to demonstrate that you are personable while at the same time able to represent and discuss your product or service. If you can impress the hiring manager with your communication skills then your chances of getting the job will increase as this ability will usually make or break a potential sale.
3. Stand out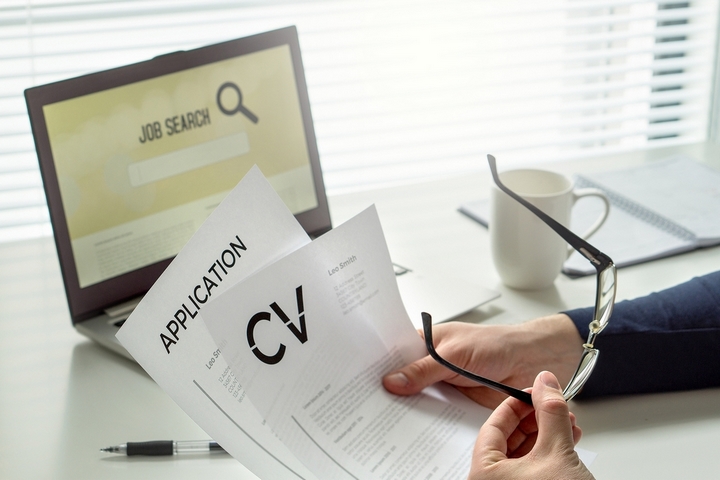 When applying for a job as a salesperson, there are usually many applicants applying for the same job who have qualifications similar to you, making the competition for employment fierce. It is therefore important to be specific about what makes you unique so that you can stand out from other applicants and why you are the best candidate for the job.
This may include mentioning your academic qualifications, work experience, promotions in your previous jobs, and other personal traits relevant to the position that make you unique from other applicants.
4. Ask questions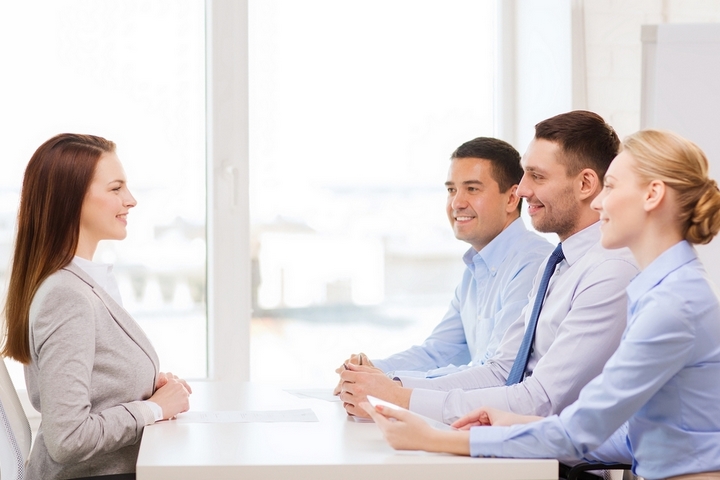 Sales positions typically involve communication and convincing potential buyers to purchase what you are selling. This includes asking questions to ensure a customer gets the product that they are looking for. During the hiring process, do not be afraid to ask the manager questions about job details. You can learn a few new things by doing so and this demonstrates your sincere interest in the position.
Many employers would like to know how well you will communicate with the customers and you can demonstrate your skills by asking questions like a professional during your interviews.