5 Guidelines to Become a Teacher in Ontario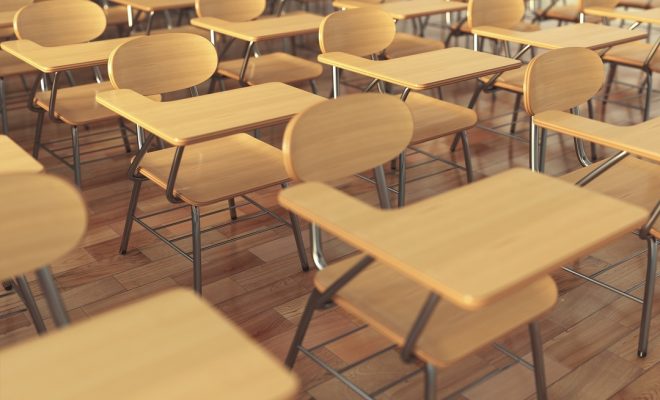 As the education system has evolved and changed over the years, so have the demands that potential teachers need to meet in order to enter the profession. Just this year, all teacher education programs in Ontario have increased their teaching training to a minimum of two years following a first degree.
1. Five years to become a teacher in Ontario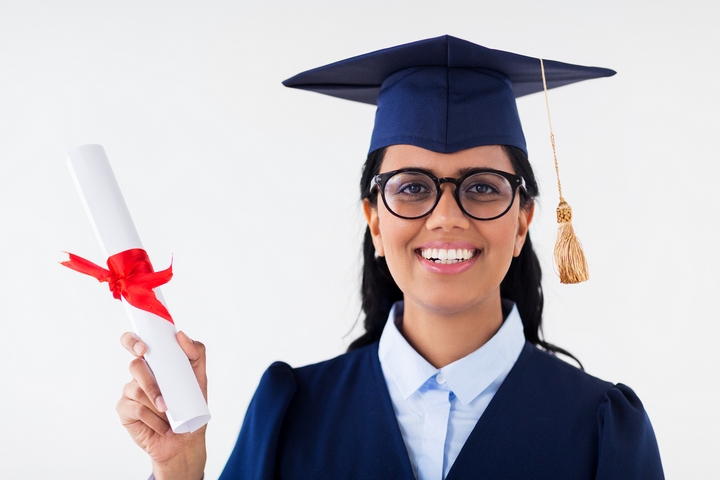 Today, then, to become a teacher at either the secondary or elementary level in Ontario, hopefuls must first complete an undergraduate degree with a set number of courses in their areas of specialization. Potential teachers then apply to teacher's college, where, for two years now, they study specific strategies for teaching students as well as receive practical training within schools directed by seasoned professionals.
At the end of the training period, potential teachers must write a provincial exam. Upon passing it, successful teachers receive the Bachelor of Education (B.Ed.) degree. This degree is not a graduate degree, but a second undergraduate degree. With it, teachers can work anywhere in Canada—and often anywhere in the world—without further testing or qualifications. Still, many teachers continue to improve their skills and hone their craft with specializations.
2. Unique criteria to receive the Bachelor of Education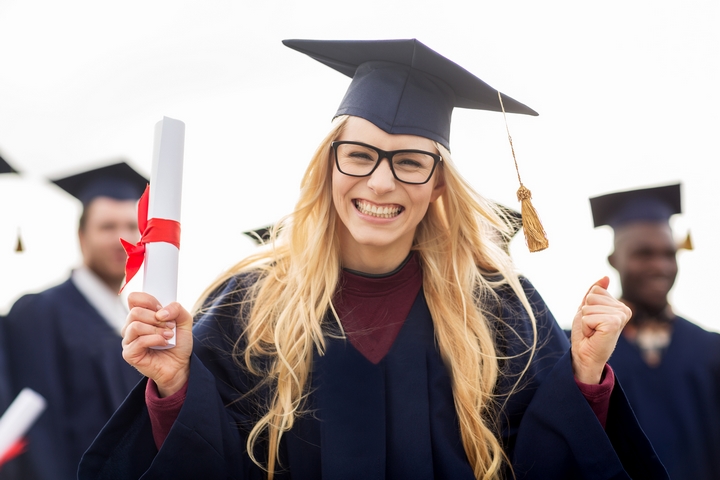 Most degrees—even those in the medical profession—allow some portion of the degree to be completed online. For the initial certification for the B.Ed., however, potential teachers are required to be present and attend face to face classes and instruction. Another unusual condition within this profession is that, even if a candidate holds a master's degree or doctorate in education, without the B.Ed. they cannot teach in a classroom setting.
3. Specializations after receiving the teaching degree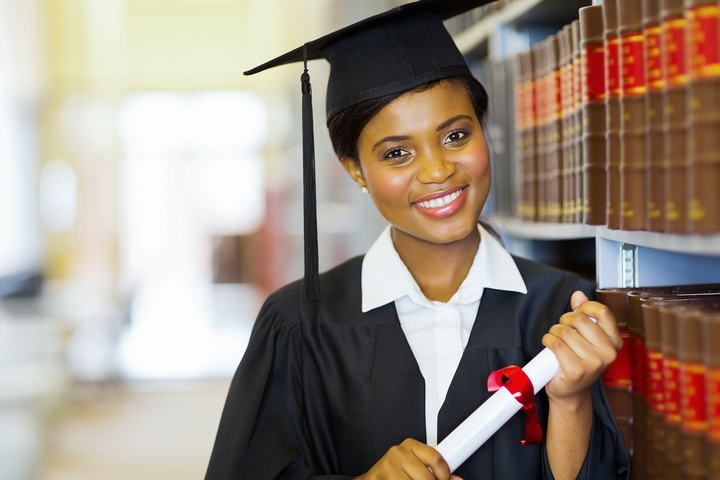 Many teachers specialize after receiving their B.Ed. in order to increase their basic salaries. Teachers in Canada are unionized, and salaries are determined by a combination of qualifications, location, and specialization. Additional qualifications, such as a Master's degree or even a doctorate, can dramatically increase a teacher's earnings, as can a concentration of courses in areas of demand.
4. Teaching is a legislated profession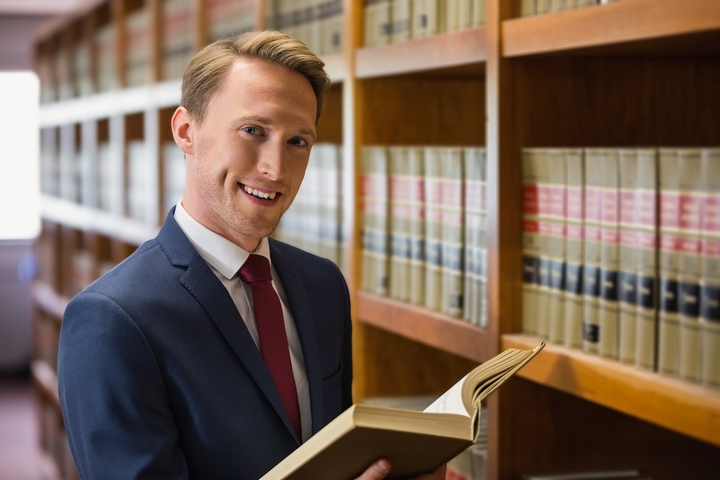 Teaching is governed by specific legislation and there are ministers who manage the education acts in every province as well as federally. Legislation ensures that only qualified people and programs, approved by those specially trained in education, deliver material to schools. Federal funding as well as provincial funding combines to provide schools, teachers, specialists, professional training funds, and all the other components that are required to provide an education to all people in Canada up to the age of at least 16 (in most provinces) or Grade 12.
5. Teaching as a profession: is it for you?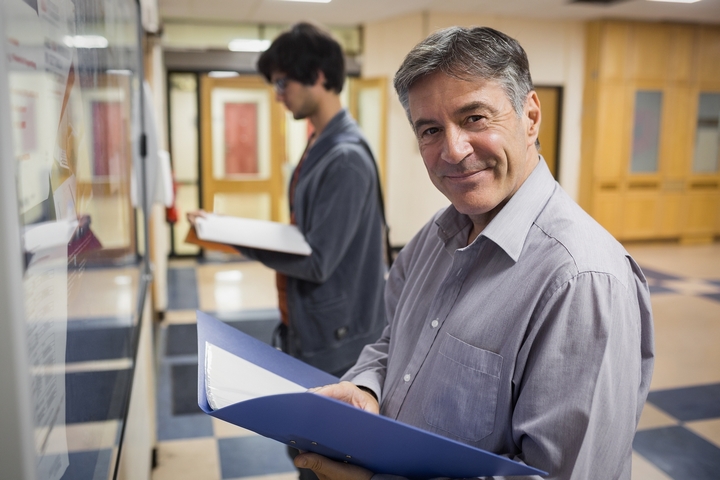 Teaching can be a rewarding and fulfilling profession. Most surveys indicate that teachers are highly respected within their communities. It can also be challenging as funding shortages and over-crowded classrooms take their toll. And although the salaries are unionized and pensions and benefits are generous, the long hours and lengthy educational qualifications can be challenging to meet. If you are considering whether or not to pursue a teaching profession, consider shadowing a teacher to see what the challenges and rewards are in this ever-evolving field.