5 Ideal Terms for Your Severance Package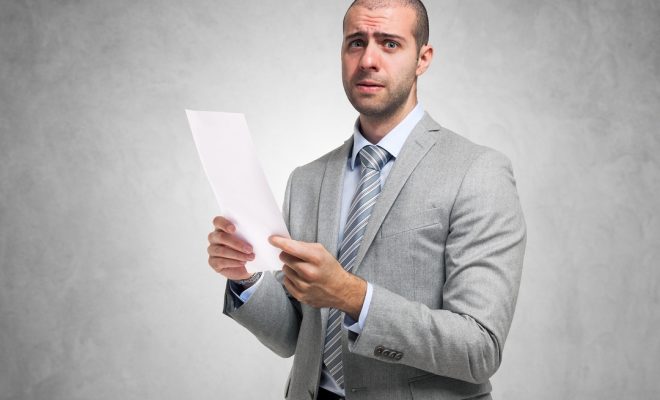 A severance package is a bundle of pay and benefits given to an employee who is laid off or terminated. It can also be given as an incentive for an employee to leave a workplace of their own accord, such as a retirement.
No matter what the circumstances, if you are in a position to receive a severance package you and your attorney need to guarantee that you will be well compensated and situated favourably as you exit the workplace especially if you may be unemployed for a little while before you get another job. Below are 5 terms that you need to confirm are included in a severance package that you receive.
1. Pay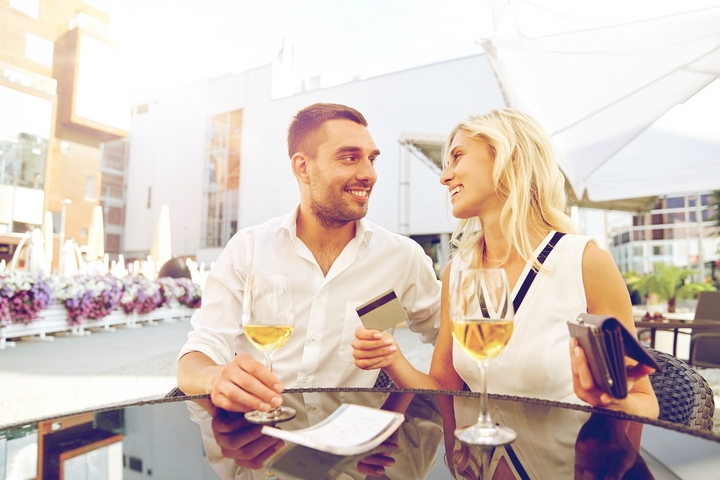 In the event you are leaving your position and are entitled to severance, you want to ensure you have enough money for living expenses until you find another job. A typical severance for an employee is one week of pay for each year of service to a maximum of 6 months. You can usually reach an agreement with the employment to either receive a lump sum payment or to be paid over a period of time, but keep in mind that being paid over a certain period may affect your ability to receive much-needed employment insurance between the time that you leave the job to the point where you secure another position.
2. Health benefits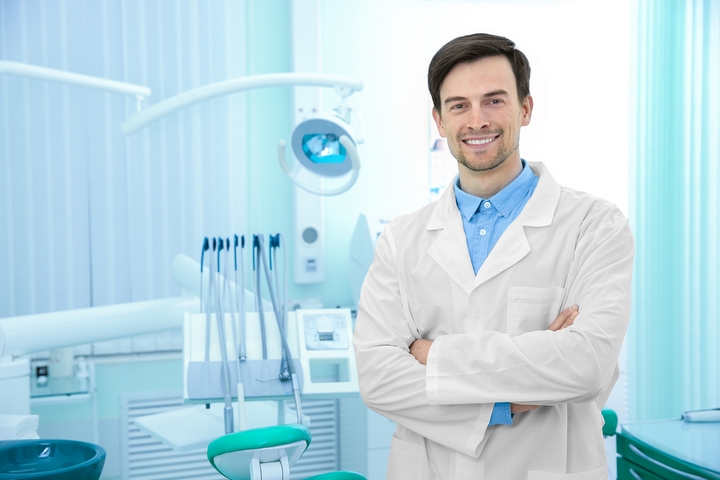 Employers may be amenable to covering health care benefits for the duration of the severance period and this is something you and your attorney should try to negotiate. Each employee is required to pay into a benefits plan and this amount usually comes off their paycheque. Because you may be out of work for a period of time, it would be valuable to try and get the employer to either cover these costs for continued benefits or include the amount in the lump sum or ongoing payments you will receive after leaving your position.
3. Vacation and sick pay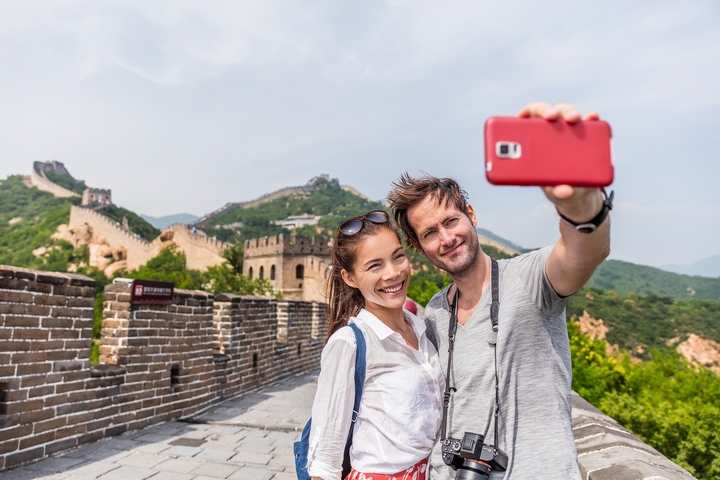 If you are terminated from a job or laid off and it is unexpected, chances are you may have vacation and paid sick time that you have not used to date. Employees are usually entitled to vacation time under law and since you no longer will need to use these credits, the employee is obligated to pay this time out to you. As for the sick time, there may be no legal obligation for an employer to recognize these and pay you in lieu of unused days, but it does not hurt to try and negotiate an agreement with the employer. After all, you were entitled to these days but did not use them.
4. Recommendation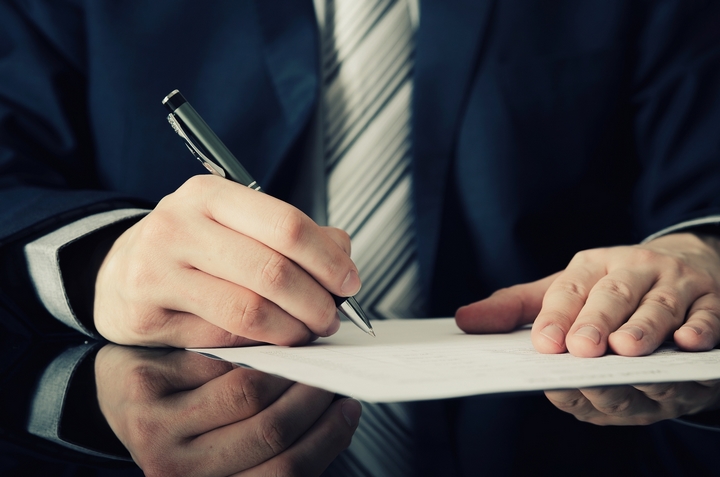 It is not out of the ordinary for an employer to provide a terminated employee with a letter of recommendation as part of a severance package. If the process is amicable, an employer is usually open to signing a letter that he or she writes or drafted by you and your employment lawyer. If your exit is more complicated, the employer may still be willing to provide a recommendation to facilitate the severance process. A positive letter of recommendation will aid you greatly in your employment search that will follow after leaving your current position.
5. Pension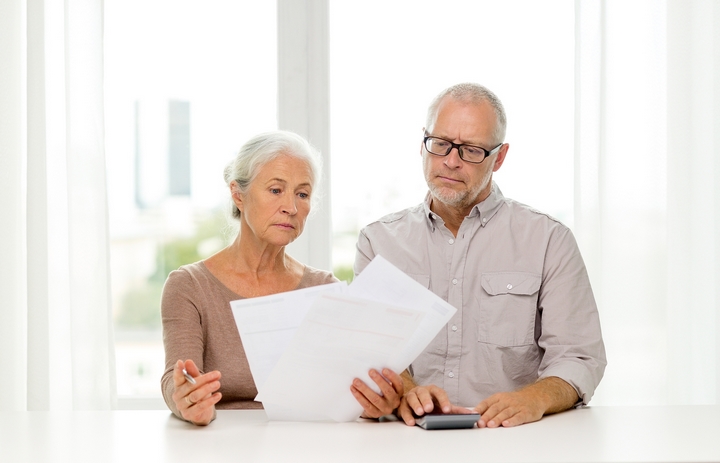 If you made contributions to a pension you will receive upon retirement, confirm with the employer whether you can get your contributions back in the form of a lump sum or if you can receive the pension if the severance is part of an early retirement package. If you have contributed to the company pension, you are entitled in either instance so confirm that a stipulation about your pension is included in the severance agreement.