5 Luxuries to Enjoy Inside a Retirement Home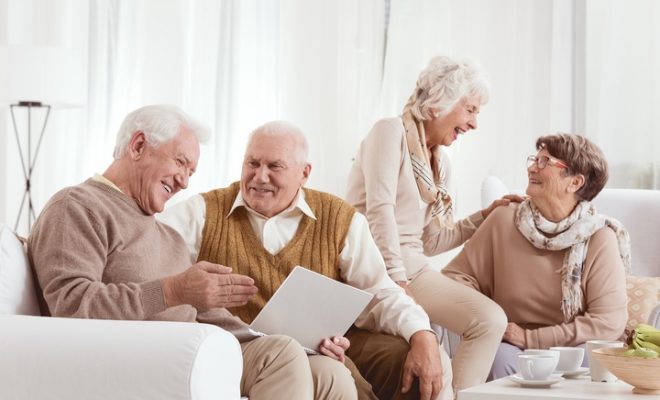 After decades of employment, child-rearing, and maintaining a household, making the move to a retirement residence has become a popular option to reduce the stressors of these responsibilities. A large majority of retirement residences offer the assistance and support required and provides a bridge between living at home and making the move to an assisted living arrangement.
Some offer more amenities than others and can mean the difference between a boring, uneventful stay or one filled with enjoyment and contentment. Below are some features one should take advantage of at a retirement residence to guarantee the latter is the experience achieved.
1. Transportation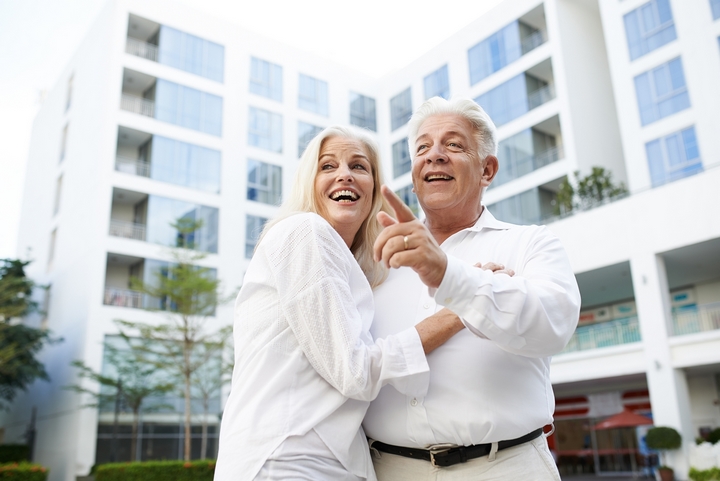 Residing in a retirement residence does not have to mean confinement there 24 hours a day, 7 days a week. Residents often have outings with family members or are taken to appointments by them, but if this is not possible, transportation services are available to take people where they need to go. Whether a resident needs to attend a personal appointment, family gathering, or extra-curricular activity arranged by family or the residence, transportation services are available to make sure a person gets to and from the destination safely and punctually.
2. Chef & dining room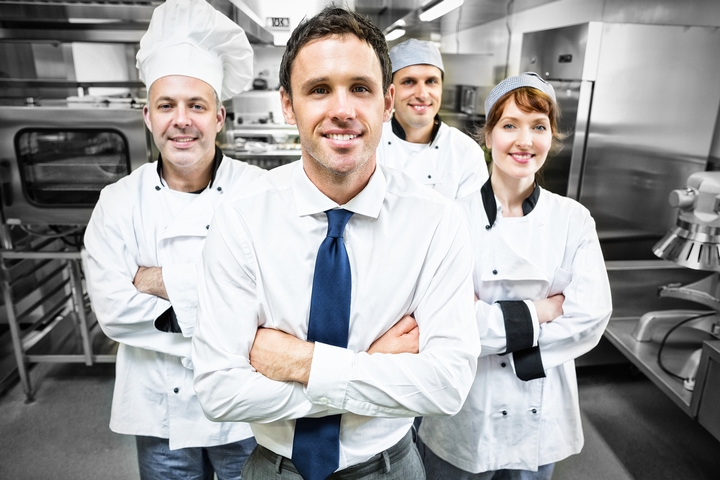 When living at home and raising a family, it can be challenging to prepare meals that everyone likes and are nutritionally balanced. As a result, the services of a professional chef are popular as residents can have delicious meals prepared for them daily. Gone are the days where one has to toil in the kitchen making meals for the whole family. Retirement homes offer a large variety of different meals to ensure that everyone's tastes are satisfied. They also offer quaint, welcoming dining rooms where people can enjoy their meals and socialize with family and friends.
3. Leisure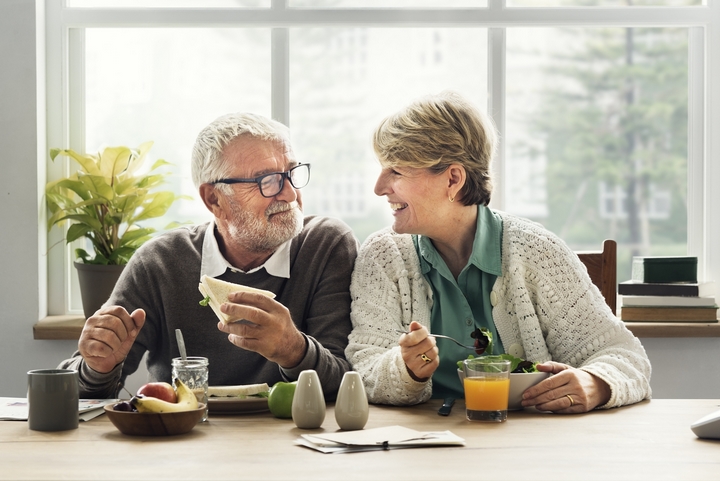 There are always activities going on at retirement residences helping people socialize, stay active, and fight monotony. Some facilities offer hobby rooms, arts and crafts, and classes such as computers, ballroom dancing, and aerobics. There are usually scheduled days where performers attend the facility to entertain, letting residents sing, dance, and re-live some younger days. Field trips are also offered by the facility, allowing residents to get out and enjoy some events and sights in the community. Retirement residences offer a large variety of activities, guaranteeing that each resident finds at least one that they enjoy.
4. Lounges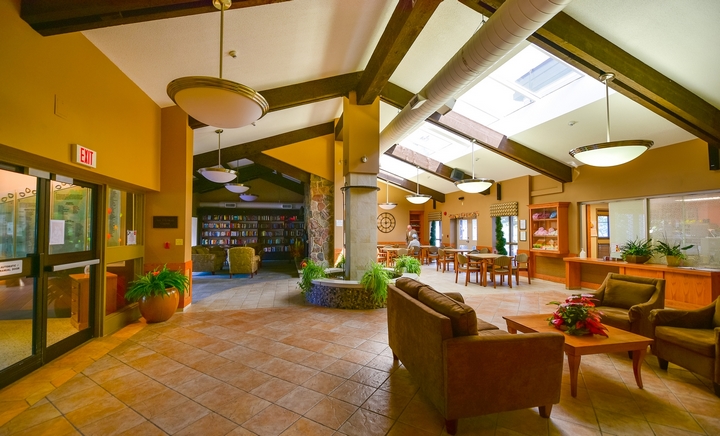 Residents in retirement communities have lived busy lives and have worked hard at jobs and raising families. For this reason, retirement facilities offer lounges such as bars and cafes where they can socialize with family and friends, listen to some music, and have a beverage. It is in these lounges that performers usually attend and entertain guests, offering an alternative to confinement in apartments all day long. Lounges offer a relaxing atmosphere where people can unwind and have a good time.
5. Neighbours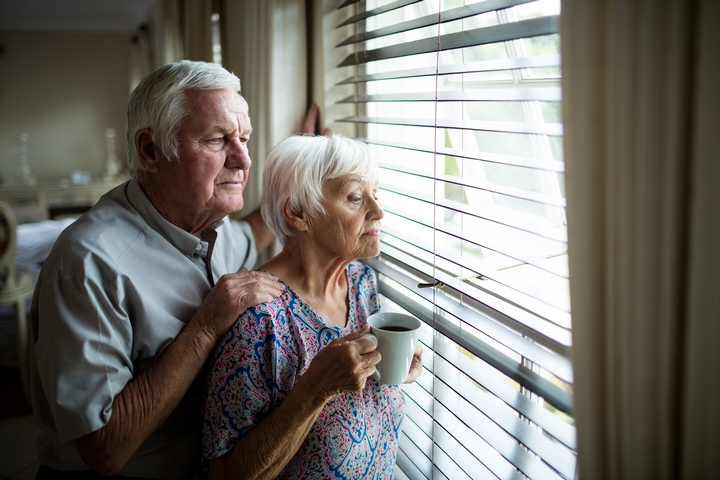 The transition to a retirement residence can be challenging and make some people nervous. Consequently, it is beneficial for people to connect with fellow residents to support each other when getting used to their new surroundings. A resident's neighbours provide company to go on off-site trips, watch television or films, or spend time in the lounge with. Some people who move to retirement facilities do not have any family members to visit or spend time with them. Neighbours will be people to mingle with and fill this void that having no family can create. Getting to know the neighbours and striking up conversations will give someone the opportunity to discover common interests and eventually seek activities that can be done together based on them.