5 Professional Tips to Maintain Your Cooking Equipment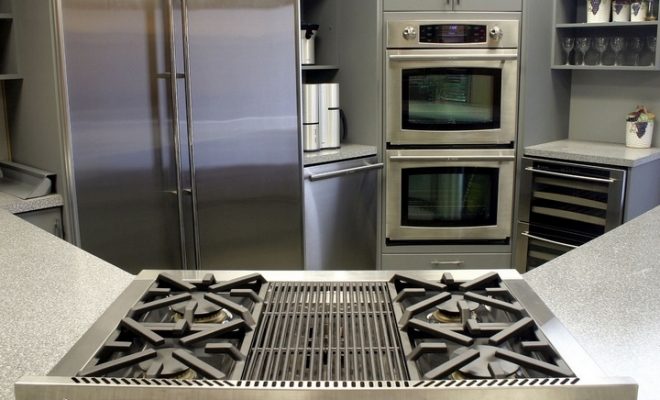 When you are running a restaurant, one of the most important factors to consider aside from great, friendly staff and high-quality food is the condition of the restaurant equipment itself. If you have a dishwasher that is not performing up to snuff, the lack of efficiency will show in your dishes and cutlery as they lack their lustre.
If you have an oven that is consistently underperforming, the shoddy foodwork that comes out of it will be a testament to that. So how do you keep your restaurant equipment performing in top shape? To start, regular maintenance checks are a must, but here are a few other tips you should take into consideration when maintaining your restaurant equipment:
1. Ensure that all employees are trained for equipment handling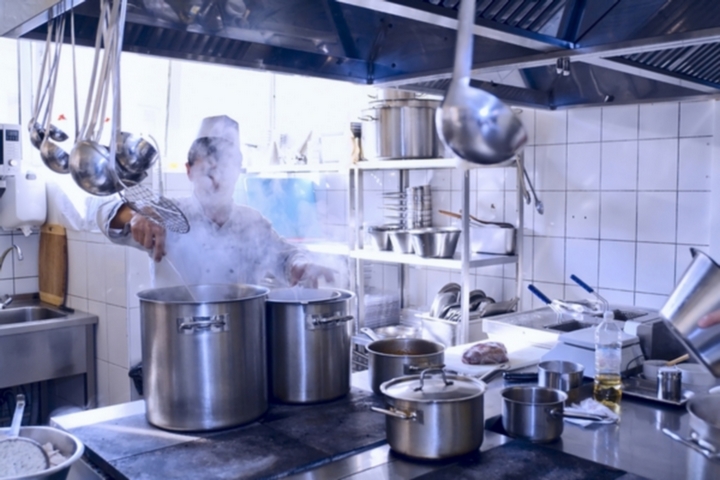 Some of the biggest issues that can happen to restaurant equipment often come from ignorant practices by an employee who either mishandles the machine or fails to follow procedures and maintain it properly. This is why it is essential to make sure that all employees who come into contact with the restaurant equipment have a knowledge of how to operate and maintain it. This could come from a quick training session or having employees read a short-form manual.
2. Consult the owner's manual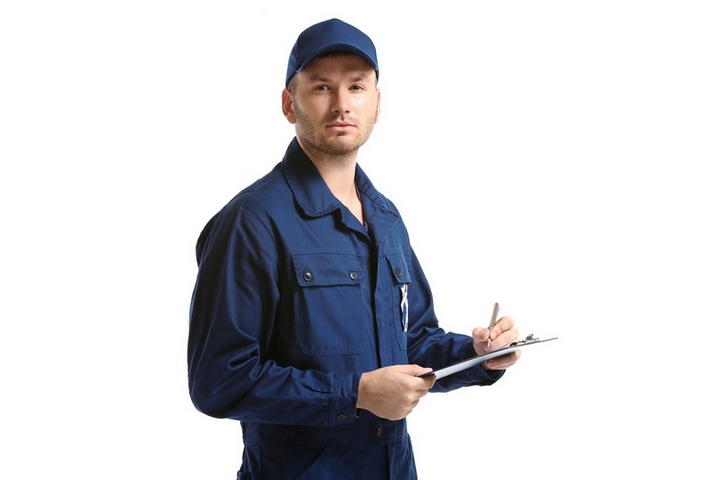 While it is important for employees to understand how the equipment should be handled, it is also very important that you, as the restaurant owner or manager, understands how it works as well. The owner's manual should highlight the proper operation procedures, how to clean and shut down the machinery, a few troubleshooting tactics if the machine is not functioning effectively, etc.
The owner's manual can also contain some information like what chemicals certain parts of the machine are particularly susceptible to and what chemical combinations should be avoided.
3. Ensure that the equipment is cleaned every day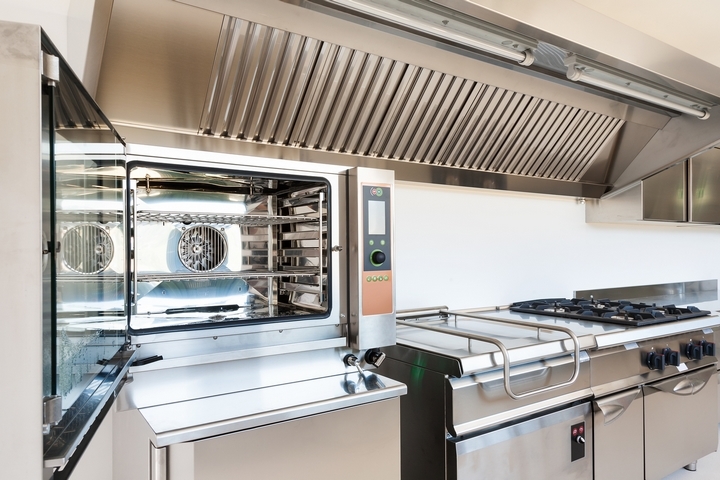 Cleaning the equipment on a daily basis is the best way to make sure that the working parts will function properly and not be gunked up by food particles, grime, grease, etc. A little bit of elbow grease today will go a long way over time.
4. Make equipment inspections a regular habit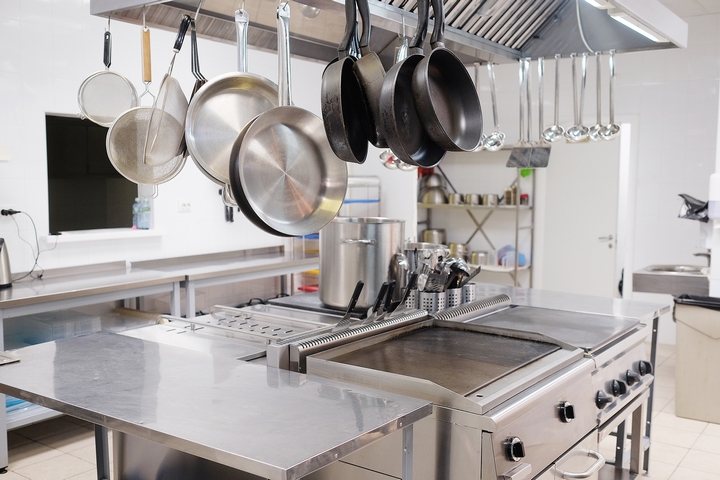 The easiest way to jump on a problem and fix it immediately is by performing regular maintenance inspections on your restaurant equipment. A malfunctioning piece of machinery will undergo a lot more strain if it is not operating at peak efficiency, so fixing the problem as soon as it starts is essential. If you find a broken or worn-out part, it is important to switch it out immediately so that it does not become a liability.
5. Contact a professional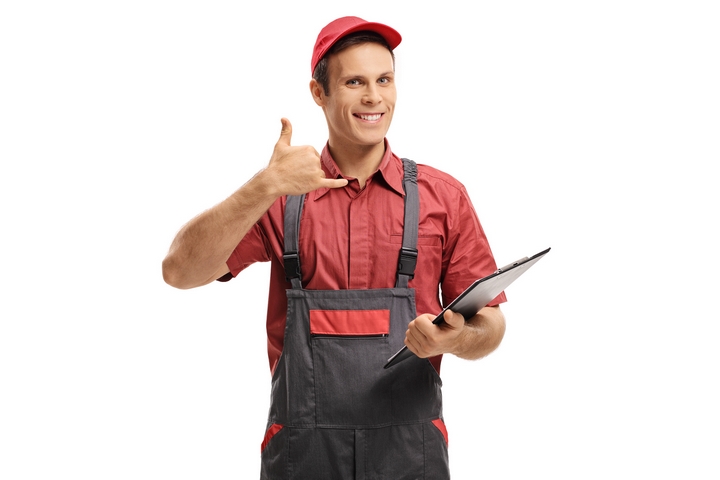 Some issues are simple do-it-yourself fixes, but if a specific issue goes beyond your area of expertise, you will need to contact a professional technician. Trying to fix the problem yourself may end up making the problem a lot worse.