6 Steps on How to Exchange Money Quickly and Easily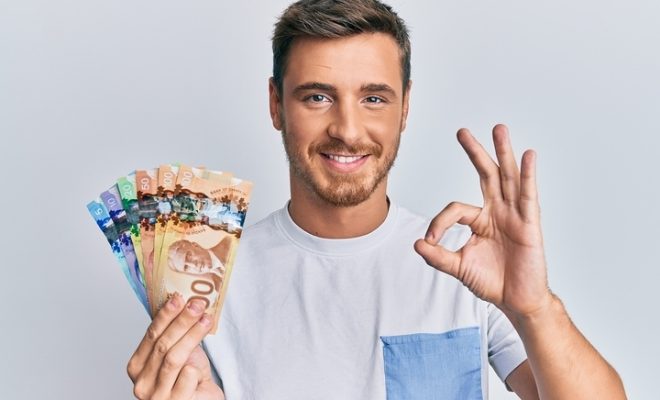 The travel industry is nothing short of humongous. Almost every single day, you will see a seemingly never-ending passage of travellers moving from destination to destination. Within this industry, some things can vary, while others may not. One of the main things that can be considered a combination of those two factors? Currency.
Since each, individual country will have their own set of currency, individuals will have to know their funds before travelling. There are numerous ways in which you can exchange your domestic currency, for the one that you plan on using.
To familiarize yourself with the process, keep in mind the following steps on how to exchange money:
1. Learn the exchange rate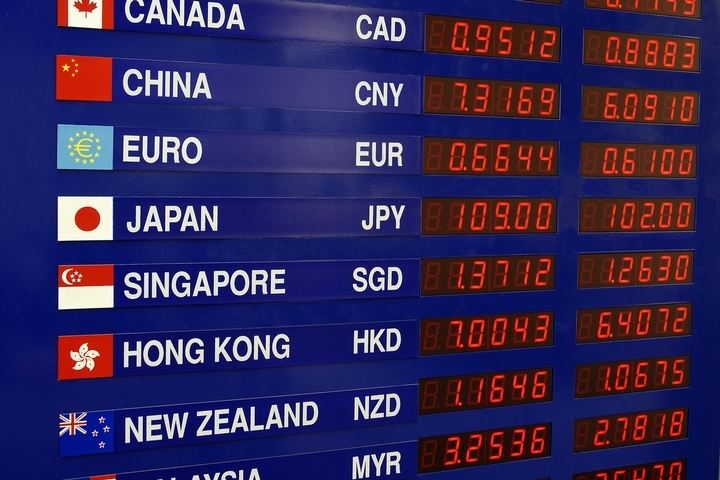 No matter which method you plan on using for exchanging currency, the exchange rate will be a factor. As such, you need to get to know this subject as objectively as possible. In essence, the exchange rate is the value of one form of currency, before converting it to another. There are multiple sources that you should consult here.
For example, your main bank branch will be able to give you an honest look into the current exchange rate. They have currency converters on hand that will work behind-the-scenes, when converting your money. Once the formula has been used effectively, you will be given your desired, converted currency.
2. Compare money exchange lenders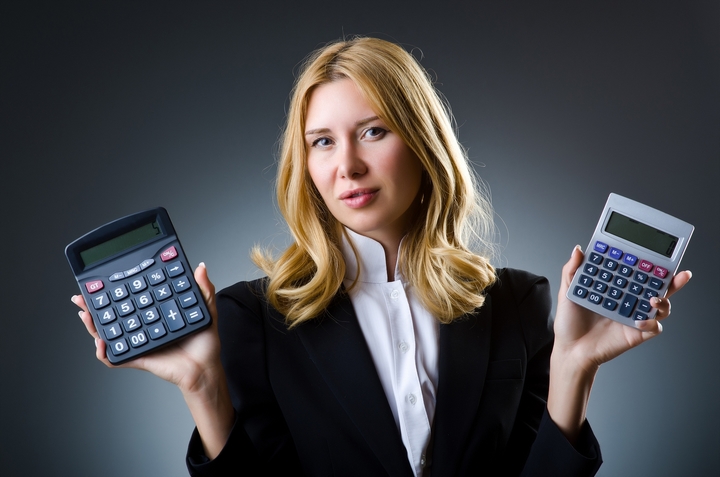 When you exchange money, make sure you compare the rates between different currency exchange lenders. Not all banks will carry the same exchange rate. As a result, it would be in your best interest to compare your bank's rate to another bank. If you are lucky, you should be able to come up with several options to choose from. The reasoning behind different exchange rates available comes down to multiple considerations.
For example, the website of one bank may not be as updated as much as it should be. When trying to gain information, make sure you always ask a representative in-person. The applicable fees will be transparent here, so that you have an objective look into which offers the best deal.
3. Consult currency exchange offices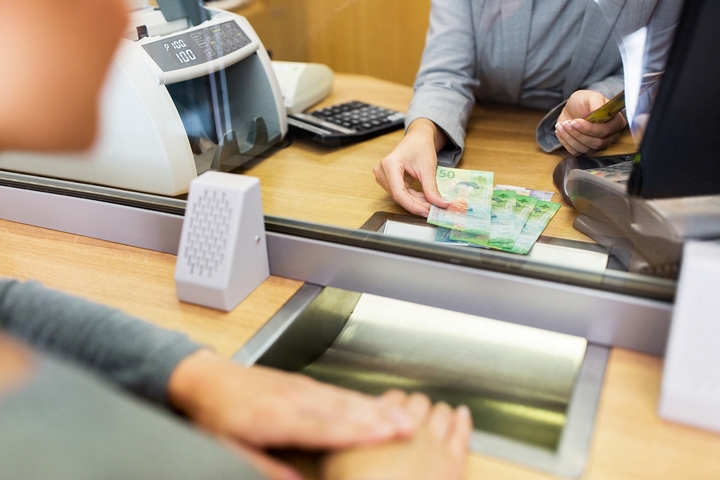 You may also want to consult the services of a certified currency exchange office. In some instances, you may be able to receive a better exchange of funds by employing their services. Depending on where you go to for your desired currency, servicing can be pretty pricey.
Banks, and airports, will generally be the most expensive options, due to increased traffic present. However, professional currency exchange services can sometimes give you even more money than you expected. Adding on to this benefit? You may be able to take it back after your trip, and convert it back into your homeland's currency.
4. Exchange money in online bureaus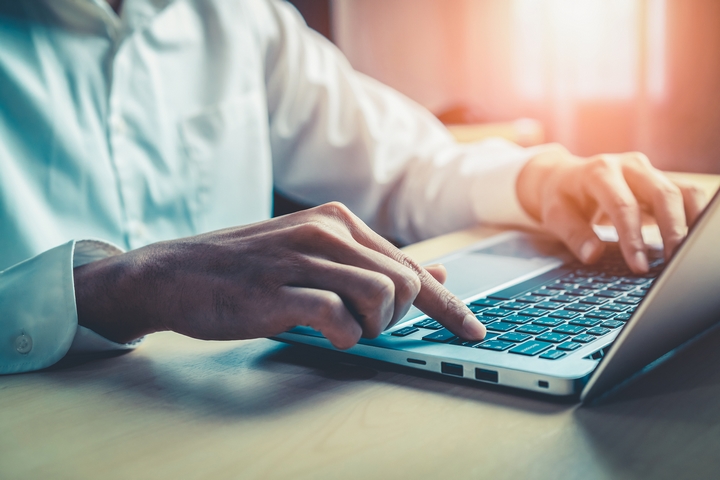 If you are strapped for time, you are also able to exchange currency via an online bureau. This can be an extremely friendly option to use, as you don't have to travel to a vendor for servicing. Moreover, the exchange rate and applicable fees are usually up-to-date. You won't have to worry about overpaying either, which can be a huge advantage.
The only downside to this option is that it may cost more to ship your currency to your address. That is why you should always plan ahead, before considering this option. In some cases, you may even be able to get your money shipped without a fee, if you order over a specific amount. Always consult their website prior to exchanging currency, to find the best possible deals.
5. Exchange money overseas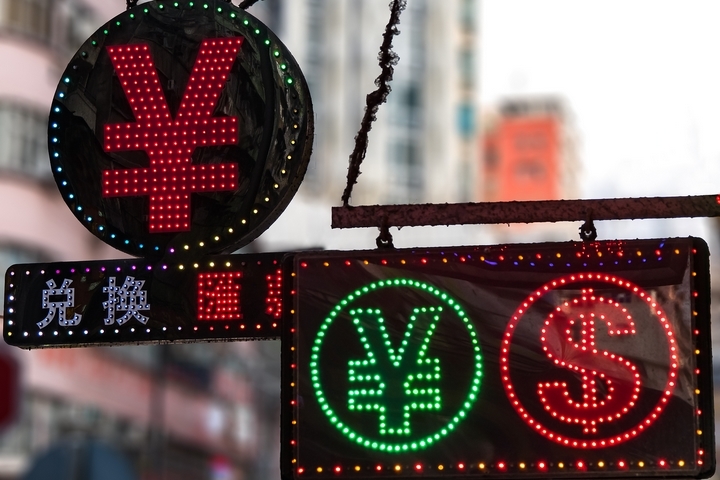 For all intents and purposes, it is recommend that you always exchange currency in your home country. When this is not possible, you'll have to resort to doing it abroad. Although it isn't viable, it is still possible to get a fair deal, when trying to get a particular amount of funds. Just be prepared to use cash.
Many countries around the world have not yet adapted to a universal means of credit acceptance. Therefore, using cash will generally be your only option. Always carry extra notes on hand when travelling; you never know when emergencies will occur after all!
6. Plan your travel frequency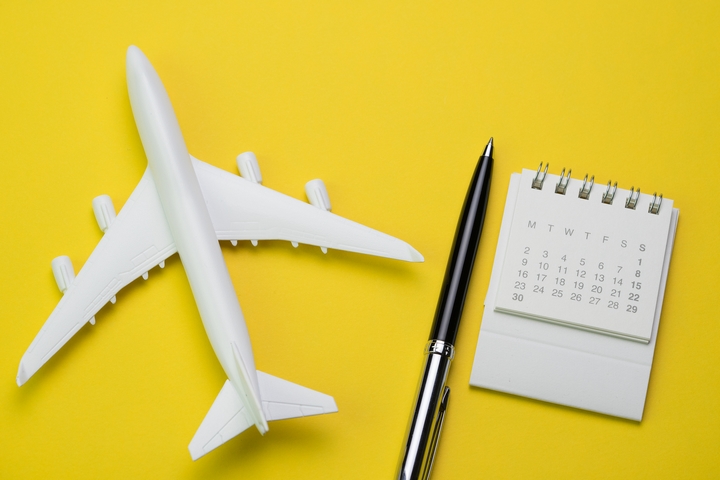 Sometimes, you may travel for work. If that is the case, do your best to exchange currency in the country you travel to the most. Not only is this a preferable way to save money, the currency itself may be valuable in other, adjacent countries. This will help you out in a big way, especially if you have to visit a neighbouring nation.
As with most things in life, it is critical to do your research before going ahead with exchanging currency. The exchange rate is such a fluctuating formula, that some days will inevitably be better than others. By shopping around in your home country to find the best rate possible, you will be fine! That way, you can reallocate your funds towards better things during a trip.