6 Different Types of Arrests That May Affect You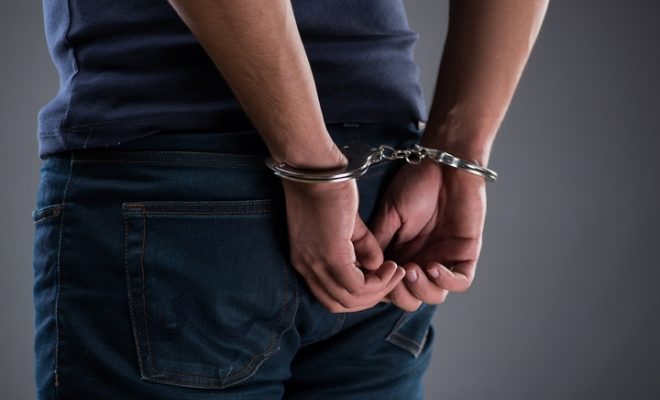 The last thing you may want to do is be arrested. This can turn a good day into a bad one instantly. At times like this, you'll want to rely on a criminal lawyer to help you and fight your charges. Working with an attorney that specializes in the arrest type you've had can be helpful. Doing the right amount of research to find this professional is the key to easing your mind and getting out of jail fast.
However, there are varying reasons for enduring an arrest, and your attorney will need to know why this happened to you. Knowing about the different types of arrest will be helpful to you in many other ways. You could be more prepared for the charges, and this is vital to allow you to get through this distressing time. While it's never ideal to endure an arrest, you'll be more prepared for it by being well-informed.
Here are six different types of arrests that may affect you:
1. Juvenile arrest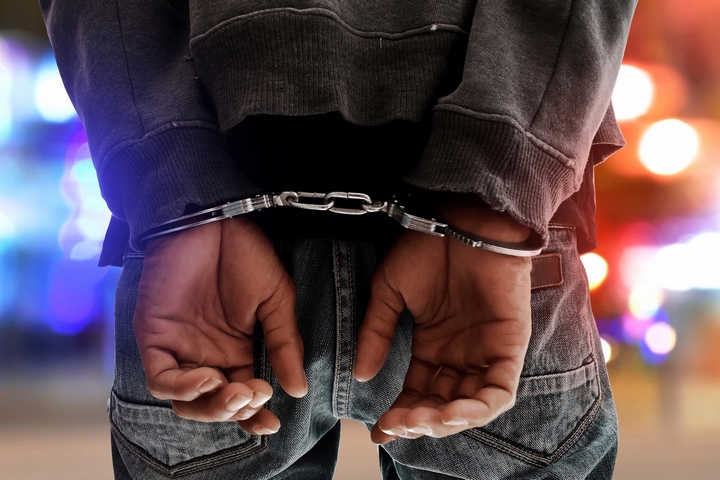 If you're underage, you may have a juvenile detention. Breaking the law before reaching adulthood can cause this type of arrest to occur.
There are varying reasons why you may go through this type of arrest. However, to fight this situation and work to regain your freedom, you'll want to hire the right attorney.
It's in your best interest to rely on a legal professional that specializes in this area of the law to guide you during this stressful time.
2. Felony arrest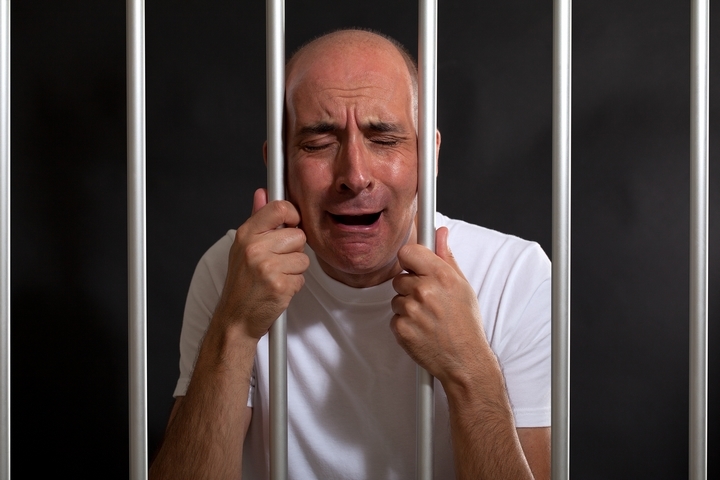 Some crimes are much more serious than others and may be a felony. For instance, robbing a bank could be worse than hitting a mailbox.
If you've committed a serious crime, you may need have a felony arrest you'll need to deal with, and this can be severe. The ideal method for getting through a difficult time like this may rest in working with a criminal attorney.
It may cost more for you to get out of jail, and your bond may be much higher with a felony than in other situations.
3. Misdemeanour arrest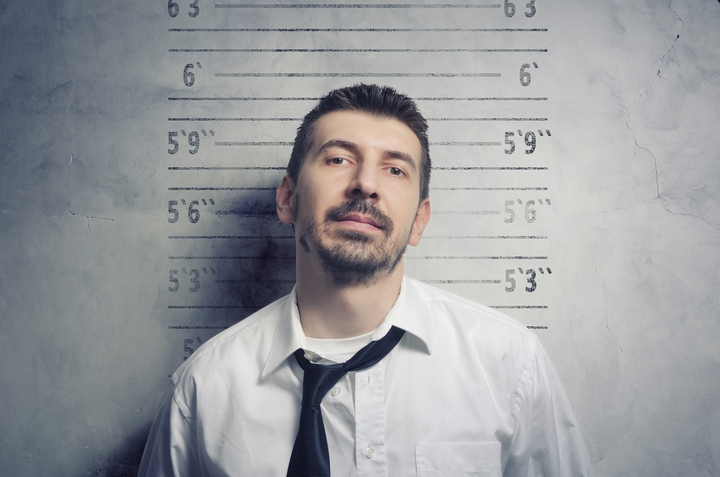 On the other hand, if the crime you've been a part of isn't as severe, you may be arrested for a misdemeanour. This may hold much fewer consequences for you, and the penalty may not be nearly as high or substantial for you to have to pay.
Some of the types of misdemeanour arrests include crimes against a person or property. This may involve assaulting another individual or breaking into a person's home.
Keep in mind that regardless of the arrest type, you'll typically need to work with a bail bond professional. This individual will charge a certain fee and can help to get you out of jail quickly.
4. Warrant arrest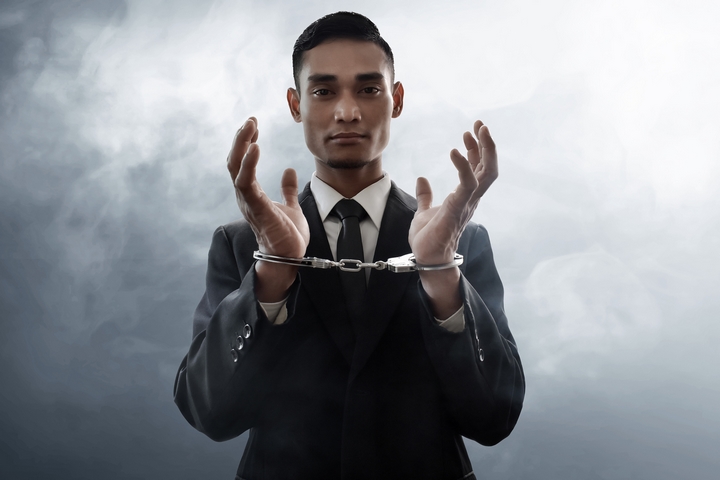 If a warrant has been issued for your arrest, this means the police officers will have the authority to enter your property and do a complete search. It's important to never let any officials into your home to do this without a warrant.
Some of the things that may cause a warrant arrest is if you've been suspected of having drugs inside of your property. Another reason may involve being part of a felony that could include physically harming another person.
For these types of arrests, it's in your best interest to do what you're asked to do and let the officers check your living space. Failing to consent to doing so could cause you to face hefty fines and increased jail time.
5. Private person's arrest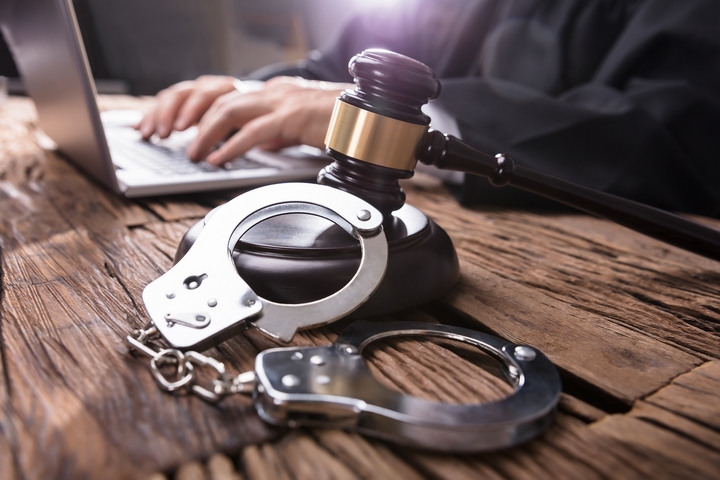 Did you see an individual doing something wrong in your area? If so, you may want to issue a private person's arrest against the wrongdoer.
This may not be something you'd typically do but could prevent an unwanted situation from arising. It may be within your right to do so, and this could be the key to keeping a predicament from getting worse.
Issuing a private person's arrest may be helpful to your community and aid in the safety of all that live there as well.
6. Hit and run arrest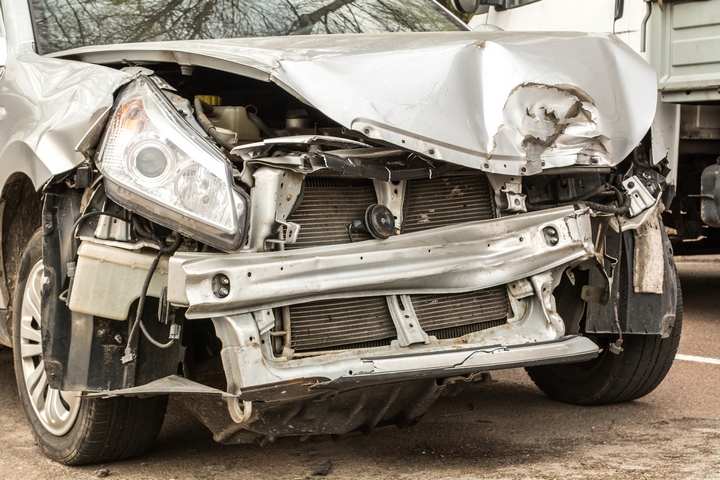 Being a safe driver is the key to getting to where you need to go with ease. However, if you hit another car and leave the scene, this is known as a hit and run arrest.
You may be charged with this crime and sentenced to spend time in jail. It's never ideal to be part of a hit and run because this will make merely worse.
Never leave an accident scene unless you want to pay for doing this later. Taking time to exchange information with the other driver and being responsible is vital.