9 Common Types of Franchises for Businesses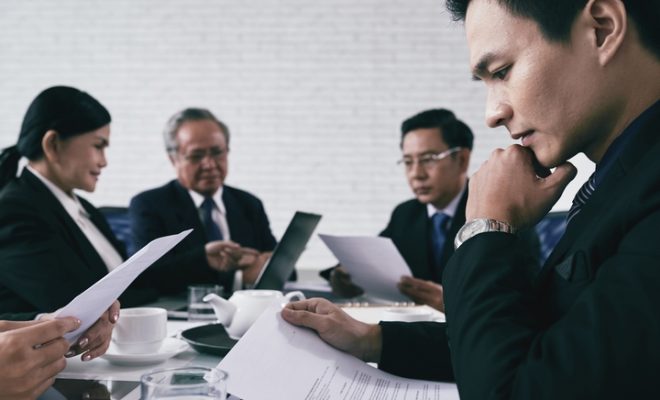 Franchising is a business relationship involving an arrangement where the owner gives another party the right to use various intellectual property rights such as a brand name, trademark, business system, and process, in return for monetary consideration.
The process involves a franchiser (a firm that grants a license) being paid an initial startup and annual licensing fees by a franchisee (an entity or individual to whom a license or right is given), and in turn, providing training and assistance to a franchisee at regulated intervals. Both parties are in agreement on the rights given as well as the legal terms and conditions of the franchise.
There are nine common types of franchising for businesses:
1. Product Distribution Franchising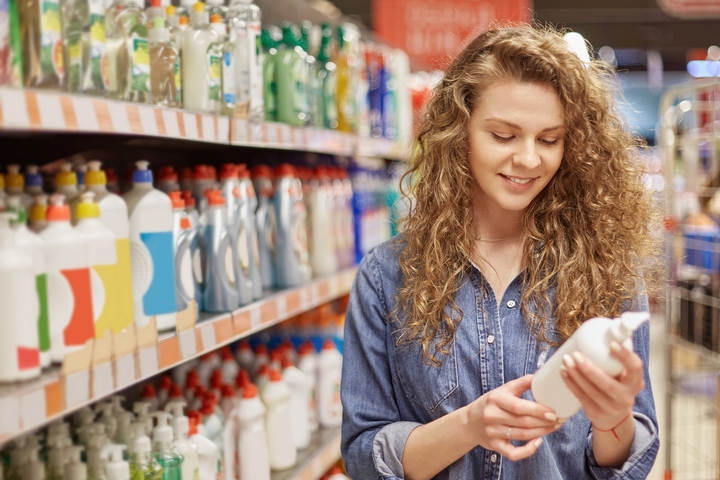 This is one of the most common types of franchising that you'll find among businesses. Product distribution franchise is a supplier-dealer/distributor-based relationship, where the franchisor provides products for the franchisee, the distributor of the product. The franchisor does not provide the franchisee with the entire system to run their business. Instead, the franchisee can be more independent in terms of not having to adhere to too many restrictions and guidelines.
This, however, does not mean that the franchise does not have stated policies; a product distribution franchise still has to follow certain guidelines, such as selling the product on an exclusive or semi-exclusive basis. It is required of the franchisee to pay fees for using the brand name, trademark, and the products they sell.
Items such as cars, computers, and appliances often use product distribution franchise, which represents the highest percentage of total retail sales.
2. Management Franchising
Management franchise involves the franchisee managing the franchise. It allows persons with previous management experience to take ownership of a business and guide it to success. The franchisee's main focus on this type of franchise is business development, managing the team and overseeing the business as a whole.
It is required, however, for the franchisee to pay for the intellectual property rights such as brand name and the trademark. This type of franchise is best for resale franchises because the operational day to day activities and existing staff are already in place.
3. Business-format Franchising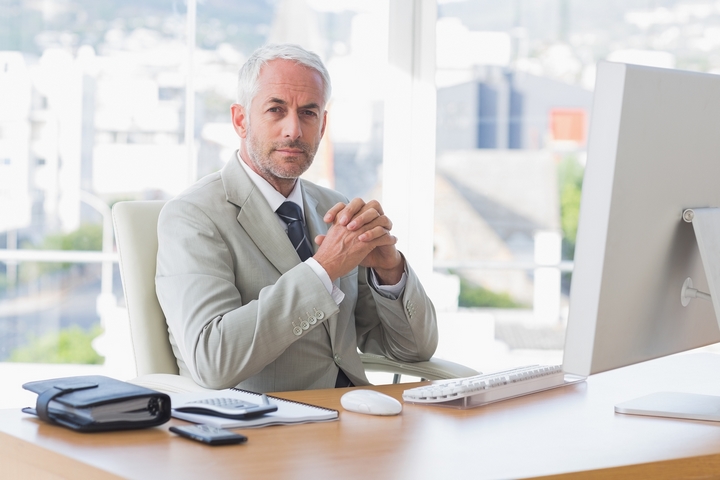 A franchisor in this type of franchise offers a wide range of services to the franchisee, including marketing, advertisement, strategic planning, training, production of operations manuals, and setting standards. Basically, the franchisee gets the entire system to operate the business and market the product/service. This type of franchising comes with guidelines and expectations from the franchisor, which the franchisee has to uphold.
The greatest advantage this type of franchise has is that the franchisee receives ongoing support, advice, and training from the experienced franchisors. Business format franchising is the most popular type of franchise. It is mostly used by fast foods, retail stores, restaurant, and business services.
4. Trade-name Franchising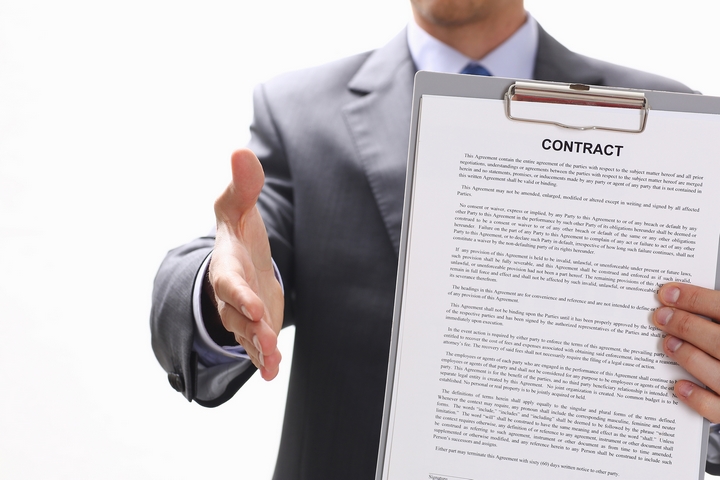 Here, the franchisee purchases the franchisor's trade name only except for actually distributing the specific trademarked products/services. They have the freedom to sell their products and services using the franchisor's already established name.
5. Pure Franchising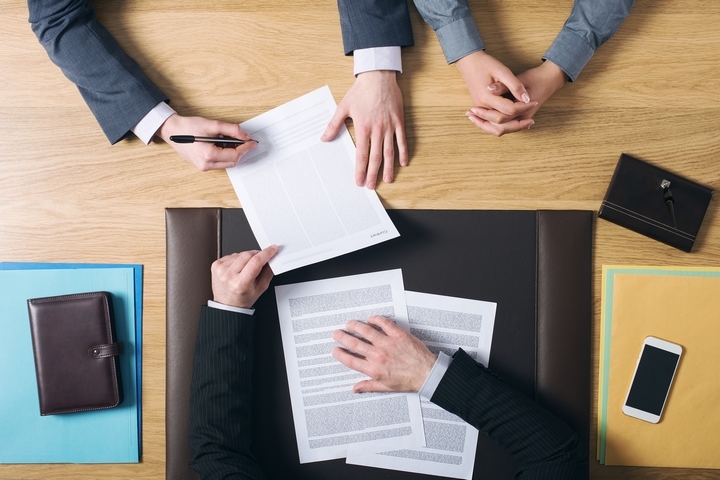 A franchisee under this arrangement gets a complete business format and system of the franchisor's product/ service.  This includes trade name license, the product/service to be marketed, methods of operation, a marketing strategy plan, and a quality control system. This type of franchise is commonly used by fast food restaurants.
6. Investment Franchising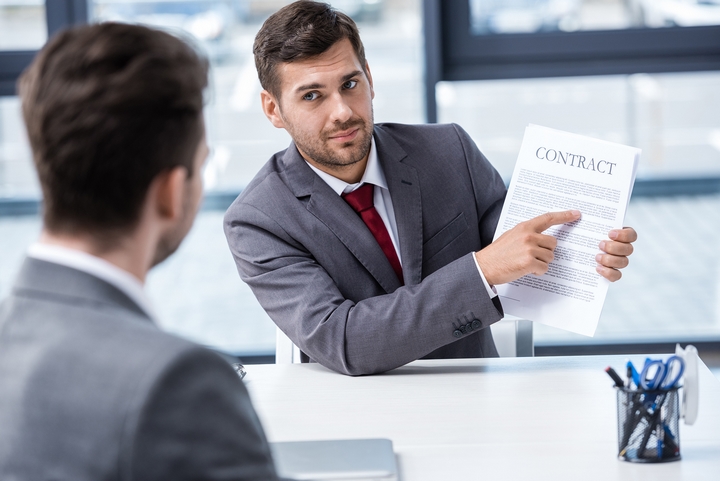 In an investment franchise, money is invested, and a franchisor's team or management engaged in running the business with an eye on return on investment and capital gain upon exit. This type of franchise mainly involves large scale projects that require huge capital investment. In this arrangement, the franchisee is the investor. This set up is prevalent among hotels and large restaurants.
7. Conversion Franchising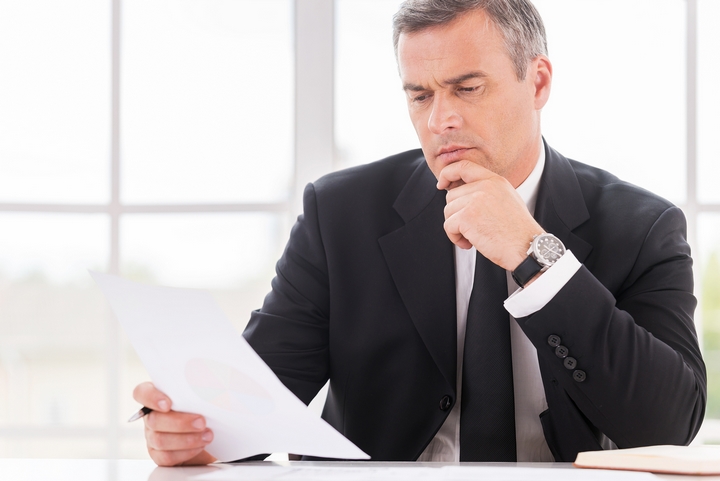 Independent businesses in the same industry can decide to form franchise units. The franchisor sees the potential for rapid growth in the franchise units, royalty fees, and lower cost of doing business. Some of the industries that find this type of investment lucrative include real estate brokers, professional service providers, and home services providers such as electricians and plumbers.
8. Manufacturing Franchising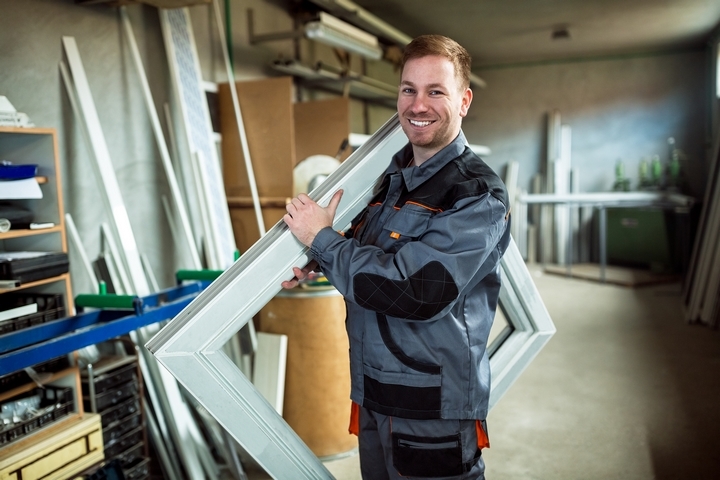 This involves the franchisor, in this case, the manufacturer, giving a franchisee exclusive rights to produce and distribute a product in a particular area. Industries that manufacture soft drinks commonly use this type of franchise.
9. Job Franchising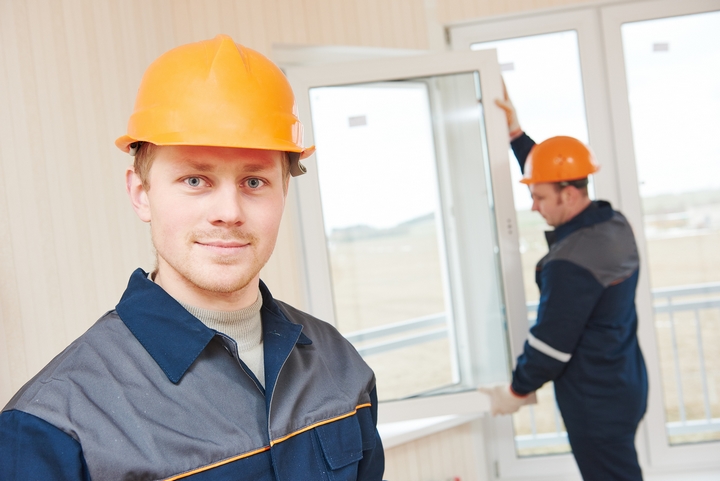 This is usually a low investment or home-based franchise taken by an individual who wants to start and operate a small franchised business on their own. The person is only required to purchase minimal equipment, limited stock, and at other times, a vehicle. Examples of this type of franchise include domestic lawn care services, commercial and domestic cleaning, shipping services, corporate event planning and travel agencies.
Franchising gives a franchisee the right to use an established brand and a proven, perfected operations system that's already working. Besides, it includes training of employees and providing ongoing help as a franchise grows. It basically works on the fact that it makes no sense to reinvent a wheel that's already rolling.