4 Common Reasons Why Immigration Applications Are Denied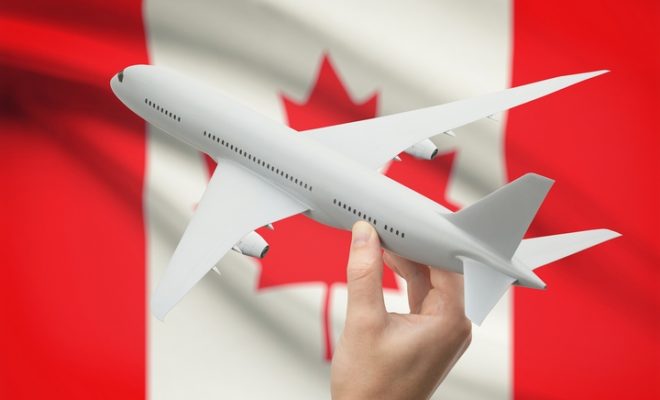 For whatever reason, you make the decision to immigrate to Canada. You complete all necessary immigration documentation and start making preparations to make the move because you anticipate that your application will ultimately be approved.
After a few weeks or months of waiting to hear about the status of your application you either do not hear anything or you receive word that a decision has been delayed. Below are reasons why your application may get delayed and steps you can take if this happens.

1. You did not provide extra documents if required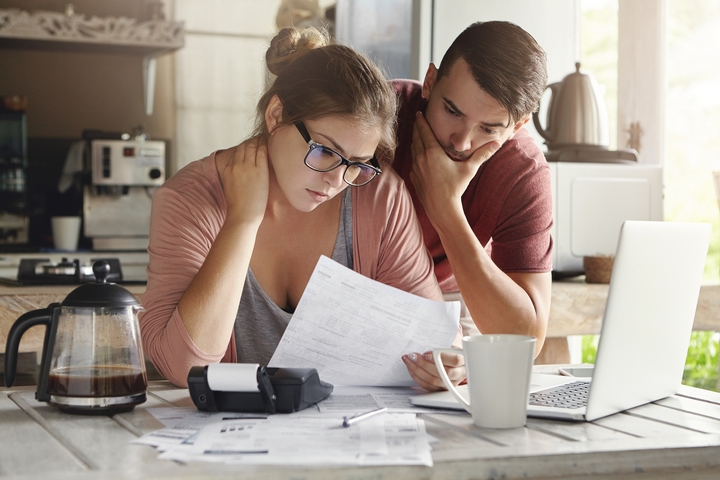 The application for citizenship to Canada comes complete with a checklist of documents that are required to proceed with your application. You follow this checklist down to the last letter and think because you did so, your application will be dealt with in a timely manner. This is an incorrect assumption. Depending on your circumstances, you may need additional documents based on the information that you provide.
For example, if you are applying with your partner and you identify your union as a common-law relationship, you may need confirmation from family and friends attesting to this. To prevent your application from being denied because you did not have all additional documentation, go through the checklist provided and provide as much information as possible for each item. Even if you think it is not needed or irrelevant, the more information you give, the better your chances will be for approval.
2. You did not provide accurate information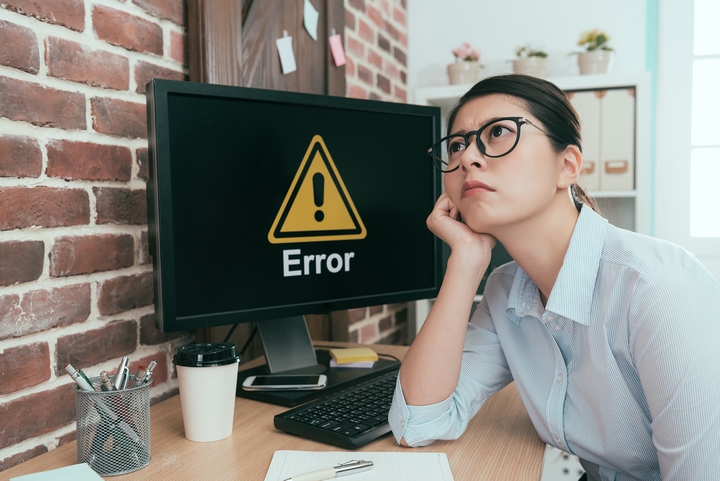 Inaccurate or incomplete information is probably the mistake that can sink an application the most. Not only is providing misinformation on a citizenship application an offence under Canadian immigration law, if discovered it would make approving your application extremely difficult for any processing agent. This would more than likely lead to an outright rejection and in extreme circumstances, a ban from reapplying for 2 years.
To ensure your information is accurate and complete, review your whole application before submitting. It is the job of a processing agent to check for accuracy of an application and they have many resources at their disposal to confirm information given. Therefore, if any incorrect information is given, they will find out so being truthful from the start is beneficial.
3. You applied under the wrong category
When people apply to immigrate to Canada, they are classified into one of the following categories: refugees, nominees, skilled or trade workers, family members of permanent citizens, recent college or university graduates, investors or entrepreneurs. Before applying, you need to determine what category you best fit into because failing to do so will result in significant delays.
To maximize your chances of applying under the most applicable category, seek the assistance of an immigration attorney in Canada. An attorney can review your application and background and can make a recommendation based on this information. The attorney may also be able to make recommendations regarding the eligibility to participate in any programs to better your chances of approval such as the Federal Skilled Worker program.
If your circumstances make you eligible for more than one category, an attorney may be privy to the waiting periods of each category and help you apply to the one with the shortest average processing time.
4. You submitted the application to the wrong office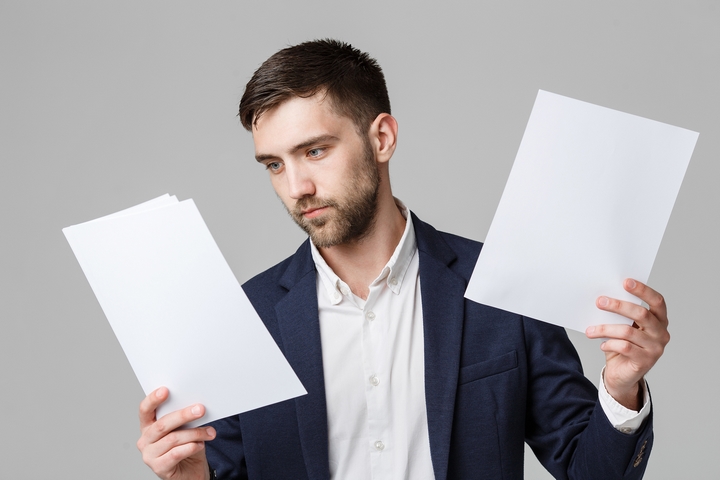 The immigration application process can be frustrating and confusing but you finally complete your documentation and go to send it but you are unsure of where it goes. There are various agencies authorizes to review immigration applications based on the information given such as the applicant's birthplace and where they currently reside. This is another situation where hiring an immigration attorney in lawyer could assist.
An immigration lawyer can review your application and determine the office where it should be sent. This will more than likely prevent any unnecessary delays and the attorney may be knowledgeable regarding wait periods at the office your application should be sent to.