7 Tips for How to Fix Slow Internet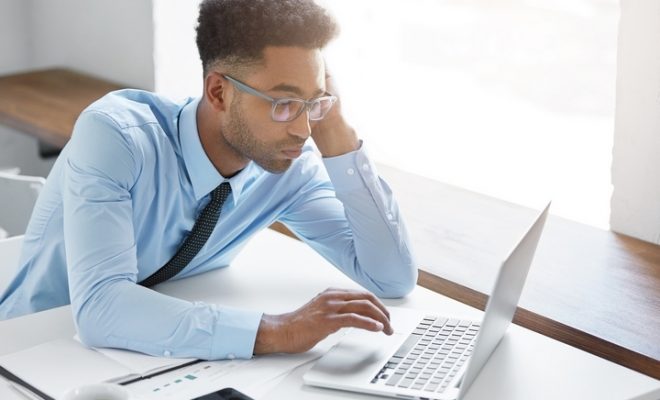 One the great annoyances of our times, a slow internet connection can be cause for a major headache. Whether it means your work takes you twice as long to finish, you have to spend hours waiting for a download to finish, or you have to opt out of an online meeting because you can't maintain a proper connection, slow internet is a bummer.
Although there's unfortunately no way to safeguard yourself 100% against the culprit of slow internet, there are certain steps you can take when you start to notice that things aren't running quite as swiftly as they should be.
Here are seven tips and tricks for how to fix slow Internet and get you back on track:
Tip #1: Reset your modem and router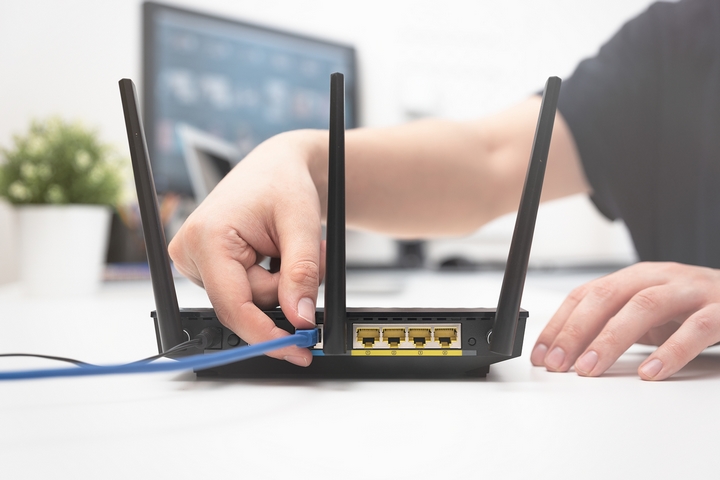 It may seem like a silly solution, but often simply giving your modem and router a quick reset can be the solution to your problem. Before you get too worked up, try turning them off and on again to see if it helps.
If you have multiple computers or devices n the home, make sure to check that the interest is slow across all of them. If it's only happening on one, the problem is that computer, not your router or modem.
Tip #2: Take a look at your Internet plan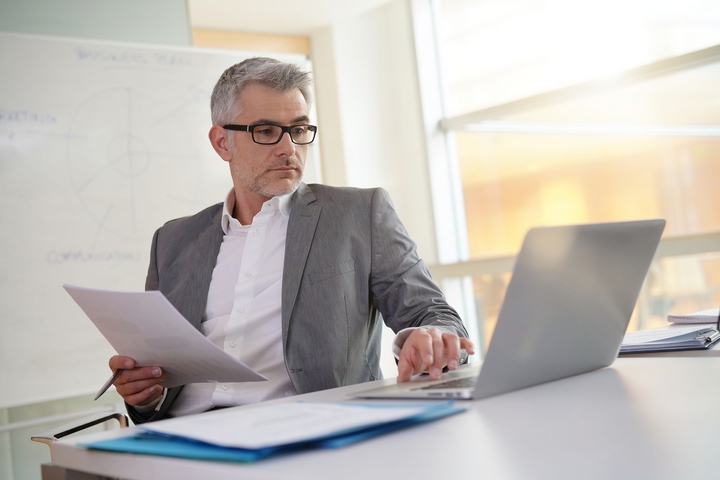 If you've recently moved houses or switched plans, the problem might be that you're simply not paying for fast internet. In order to find out if that's the issue, give your provider a call and find out what kind of plan you have. You can also use one of the many online resources to run a speed test.
If what you measure is in line with what your provider says you're paying for, and you're still not satisfied, then it might be time for an upgrade to some of the better and faster Internet packages.
Tip #3: Know your hardware's limitations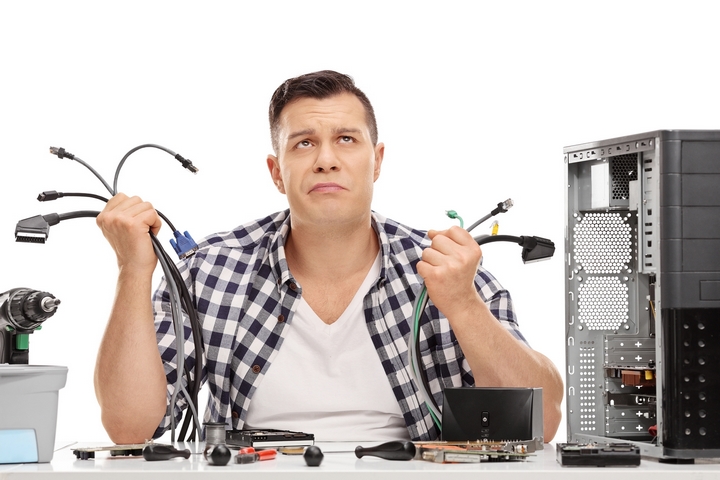 Without getting too deep into the tech nerd nitty gritty, it is important to assess whether or not all components of your Internet system are equipped at about the same level. For example, if you're paying for super-fast fiber connection, but using an old school Wi-Fi router, you're never going to achieve maximum speeds.
Likewise, you might have an awesome wireless-ac router, but if you're using a cheap laptop, you'll be up against the same problem. If it seems to you that a particular device is underperforming by a significant degree, check its network specs. You might realize that it is actually doing the best it can, and just can't go any faster.
Tip #4: Turn off or limit bandwidth-heavy apps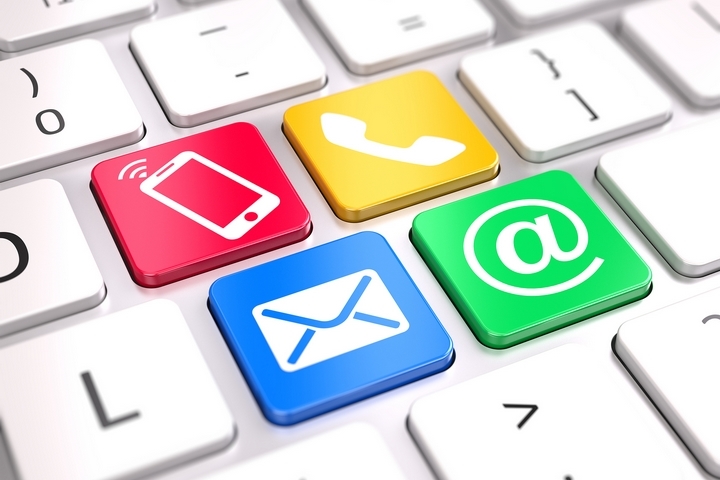 If everything else seems to be working properly, but you're still experience a weak connection, try taking a look at some of the apps you're using. If you're downloading files with BitTorrent, for example, you should expect your regular web browsing to be slower.
Likewise, file-syncing services like Google Drive, Dropbox, or OneDrive might be moving major data in the background, which can eat up your bandwidth and slow down your internet connection. Check all bandwidth-eating apps to figure out whether or not you can limit their download and upload rates. This should allow you some extra room for browsing the web.
Tip #5: Give your Internet provider a call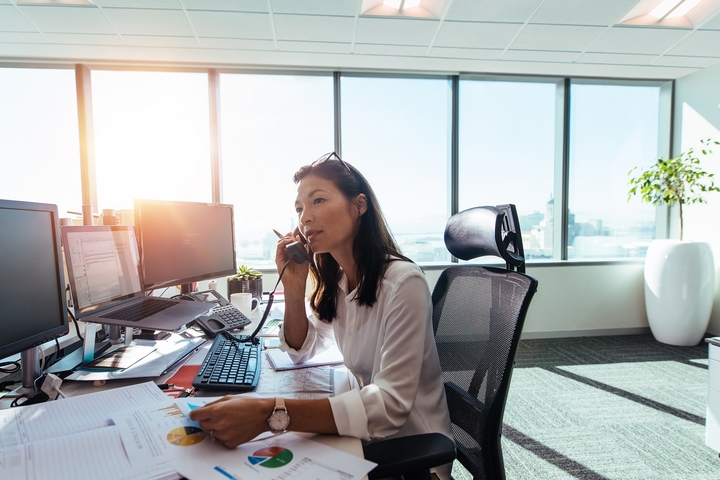 If you've tried everything else and are still have problems, there's a good chance the issue is originating with your internet provider. Give them a call, explain your situation, and see if they can offer any answers or advice. Most providers are eager to help, so it's not necessary to assume they are in wrong. Be respectful and you're more likely to get good results fast.
Tip #6: Optimize for a slow Internet connection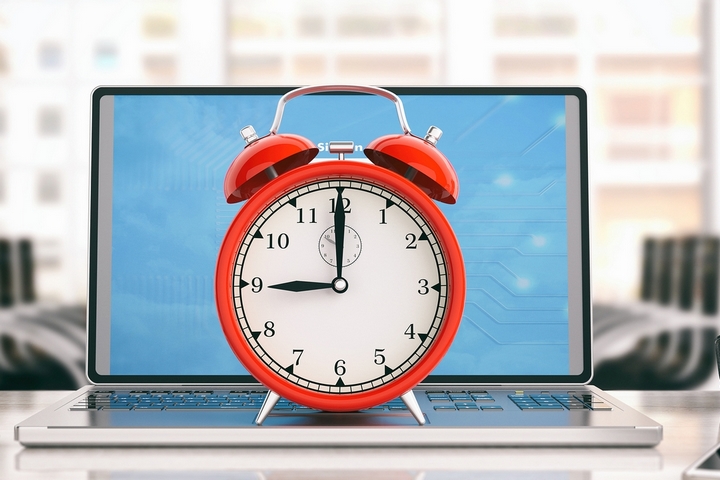 If there is a larger problem, it is possible that it might take a while to fix and that you'll need to deal with a slower connection in the meantime. If this is the case, you'll be well served by optimizing your web for a slower connection.
Try a variety of data-saving-themed browsers or change your browser's user agent so that you pull up a mobile-optimized version of a website. You'll be able to navigate more quickly than if you use the data-heavy desktop experience and can also switch off images to save yourself from the excruciating page-loading times.
Tip #7: Adjust your priorities and work smarter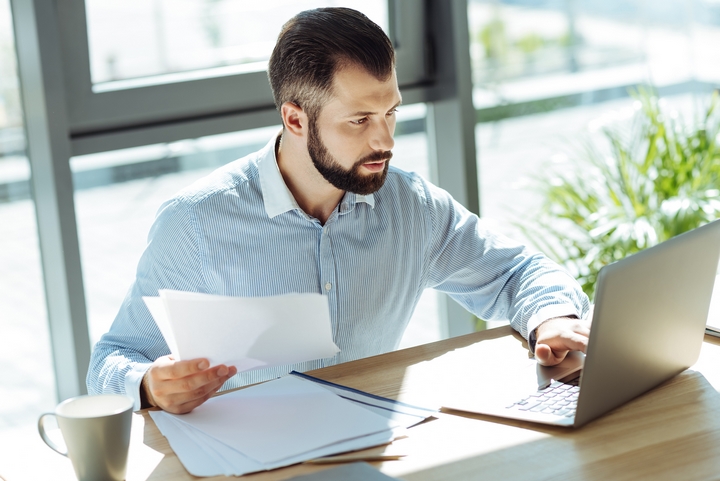 Ultimately, while getting work done using a slow connection, you may have to prioritize tasks differently. You can start by separating your tasks into bandwidth-heavy and bandwidth-light ones. Get the light ones done when you're on your slow connection, and group all the bandwidth-heavy tasks together so you can finish them once you've got a better speed.
Offline mode can also a be a life saver when it comes to dealing with a slow connection. Just take a deep breath, make a plan, and trust that speedier internet is surely in your future.