6 Investment Tips to Maximize Your GIC Earnings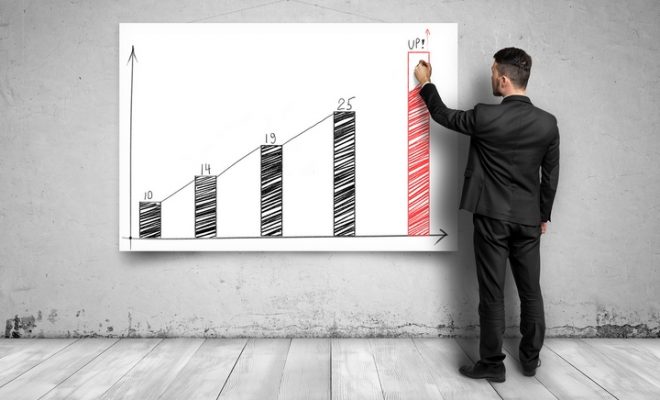 A guaranteed investment rate (GIC) is a type of investment where you agree to lend a financial institution a specified amount of money for up to 10 years. When the term ends, you receive the money back plus any interest that was earned within the time period.
It is considered a low-risk investment because you are guaranteed your money back plus interest and as a result the return is usually less than other investments. Nonetheless there are definitely reasons to consider investing in GICs if you are looking to invest.
1. No losses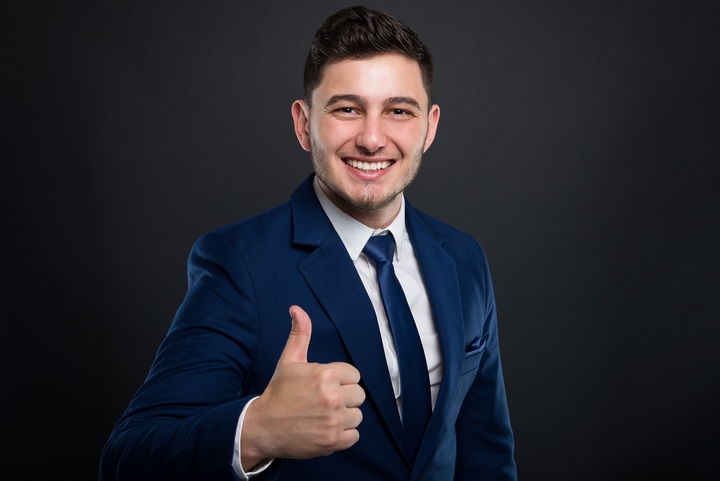 The key word included in a GIC is "guaranteed", meaning that you will most definitely receive your investment back at the end of the term plus any interest gained. With other types of investments such as stocks, there is a chance that you will receive less than your principle investment with no chance of receiving any interest. All lenders that issue GICs are all regulated by the Government of Canada. This means in the off-chance that the issuer of the GIC ever experiences trouble and is unable to provide you with your payment at the end of the term, you will be compensated by the Canadian Deposit Insurance Corporation (CDIC).
2. Variety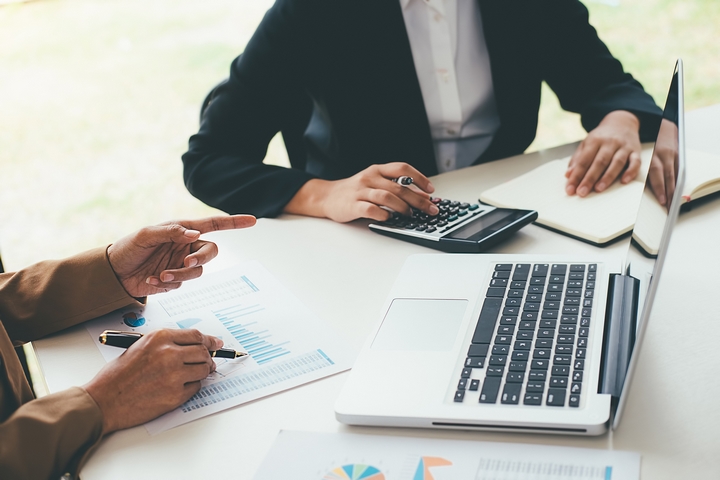 GICs are an appealing option because they offer flexibility and variety regarding investments offered. When investing in a GIC, you can choose a term as little as 60 days. On the flip side, you can also choose an option allowing for 5 year GIC rates. This allows you to choose an investment based on either short-term or long-term goals.
You also have the luxury of having different options as there are typically three different types of GICs. The cashable or redeemable type is usually a one-year term that allows you to cash out any time after a 30 or 60-day closing period without penalty.
3. Higher returns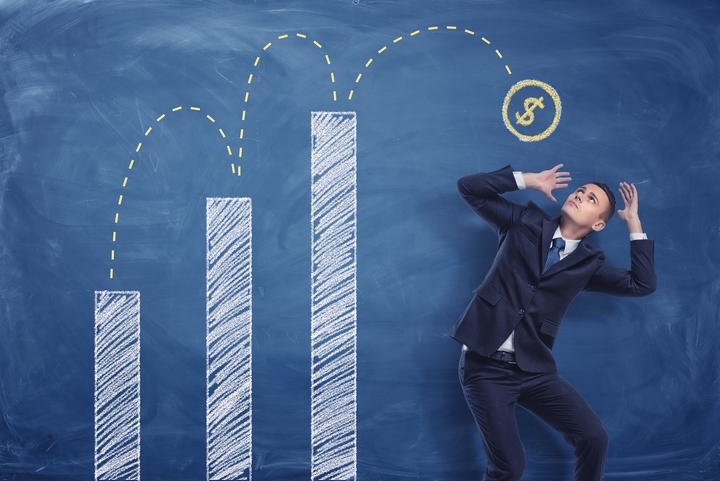 Non-redeemable GICs do not allow you to withdraw the amount unless you demonstrate financial hardship to the institution that has issued the investment. Market and equity-linked GICS are linked to stock markets meaning they are often considered part stock market investment as well. These guarantee your original investment and can offer higher returns depending on the performance of the stock market.
4. Options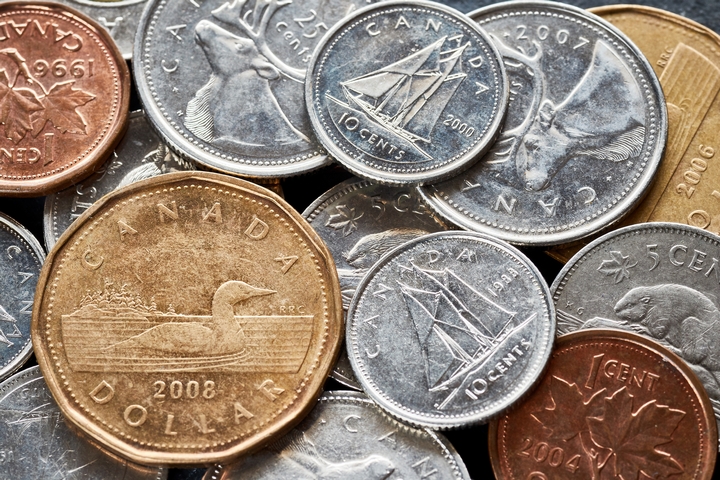 Foreign currency GICs allow you to invest in a GIC in Canadian dollars but receive your return at the end of term in a foreign currency of your choosing although not every currency is available. With so many options offered, you can choose an investment that best suits your needs.
5. Eligible for longer term plans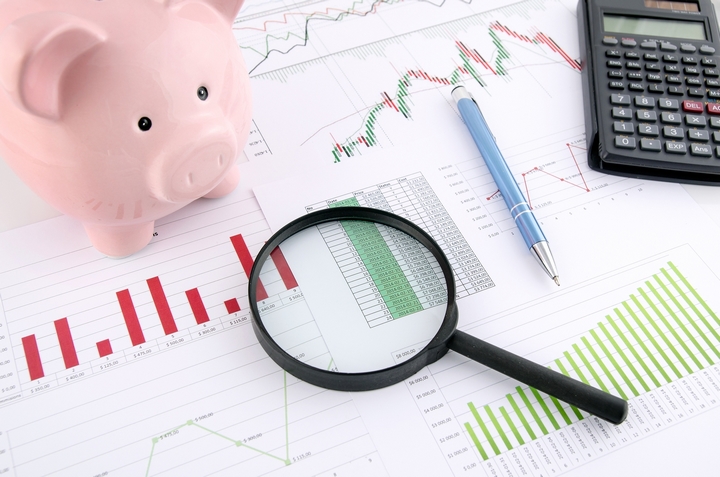 If you are looking to save for long-term goals such as retirement or your child's tuition, investing in GICs offers a smart, effective way to do so. GICs can be easily added to any existing tax-free savings account (TFSA), registered education savings plan (RESP), or registered retirement savings plan (RRSP). With such important goals, security and stability in your investment is key and adding a GIC to any of these plans will allow you the peace of mind that you will be able to achieve them when the time comes.
6. Predictable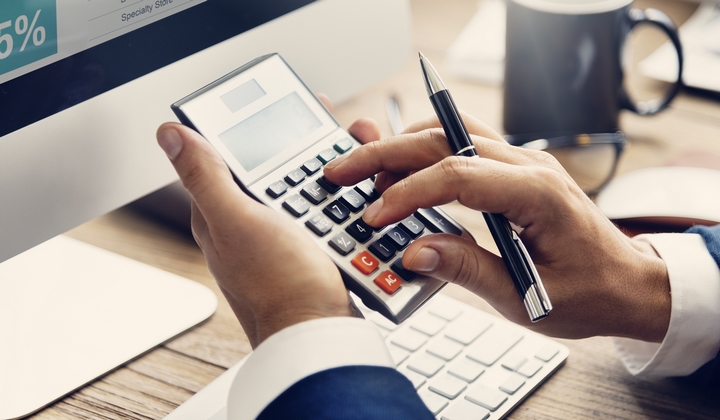 Although sometimes it is not possible, most people want to know what to expect when investing their money. With GICs, payment plans are established at the time of purchase so you know exactly what payments you will make monthly and these amounts are fixed throughout the term. At the time that you make the investment, the lender will be able to review what returns you will be entitled to if you cash out at the end of the term.
This is beneficial if you have goals that you are using GICs to achieve. For example, if you aim to make a larger purchase in one year and you know how much it will cost, you can make the contribution based on how much you will need and know the rate of return as well, ensuring that you build the amount needed.