10 Steps in the Process of Selling a House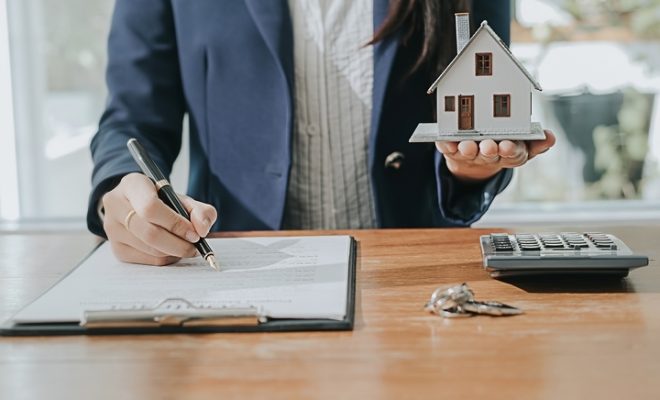 Selling a home is among the most crucial financial decisions you can make. In most cases, it tends to be a pretty demanding task, more so if you're concurrently searching for a new home. Whether you're handling the sale yourself or acquiring the services of a listing agent, there are standard guidelines that can help expedite the transaction and make the process as easy as possible.
When you are putting your home on sale, make sure you follow these eleven steps in the process of selling a house:
Step #1: Figure out your finances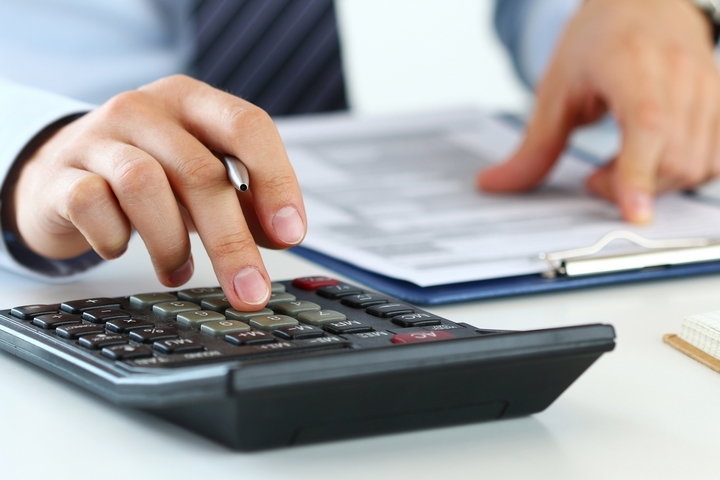 This is the very first process of selling a house. Notify your mortgage provider of your intent to sell the house. Inquire how big the outstanding mortgage is and find out if there are any penalties for early mortgage redemption.
With the help of valuation tools or local real estate agents, you can get an estimate of how much your house is worth. Consequently, calculate the amount of money that's likely to remain after paying off the mortgage.
Step #2: Hire a real estate agent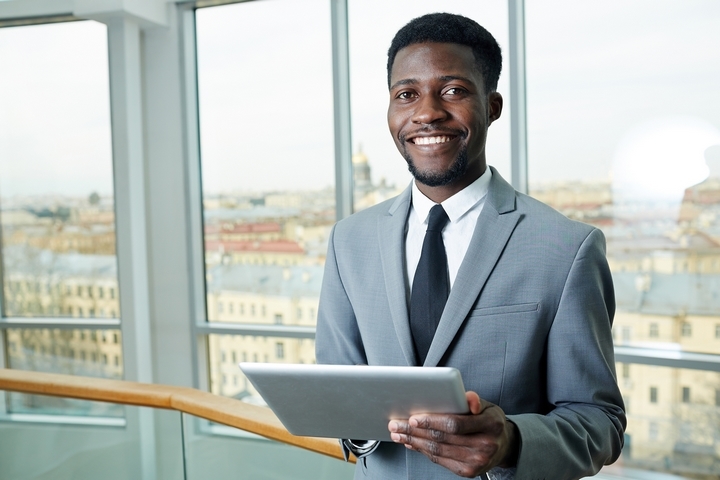 You would think that selling the house yourself will help you cut back on costs. On the contrary, you end up losing just as much as you would have saved on agent and advertising costs. It also requires you to put in a considerable amount of work, and don't even get me started on the state laws and regulations you will have to read up on.
Marketing the property will be extremely difficult because you might come off as an anxious seller, rather than a confident negotiator, and scare away potential buyers.  This is where listing agents come in. Basically, they are real estate professionals whose primary role is to represent the seller in a real estate sale.
The real estate agents can market the property, present purchase offers to the owner and oversee the whole transaction, right from the proposal to when the deal is closed. Besides their professional expertise, experience and contacts, listing agents also provide sound advice on issues to do with the sale. While choosing a listing agent, don't forget to check their ability to communicate clearly and effectively.
Step #3: Choose the method of sale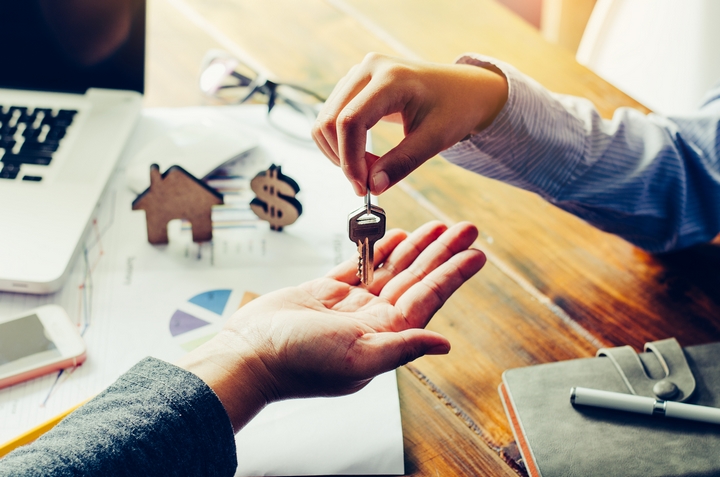 Now that you have settled on a real estate agent or decided you have the heart to handle the sale yourself, you need to know which sale method to use. There are three main ones; sale by auction, sale by private treaty, and sale by tender. Each has its own pros and cons. Sale by auction happens when a group of interested buyers gather on a particular day and place incrementally high bids on the property.
Though shrouded in uncertainty, this method of sale is ideal for high-value properties. If you want privacy and direct negotiations, sale by private treaty is the way to go. Here, the property is marketed and put up for sale with an asking price. Interested parties are then invited to submit their offers and negotiate if need be. Sale by tender is most suitable for unique or high-end properties without an exact price.
Just like the private treaty method, offers are submitted privately. However, they are only analyzed after the due date. The vendor reserves the right to accept, adjust or reject all offers.
Step #4: Pricing your house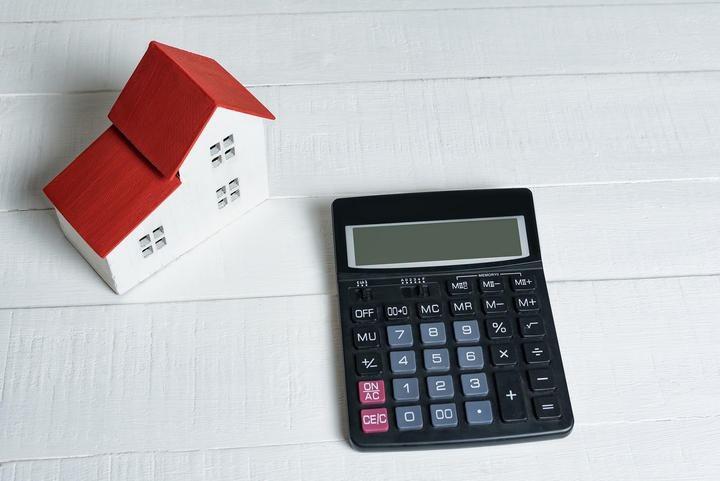 A common mistake sellers make is overpricing their homes. Before you determine the asking price, make sure you do enough market research and valuations, either by using valuation tools or through qualified valuers. The agents can be very instrumental in helping you devise a realistic and competitive pricing strategy. Needful to note is that you are advised to get valuations from several valuers.
You could also choose to pass by auctions of similar properties in your area just to see how the market is. Consider other factors that could affect cost. These include location, condition, amenities, supply and demand, local and global market conditions. Free tip: add about 10% to the amount you are willing to accept, so you don't go too low when the buyer negotiates for a discount.
Step #5: Prepare your home for sale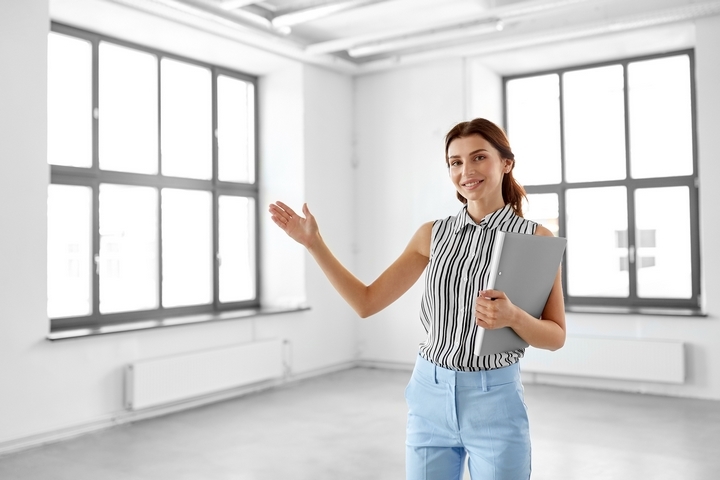 First impressions are everything. How your home looks in the advertising catalogues and marketing campaigns determines how interested or disinterested in your property potential buyers will be.
Stage your home correctly by de-cluttering, making all the necessary repairs, keeping your house warm in winter and cool in summer, placing vases of colourful fresh flowers throughout the house, and thoroughly cleaning all areas. In case you plan to have an open house, take things a notch higher and repaint your home to increase its aesthetic appeal.
Step #6: Hire a solicitor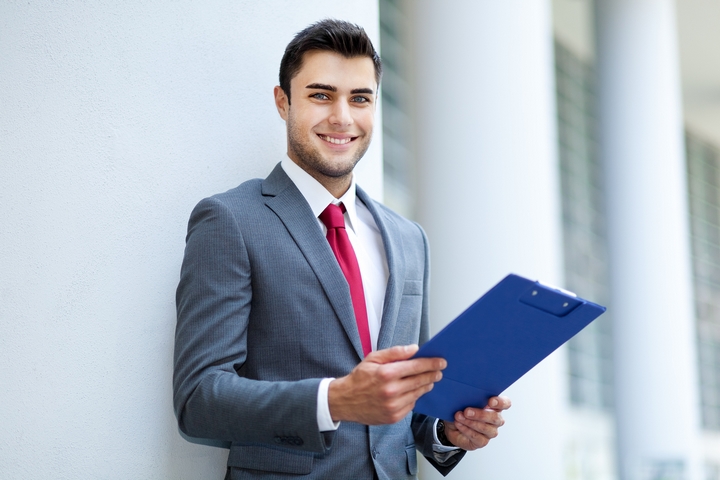 Conveyancing is a legal process that refers to the transfer of ownership of property. It's facilitated by a solicitor who comes on board once the homeowner has accepted an offer on the property. Solicitors are also tasked with giving a 'good title' on sale of the property and ensuring all legal documents are drafted correctly.
Step #7: Accept the offer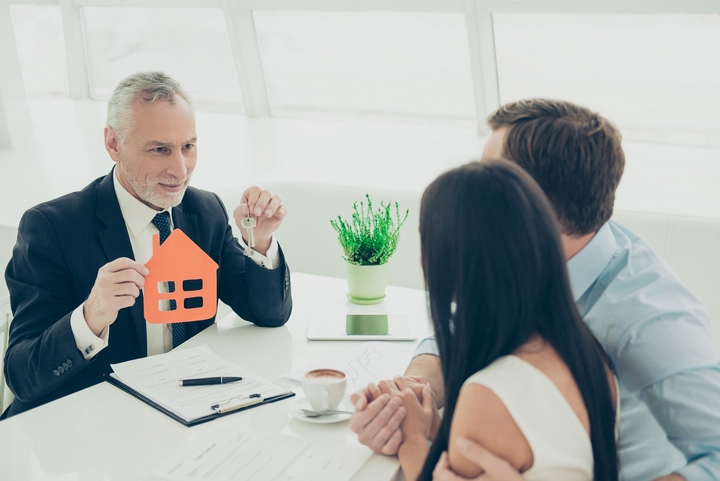 Don't ignore any offer you get, however bizarre or unreasonable it is. Instead, make a counteroffer that could actually buy you a new home if market conditions allow. If the buyer's offer is dependent on them selling a home, ask for the right of first refusal.
Once you have formally accepted an offer, direct your real estate agent to take the property off the market. Remember, simple acceptance is not legally binding; so, you can still change your mind and accept a higher offer later.
Step #8: Negotiate draft contract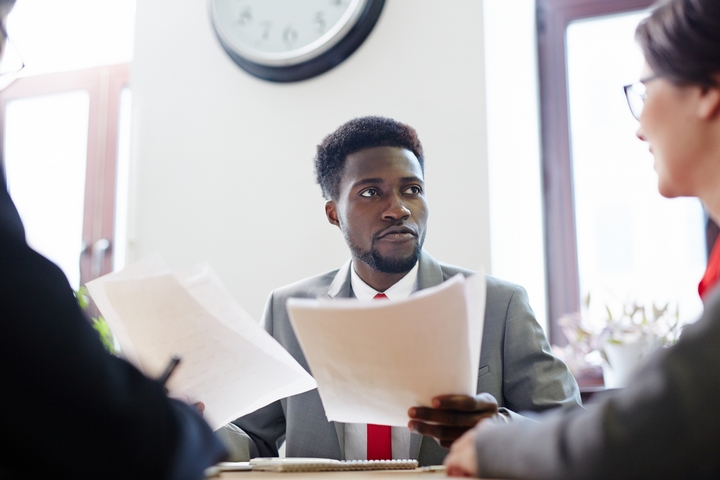 Have a sit down with the buyer and decide the duration of time to lapse between exchange and completion of the contracts (around 7-28 days after the exchange). Also, agree on the fixtures and fittings to be included in the contract and the amount payable for them, and any discounts arising from problems flagged by a survey conducted by the buyer's mortgage provider.
When drafting the sale contract, be sure to specify what's included or excluded in the sale clearly.
After both parties agree with the terms of the contract, a final copy can be prepared and exchanged between the buyer and the seller. The buyer is then expected to pay a deposit. At this point, things are official, and both parties are legally bound to the sale. If the seller chooses to pull out without a legitimate reason, the buyer has a right to sue them and get a full refund on the amount paid as a deposit.
Step #9: Move out of the house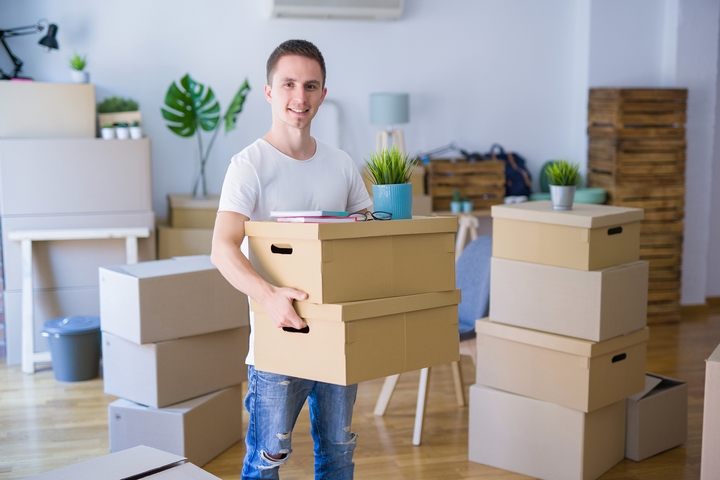 Depending on the agreement with the buyer, you can move out whenever you want, up until the day the sale is completed. Before you move out, check to see that the property is in good condition and is as was indicated in the contract.
Step #10: Complete house sale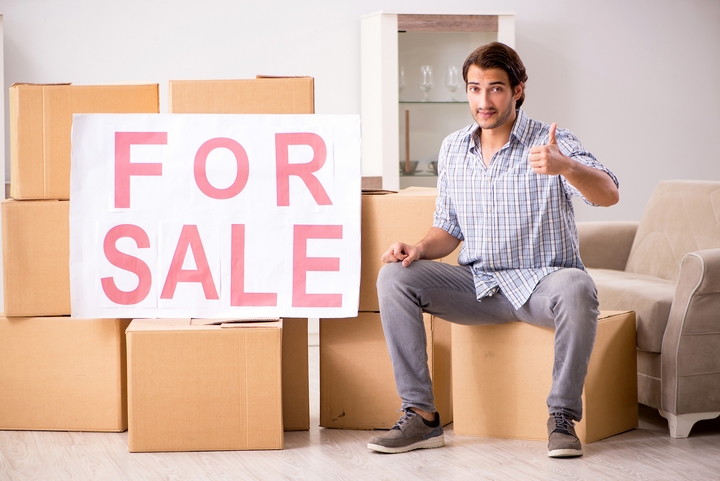 A sale is termed complete when the ownership of the property has changed, payment has been accepted, and keys handed over to the new owner. On the actual day of completion, the money is sent to the seller and property deeds transferred between solicitors from each side. To completely seal the deal, the solicitor registers the ownership transfer with the relevant land registry.