5 Key Components of Painting a Room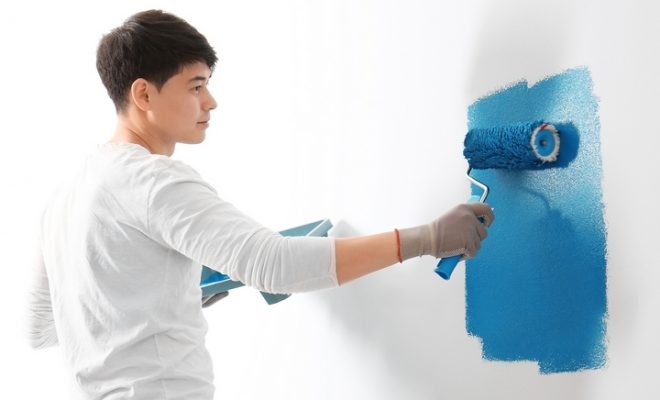 Painting an interior room can be a tedious process but usually pretty straightforward. However, one task that has proved to be daunting among homeowners is the choice of paint. During an interior painting project, there is a lot more that goes into the process than picking a paint colour.
Below are 5 key components of interior painting. Being cognizant of these rules will ensure you get the kind that meets your needs perfectly.
1. The room itself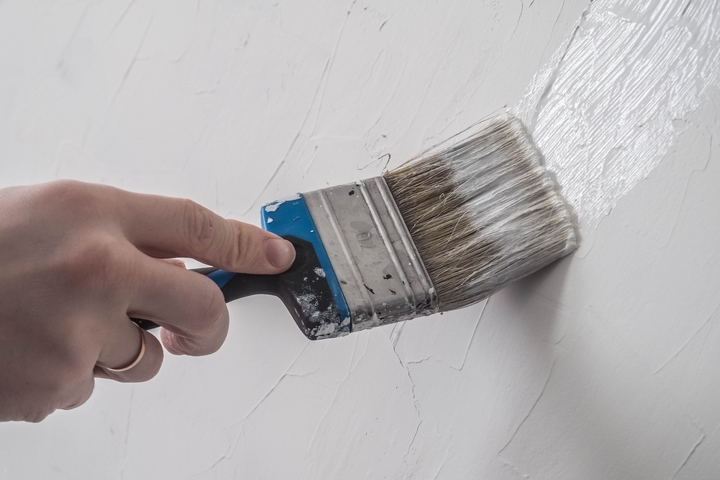 It is common to think that interior paint is appropriate for any interior room. However, this is a mistake and can definitely affect the appearance and effectiveness of the paint when you are finished.
If you are renovating the room, bathroom, or anywhere else that may experience increased moisture, you may want to consider a type that has extra protection against humidity. Rooms that experience excessive moisture and humidity are prone to chipping, peeling, and mold. In such rooms, a semi-gloss paint is recommended because if walls get stained or mildew on them, they can be washed easily.
2. Current fixtures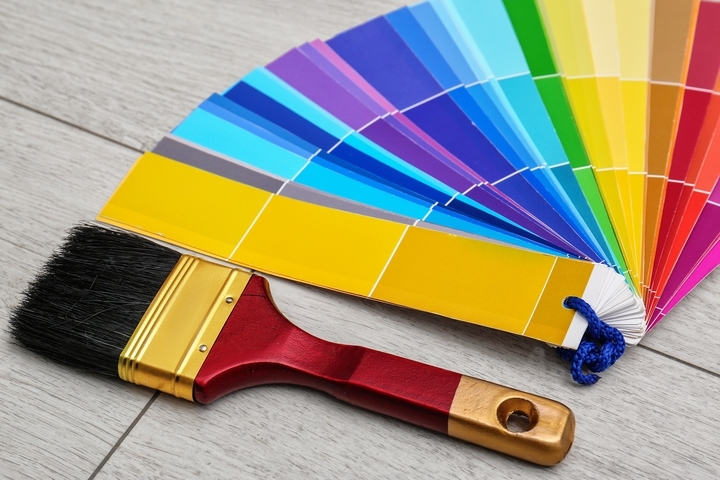 As mentioned, there is more to choosing paint than just colour. However, in order for your room to flow and look fantastic, you need to make sure it matches the colour of the fixtures and furniture already in the room you will be painting.
Unless you are completely renovating the room, things such as light fixtures, curtains, furniture, tables, and rugs need to be incorporated into the paint you choose. While the paint you choose does not have to, and in most cases should not be, identical in colour to any of these things, they need to flow. Otherwise, the room will look chaotic and distracting.
3. Finish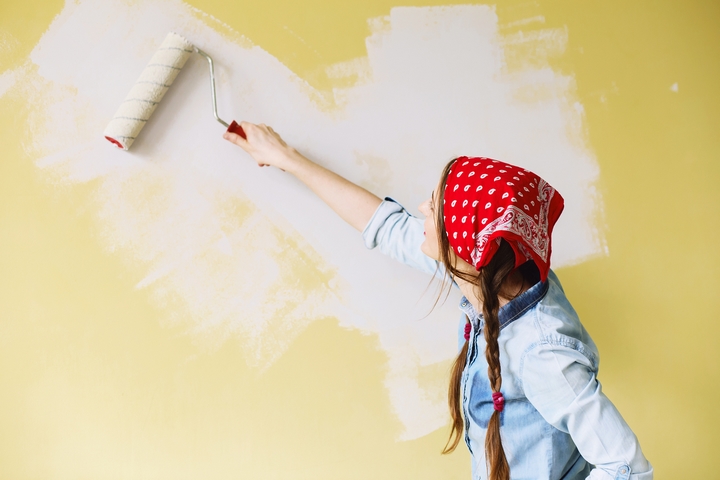 Almost all brands of paint has a range of finishes that offer difference appearances. Being mindful of them before purchasing one will ensure you get the look you intended.
Finishes are available in flat, matte, eggshell, satin, semi-gloss, and high-gloss. Flat has a low-appearance surface and offers no reflection if light shines on it. Matte has a slightly reflective finish that hints at light when present. Eggshell finishes offers a very subtle shine and does not show imperfections as easily as other types. Satin offers a low sheen that offers a very soft look. Semi-gloss is shiny and you can usually get away with using just one coat on your walls. Gloss is the shiniest of all types but will show imperfections on your wall easier. Keep in mind that the more gloss a paint has, the easier it will be to clean.
4. Effects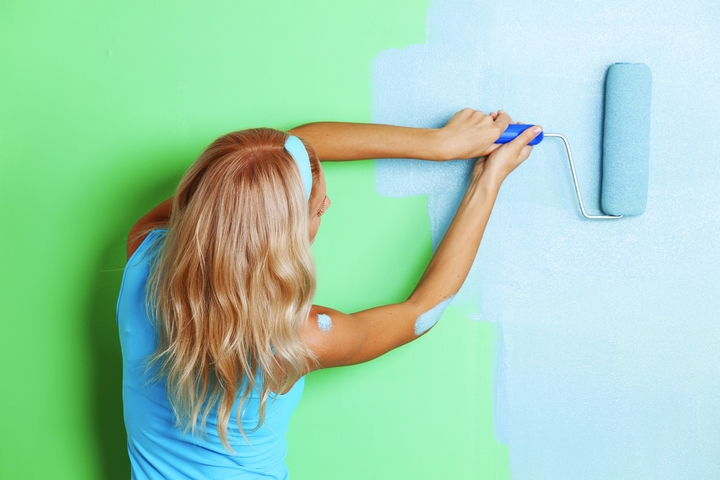 A common mistake that many homeowners make is that paint's sole objective is bringing colour to a room. While this is a main job of it, the effects of a paint can change the whole dynamic of a room extending past the appearance of just the walls.
Different paints offer different effects and are able to alter the appearance and mood of a whole room. For example, paints that are lighter can make a room feel larger than what it is. In contrast, paints darker in colour can make a room feel cozier and more relaxing. Brighter paints can make a room feel livelier and attract more attention, enticing people to spend more time in it.
5. Lighting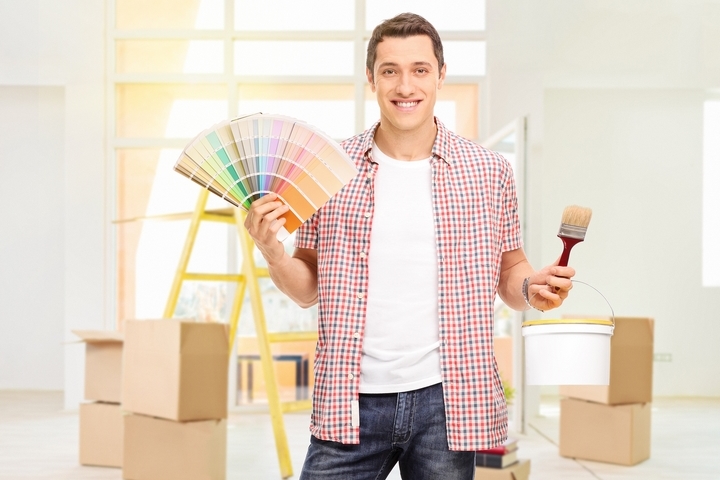 When choosing paint, also be cognizant that light can also affect the colour of the paint. For example, incandescent lighting can make a colour look warmer, allowing the room to feel comfortable and relaxing. Fluorescent bulbs are considered in blue or green rooms as they tend to bring out these colours more.