7 Best Benefits of Being a Real Estate Agent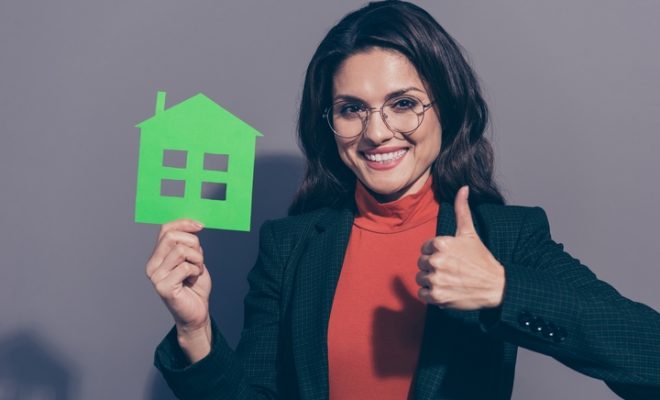 Looking for a flexible career where you can make your own schedule while taking advantage of major earning potential? Although many fields are experiencing decline or have a dubious future, there is no doubt that people are going to continue buying and selling homes and properties. If you want job security and have the type of work ethic that can support managing your own time well, a career in the field of real estate might be just the answer to your prayers. Here are several of the many key benefits of pursuing a career in real estate.
1. You can get started right now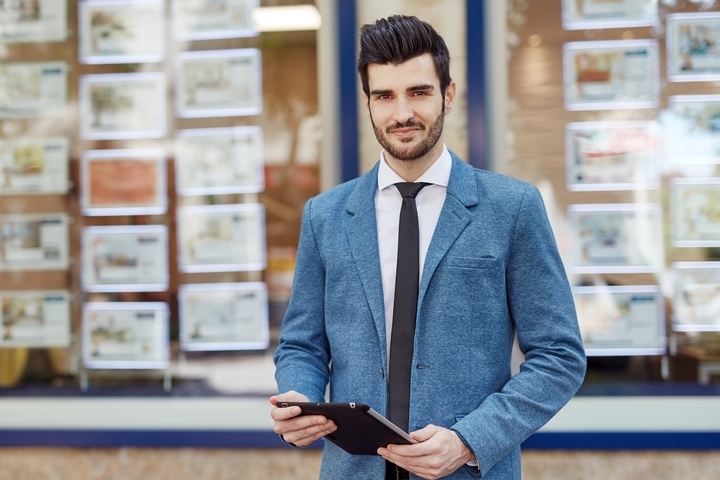 Unlike other careers that require months or even years of training before you can actually start earning money, most real estate training programs can be completed in a number of weeks. Of course, you do need to study hard in order to pass the real estate licensing exam, but once you get the ball rolling you'll find that getting started in a real estate career is relatively quick and painless. You will have to work in order to succeed, but it is nice knowing that you won't have to put yourself in a huge amount of debt just to complete training.
2. You make the rules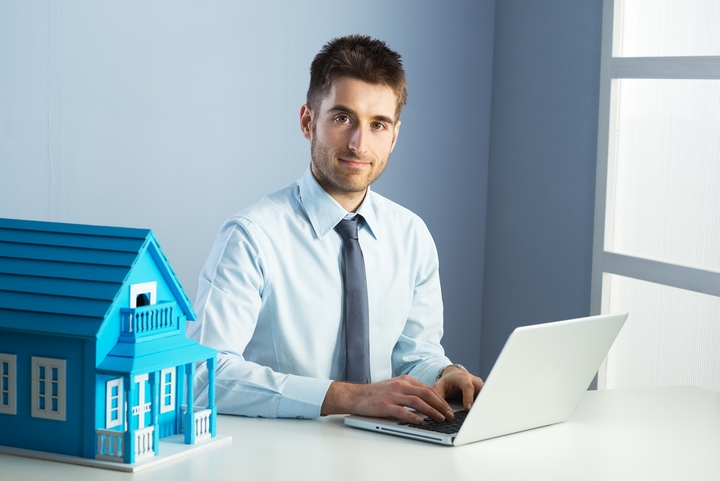 If you aren't one who does well when there's someone else telling you what to do, real estate also offers many advantages. Due to the fact that you're an independent contractor, you control your own business from start to finish. From bookings to finalizations, you get to make all the decisions yourself. This also means that if you have a strong work ethic and are highly motivated, there is virtually no limit to what you can accomplish in growing your real estate business.
3. You can make good money
Thanks to the fact that the income you generate isn't limited to an hourly wage or salary cap, your earning potential as a real estate agent is practically endless. Like other benefits of being a real estate agent, your sizeable real estate agent commission and income will be largely dictated by the time and energy you invest in making it grow.
Of course, nothing happens over night, but as you start to expand and acquire more clients, you have the option to hire an assistant or even build your own brokerage.
4. You set your own schedule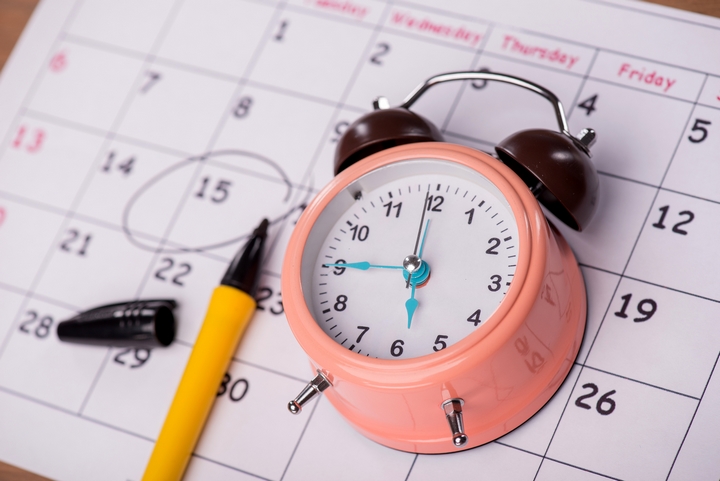 This can be the number one benefit of being a real estate agent, especially for those who don't aspire for the 9 to 5 kind of lifestyle. As a real estate agent, you get to set your schedule each day according to what works for you. This also means that you can switch it up from week to week depending on your own needs. You'll have more flexibility to be present within your family and easily set aside vacation or personal time, so you don't have to miss out on events or social occasions.
5. You get to socialize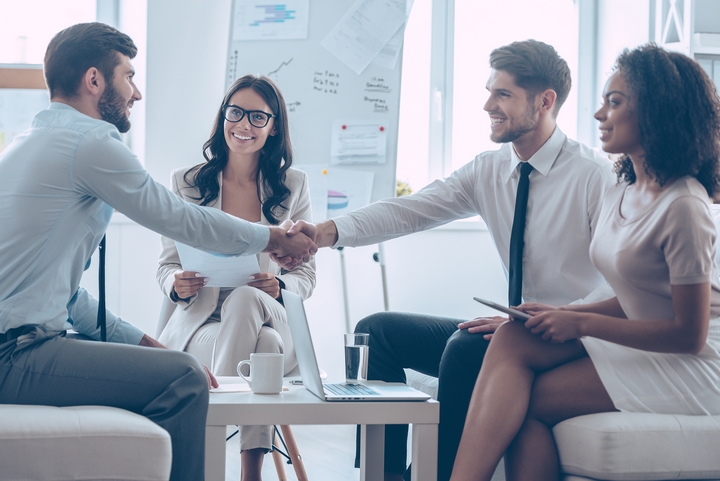 Speaking of socializing, a lot of people love being a real estate agent because of the social aspect that it naturally incorporates into their life. A big benefit of being a real estate agent involves attending social events, meeting new people and building relationships. If you thrive in a socially stimulating environment, working as a real estate agent can provide you with all sorts of opportunities for fulfillment.
6. You get to help people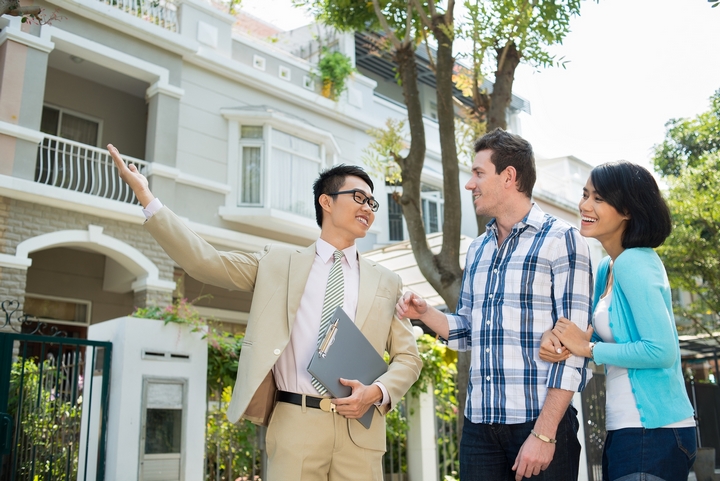 The reason that the relationships you build working as a real estate agent are so important is because you are essentially helping people with one of the biggest purchases and decisions they will ever make in their lives. Assisting someone find the perfect home can be an incredibly enriching experience and will provide you with plenty of opportunities to feel good about what you do. Buying or selling a home or property is such an important time in a person's life and they rely on real estate agents to help them navigate their way through the process.
7. You benefit from long-term relationships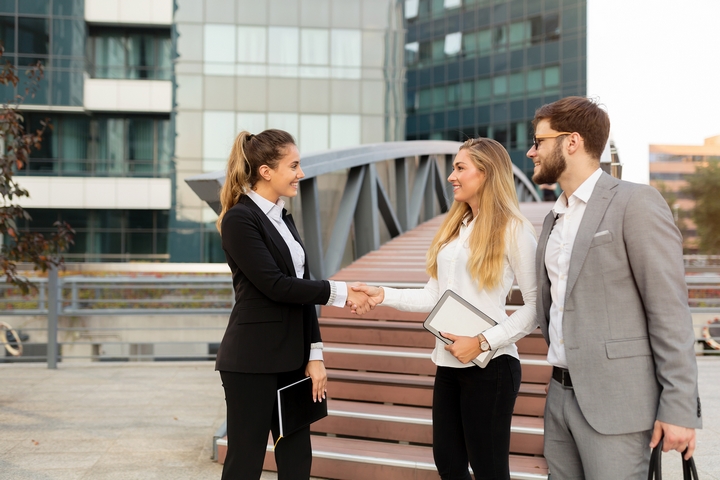 When you successfully help someone buy or sell a property under terms they are happy with, you can rest assured that they won't soon forget you. In fact, most studies show that the vast majority of homebuyers would use their real estate agent again or would be willing to recommend them to someone else. This is a great benefit because it ensures a level of continuity throughout your professional life and also means that you'll be able to enjoy future business rewards as a result of the goodwill you have earned from past clients.
Of course, offering great customer service and knowing how to support your practice from a marketing point of view are hugely important factors for seeing full benefits in this department, but once you get a feel for the job and what works best with your clients, you'll no doubt start to see where going the extra mile for someone will pay off in the long-run.