8 Types of Bicycles and Their Different Characteristics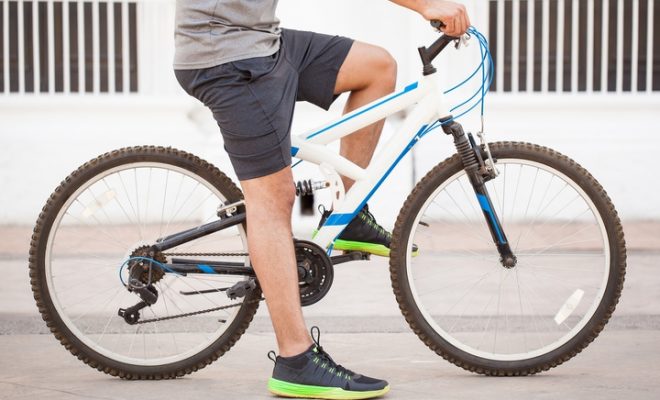 Since the first bike was invented in 1817 by Baron Karl von Drais from Germany, many new types of bicycles have been developed. Each of these bikes serves a specific purpose, or to be more specific; some bikes are better suited for doing stunts than others.
Others are ideal for tackling rough terrain. However, in most cases, each of these bikes can also be used for leisure activities. You will need different types of bicycles if you are a professional cyclist looking for a time trial bike for your next triathlon. You will also need other types of bicycles if you are simply looking for a bike gift for your kid on their birthday.
To help you find out which bikes you need, below are the different types of bicycles and their characteristics:
1. Mountain Bicycles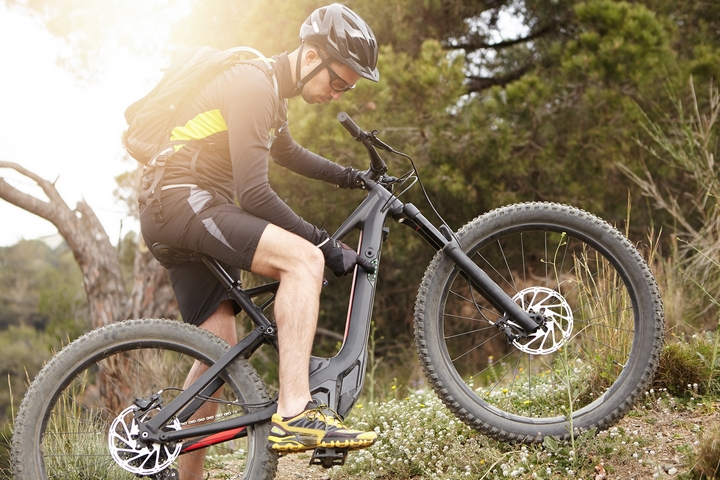 The tires on a mountain bike have a width of 26'' to 29'' to allow it to be ridden in places with loose dirt or tackle obstacles with ease. Most mountain bikes have a suspension system that allows any cyclist to navigate through rocky mountains. They have flat handlebars and feature a rugged frame.
You can ride a mountain bike on roads and trails, but it is not the most efficient bike to do that. These types of bicycles are available in all price ranges, but for aggressive mountain biking, a low-end recreational mountain bike is not ideal.
2. Hybrid/Comfort Bicycles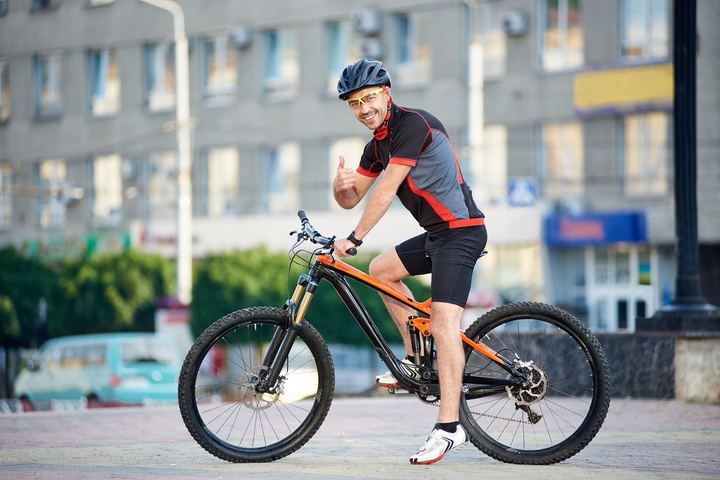 A hybrid and a sports comfort bike have similar features, but they are distinguished by the size of their wheels. A hybrid bike has larger wheels compared to a comfort bike, but they are slightly thinner. You can think of them as having small mountain bike wheels.
Just as the name suggests, these types of bicycles are made with comfort in mind. It does well on smooth dirt roads, paved trails and it is great for family cycling trips. Its upright position is designed to add to the comfort.
3. Road Bicycles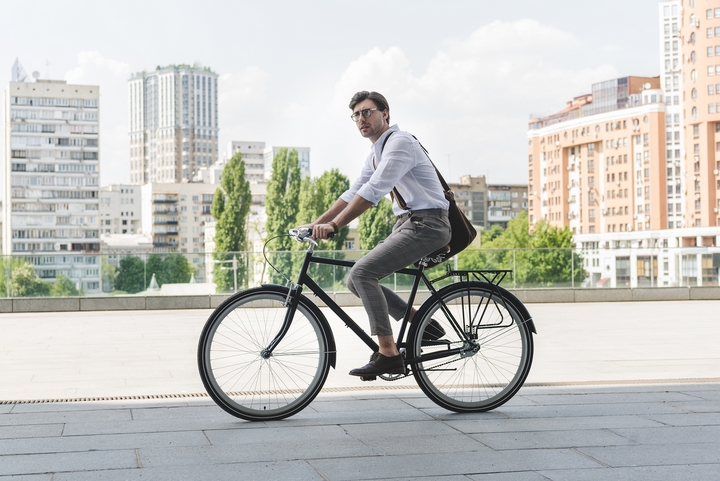 Road bikes are distinguished by their skinny tires and drop handlebars. They are fast and highly efficient on the road. They glide along the road with minimal effort, courtesy of their large thin tires. The drop handlebars give you different grip variations. This bike is great for long rides on the road or pavements. They are made with optimal performance in mind.
4. Triathlon or Time Trial Bicycles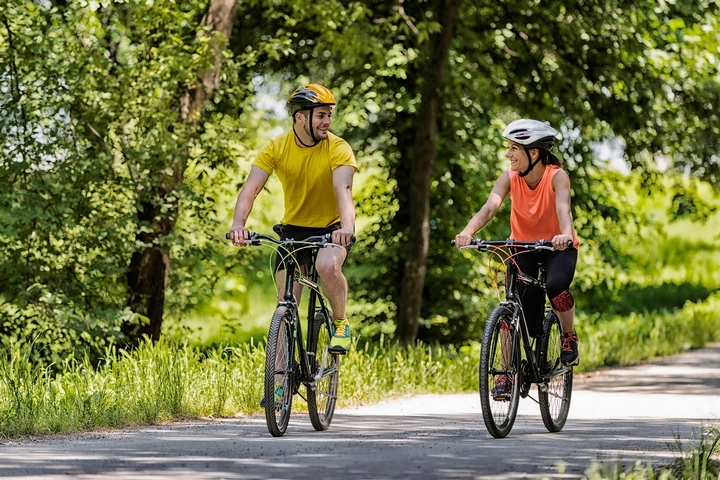 A triathlon or time trial bike is a more advanced road bike. It features a forward bullhorn-shaped handlebar and aero bar. If you have watched a triathlon before, you have probably noticed there are times when the riders tend to lean forward during the race. They do this to make themselves aerodynamic.
The aero bars make it easy for them to stay in this aerodynamic position. The gear shifters are located at the end of the aero bars. The geometrical design of this bicycle frame makes it the most suitable types of bicycles for triathlons and time trial races, both of which are highly dependent on aerodynamics.
5. Commuting Bicycles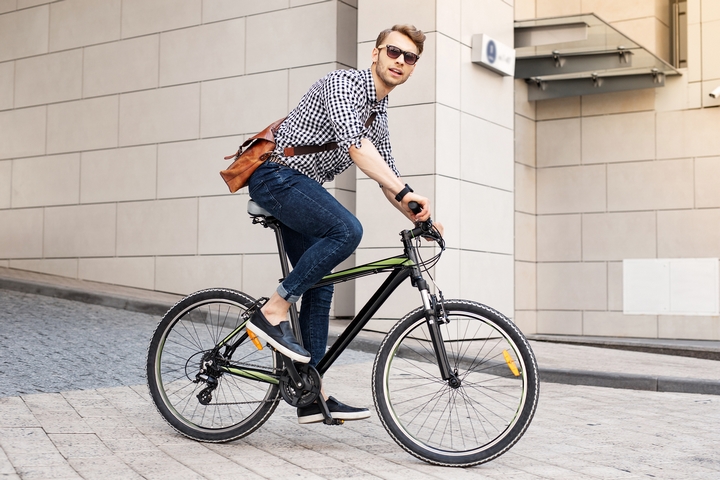 You can use a commuting bike for general transportation. The e-bikes feature practical amenities such as lights, rear racks, locks and fenders. This is more of a utility bike than anything else.
This is the type of bicycle you use to move from one place to the next. It is great for doing simple errands like going to the grocery store or going to the post office. Riding a commuting bike is a great way of making sure you stay fit, save some money, and help in conserving the environment while still having fun.
6. Cyclocross Bicycles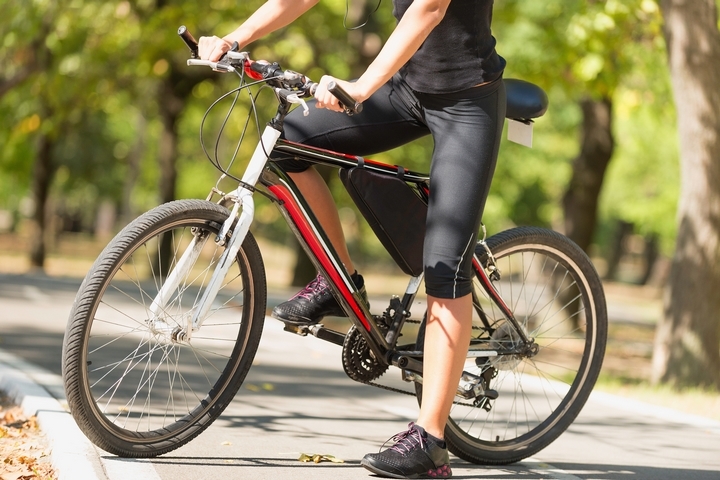 This bike has drop handlebars, just like the road bike, but its tires are wide and knobby. These types of bicycles are great for racing around obstacle-ridden dirt trails.
When a rider comes across an obstacle, they are required to alight and carry the bike over the obstacle. It is a very versatile bike since it can tackle most trails easily. You can have much fun at a cyclocross event.
7. BMX / Trick Bicycles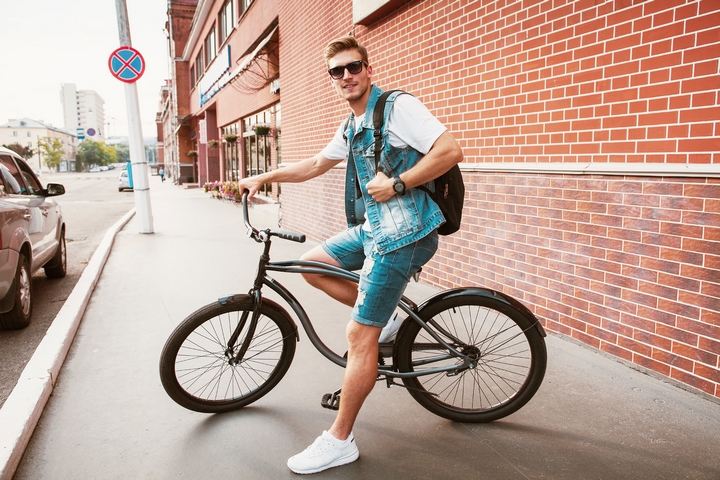 BMX is short for Bicycle Motor Cross. These bikes are thus known because they were usually ridden around short dirt tracks like in a motorsport race. They are single speed bikes as they do not shift gears. Any single-speed bike that has 20'' wheels is a BMX. If you want a bike for doing jumps or tricks, a BMX is your best bet. They are very robust and durable.
8. Folding Bicycles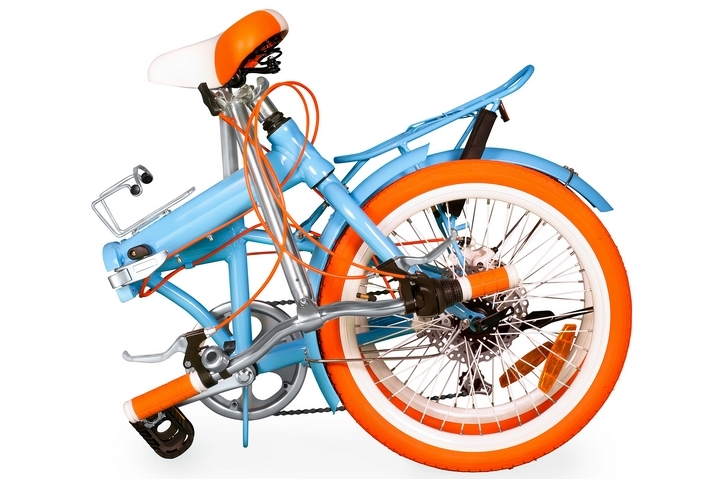 Folding bikes are great for travelling. As the name suggests, they can be folded easily and loaded into the trunk of your car, or onto a boat. A folding bike helps you avoid the hassle of transporting a full-sized bike.
Depending on how you intend to use a bike, there are different appropriate types to choose from. Some are ideal for daily commute while others are more suited to rough terrain. Others such as the triathlon or time trial are great for sporting events. Still, others such as the mountain bike and the BMX are ideal for outdoor adventure.