7 Best Ways to Ship Packages Anywhere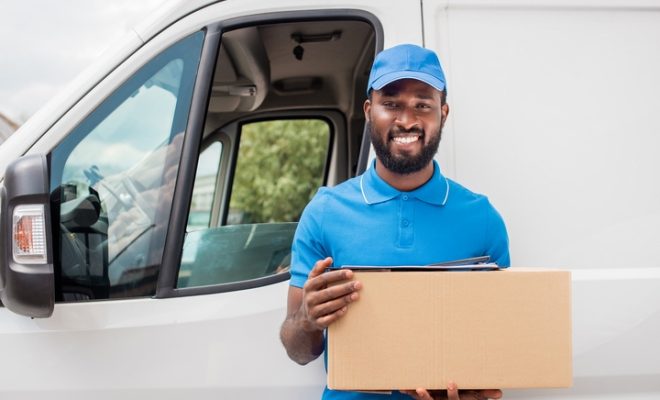 Many small business owners find shipping costs to be one of the most difficult obstacles to overcome. There are many ways that these issues can be reduced or eliminated. Below are the seven best way to ship packages anywhere:
1. Consolidate Shipping Packages with a Shipping Account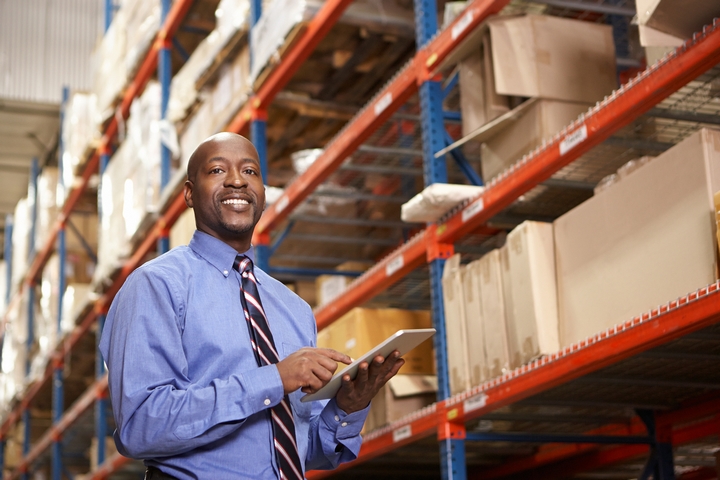 As a small business owner, you probably find yourself wheeling and dealing with a wide variety of suppliers and customers. Very few industries involve shipping and receiving from a single source. If suppliers are shipping inventory independently, it's unlikely that you're receiving the full discount that you should be based on the volume shipped. The best way to ship any packages is to ask your suppliers to ship using your shipping account, instead of shipping independently.
Most shipping carriers offer shipping accounts that your suppliers can charge shipping to. By starting one of these accounts and having all of your suppliers directly charge any and all shipping to that account, you start to unlock the full potential of your shipping volume. With all of your shipping costs under the same roof, you can expect to receive better bulk shipping rates. This also prevents suppliers from quoting you inflated shipping costs and pocketing the difference.
2. Find Yourself A Regional Shipping Carrier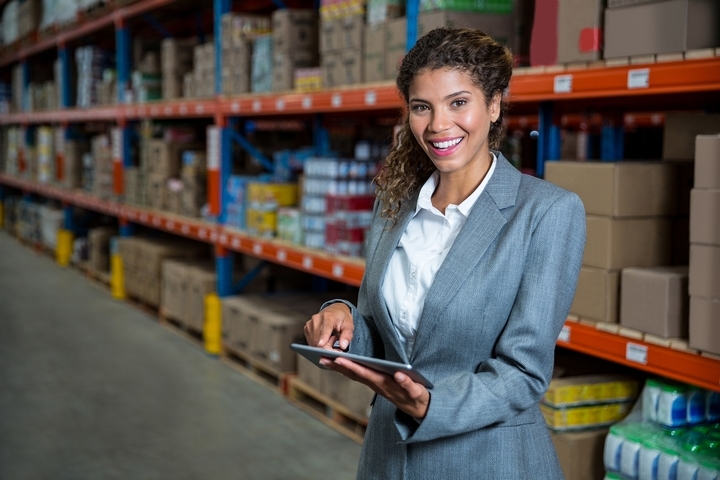 Entrepreneurs often find themselves wary of other small businesses, and are more comfortable leaving their shipping to postal powerhouses like FedEx and UPS. These organizations might be hard to beat on the national and international level, but if you're shipping something regionally you might want to consider dealing with a local carrier. These smaller carriers often cover the same range of services that the large companies do but simply within a smaller region.
You might find yourself saving substantially on shipping costs by taking the time to look into these smaller shipping companies. Care must be taken when evaluating what your best shipping options are, as the reduction in volume through a single carrier that would result from the use of several regional carriers might wipe out any savings you would make.
3. Use Standardized Shipping Packaging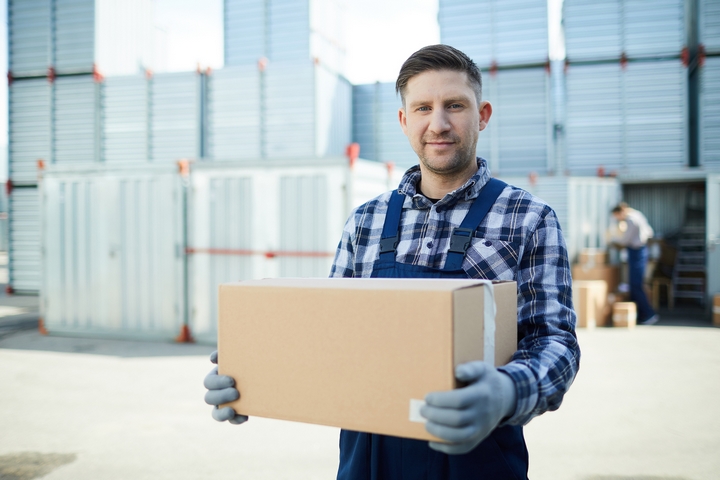 So many new entrepreneurs find themselves faced with a barrage of extraneous fees and charges that they failed to expect. Often these unexpected expenses can spell the end of a start-up. One of the most common of these fees is the dimensional fee, charged when your package exceeds the package size regulations of your specific carrier.
While this seems easy enough to avoid you might get stung for your attempts to just barely squeak by the size requirements. The best and simplest way around this problem is to use the packaging provided by your shipping carrier. Shipping carriers offer a wide variety of shipping containers and packages all of which are guaranteed to meet the size requirements of that shipping carrier. By using these pre-sized packing materials, you can avoid the guess work in shipping sizes and won't ever have to face another dimensional fee again.
4. Ship Online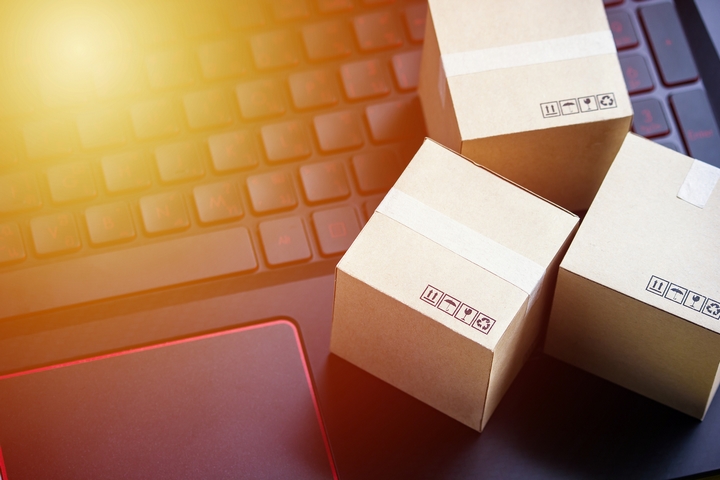 There's a good chance that if you ship with one of the larger shipping carriers that they offer a ship online option. You simply pay for your shipping online and print out a shipping label for your package. Shipping carriers offer significant discounts if you're willing to process your shipping transactions online. Some carriers even have a pickup service, meaning you won't even have to leave your home to ship.
5. Buy Your Own Insurance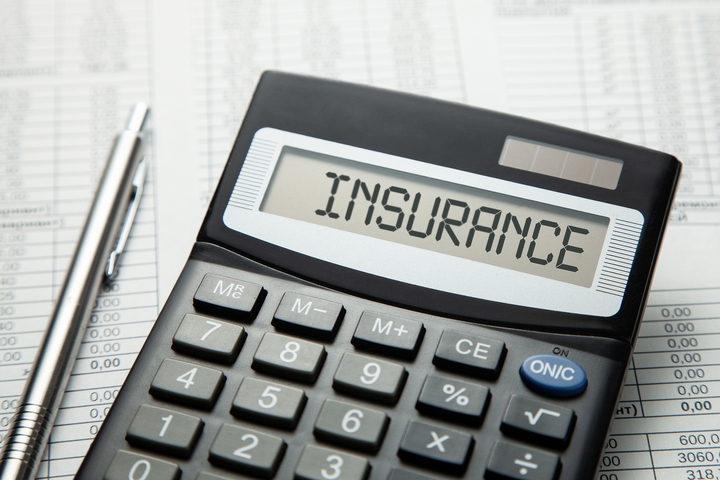 Insurance is one of the most important aspects of shipping. Without insurance, you'd be left in hot water if any issues emerge with your package. While it may seem simple enough to just pay whatever your shipping carrier asks, you might find a much better rate by insuring your package through a third-party insurance provider.
6. Try Negotiating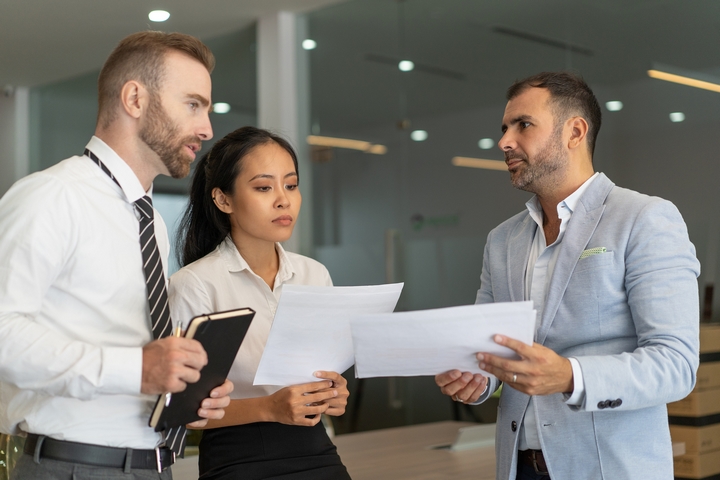 What a lot of entrepreneurs don't understand about the shipping industry is that, like in any other business transaction, there is the potential for negotiation. Shipping carriers typical offer set rates based on package size and weight, and offer discounts based on shipping volume. However, these shipping carriers are just like any other business, open to a bit of haggling.
If you find that you aren't getting the most bang for your buck in terms of shipping costs, try playing a few different shipping carriers against each other. Tell one about the quotes given by the other, and you just might find yourself dealing with some substantially better offers.
7. Buy Prepaid Shipping in Bulk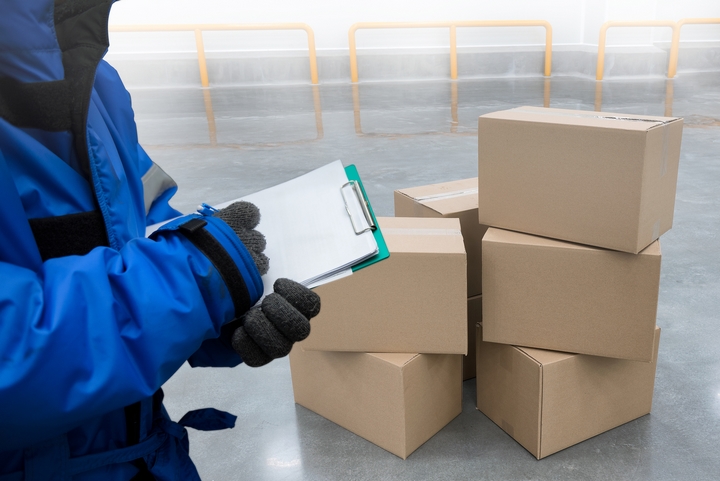 As with anything else, the cost of shipping falls with higher volume. If you find that your business doesn't operate at the volume required to take advantage of these discounts, you might consider buying a lot of shipping labels well in advance of your anticipated shipping date. By paying for a larger amount of shipping up front carriers will offer you the same volume-based discounts that you would have received if you were moving that kind of volume on a regular basis.