7 Mobile App Product Strategy Mistakes to Avoid at All Cost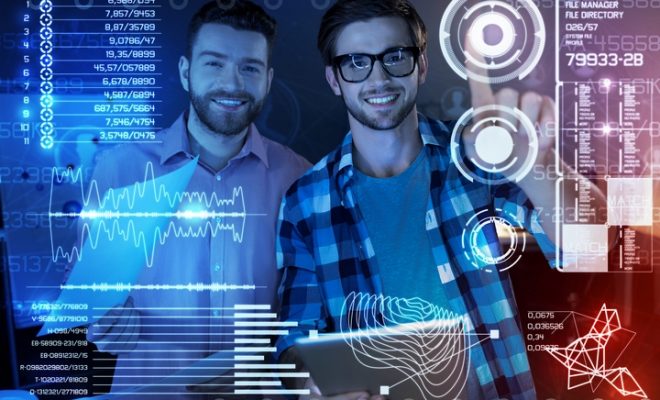 For every successful mobile app on the market today, many others fail miserably. However novel and practical the app's concept may be, if no one uses it, it is a dud.
Reasons why many mobile apps fail range from a poor user interface, limited functionality, lack of value addition, among others. However, in most cases, the failure of many mobile apps is due to avoidable mistakes at the product conception stage. These include:
1. A Loosely Defined Market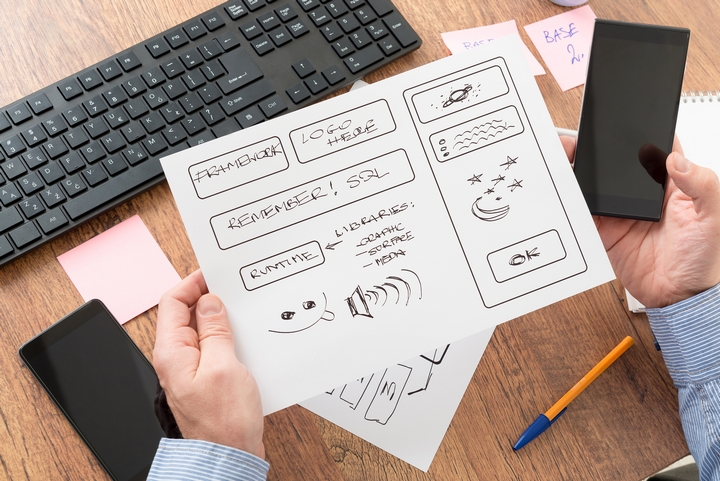 For a mobile application to succeed, it must address the specific need of a clearly stipulated market segment. It is critical to clearly define your product and the market segment it targets. It should respond to a specific rather than a perceived need for it to succeed. Once you have identified a need and a market segment, strive to understand both the demographics and dynamics of the target audience.
2. Taking Too Long to Launch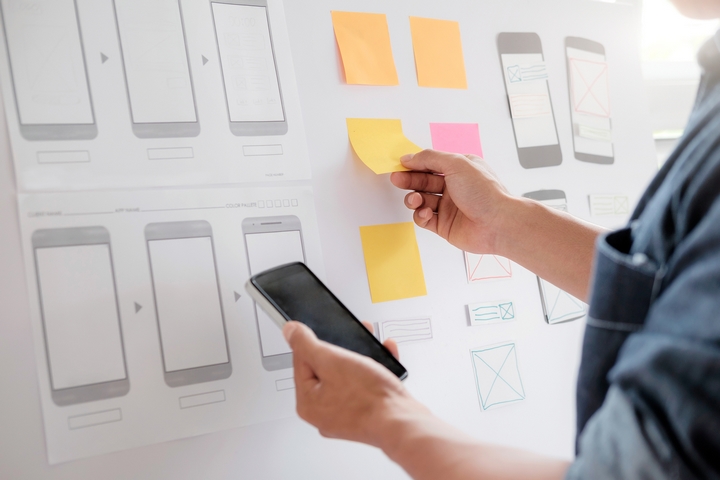 Many stellar projects fail because of poor timing. While you should not jump into developing a mobile app hastily, perpetual dithering could end up making your project irrelevant. Rather than wait until you figure out every angle of the app, why not develop it in stages and release upgrades later as you tweak it to reflect changing dynamics?
3. Not Understanding Customer and Product Requirements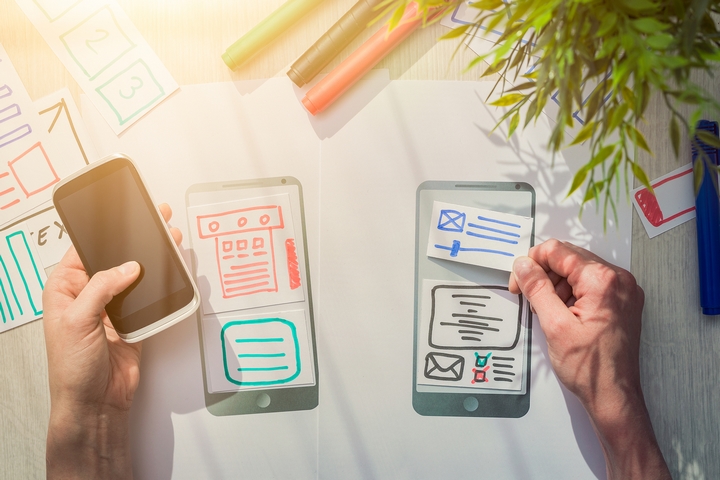 The customer may not understand what they need in terms of product requirements. They may know what they want the product to do for them, but the developers understand what it needs to function optimally. In some cases, customers do not know what they want. For instance, the success of Apple Inc. is grounded in Steve Jobs' believe in creating future products that customers were not even aware they will need.
Even where a customer knows what he or she wants, they may not understand the absolute capacity of an app and the opportunity it provides. The production team and not the customer is responsible for mapping your mobile app requirements. The work of the production team is to translate customer needs into a concrete product, and then exceed their expectations.
4. Not Leveraging Product Teams' Expertise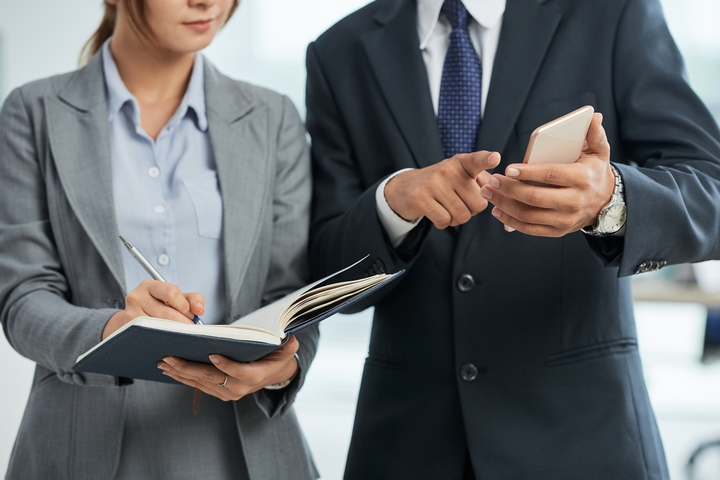 Developing mobile apps is a complex undertaking. It requires bringing on board product teams with different levels of expertise. These include developers, project owners, designers, etc. By not involving these players, you could end up with a shoddy mobile app that no one wants to use.
5. Confusing Innovation for Value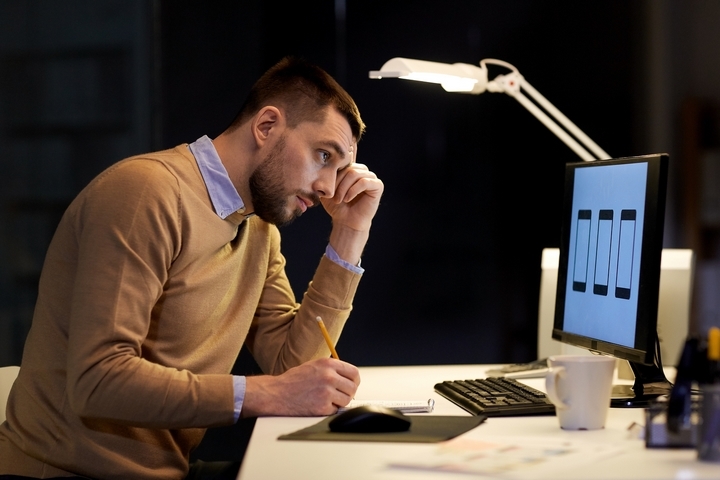 You should not add functionalities and features that do not add value just because you can. When your drive to innovate overshadows your mobile apps' value proposition, you may end up with an overpriced product with features or functionalities that do not add real value to an end user. It is therefore important to remember that you are developing the app for a target user segment and, therefore, only include features or functionalities that add practical value.
6. Ignoring the Competition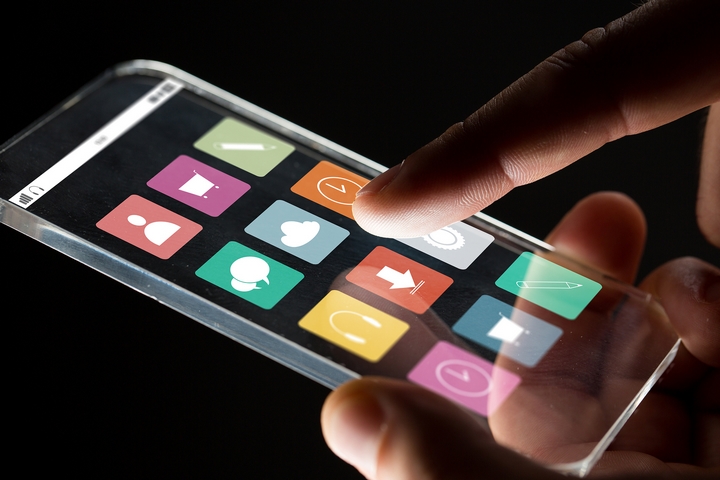 Creating a mobile app that is not responsive to prevailing and emerging trends in the industry could spell death to your product before it even hits the market. You will need to research the market with a view to understanding where the mobile app segment that you plan to invest into is headed. You also need to know what your competition is up to. What makes their products tick; and what can you do to convince an end user to choose yours over theirs? Is there a market for your product in the first place? These are pertinent questions you should get answers to before developing a mobile app.
7. Prioritizing Nice-to-Have over the Must-Have Functions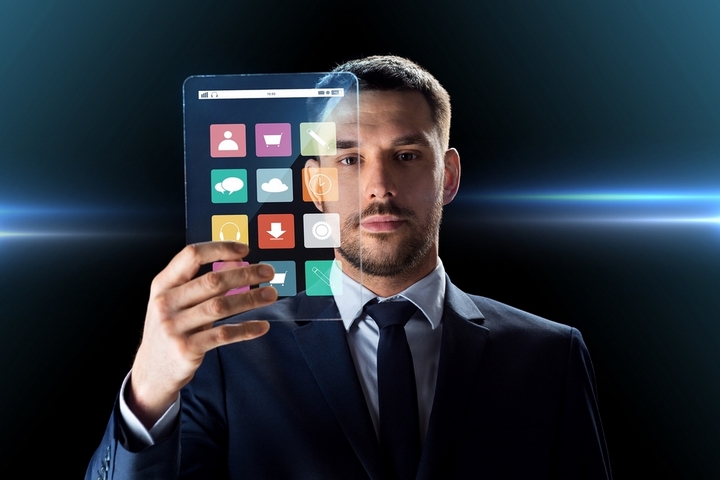 Your initial mobile app version does not have to feature all the bells and whistles your developers can conjure. It should be a stripped down version featuring the most important functionalities. Your mobile app development team can gradually upgrade it with newer versions that respond to the prevailing market dynamics. Your primary concern at this stage is to make sure your mobile app includes all the essential features.