7 Telemedicine Benefits and How They Improved Healthcare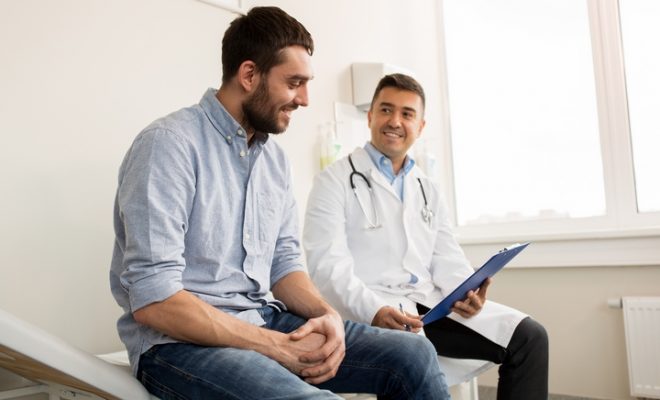 More healthcare providers are increasingly adopting telemedicine. In a wired world where physical distances have collapsed under a digital infrastructure that seeks to connect people wherever they are in the world, and at any time, the ability to provide telehealth or telemedicine has ultimately become a reality. The beauty of telemedicine is that barriers such as distance between patients and healthcare providers have collapsed.
The telemedicine benefits are many and varied. While a patient does not get the traditional in-person attention from a healthcare provider, they get the next best thing: and this is the ability to access a doctor virtually irrespective of their location. With traditional forms of treatment, gaining access to a specialist doctor could take months, sometimes even longer, since such specialists are rare and in high demand. However, telemedicine has made it possible for healthcare providers to 'see' (albeit virtually), patients in remote or underserved locations.
Below are some additional types of telemedicine benefits:
1. Enhanced Access to Healthcare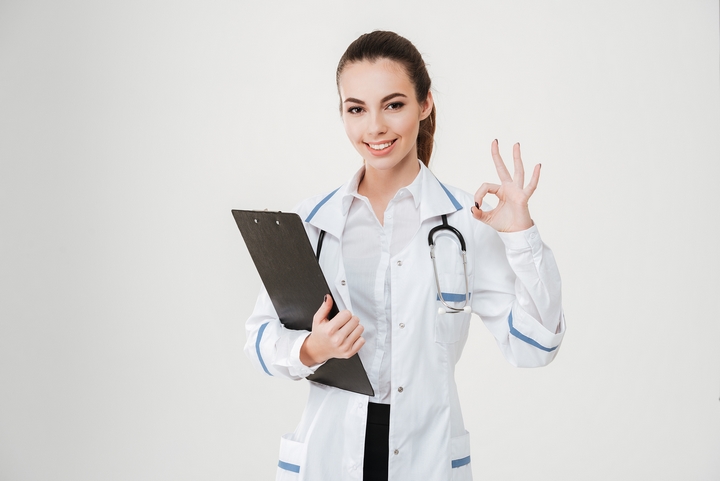 In most cases, the provision of care to patients is hampered by the distance between them and healthcare providers. Telemedicine flattens out this geographical barrier by using technology to make access to healthcare services possible, even where patients are located in remote areas and other underserved communities. Telemedicine, therefore, enhances access to healthcare in areas where there are clinician shortages.
2. Improved Healthcare Provision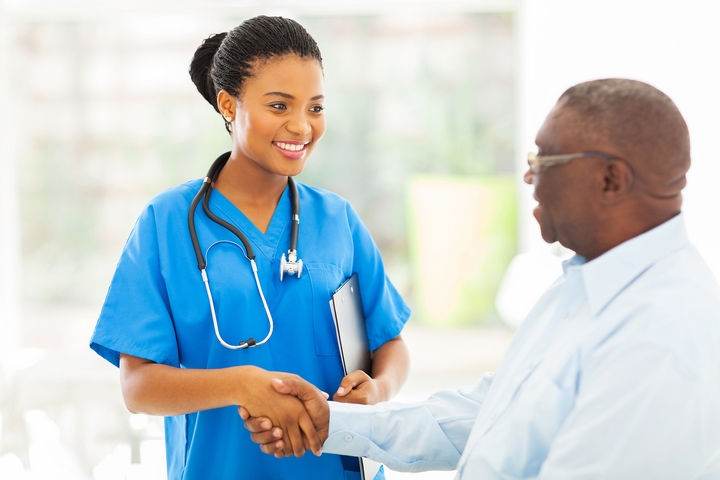 The use of telemedicine has seen a considerable increase in the quality of care provided to patients. A recent study revealed that admissions and re-admissions have gone down in areas where telemedicine is used. The study also revealed that patients are spending fewer days in the hospital, courtesy of telemedicine.
In short, telemedicine systems improve the quality of healthcare provided to the extent that fewer people are admitted or readmitted to hospital than would have been the case; and even in the case of those who still need admission, their length of stay in hospitals is much lower than it used to be before telemedicine.
3. Reduced Healthcare Costs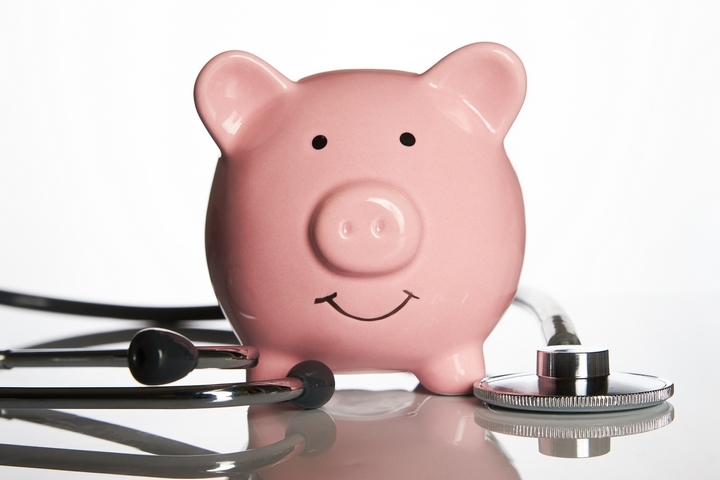 Due to enhanced efficiency in healthcare delivery, the cost of attending to patients has drastically gone down. This is because patients do not have to be transported to another location since they can be treated from a remote area through telemedicine. In fact, telemedicine can literally keep a patient out of the hospital and help them avoid huge hospital bills.
4. Personalized Medical Attention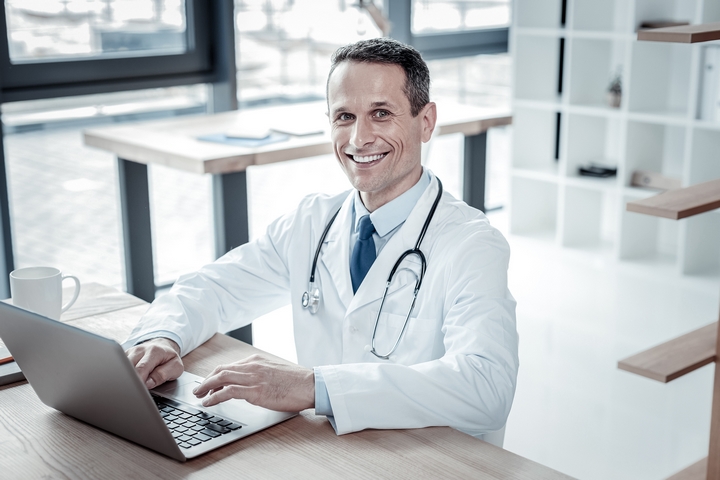 One of the best telemedicine benefits is that the bond between a patient and their doctor is strengthened. They can meet face-to-face without physically meeting. Since most patients consider a doctor-patient relationship a critical foundation upon which high-quality patient care is based, it is crucial for them to feel that a doctor is keenly interested in their healing process. For the doctor, telemedicine makes it possible for them to 'see' patients remotely, especially for check-ups, follow-up visits, etc.
5. Enhanced Access to Specialist Doctors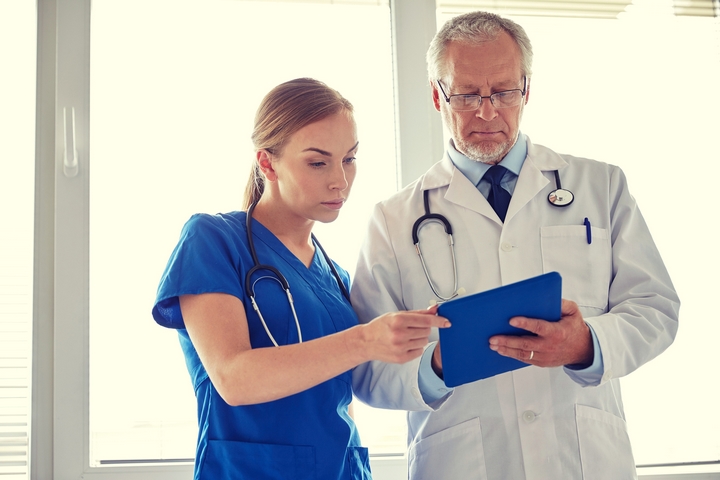 Specialists in various medical conditions are few and far between. As such, their services are always in high demand. Getting a physical appointment to see such specialists can be a nerve-wracking, waiting experience. With telemedicine, however, you get access to a variety of specialists who would otherwise have been out of your reach. No matter where you are located, telemedicine breaks the barriers of distance to bring specialist physicians right to your bedside.
6. Better Engagement with Patients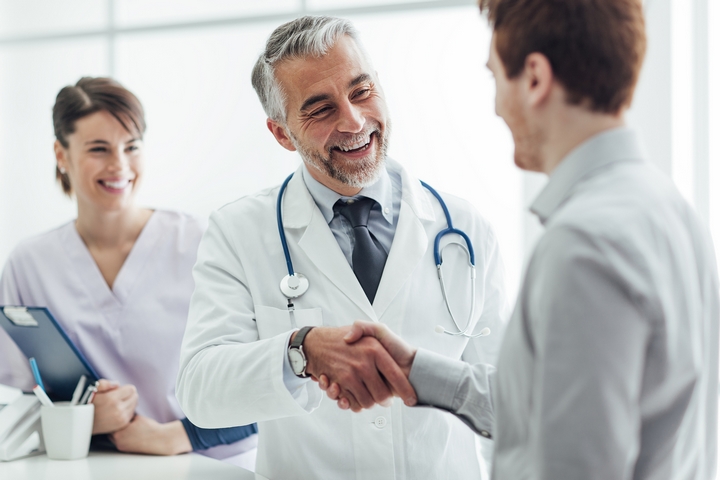 Patients who are highly committed to their recovery goals heal quickly and therefore spend less on treatment. By its virtual nature, telemedicine demands that patients take charge of their healing and actively engage with their recovery goals. Active engagement through telemedicine means that patients get to stick to treatment schedules and appointments.
Such commitment also motivates patients to observe healthy lifestyles and avoid conditions such as obesity and tobacco abuse. Virtual visits by doctors reassure patients that the former are actively engaged in their care and treatment and are available whenever needed. Patients can, therefore, contact them with questions, schedule follow-up check-ups, and report any early warning symptoms that could signal a deterioration of their condition. At other times, they may just want to be reassured that they are on track.
7. Improves Work Satisfaction among Healthcare Providers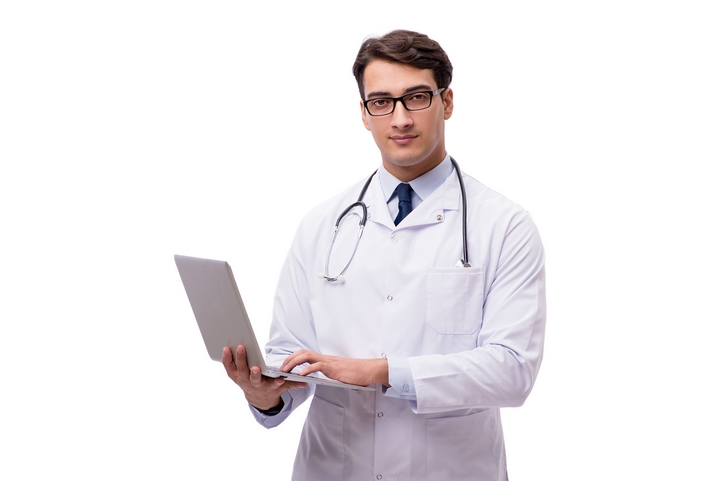 The work of a healthcare provider is highly challenging. The stress associated with attending to patients, especially in the emergency room can leave even the most diligent doctor extremely wasted. While telemedicine does not entirely eliminate this stress, it makes it much easier to attend to patients. Since fewer patients will physically visit the hospital, the stress or strain associated with the medical profession is significantly diffused. As a result, healthcare professionals can balance their work and family life and consequently experience improved job satisfaction.
Even where a patient has a physical in-person engagement with a doctor, telemedicine makes follow-up easy since the patient does not have to come back to the hospital to see a doctor. For the healthcare professional, the flexibility of offering treatment using telemedicine means they can see more patients at times that are convenient to them, which also results in enhanced job satisfaction.