8 Maintenance Tips for Living Room Furniture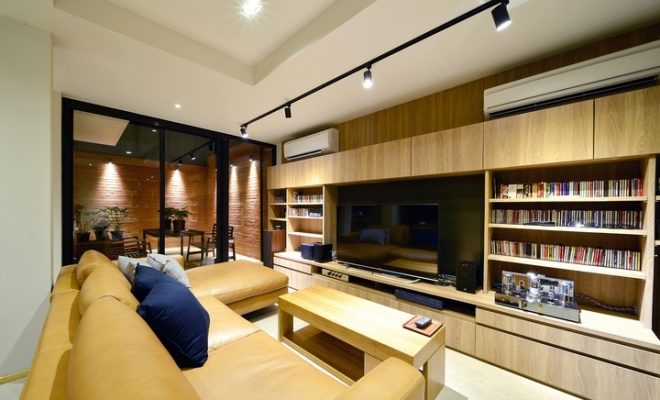 Living room furniture can be very expensive, but even if you managed to find discount furniture, it still makes sense to do everything you can to make it last as long as possible.
Knowing how to maintain your living room furniture is the best way to make the most of your investment. These few tips should help you.
1. Keep your furniture away from direct sunlight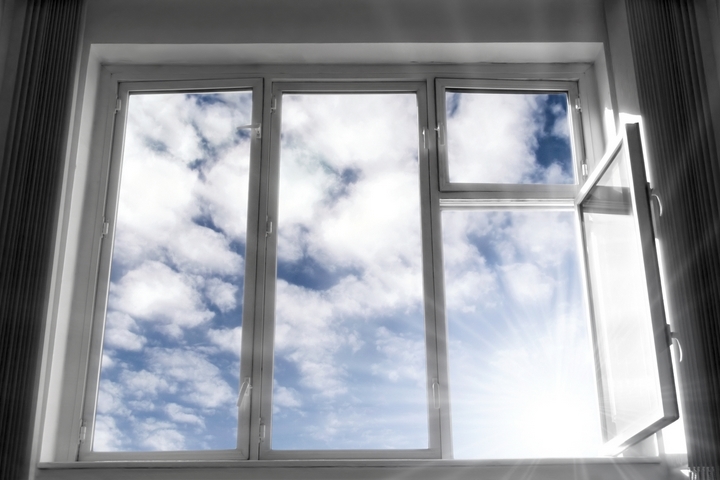 When you bring your new living room furniture home, try to keep it away from direct sunlight, windows and heat sources.
Sunlight will eventually fade fabrics and leather, while heat and humidity can end up damaging your furniture. If it's impossible to keep your furniture away from direct sunlight, consider keeping your curtains or blinds closed.
2. Remove dust with a soft damp cloth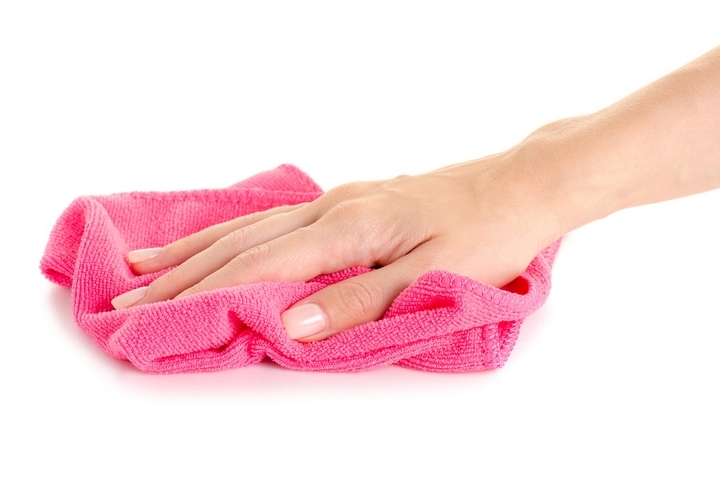 Don't let dust accumulate on your beautiful living room furniture. A soft cloth will help you remove dust from wood and leather.
If there is a lot of dust and dirt on one of your furniture pieces, wipe it off with a damp cloth, or with a cleaning product that is made for the type of surface you want to clean.
3. Wipe up spills as soon as possible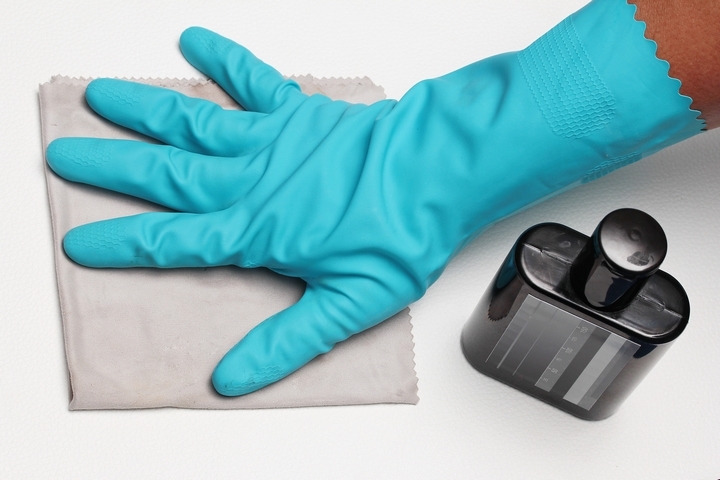 If you spill something on your sofa, be sure to wipe it off immediately. It's the best way to ensure the spill will not turn into a stain.
If you do find a stain on your furniture, scrub it and clean it with a cleaning product made for this type of surface. It's important to not just use any cleaning product, as it could damage your furniture.
4. Use your vacuum cleaner regularly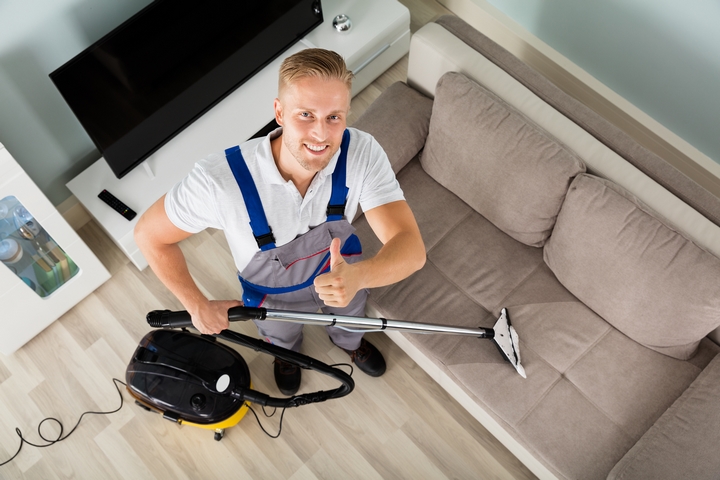 If you have a vacuum cleaner, it will help you maintain your living room furniture. When you are done vacuuming the floor or the carpet, vacuum the upholstery of your sofa and recliner.
If you have children or pets, be sure to vacuum your furniture more often. Don't forget to vacuum under the sofa cushions!
5. Flip your sofa cushions once in awhile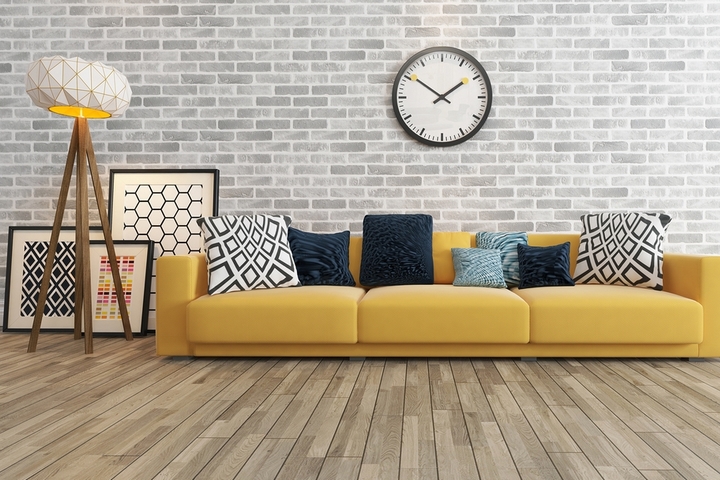 Since you'll have to lift the cushions of your sofa to vacuum the dirt and food crumbs that are hiding underneath, take a moment to fluff and flip them.
If you never fluff and rotate your cushions, they will wear out more quickly, and you don't want that to happen.
6. Consider professional upholstery cleaning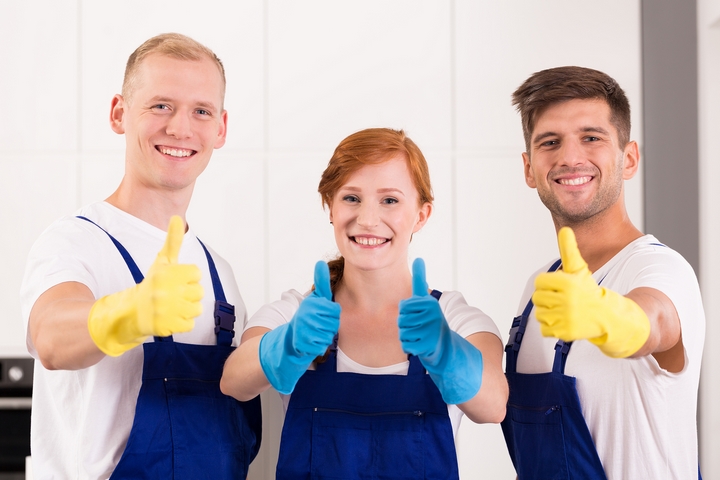 It could be a good idea to hire professionals to clean your upholstery once a year, especially if you have children or pets, or if you smoke.
It's important to do what you can to keep your upholstery clean, but you can only do so much. Professional cleaning could revive your living room furniture and make it look and smell brand new.
7. Ask yourself if it's a good idea to eat while sitting on your sofa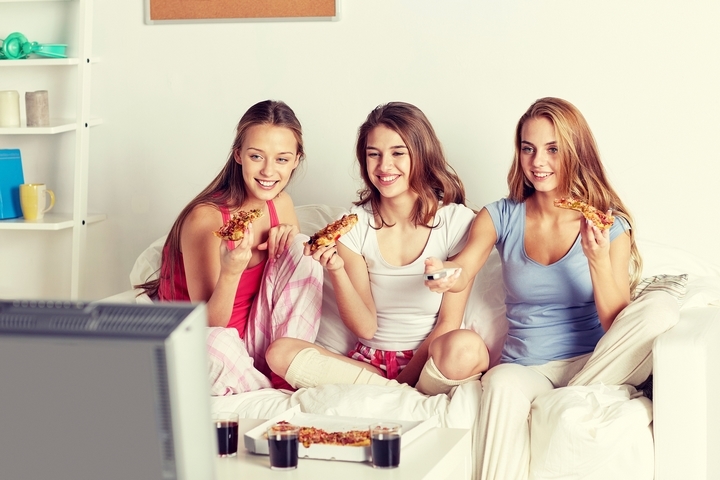 If you are tired of dealing with crumbs and spills on your sofa cushions, ask yourself if it's really a good idea to eat in your living room.
If you insist on eating snacks while you sit on your sofa to watch movies, take some precautions. Keep your food on a tray or on a table, and use coasters.
8. Consider adding a garbage can to your living room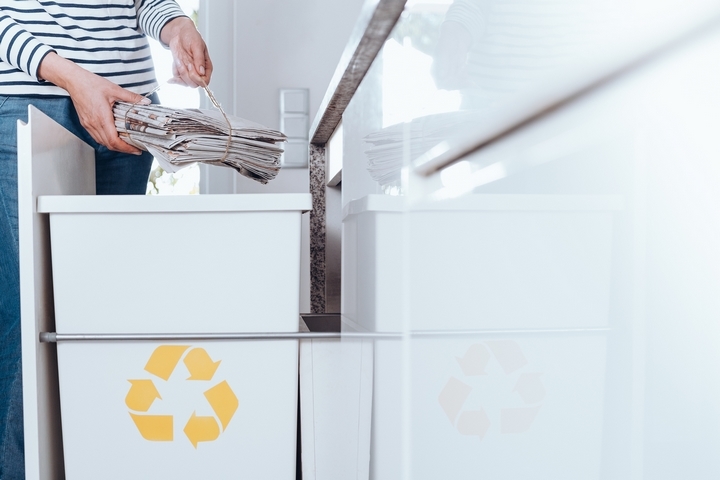 If you frequently eat in your living room, consider adding a stylish garbage can with a lid in the room.
This will prevent trash and food wrappers from accumulating on your living room floor, on your coffee table, or on your sofa. Don't forget to empty your living room garbage can regularly so the room won't end up with a bad smell.