9 Product Packaging Design Ideas for the Holiday Season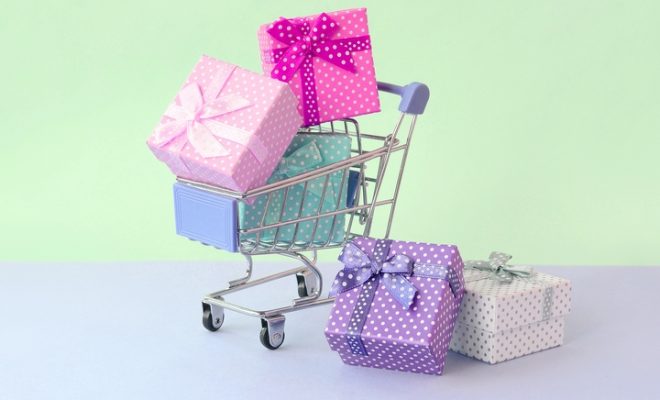 The holiday season is coming soon. For businesses that want to outperform their competitors during the season to be jolly, product packaging design is extremely important. Keep in mind that before the consumer sees the product inside, it is always the packaging that catches their eye first. If you design the custom box packaging with thought and care, then it can function as a magnet for consumers.
Christmas is the time for retailers to close out the year on a high note. Everyone is in the mood for some shopping. Or, even if they are not in the mood, they feel compelled to dish out hundreds of dollars. Either way, your brand wins. Since you are competing with so many other vendors, you need to do your part to appeal to consumers. This starts with the very first thing they see: the packaging.
Products and gifts wrapped properly will increase the chances that a consumer will buy your product. However, there is a lot more to gift wrapping than nice-looking paper. So, do you want to boost your sales this Christmas? Here are nine product packaging design ideas that you might like to use:
1. Make your product packaging design attractive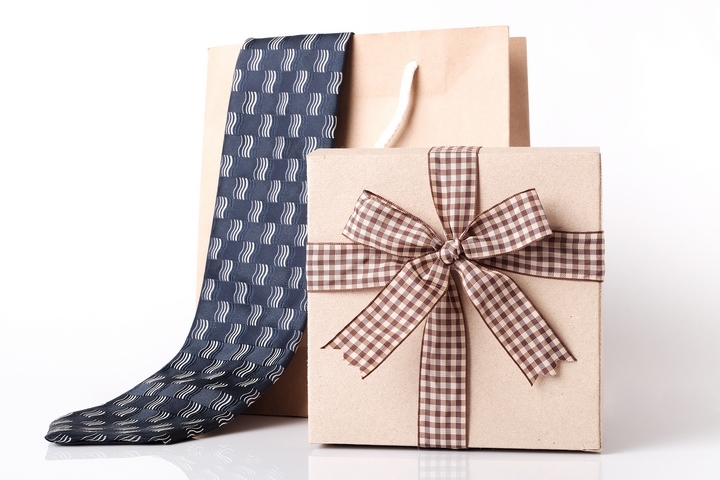 This product packaging design idea might sound rather obvious, but its importance bears additional emphasis. An attractive package is very important when it comes to product flow. This is especially true for holiday season items and promotions. Many famous brands promote the colours of the season to reflect their sense of participation.
During Christmas, products with red and green are in abundance. Similarly, during Thanksgiving season, fall colours are usually the highlight. By using attractive colors, fonts, and other packaging strategies, businesses can make their products stand out. Your goal should be to create a memorable experience for your customers.
2. Use high-quality packaging supplies in your design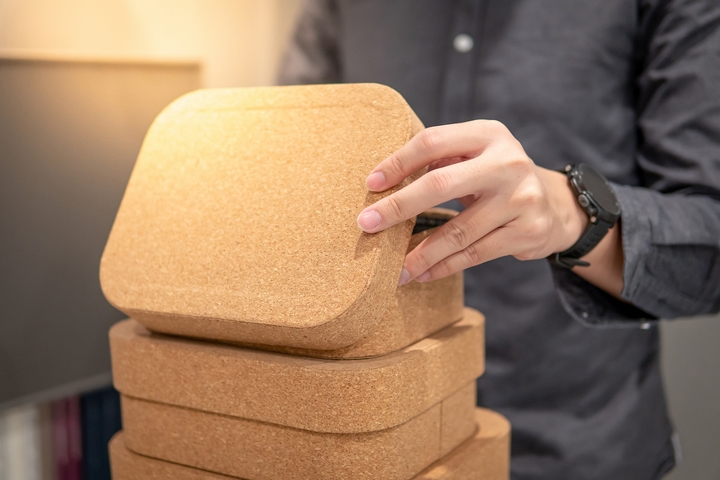 The quality of your packaging makes a huge difference. You just don't want your product to appear good; it should also be good. Here is what you need never forget: do not compromise on packaging material, consider quality within your budget, and refrain from skimping on tacky material.
Ideally, your packaging supplies are made with high-quality materials. The materials should be durable enough to hold up to the rigors of transport. Remember, first impressions always count for the consumers, so the quality of the materials will matter.
3. Push your brand identity in your product packaging design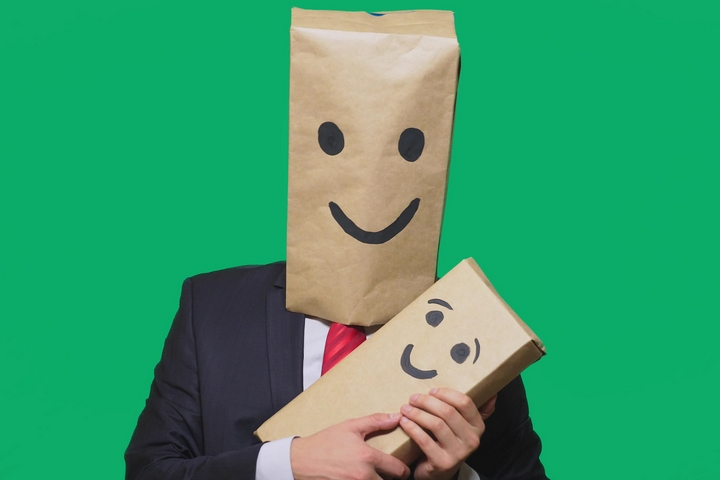 While your product may identify your brand, it is also important that the packaging reflects the same. It is always a good idea to develop a personality for your packaging. The goal should be that your target audience instantly recognizes your packaging and uses it to connect to your brand.
In simple words, your product packaging should convey your brand identity. For example, Starbucks serves coffee in their trademark coffee cups, which are recognized globally. It's just a paper cup but it is Starbucks.
4. Encourage impulse purchases with your product packaging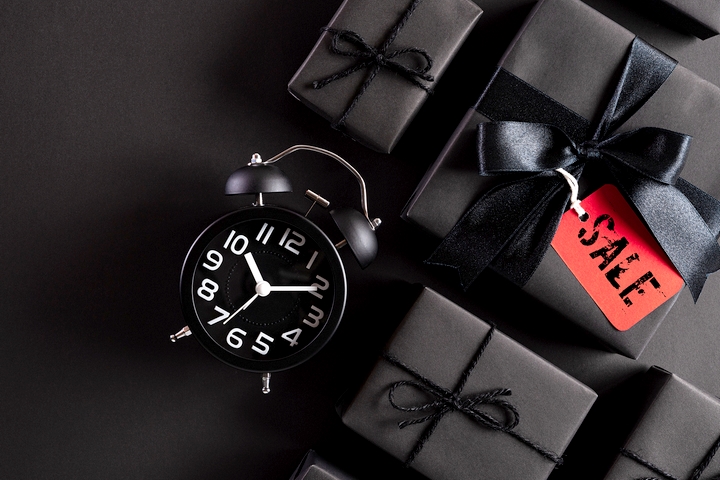 A great way to package holiday items is to add an element of impulsivity to it. For example, if you are selling chocolates, the packaging could depict delicious chocolates that would tempt the customer to buy those chocolates. Consumers usually buy on impulse when the right image is used for packaging a particular item.
5. Make your product packaging appear joyful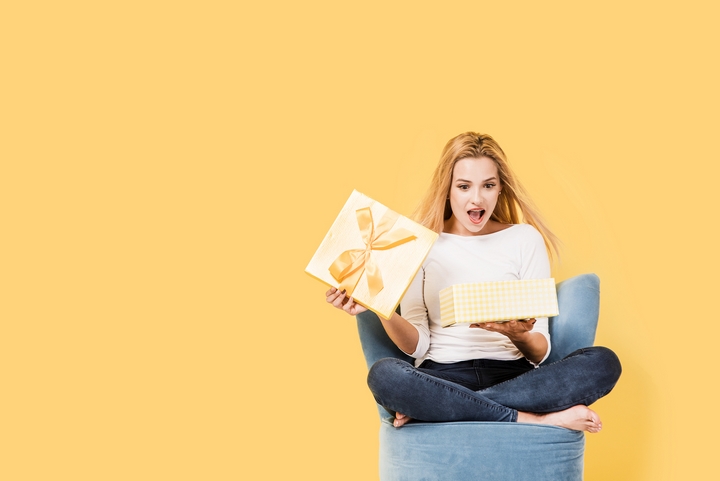 Your product packaging design should appear as friendly as possible. Since we are talking about product packaging ideas for the holiday season, it is important to put the festive spirit. For example, if it is Thanksgiving or Christmas, you should make sure the packaging reflects the holiday sentiments. You want to bring out the holiday cheer in the consumer and at the same time, push your brand.
6. Check out the competition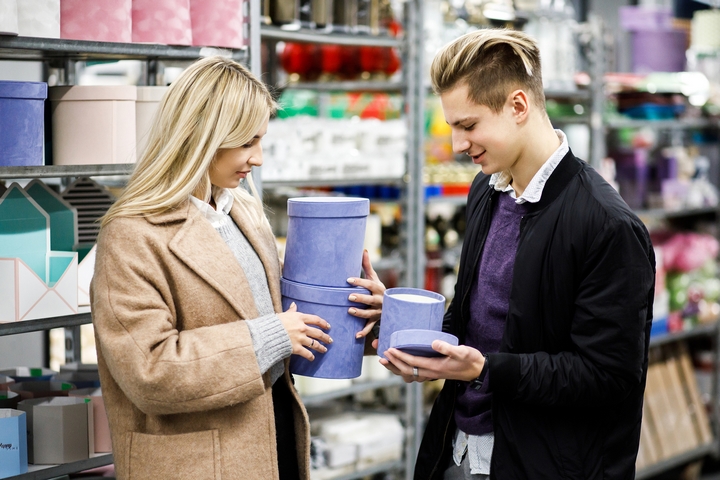 If you want inspiration for your product packaging design, make sure you check out your key competitors and see what they are doing. It is usually a bad idea to just follow what everyone else is doing. You want to do something that is different, stand out, and have a unique presentation. By checking out your competitors, you will understand what design elements you need to use and how to incorporate them into your holiday packaging.
7. Keep your product packaging classy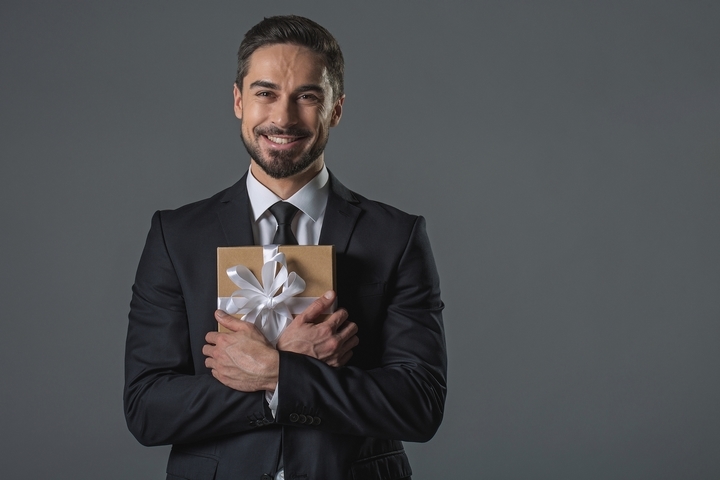 It has become quite a trend today to utilize the shock element when it comes to creating and marketing products. While there is nothing wrong with capitalizing on surprise, you should make sure it is not offensive or discriminatory.
For example, packaging with any strong political messages can really work against your brand unless you are being really, really careful. You can see the element of surprise, but you should try to avoid unnecessary controversies.
8. Make the packaging design user-friendly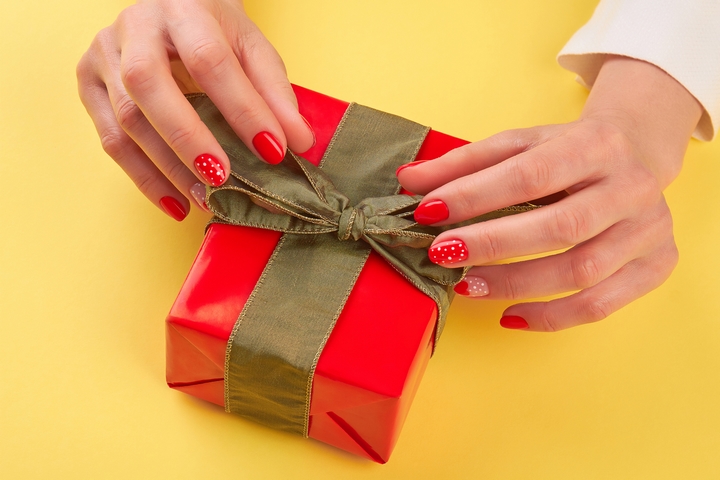 Indeed, no business should ever forget the customer experience. When creating packaging for the holiday season, think about the customer experience. While not everyone will know your brand, the first interaction is with the packaging, and it is here that you should thrive. You want your holiday packaging to be superb so that the customer will be reluctant to throw it away after the product has been used up.
9. Tie in your packaging with online marketing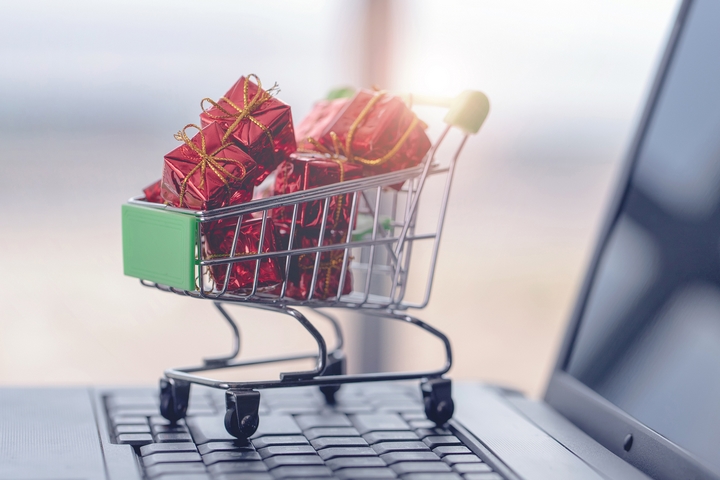 Packaging is extremely important for retail stores during the holiday season. However, the design should also tie in with your online marketing efforts. Today, digital shopping has overtaken retail shopping, and whatever products you have in your retail stores must be similarly represented on your online website/online store.
Even if your presence is completely online, you still need to use packaging (through banners, logo, fonts, colors) to grab the attention of millions of browsers who shop online. Most consumers identify products through packaging, and this is what you should concentrate upon.