6 Tips to Buy the Perfect Leather Wallet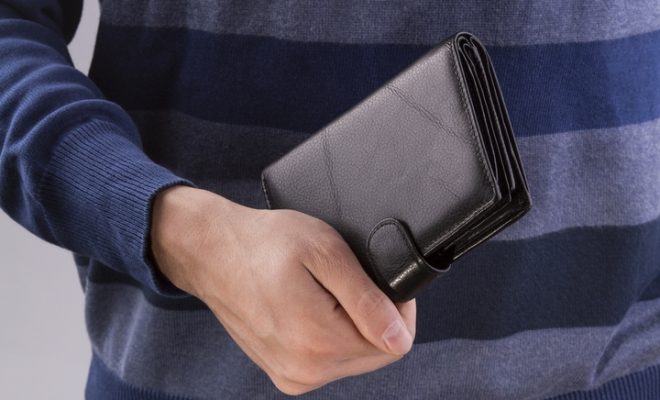 A leather wallet is an accessory that is essential for both men and women. They come in a wide variety of styles, colours and sizes. It can be used as a way to show status and humility, however, it should never be worn or ugly.
Wallets need to be both practical and nice to look at. They also need to be durable. That is why leather is a perfect material for any wallet. With the many choices available it can be hard to choose the leather wallet that suits your needs and lifestyle. Here are some great tips to help you pick out your next leather wallet.
1. Decide on the size of the wallet.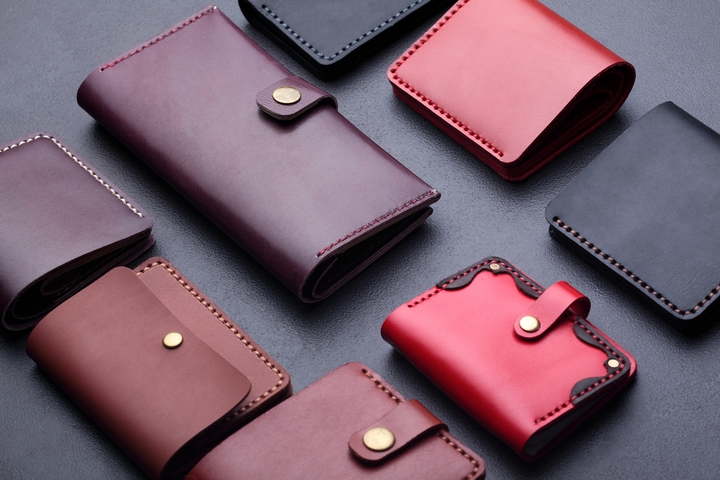 If you are a man looking for a leather wallet, then you will probably want one that will easily fit into the pocket of your pants or jacket. For this reason, men's wallets are usually smaller than a women's. A woman's wallet has more room to play with as it can be kept in a purse or handbag. The best way to approach this is to ask yourself how much room do you really need in your wallet. You can figure this out by identifying what you will need to carry with you on a daily basis and then choosing a wallet that has the correct capacity for cards, cash, and loose change.
2. Card storage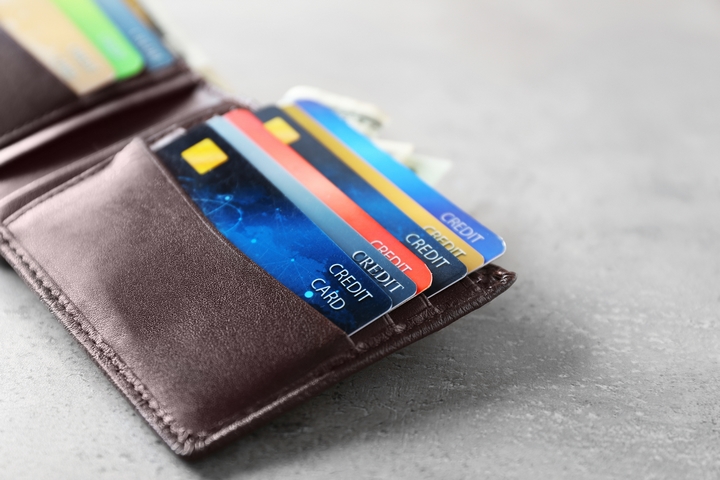 If you have too many cards for the number of card slots in a wallet you can squeeze a few cards into each slot, but over time this will stretch the leather. By getting a wallet that has enough card slots for the number of cards that you have, you will be able to extend the life of your leather wallet considerably.
3. Do some spring cleaning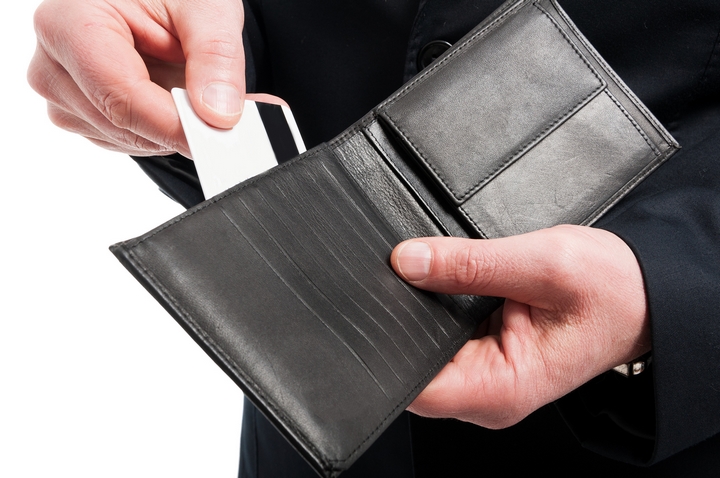 How many things do you actually need in your wallet? It is a great idea to regularly check the number of cards and other things that you have in your wallet. Is there anything that you don't need? If so, you should feel free to remove it from your wallet. Be careful though, if your wallet is old, and you have stretched out some of the card slots you may notice that with fewer cards in them, the cards can slip out much more easily now.
4. Think about the currency that you will be carrying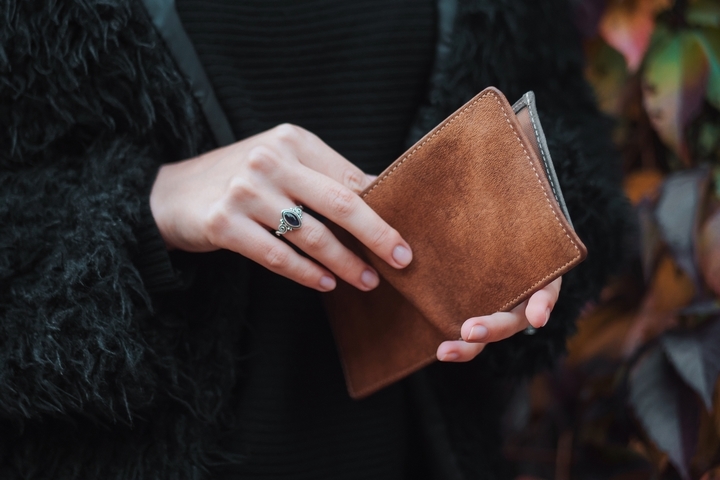 Money comes in all different sizes, if you travel a lot, you should make sure that the wallet is large enough to accommodate the currencies that you are going to be using. If you are planning to carry coins in your wallet, then you need to make sure that there is a compartment with a zipper. Also, you should clean this out on a regular basis as too many coins can cause the leather of the wallet to become misshapen.
5. Think about who will see your leather wallet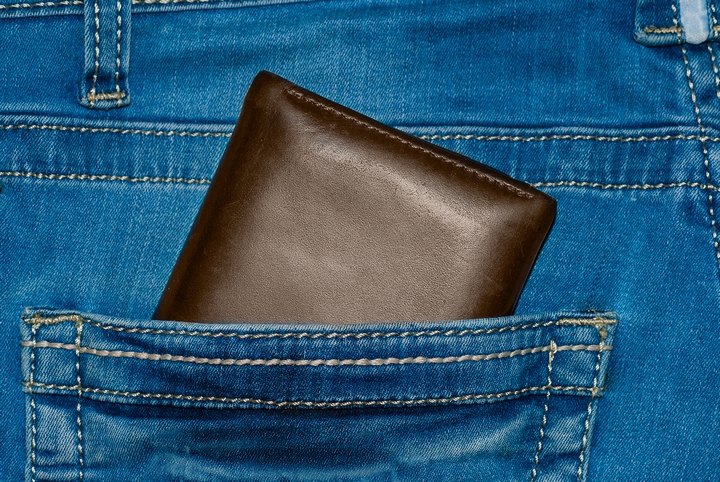 You may have seen the perfect leather wallet with your favourite movie quote on it. This is great if you're only going to be paying for meals in front of your friends and family. However, if you're taking clients out for dinner it is best to choose a more conservative wallet that will not raise any eyebrows.
6. Don't break the bank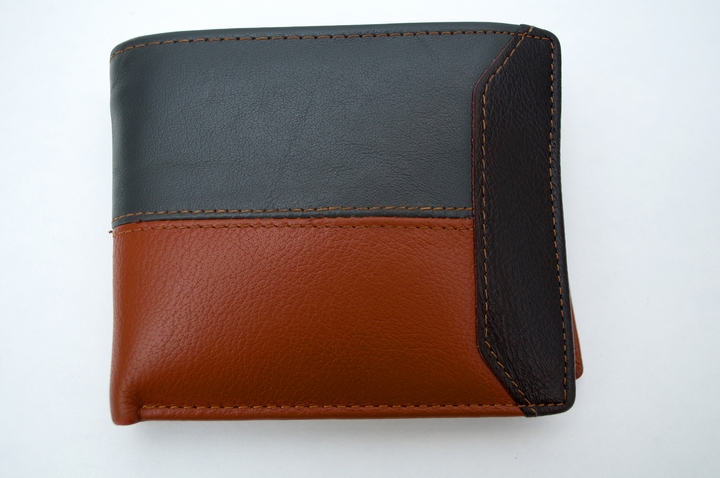 After all, you want to be able to put some cash into your wallet! When it comes to leather goods, you really do get what you pay for. This does not mean that you should spend a small fortune on your new leather wallet. This accessory is something that you should feel comfortable using on a daily basis.