12 Most Common Types of Lifting Equipment in Construction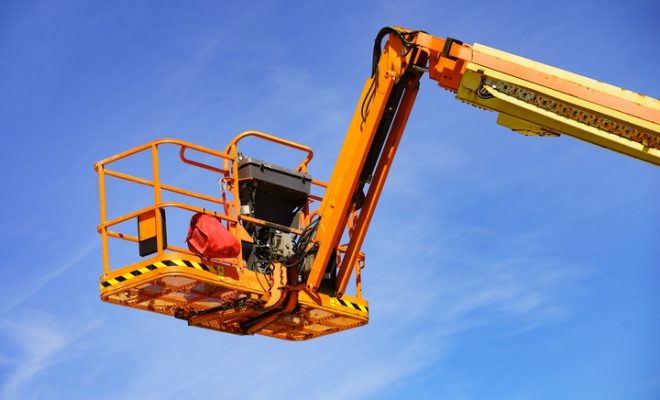 Construction lifting isn't done with the legs, arms, and shoulders. Weights in residential and commercial construction are immensely heavy, requiring several pieces of heavy equipment machinery to move, lift, and set them. Every job site has at least one lift to assist with material movement.
Here are the twelve most common types of lifting equipment in construction:
1. Construction Hoists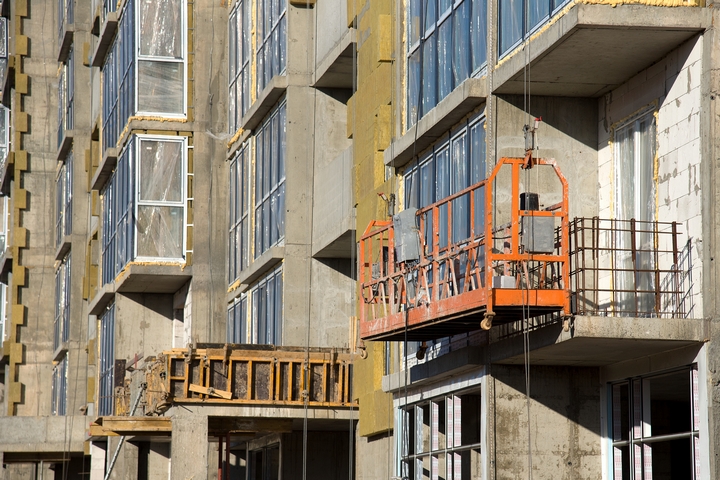 Construction hoists get a lot of work on the job site. Containing a cabin and tower, hoists lift materials vertically. They are usually used when materials have to be lifted to a desired height. Though they can move horizontally, this isn't their most common motion.
Hoists are easy, safe, and reliable, however, many contractors will instead go for a crane which is very comparable in application.
2. Excavators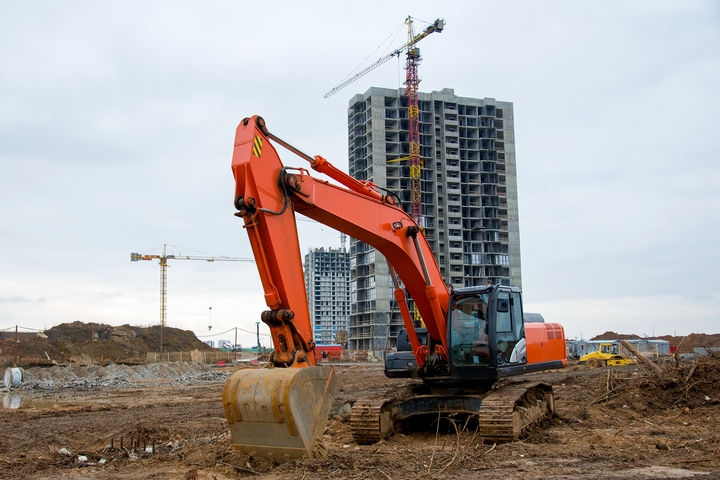 Excavators are another common type of lifting equipment in construction. Excavators aren't just diggers. They are also occasionally used to lift equipment, when height is not very high. An excavator is a multi-use piece of heavy machinery that, when operated in a safe manner, works wonders at moving things from one position to another. Excavators also work well in any type of soil and no matter the climate conditions.
3. Tower Cranes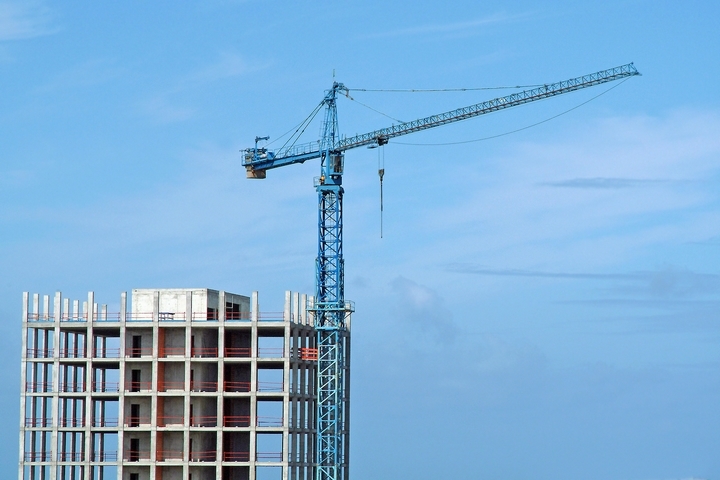 You have a number of crane types used on construction sites, with tower cranes as one of the most popular. They are used when one needs to move materials up to great heights. A tower crane's lifting abilities are mighty impressive. They're also very stable, easy to operate, and are recommended for work on multi-story commercial or residential buildings.
4. Mobile Cranes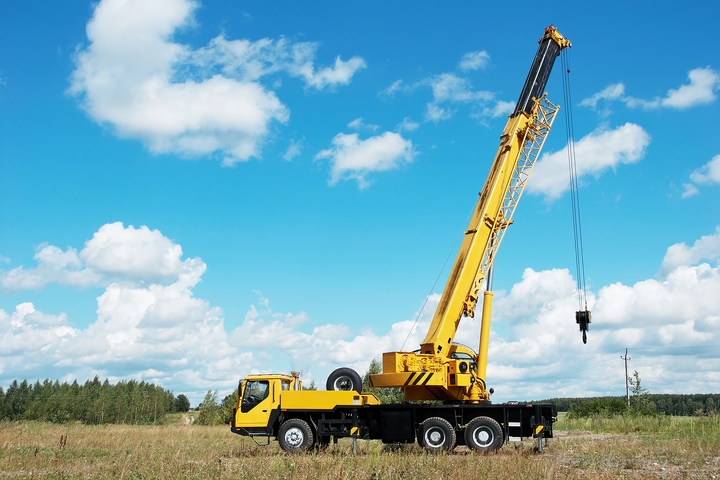 Mobile cranes are slightly modified from the tower variety. Mobile cranes are smaller than average, something which aids them in being used at different heights. They are movable like a vehicle. The construction industry heavily relies on mobile cranes to lift and move materials, especially at lower levels where a tower crane is unnecessary. Modifications can be made to the cranes through the use of various crane attachments and accessories.
5. Forklifts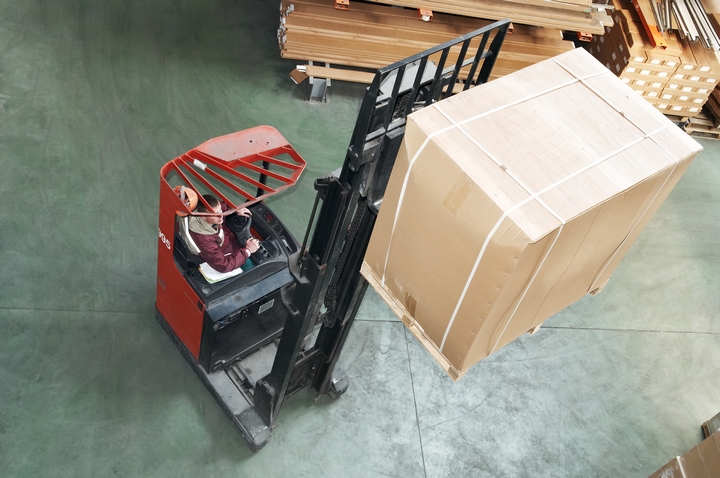 Forklifts are used for carrying weight. Instead of using your manpower to pick up and move materials, load them onto a forklift and you instantly increase efficiency. Forklifts get a lot of construction use, especially when working on single-level builds. Though they are very limited in terms of height beyond a first-level property, forklifts are still sought-after for their carrying abilities.
6. Telehandlers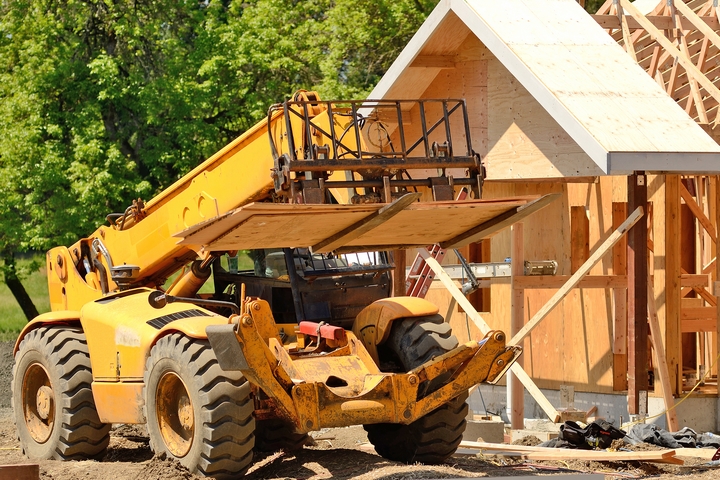 Telehandlers are a subcategory of construction hoists and used very often in a variety of construction environments. Telehandlers offer support when it comes to moving materials to greater heights. Telehandlers can also double as a platform for workers to supervise and/or work from. For heavier weights than what your average construction hoist can handle, a telehandler works.
7. Hydraulic Elevators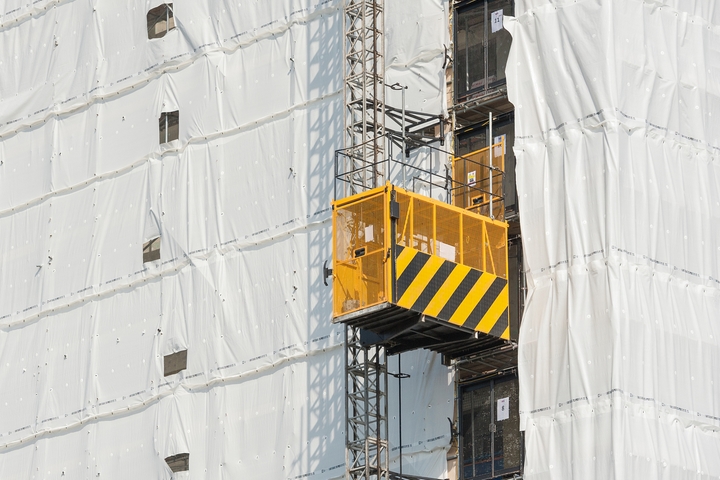 Hydraulic elevators are not your classic lifting equipment in construction. They're a newer type of lifting equipment, perfect for carrying weights and materials in a reliable and safe manner. Hydraulic elevators can be used to carry both solid and liquid materials. The drawback for hydraulic elevators is that they're really only purposed to lift up to a medium height. Above that, they can become unsafe and are a risk for damages and accidents.
8. Truck-Mounted Crane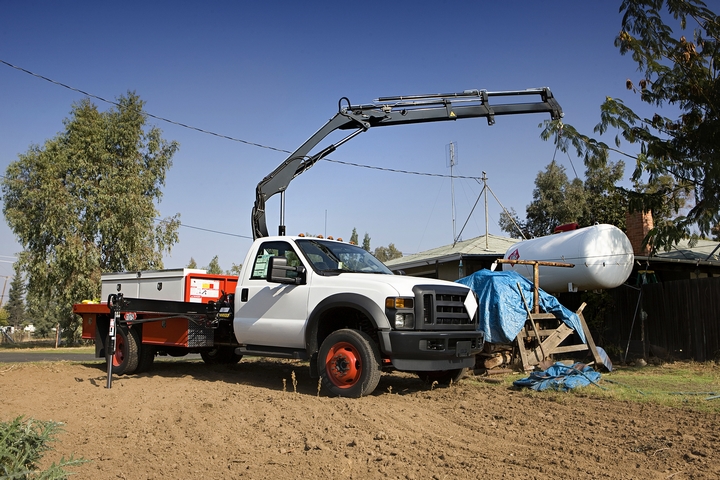 A truck-mounted crane is sometimes referred to as a 'boom truck' or 'picker truck' and is as expected. A crane mounted on a truck, construction contractors find they get a lot of mobility from truck-mounted cranes. The unfortunate nature of this type of construction crane is that the truck-mounted variety often have a lower weight limit than other cranes and lifts.
9. Scissor Lifts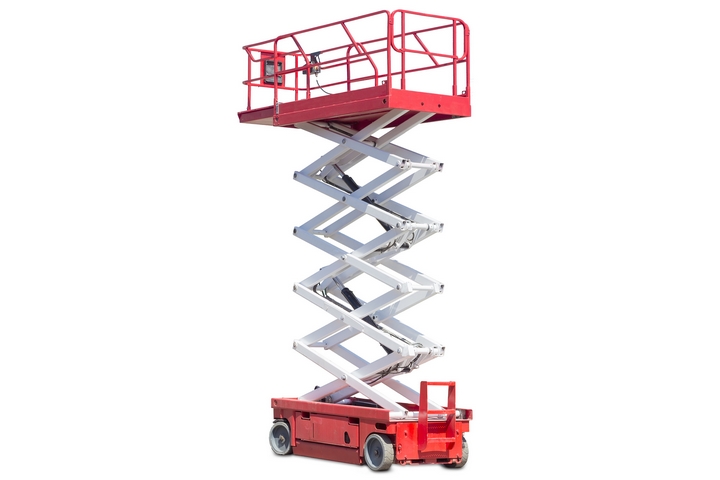 Scissor lifts go up and down, with cross-brace supports, to a height up to sixty feet or less depending on the type. Scissor lifts are more common for indoor construction, with the disadvantage being you can't move the platform left and right. A scissor lift has limited uses, unfortunately, although is still a go-to for its ability to carry multiple workers. For exterior building construction, window installation, and more, scissor lifts put in the work.
10. Knuckle Boom Lifts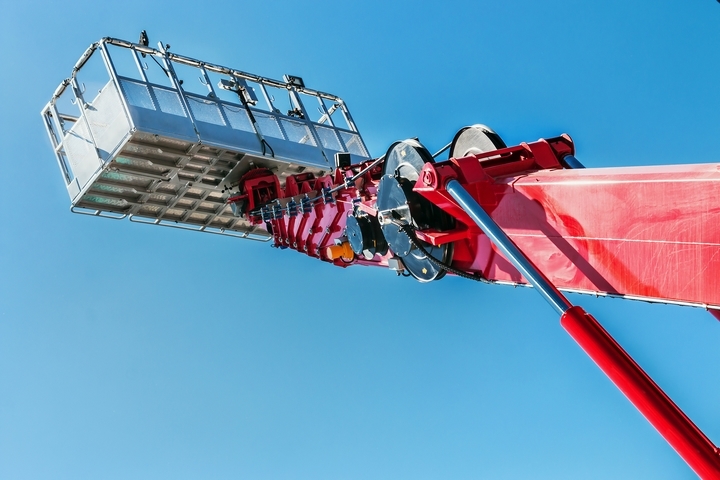 A knuckle boom lift is one of the more popular boom lifts out there. The name 'knuckle lift' comes from the jointed boom arm that bends it. It is a flexible lift, very versatile, and once in the air, a knuckle boom lift can both extend and bend which makes it easy to get to a specific location. Working in confined spaces or to lift a worker into a hard-to-reach area, a boom lift is ideal for maintenance and repairs.
11. Telescopic Cranes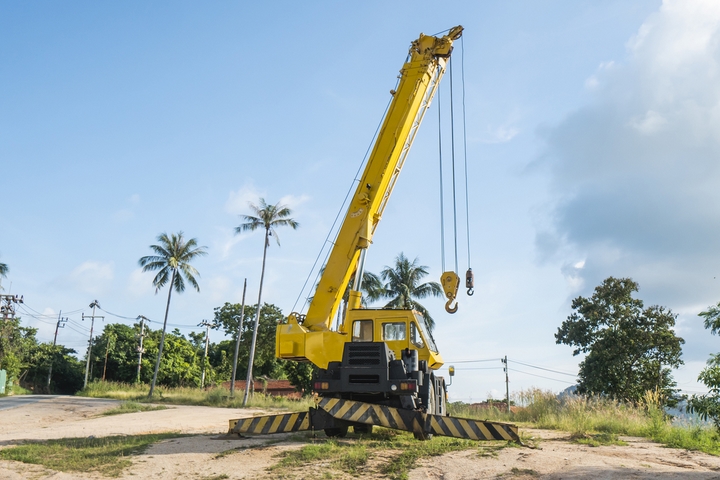 Telescopic cranes work from a collection of tubes fitted inside one another. A hydraulic mechanism extends the tubes, increasing and decreasing length according to what's needed. Most construction cranes used today are telescopic cranes.
12. Cherry Pickers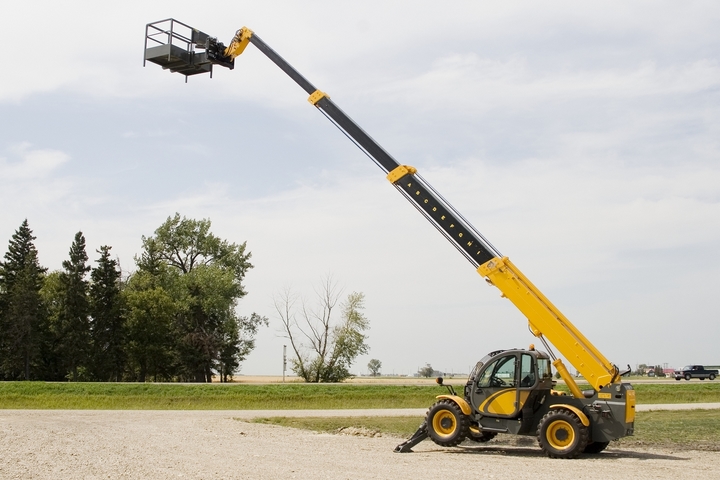 Cherry pickers aren't used a great deal in construction but they occasionally get some use. Normally used to access trees, utility lines, and orchard trees, cherry pickers double as a more general aerial lift. A worker is placed in a platform that is lifted with a hydraulic crane, usually applied to work on remodeling, renovation, or installation work on racks, systems, and lights.