4 Construction Benefits of Sheet Metal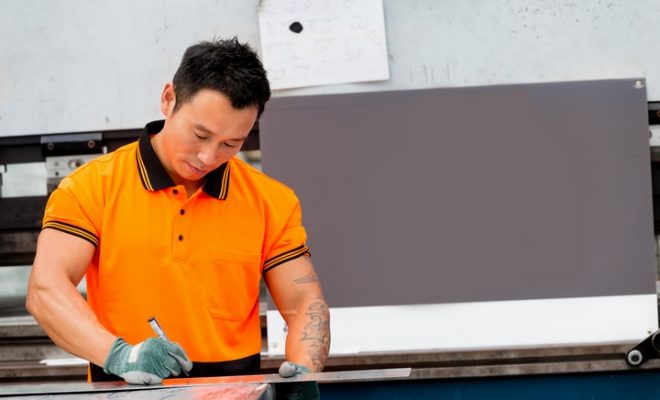 As indicated by its name, sheet metal is metal that is formed into sheets by hammering or rolling it. It is an extremely versatile material, being widely used in industries such as construction, farming, shipping, and hospitality for a large variety of purposes.
Whether you are looking to commence a building project from scratch or complete some sorely-needed renovations, you cannot go wrong with using sheet metal. Below are reasons why it should be considered and reasons why it will definitely meet your needs no matter what you are doing.
1. Versatile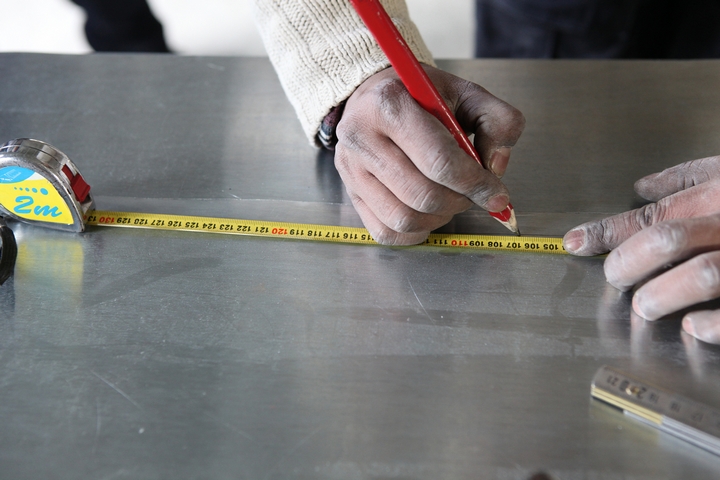 Sheet metal is an extremely popular choice in the construction industry because of how versatile it is. This type of material is strong and thick yet light, making it easier to transport and work with. No matter what your building needs are, sheet metal can be cut, bent, and formed into any shape.
As a result, sheet metal has been historically used for such things as wall cladding, building frames, roofs, ductwork, fences, staircases, and support beams. Sheet metal has also been used for aesthetic purposes, allowing homeowners and companies to rejuvenate their spaces and giving it an elegant, modern look.
2. Eco-friendly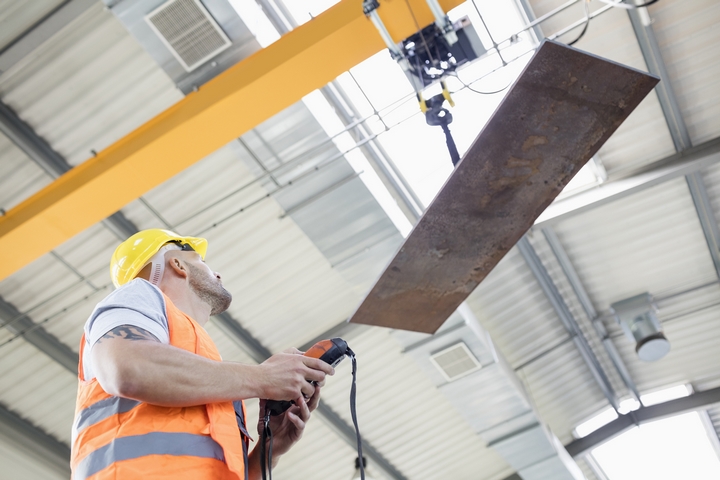 Using sheet metal in construction projects coincides with the shift towards more eco-friendly practices and people having the desire to do their parts in helping the environment. Metal is made of anywhere between 25 to 75 percent recyclable materials so if you use it you can rest assured that it is environmentally friendly.
While some environmentalists may point out that the production of sheet metal involves excess energy consumption and pollution, technological advances have allowed sheet metal manufacturing to be less problematic when it comes to the impact on the environment. Also, the fact that sheet metal is made mostly from recyclable materials has dramatically reduced the need to produce more of the material.
3. Durable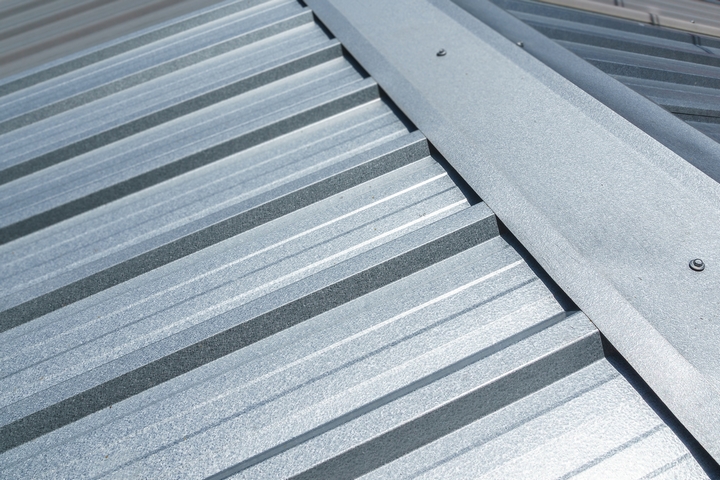 Some metals are considered some of the strongest materials in the world, so you can rest assured that whatever product you are using it for, it will be durable. When lumber is used as the principal material for construction projects, pests can be a problem as they chew through and create damage that can threaten the overall integrity of the structure. There is no way for pests to damage sheet metal as there is nothing on its surface to grab onto. Lumber is also susceptible to fire that can completely destroy the structure leading to time and money being needed to rebuild.
Sheet metal is fire-resistant and will allow your project to escape the devastation that can result when a fire breaks out. Sheet metal is also resistant to moisture that can lead to mold that will come to the attention of health inspectors and cause those in the vicinity to become ill. Metal does not absorb the moisture that wreaks havoc on lumber, allowing for a safer and healthier environment overall.
4. Low to no maintenance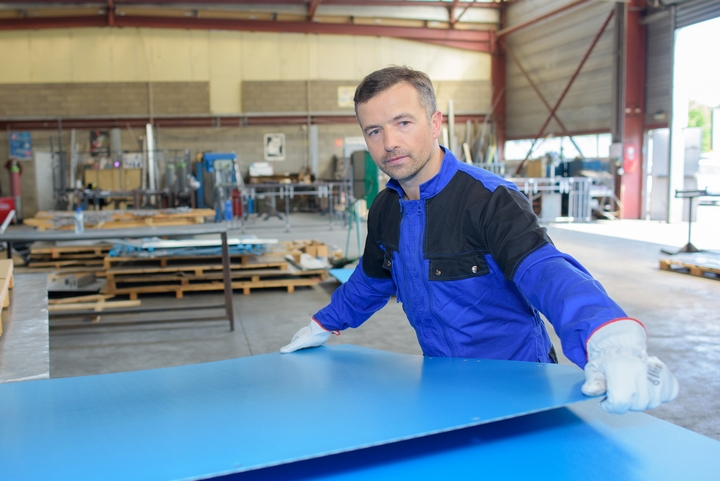 Metal is an appealing material in the construction industry because of how little you need to put in to maintain it. Siding and roofs made of metal will not rust and can last anywhere from 40 to 60 years before replacement is necessary. While sheet metal is extremely strong and not as susceptible to damage, if the need to repair it presents itself, it is relatively easy given how versatile and easy the material itself is to work with.
This material is extremely resistant to most weather elements, so you can rest assured that rain, snow, wind, or heat will not cause damage that will require time and money to make repairs.