5 Ways to Grab the Attention of Accountant Recruiters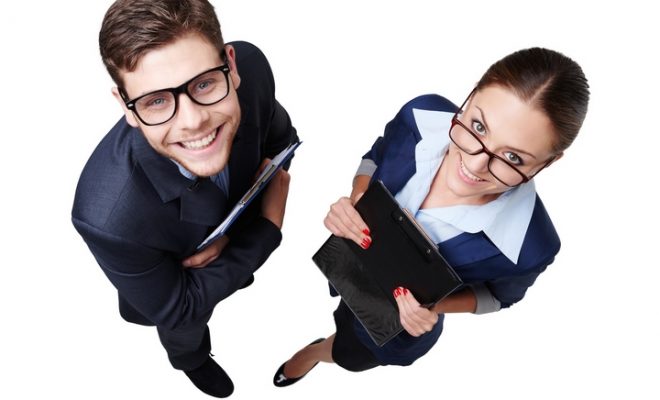 No matter what happens to the economy – expansion or recession – there is always a demand for accountants. Whether it is to save money on taxes or to do a better job of balancing the company's books, accountants are constantly in demand in all aspects of society. And this is why millennials want to garner a career in the world of accounting.
In a labor market where good jobs seem to be scarce, millennials are discovering that accounting is giving them an occupational lifeline. The only drawback? The rising competition. From the day you go to college, you will come to one conclusion: you will have a lot of competition in this field. This means that you must stand out from the crowd, especially when going to job fairs or speaking with accountant recruiters, something that can be difficult to accomplish at any time.
Here are five tips to grab the attention of accounting recruiters:
1. Take the Initiative, Don't Hold Back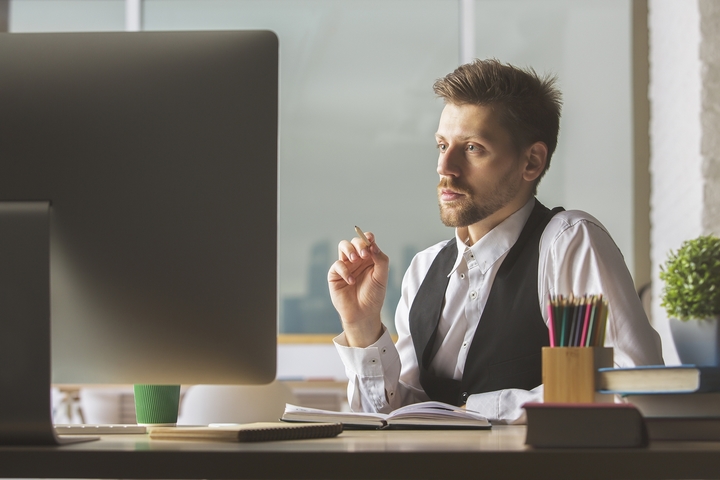 There is a false idea out there that accountants are hidden away somewhere in a back office with their calculators…and red staplers. That isn't true.
In fact, today's generation of accountants have taken on a new personality: leadership.
And this is what accountant recruiters expect from you: take the initiative, apply leadership skills and be a team leader. Without these attributes, you will be unable to stand out from the crowd.
Remember, you're not a hermit!
2. Read the Website's Tips & Tricks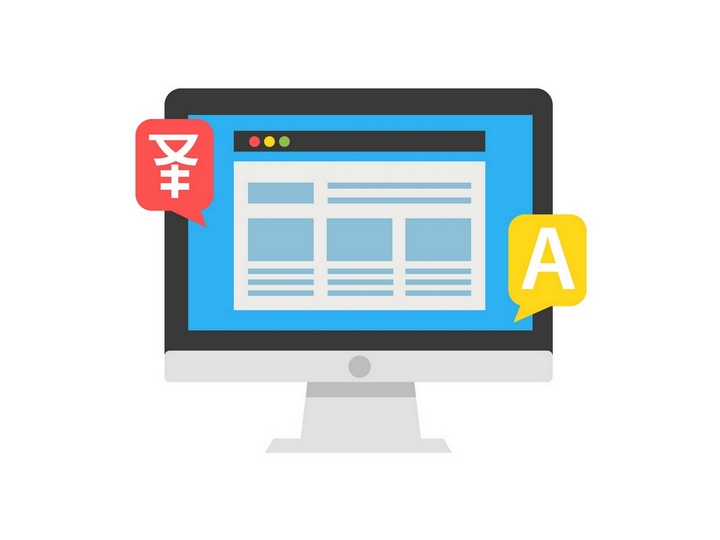 Every recruitment agency or jobs expo will have a section on their website providing applicants tips and tricks to survive and thrive an interview. You should certainly peruse this part of their web portal because it can serve as sort of a cheat sheet to be victorious in the interviews.
3. Look & Act the Part – Apply Common Sense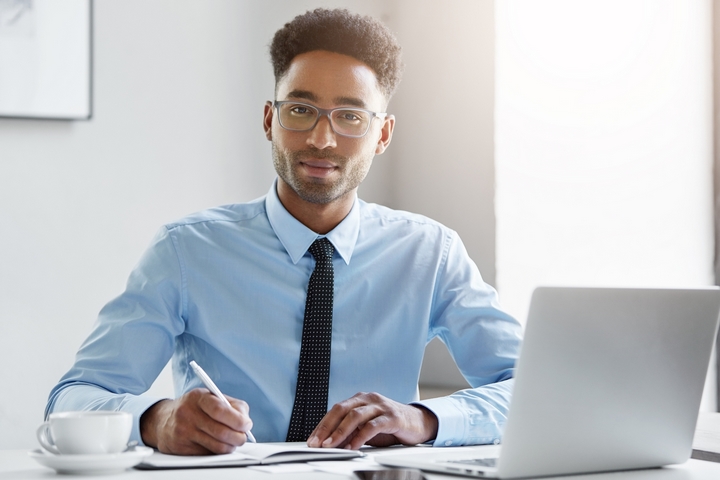 You have likely heard of the disaster stories pertaining to millennial and Generation Z employment candidates. Everything from not wearing the appropriate attire to bringing their parents to the interview, the reports suggest that some young professionals don't have common sense – that's not you, though.
Simply put: you need to look and act the part – and apply some common sense.
If you're applying for an accounting job, it is likely that you need to wear a suit and you need to act professional at all times (don't touch your smartphone, introduce yourself to everyone, shake hands and so on).
4. Complement Resumes with Business Cards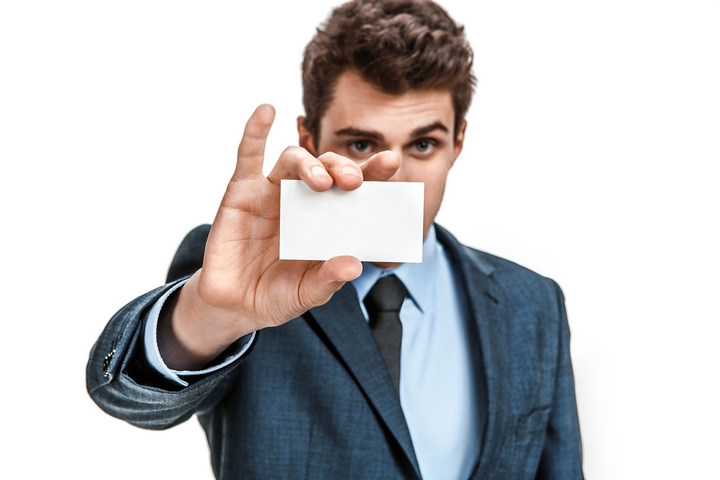 Here is one of the most effective ways of standing out: attach a business card to your resumes.
Chances are that most of your peers will not have a business card.
Here are a few tips to construct a business card: add your full name, telephone number, email address, personal website and one or two (max) social media accounts.
You may believe that business cards are antiquated and a thing of the past. This is incorrect. Business cards are still prevalent, but they have somewhat evolved in recent years.
5. Have a Conversation with Interviewers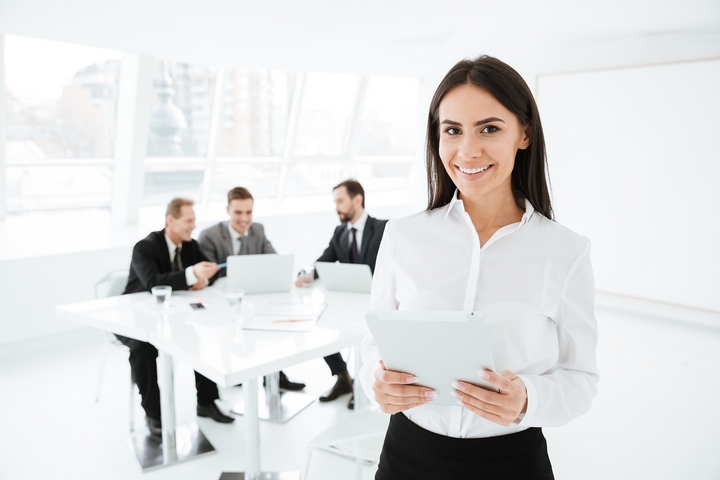 Remember, an interview is not an interrogation; you should not be afraid of them. This is perhaps easier said than done, but the interviewers are not there to petrify you, torture you or make you squirm. They are there to simply ascertain if you are adept for the position.
Rather than having a rapid-fire Q&A, you can simply converse with one another, talking about the industry, your history in accounting, your hopes and aspirations and where you see yourself in a few years. Indeed, one-word responses will not cut it in these types of situations.
It can be difficult for today's generation of workers to undergo face-to-face interviews. Since many of modern day professionals rely on email and smartphones to converse, they are not accustomed to in-person interactions, which can make it hard for them to think on their feet. That said, with a little bit of practice, preparation and a few things to appear different from your competitors, you can be victorious in round one of interviews or win the position on one try.