4 Features of Steel Buildings: Why They Are Popular in Construction Projects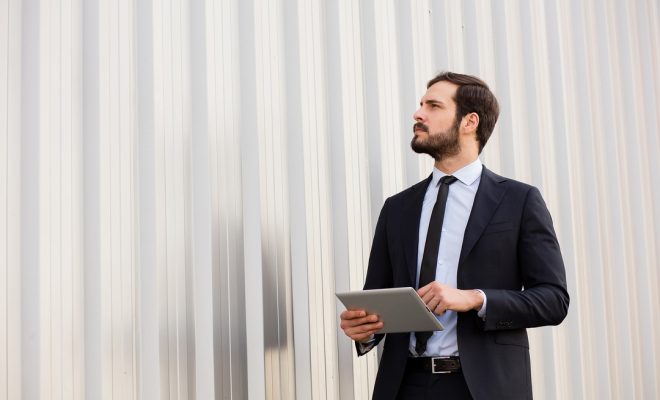 Are you thinking about a new building on your home property or business? Surprisingly, steel buildings might be a good choice for either location. Today, steel buildings are often custom made to suit the requirements of both residential and commercial properties. They can come in an astonishing array of designs, colors, sizes and shapes to meet the needs of just about everyone.
1. Steel buildings are not just for the cattle any more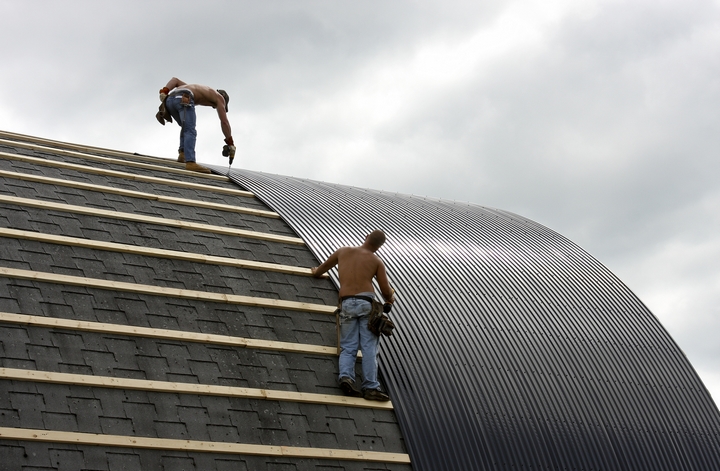 Many of us are familiar with the idea of steel buildings on farm land, holding cattle, sheep and other livestock. It might also not be a surprise to see other commercial projects housed in steel constructions, including bee hives or other smaller projects. But steel buildings can also be great for storage on a home property, as a garage, workshop or even a car port.
The design and appeal of steel buildings has gone far beyond the austere appearance of yesterday. Today, steel buildings are easily attractive enough to appear as part of a home—and they will almost certainly will not only add function but also value to any residence.
2. Advantages to a steel building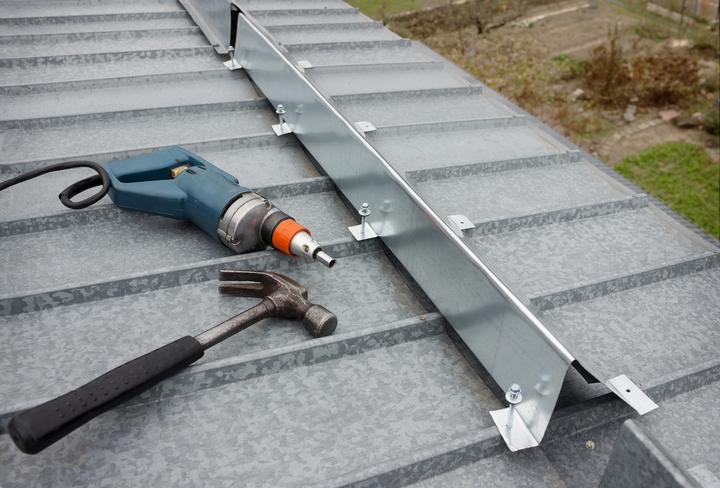 In addition to adding space and value to any property, steel buildings last a long time. They are made from extremely durable materials that can withstand a lot of beating. Steel buildings can also be custom produced to meet individual needs, yet remain cost effective. And today's steel buildings are also getting in on the green movement.
Steel buildings can be made from recycled materials, reducing their carbon footprint and impact on the environment. For these and many other reasons, a steel building can be a great option when more space is required for a whole range of needs. Not enough to convince you? What about the new shapes that a consumer can choose for their steel building option?
3. Steel buildings: new shape offers new grace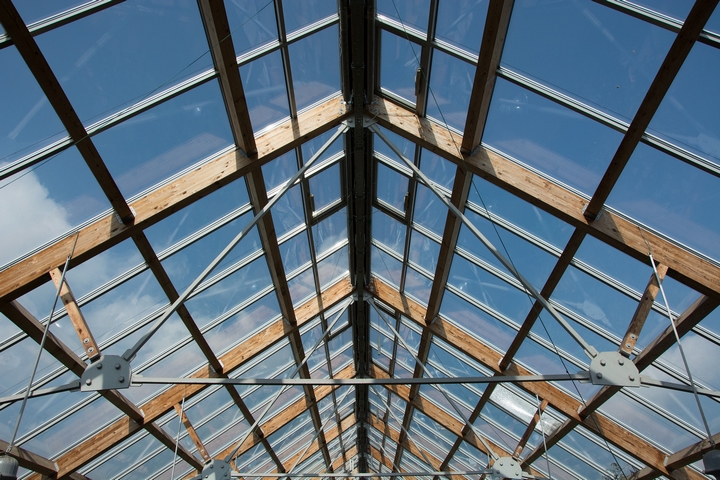 Steel buildings are often imagined as barn-shaped structures that might not appeal to all consumers. Now, though, steel buildings come in a broad range of shapes that fit better in to a residence or landscape. The traditional "A" style or barn style remains a popular choice, but there are also options without sides or even partial arch structures that appear open and inviting. And all of these possibilities are affordable to purchase.
4. Other considerations and options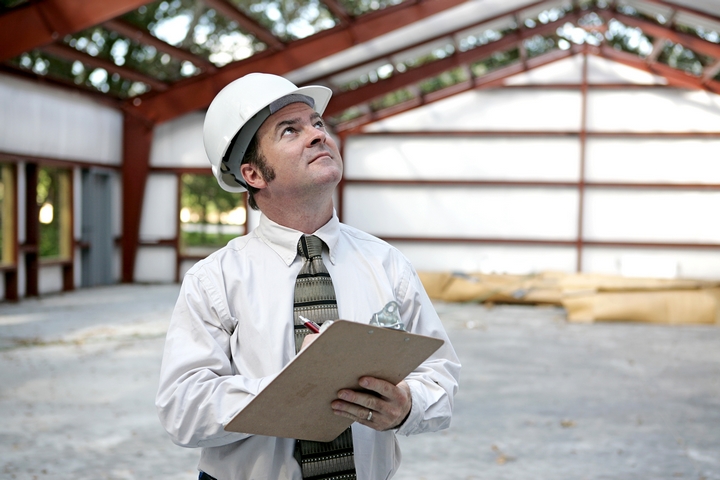 Installing a steel building does require some preparation of the landscape. These buildings are set on a flooring that is usually poured concrete, although other options are available. This phase of the installation is quick and can form part of the installation costs when the building is ordered and purchased.
Other options are also available including windows, skylights, garage-style doors and other door types as well as colored end walls. These are only some of the many ways that a consumer can customize the purchase of this convenient building so that it fits in with the rest of the landscape and surroundings. Check out a steel building today. You might discover there's more to it than you had thought.