5 Writing Guidelines for Innovation Grants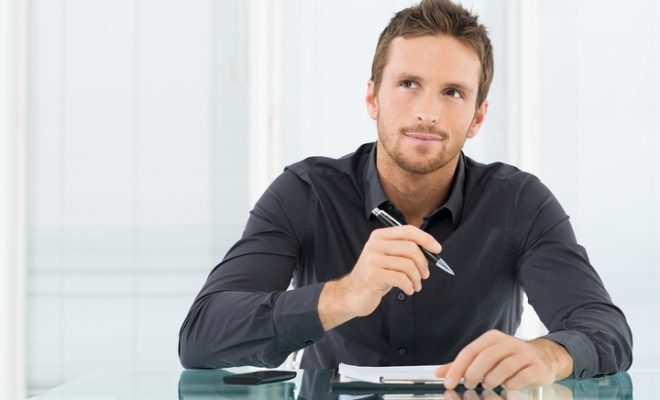 Across Canada, all three levels of government are offering startups and students, post-secondary institutions and philanthropic organizations innovation grants, funds that can change the world.
For years, innovation grants have been able to allow individuals to pursue their ideas, objectives and avenues to improve the marketplace, help the consumer or create a live-saving device. Innovation is essential, and public officials, and even corporations, believe that they can provide a little bit of extra money for a team of bright people to be market disruptors or market creators.
Innovation grants are attractive for numerous groups, but it is difficult to be accepted for one. It takes a great deal of research, thought, creativity and writing to even be considered for these funds. This is why you need to produce the best innovation grant application in recent memory.
Whether or not you're a writer is moot. What matters is if you have passion for your idea. When you have passion then it will be seen in your grant application. You just need helpful hints.
Here are five innovation grant writing tips:
1. Research the Mission & Question Your Idea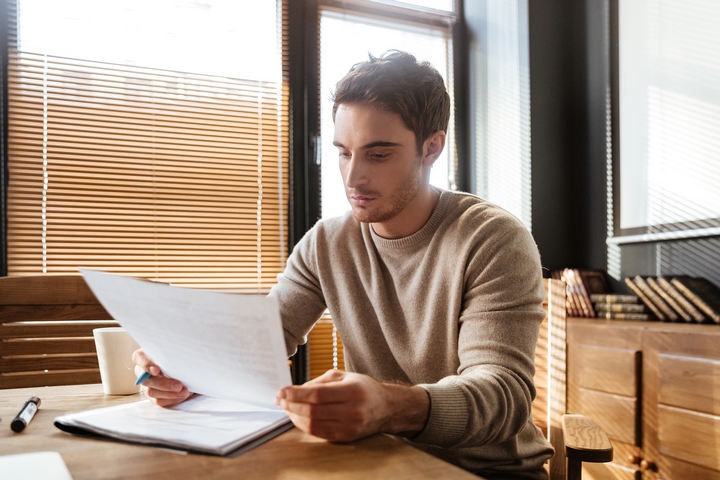 Each government department, non-profit organization and corporation has a mission it wants to accomplish with an innovation grant. It is up to you to determine what that mission and aim is.
Once you understand what they want to achieve with this grant, you need to begin questioning your idea, product or service and conclude if it matches their mission. If it doesn't then move on to the next innovation grant. If it does, then proceed with as much enthusiasm as you did before.
2. Meticulously Study the Requirements & Guidelines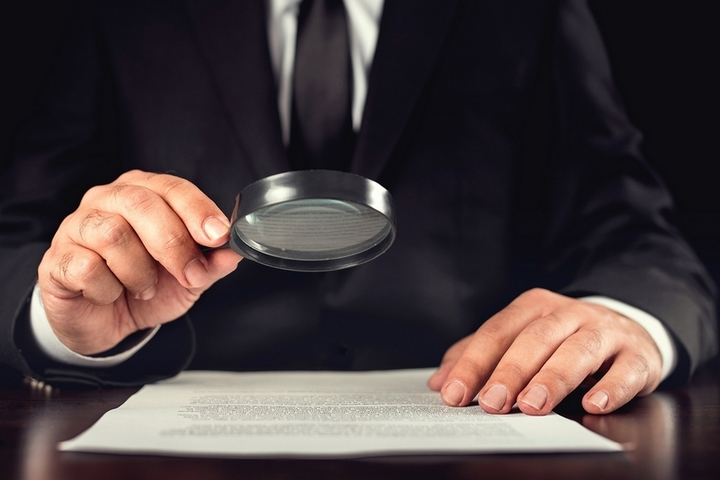 A common error that applicants make is that they don't take the necessary time to read through the innovation grant's requirements and the application's guidelines. Whether it is a paucity of proofreading skills or too much excitement for the prospect of being accepted, many applicants fail to thoroughly peruse the needs and wants for the provider of the innovation grant.
Remember, if you don't properly follow the guidelines you will be instantly rejected.
3. Don't Use Too Much Industry Jargon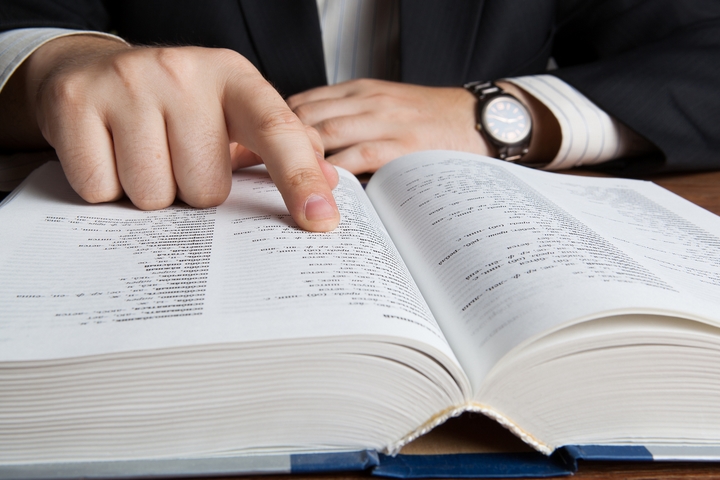 The individual reading your application or report may be just a regular bureaucrat or intern. Therefore, they may not fully comprehend a particular industry's jargon, whether it's economics, finance or biotechnology. Indeed, you have to write your innovation grant as if your audience is comprised of a bunch of monkeys, toddlers and those with low attention spans.
4. Check the Facts, Numbers & Figures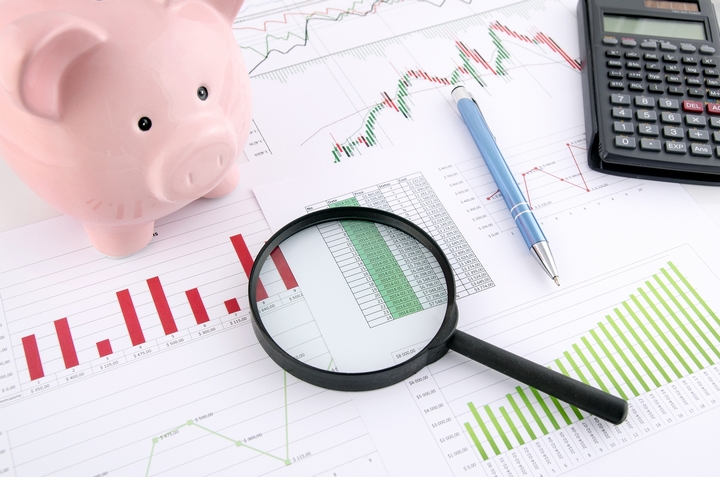 Check, double and triple check the facts, numbers and figures behind every claim, prognostication and statement you make. At the time, you may believe that your sentence is 100 percent accurate, and even obvious to boot, but sometimes we commit serious blunders.
You must always err on the side of caution. You'll be grateful of this attribute later on in life. We all make mistakes. That's why they have erasers on the back of pencils, or the backspace bar on your keyboard.
5. Edit, Polish, Edit, Polish, Repeat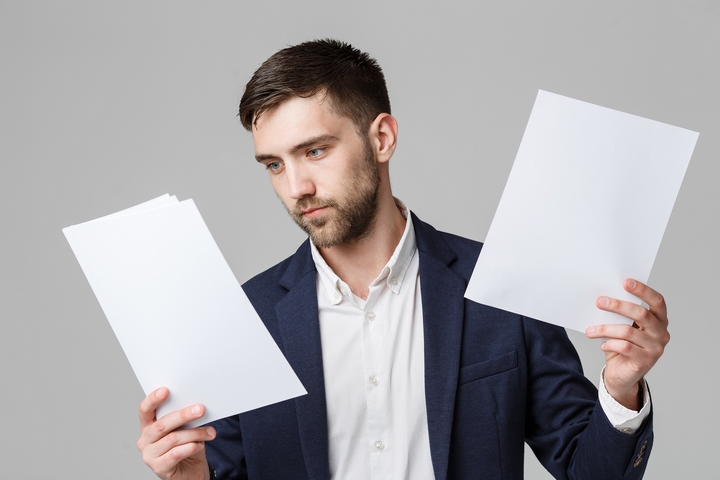 You have worked endlessly for the past 30 days on your 50-page report. Your eyes are blurry, you feel like you have carpal tunnel syndrome and you hardly know what is happening in the world. You're done now, correct? Nope. Not by a long shot. It's time to edit, proofread, polish.
Until you have absolutely perfected the report, you will need to edit, proofread, polish and repeat. Yes, this is difficult to perform, and may seem rather tedious, but it is essential. Even the most perfect of writers find mistakes after reading their works seven times over.
The competition for innovation grants is fierce. Across the city, province and country, there are people, businesses and groups attempting to get their hands on these much needed funds to further explore their ideas, put their hypotheses into action and to change the world.
The only way to actually get your hands on this money is to pen the perfect innovation grant report and application. Without it, you won't get very far, and someone in Kamloops, British Columbia or a team of researchers in Brandon, Manitoba will have been approved. Research, write, edit, proofread and confirm!