7 Bedroom Furniture Solutions for Small Spaces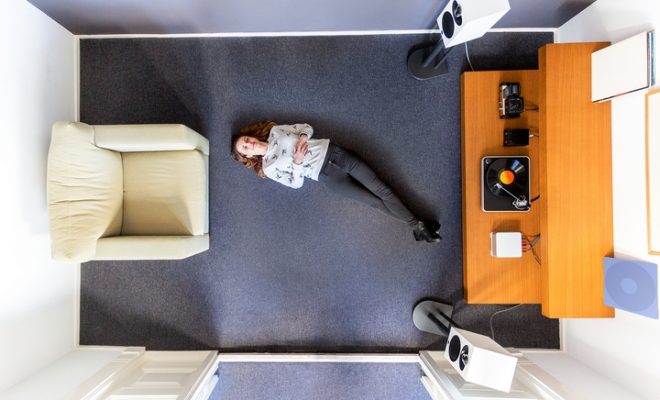 Your bedroom should be a place of serenity. When it's messy and disorganized, it can be challenging to find that sense of peace. In a small room, organization can be tough but multi-function bedroom furniture and storage solutions can really help. Here are some ideas to maximize storage capacity and keep order.
1. Cube Shelves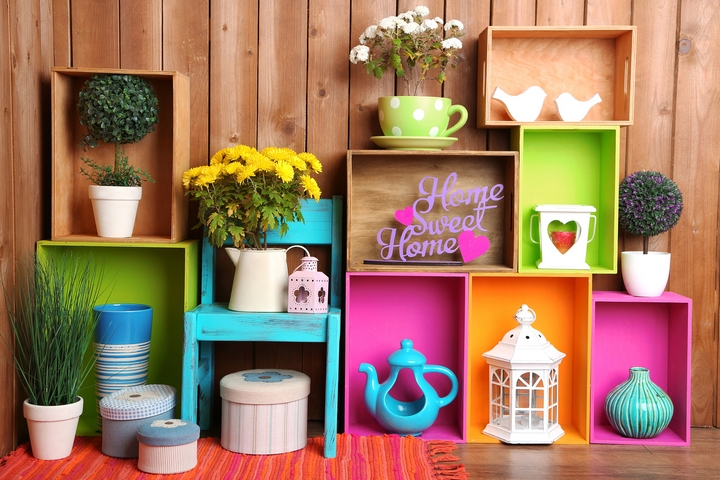 Uniform sizing for each cubby keeps books, knick-knacks and clothing looking neat and tidy. Removeable baskets or a cute piece of fabric over the front of the shelf can add a splash of colour and hide clutter. Since cube shelves come in a variety of sizes, they can be used as night stands or can be stacked to better utilize your space.
2. Floating Shelves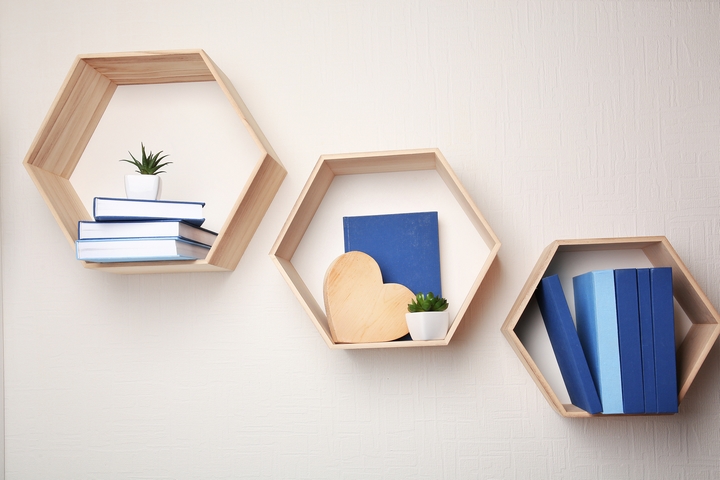 Decorative shelving comes in a multitude of styles and doesn't take up any floor space in your room. Mount floating shelves between furniture pieces and on higher un-used wall space to display photos and artwork. Use pretty boxes and baskets to store small items that you use less often.
3. Storage Boards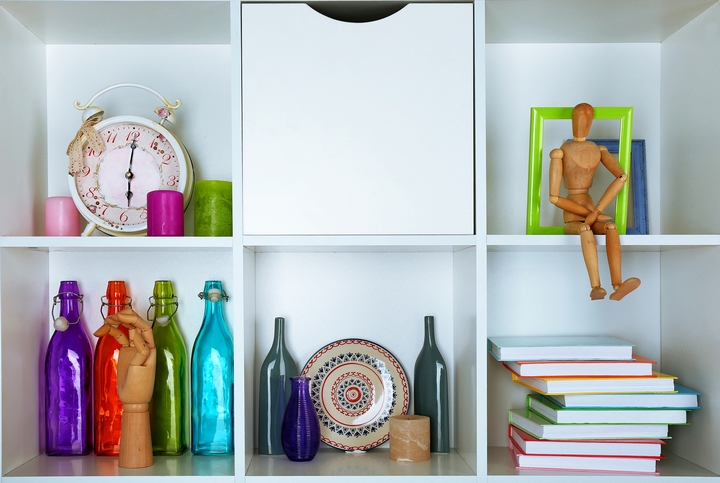 Think about how tools might be arranged in a garage. Similarly, with a variety of hook sizes, a large pegboard is the perfect to hang jewellery, accessories and even handbags. Cork boards and magnetic boards will work great for mirrors, photos and lists. With small magnets on the back of your make-up, you can even hang these small items too. Enclose your boards in a gilded frame to take them from functional to stylish.
Rather than using a headboard for decoration only, choose one that has shelves for books, lamps, photos, phones; whatever items you like to have at arm's reach. Some come with narrow bookshelves down each side. Others have cupboards for keeping clutter at bay.
4. Armoires & Wardrobes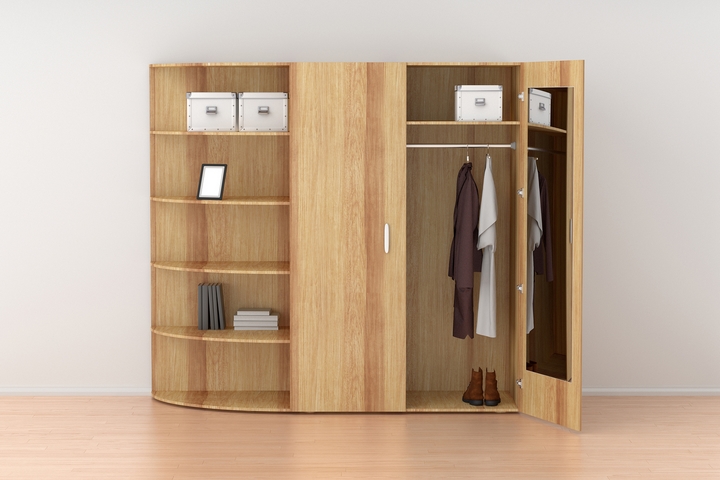 If your room is large enough, additional cupboards can be a lifesaver, especially if your room lacks a closet. Whether you prefer old-fashioned or modern designs, these larger pieces of furniture can provide hanging space and shelving for clothing, shoes and accessories. They can also be used as entertainment centres, conveniently hiding away your television and electronics. Floor-to-ceiling wardrobes are fantastic for eliminating wasted space while shorter pieces can allow for luggage or other larger items to be stored on top.
5. Beds with Drawers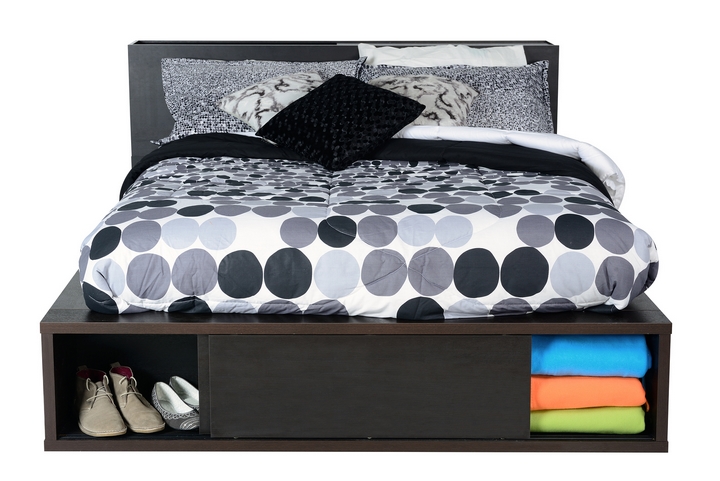 Often neglected and left to the dust bunnies, the space underneath your bed can be wildly useful. Consider purchasing a bed that comes with built-in drawers under the box-spring and mattress. Otherwise, plenty of shallow bin solutions are available for storing shoes, gift-wrap, craft supplies, toys or off-season clothing. Many have wheels for easy retrieval. Alternatively, you can repurpose old dresser drawers or unused luggage by adding casters to their bottoms yourself.
6. Old Trunks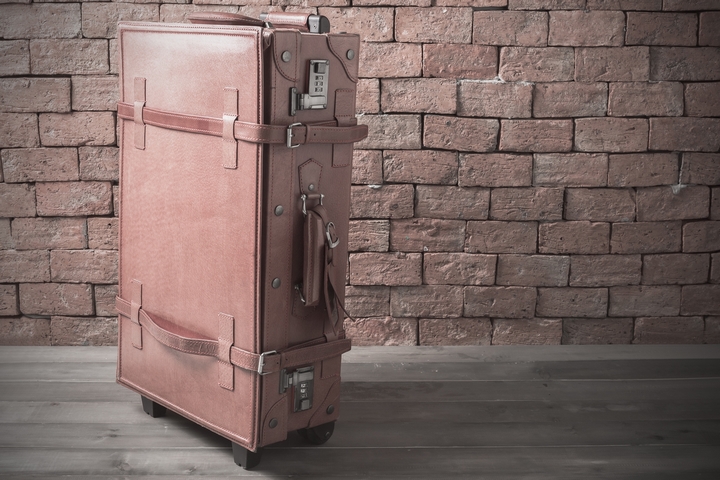 If you like vintage style, an old trunk can be a great addition to complement the rest of your bedroom furniture. Just the right height to use as nightstands, trunks or cedar chests are also ideal for storing extra blankets, clothing, travel bags and other larger items. Remember to add an accent with a decorative table runner.
7. Loft Beds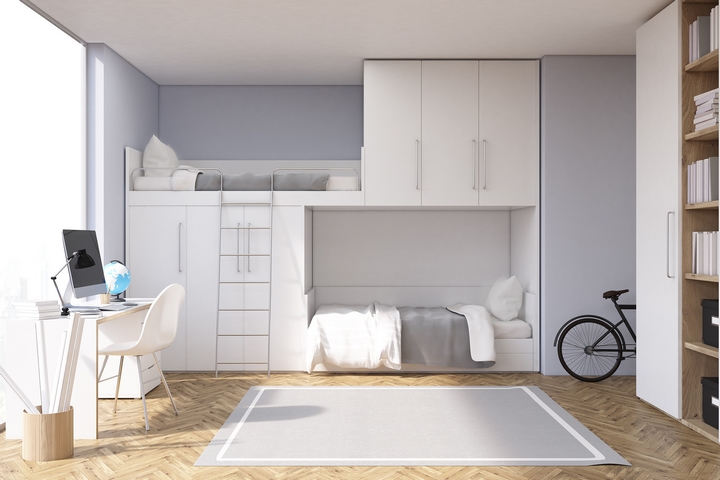 As important as they are, beds take up valuable floor space. If you would like a dresser or a desk but your room is just too tiny, consider a loft bed. The extra living space underneath will provide room for furniture, storage or a quiet workspace. Often, extra drawers and bookshelves are included in the loft bed package.
Whatever your room size and style preferences, a little creativity with your furniture can help you find storage and organization solutions to fit your needs.