15 Essential Trade Show Supplies and Equipment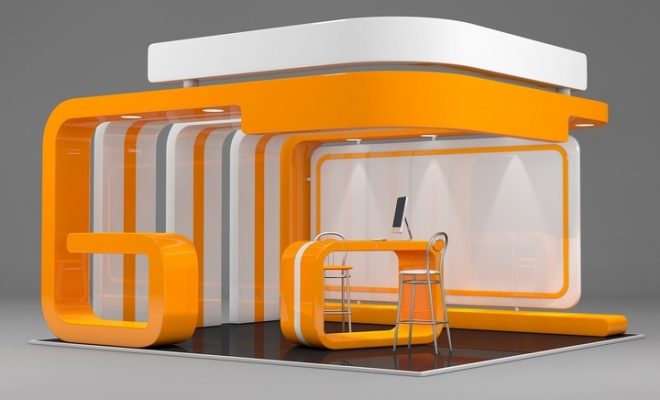 If you are about to go to your very first trade show, you might not yet have a list of everything you will need to bring so you can set up your booth like a pro and fully enjoy your experience. Being well prepared will allow you to make a good first impression on your prospects, as well as on your neighbours.
You never know what can happen during a busy trade show, so you should consider bringing these trade show supplies to be ready for any situation.
1. Your booth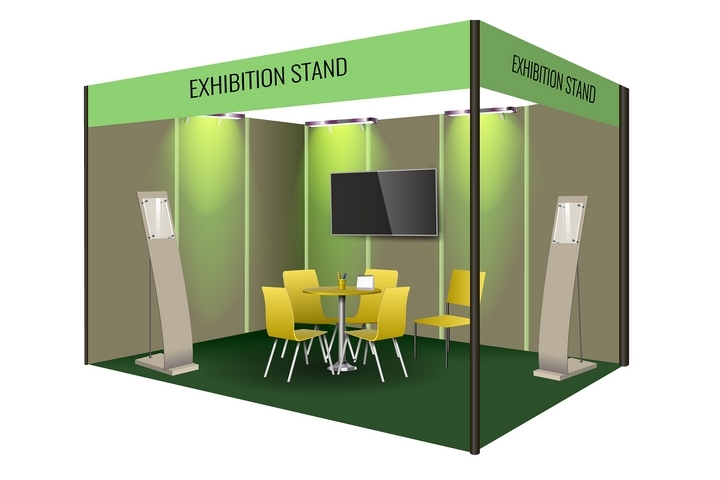 Of course, one of the most important trade show supplies is your booth, including displays, tables, chairs, and lighting. Be sure to also bring all the tools you will need to assemble your booth.
2. Signs and banners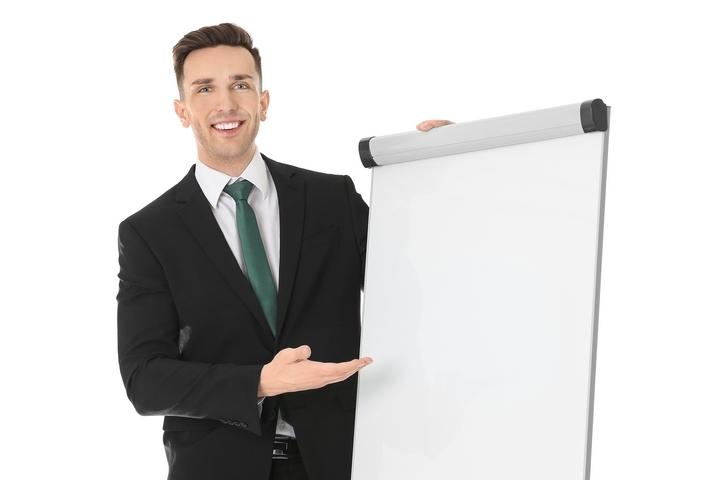 You need to pack your signs, banners, and all of the trade show supplies you will use to advertise your brand and convey a message. A trade show is a perfect occasion to generate leads and to achieve different goals. Having an attractive banner stand in the right place can help you succeed.
3. Table covers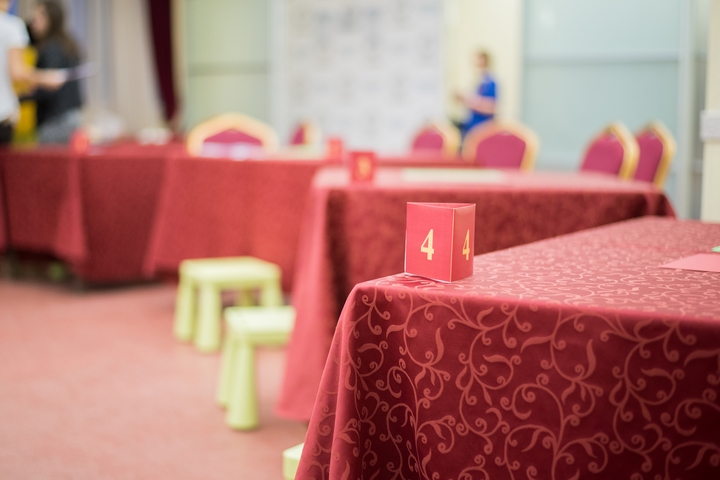 If your booth involves one or more tables, don't forget to bring your table covers and skirts. Table covers can be customized with your logo, your message and your colours, so they can truly become a part of your booth.
4. Flyers and promotional items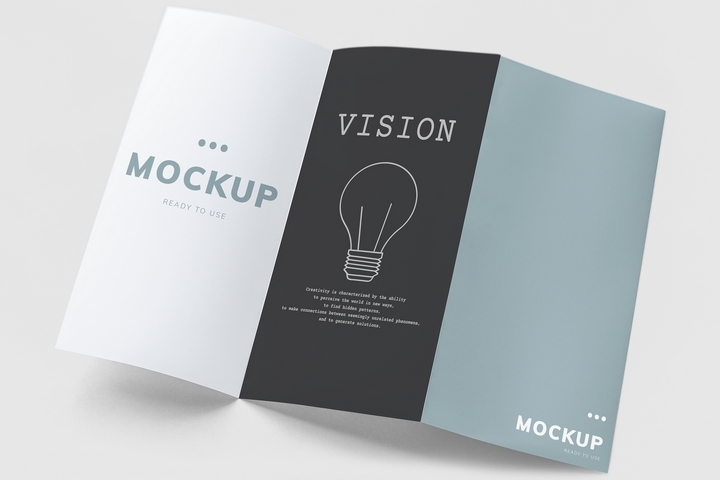 If you have flyers, brochures, catalogs, or post cards, don't forget to bring enough of them, as well as the literature holders needed to present them. You also need to bring the branded promotional items you will give to people who visit your booth, such as printed t-shirts or custom bags.
5. Business cards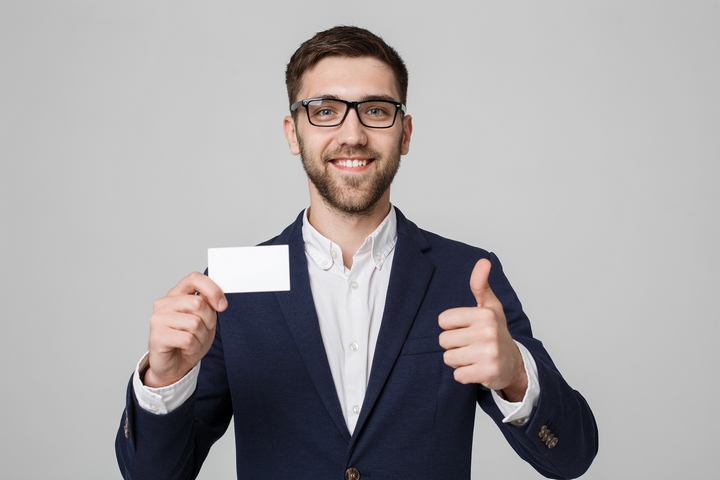 Of course, you also need to bring plenty of business cards, as well as a business card holder. You don't want to run out of business cards, so be sure to restock these trade show supplies before the event. You should also think of where you will putt the ones you get from your new contacts.
6. A screen for your presentations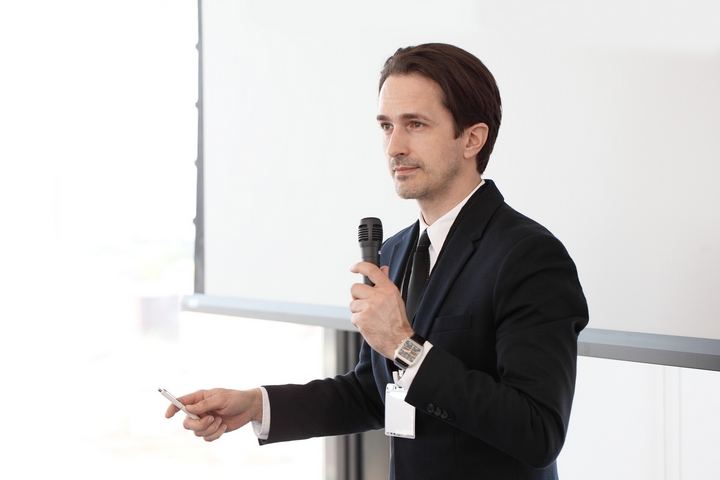 If you will need a television, a computer or an iPad to show something to the prospects who visit your booth, don't forget to bring your equipment. Bring all the cords and accessories needed to make this equipment work, as well. Make sure mobile devices are fully charged.
7. Extension cords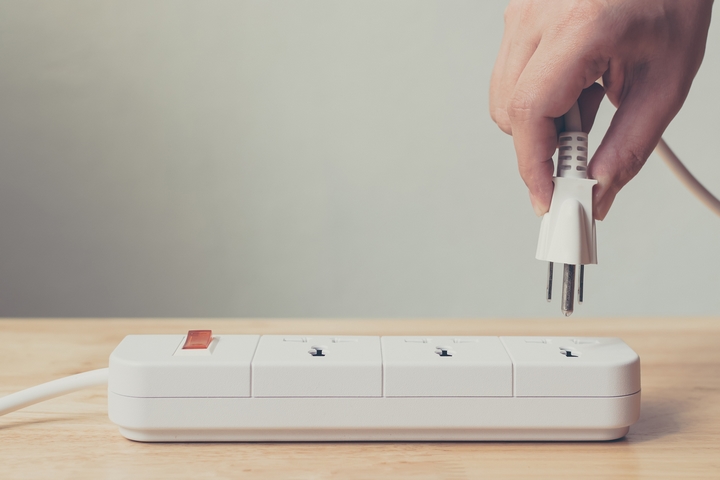 You probably won't know in advance if there will be an outlet right next to your booth, so bring a few extension cords just in case you have to walk a while to find one. Your television or computer will be useless if you can't plug it anywhere.
8. Pens and pencils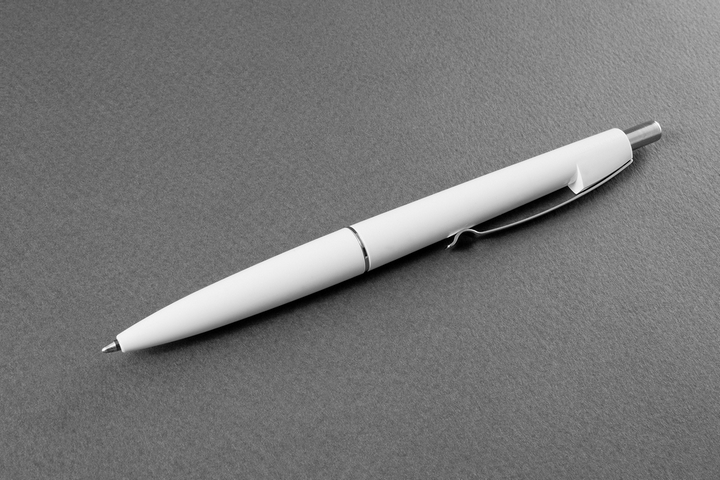 Bring a few pens, pencils, and Sharpie markers. You never know when you might need to write down some important information, or to create or modify a sign at the very last minute. Plus, if your booth neighbours need to borrow a pen from you, you will have an opportunity to introduce yourself and your business.
9. A notepad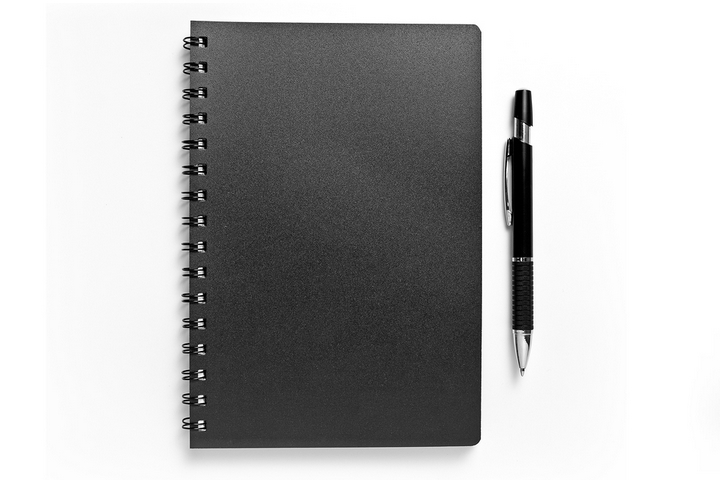 Bring at least a small notepad to go with all those pens and pencils. Maybe you are used to relying on your phone to take notes, but if you need to write down some information for someone else, a notepad will come in handy.
10. Scissors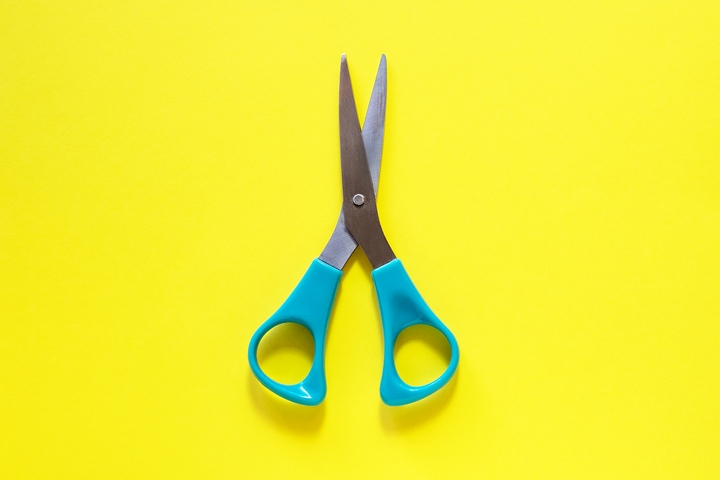 Scissors are an important tool to bring to a tradeshow. Maybe you won't need to cut a piece of string or a piece of tape, but if you do, you'll be glad you brought your own pair of scissors.
11. String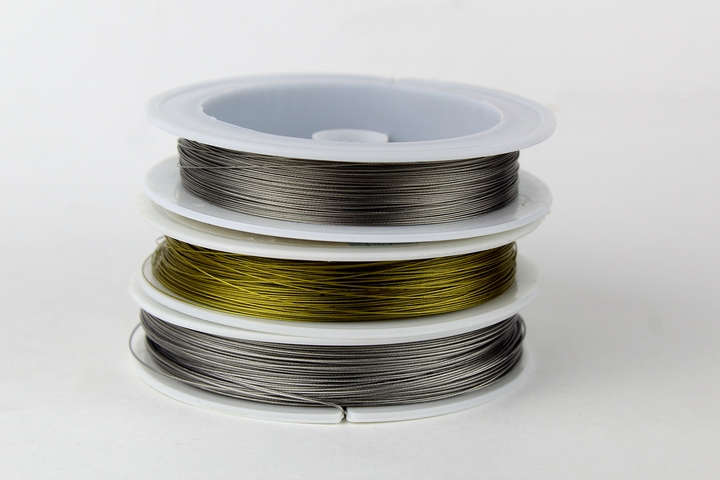 Some string or wire can also come in handy, especially if you know you will need to hang a banner or a sign. A piece of string could even help you fix a part of your display, if ever something goes wrong.
12. Tape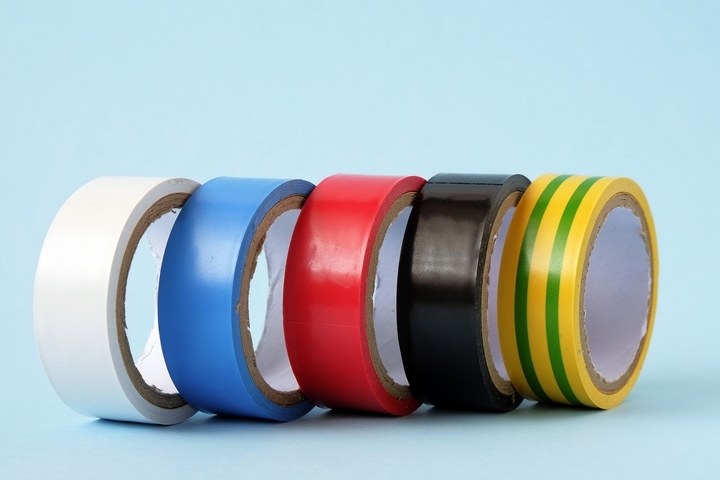 A few rolls of tape could also help you set up your booth, or help you fix something at the last minute. Scotch tape, duct tape, masking tape and double sided tape can all be lifesavers in their own ways.
13. Paper clips and safety pins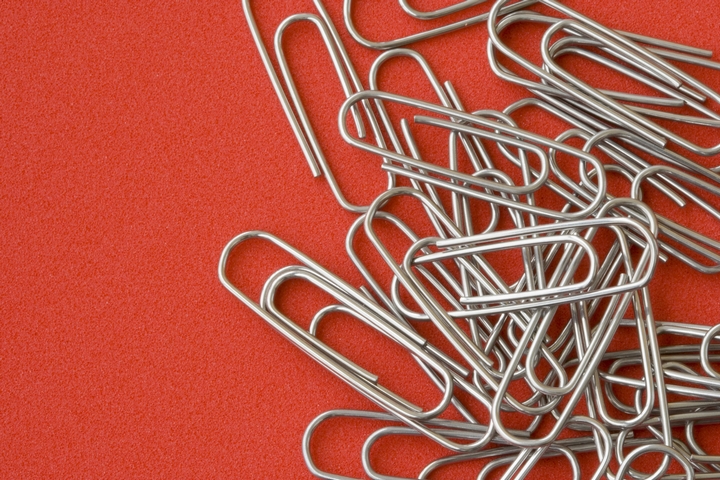 Paper clips and safety pins don't take up much space, but they can help you accomplish small miracles when you are setting up your booth, or if you have a problem with your name tag or with your clothes.
14. Something to eat and drink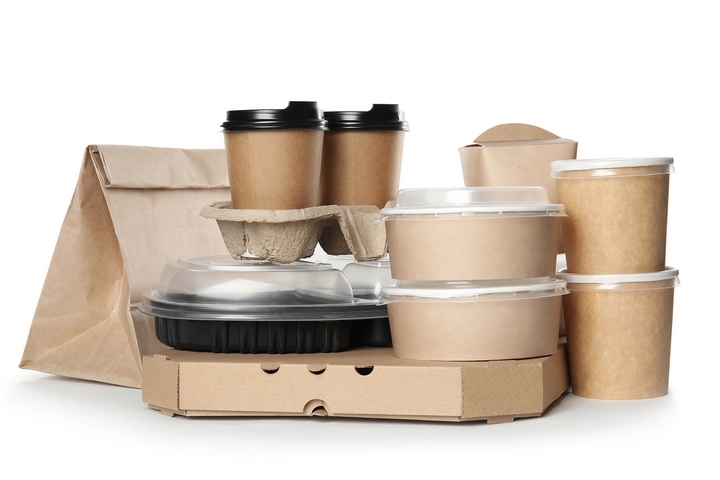 If meals or snacks are not included, be sure to bring something to eat and to drink. You can't expect your team to work hard all day long if they are starving and dehydrated. They will need to take a break once in awhile.
15. A first-aid kit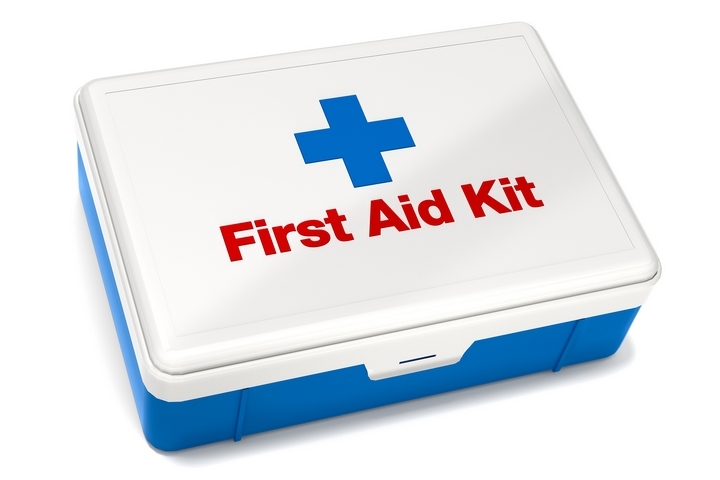 Finally, be sure to bring a small first-aid kit. If someone gets a minor injury during the installation of your booth, you will be able to quickly provide an adhesive bandage and an antiseptic wipe.